THE QATSPY® Yankee Personalize-Style Traditional Apparel Quarters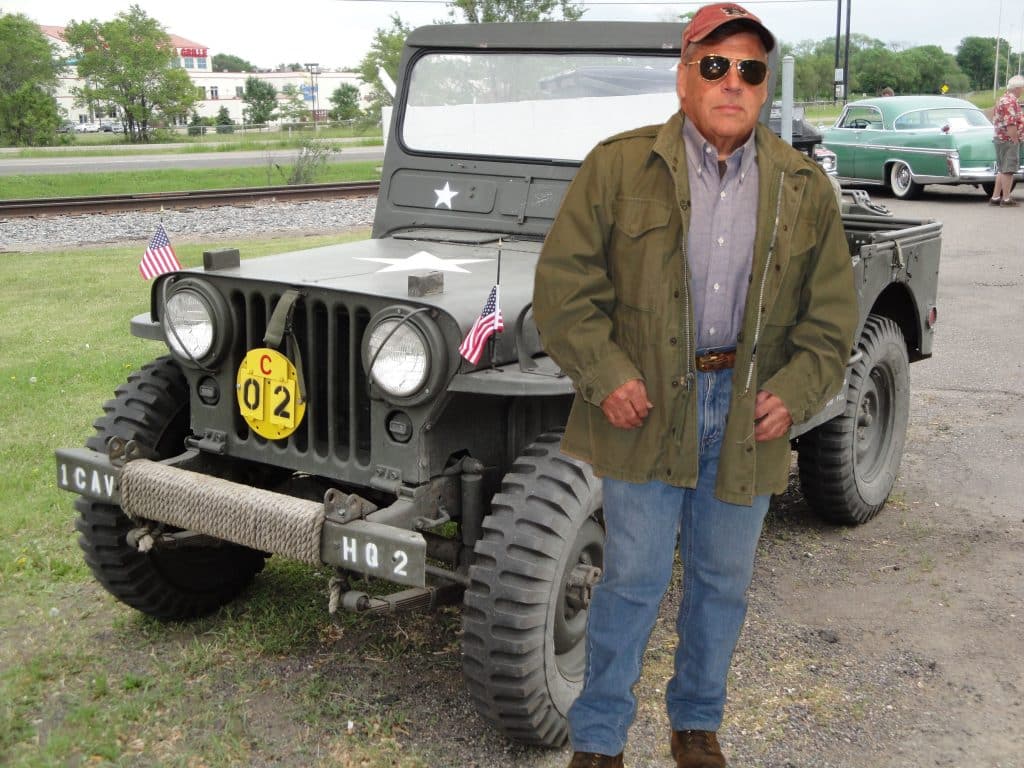 OUR (NEW) M-65 O.D. U.S. Military Field Jacket- Introducing the Authentic, New Condition M-65 U.S. Military-Issued Field Jacket w/ Liner
The M-65 O.D. Green U.S. Military-issued Field Jacket is the iconic jacket you have seen on shows and movies, like M*A*S*H and Rambo, that has been a favorite of U.S. troops for decades. For the past 40- years, our U.S. troops have worn the classic field jacket that has also recently become a favorite of fashion designers to meet the appeal of a new generation.
Why pay the designer's prices for a knock-off when you can buy the authentic M-65 Olive Drab Green Field Jacket that we supply to the U.S. Military. This M-65 Field Jacket makes a great jacket for students, workers, weekend adventures, and outdoor/sports enthusiasts alike. This make an excellent jacket for those cool, spring tailgate gatherings for college baseball or fall tailgating for football games that will soon return to our normal schedule of activities.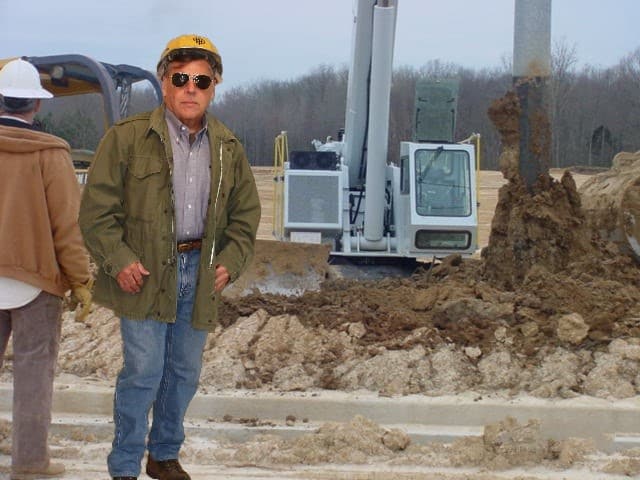 You are always in style for that outdoor activity that you enjoy with family and friends and it looks great with khakis or blue jeans. I still have my U.S. Military issue M-65 Field Jacket that was issued to me in 1978. It was a standard part of my flight bag when I was on call with a transmission line utility. I also wear it for weekend activities with the Southern Heritage Air Foundation. The only difference between my older M-65 Field Jacket that I was issued to me in 1978 and the new Field Jacket is the button cuffs on my jacket (shown in the feature photograph) and the Velcro® adjustable cuffs on the new jacket.
Along with our A-2 Leather Flight Jacket, the M-65 is also a very versatile jacket for outdoor activity and has the classic outdoor country look. Three Dog Night sings the classic song Out in the Country that epitomizes the classic M-65 O.D. Green Field Jacket. Purchase your M-65 Field Jacket today and avoid paying those high designers prices!
Also look at our line of Leather Jackets that also includes the Indiana Jones-Style Leather Jacket, A-2 Flight Jacket, and the Motorcycle Jacket. Our Indy-Style Jacket is the very same one that Walt Disney World uses in their daily production of the Indiana Jones Epic Stunt Spectacular seen by thousands each week. The A-2 Light Flight Jacket is the same one we supply to the U.S. Military, all these are in our Rough Rider collection below: