THE QATSPY® Yankee Performance Sports Training & Apparel Quarters
INSIDE THE LEATHER SPORTS PAGE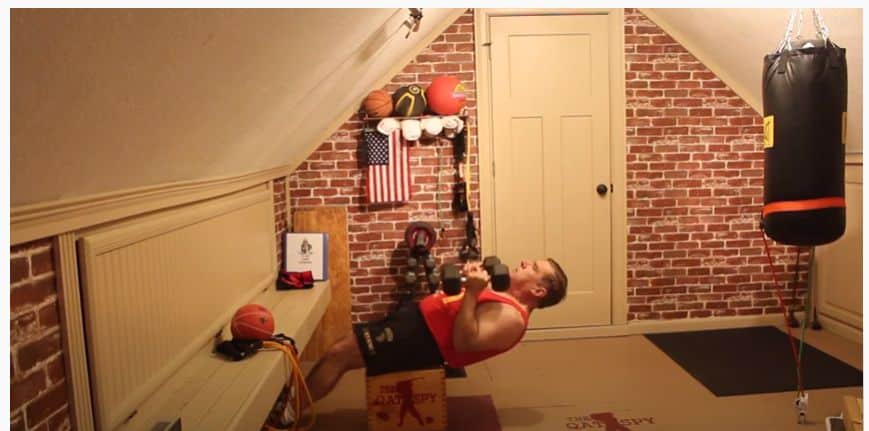 By: Charles W. Boatright
MBP Sciatic Nerve to Relief Exercise– Modify Bench Press Strengthen the Upper Body and the Abdominal Muscles to Relieve Leg/Foot Numbness
MBP (Modified Bench Press) to strengthen Abdominal muscles and relieve lower back issues and sciatic nerve issues that can be numbness experienced in the lumbar area, back of the legs, and feet. Stronger abdominal muscles mean a stronger back. The MBP not only strengthens the Deltoid and Pectoral muscles, but abdominal muscles that include the Oblique muscles.
This is like sit-ups on steroids that can strengthen the back and alleviate back pain that can also include sciatic nerve numbness and discomfort that can prevent you from enjoying an active lifestyle.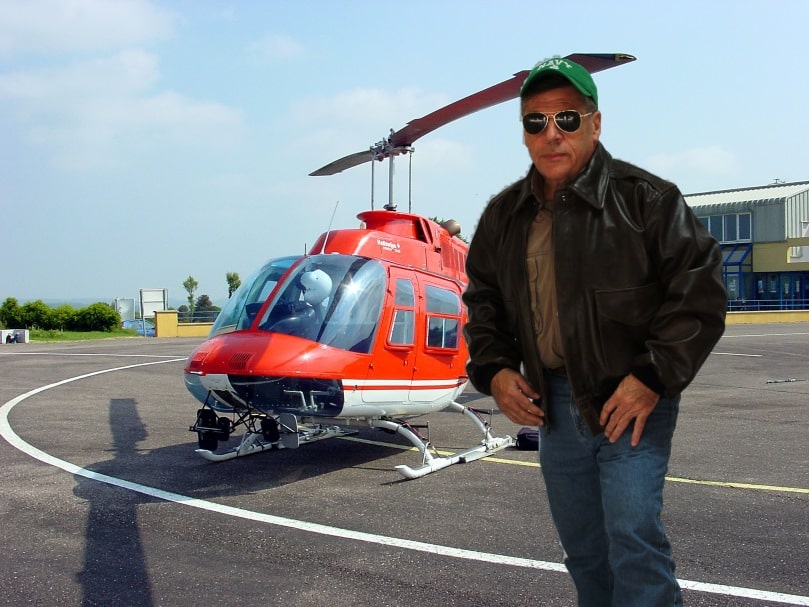 I used to fly aerial patrol in a Bell Jet Ranger 206-D for over 460 hours a year for 33- years; and sitting is the worst thing one can do for long periods of time. Even though we didn't fly more than 3- hour stretches of time before refueling and getting some relief exercises, flying patrol work can take its toll on the human body. The back is where this prolonged sitting can manifest the wear and tear.
Including MBP in my workout routine has had positive results in alleviating my sciatic nerve and balance issues, where I can now walk without experiencing numbness and balance issues. AGAIN, BEFORE you use the MBP, check with your physical therapist and doctor.
Below is me demonstrating The MBP (Modify Bench Press) in my GYM that I work out in Six (6) Days a Week:
My complete DELPHI DIET, EXERCISE, & LIFESTYLE Performance Health Index System: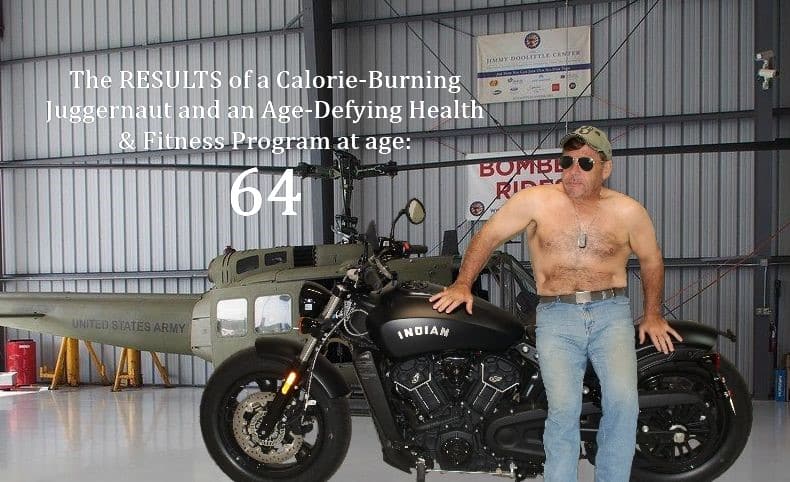 SPONSORED BY THE QATSPY®
The QATSPY- Yankee Personalize-Style & Traditional Apparel Quarters
Website: espygolfapp.com/Store
1-888-514-1228
Contact: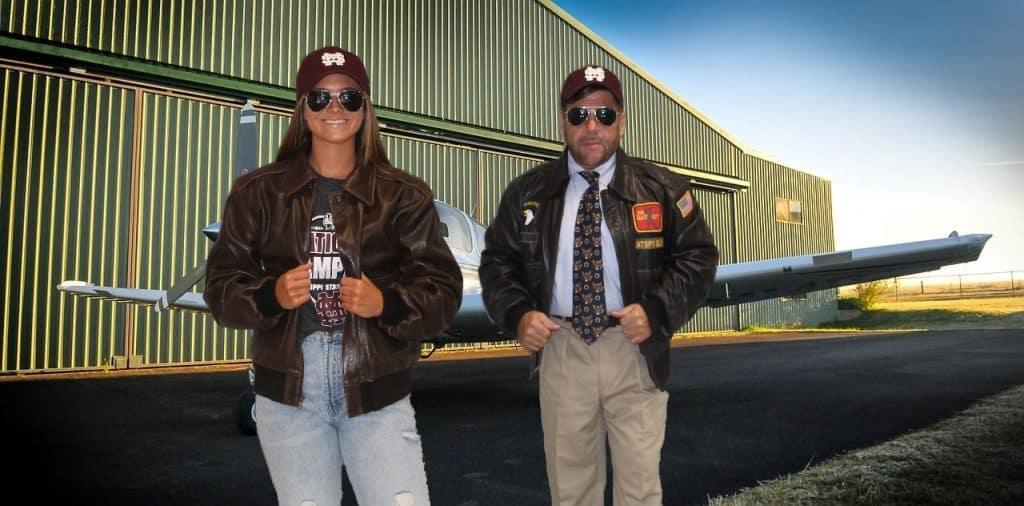 THE QATSPY® FALL Collection of Authentic A-2 and G-1 Leather Flight Jackets that include the Indiana Jones Leather Jacket, like the one that appeared in the movie: