THE QATSPY® Yankee Performance Sports Training & Apparel Quarters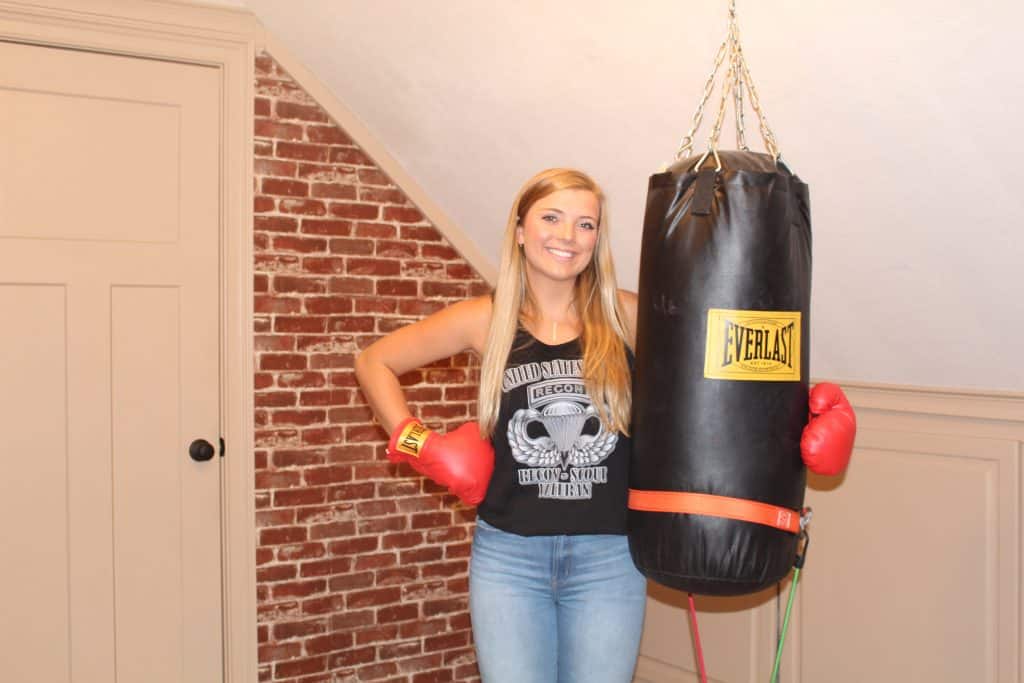 By: Charles W. Boatright
Ladies, Pump-Up & Punch-Out Your Workout Routine- Ladies, Pump-Up Your Aerobic Training by adding Strength and a Classic Boxing Bag Routine
Ladies, maximize your regular workout routine with weights and working out with a simple, classic, an old-fashioned punching bag with (either boxing or kickboxing) gloves. Boxing Bag workout is probably one of the most overlooked fitness elements that can provide you with the most effective workout for the time spent.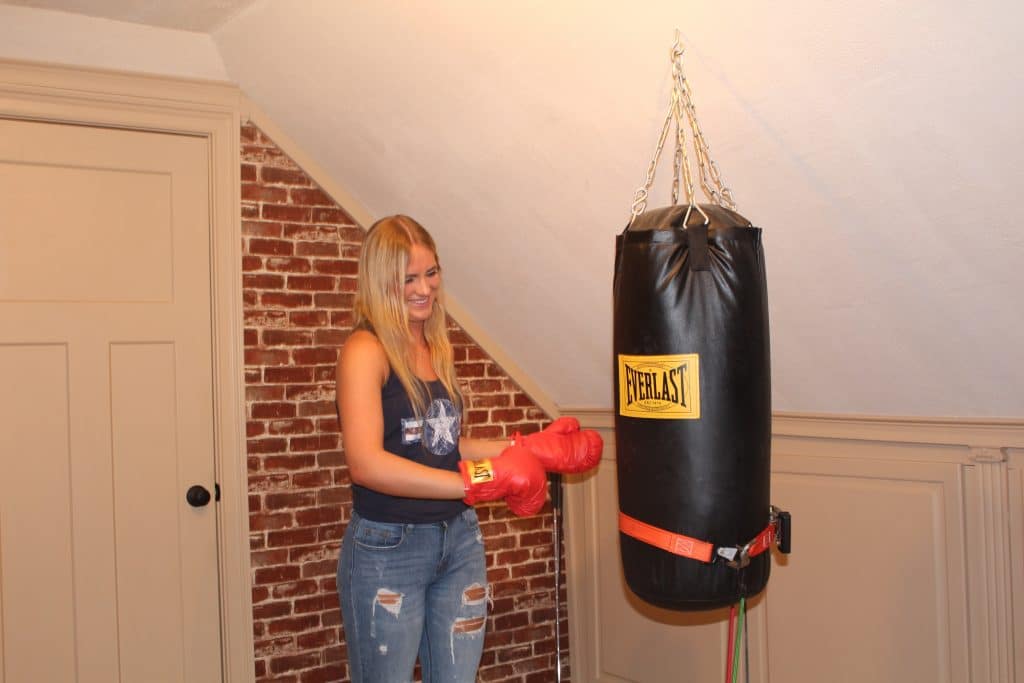 Just because you work out with weights and punching bag ladies, doesn't mean that you lose your physique and are not able to wear the current fashions that you enjoy wearing. Adding weights and a boxing bag element to your fitness routine will allow you to wear a greater range of fashions that you might not have considered before.
You can even wear those sleeveless dresses and tank tops that you might have hesitated to purchase before and wear during the summer months enjoying the outdoors. Weights and a boxing bag routine are a great way to tone-up your body and especially your abdominals, glutes and quads muscles ladies. Another part of strength training is tubing, using elastic tubes to helps reduce your blood pressure and stress levels.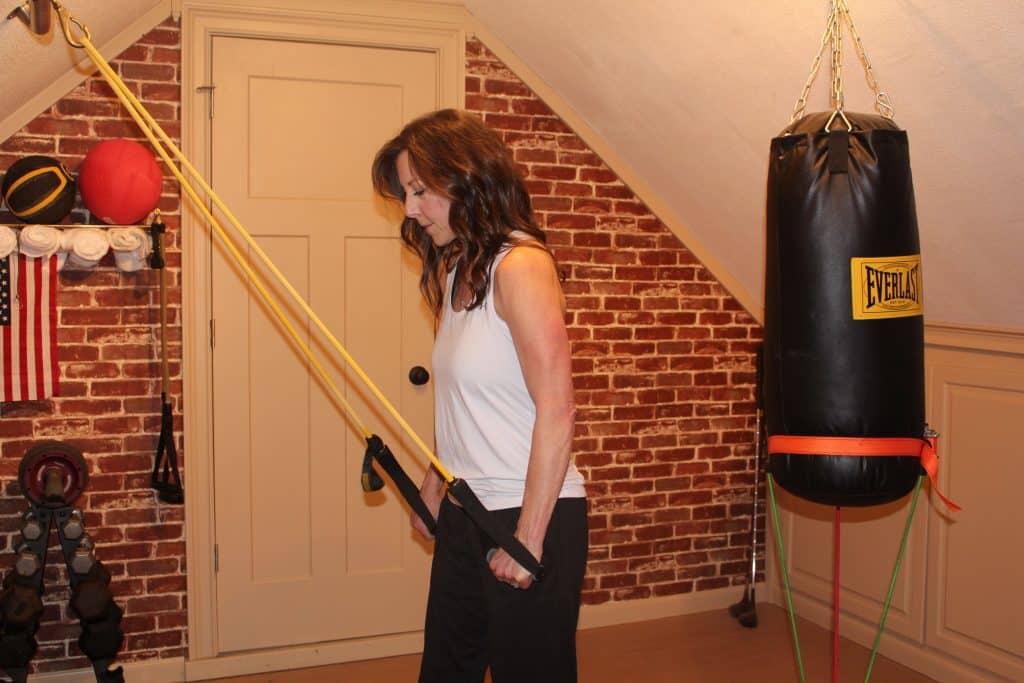 Health Benefits of Tubing:
Using Elastic Rubber Tubing in your workout
Lose weight
Tone your muscles
Lowing blood pressure readings
Lower stress levels
Improve sleep patterns
Improve heart rate
Increase HDL (High-Density Lipoprotein) cholesterol levels in your blood
Improve immune system
Improve your stamina and endurance levels
Great Anti-aging component
Improve posture, balance, coordination, and mental faculties.
Improve concentration and problem solving.
Also tubing is an easy way to maintain your exercise regimen when you travel for business or for leisure. Tubing can easily fit in any of your luggage and are light weight. Forty pounds of resistance tubing can weigh less than a pound.
Working out with weights, tubing, and a boxing bag are a very effective workout elements. And, if you haven't started a fitness program yet, it's never too late to start. Great way to start is to start off with limited amount of resistance, reps, and duration times and gradually increase these over time. Let your body tell you how to make progress with your workout increasing your resistance, reps, and your duration times.
Boxing bag workout is even being used to treat patients with Parkinson's because of the balance and coordination that are required to go a couple of rounds with a bag each time. The ladies that you see in this article work with me in my apparel business. So, fitness and their diet are critical for them in their work they perform; but equally as important is for their overall health and fitness over the long haul.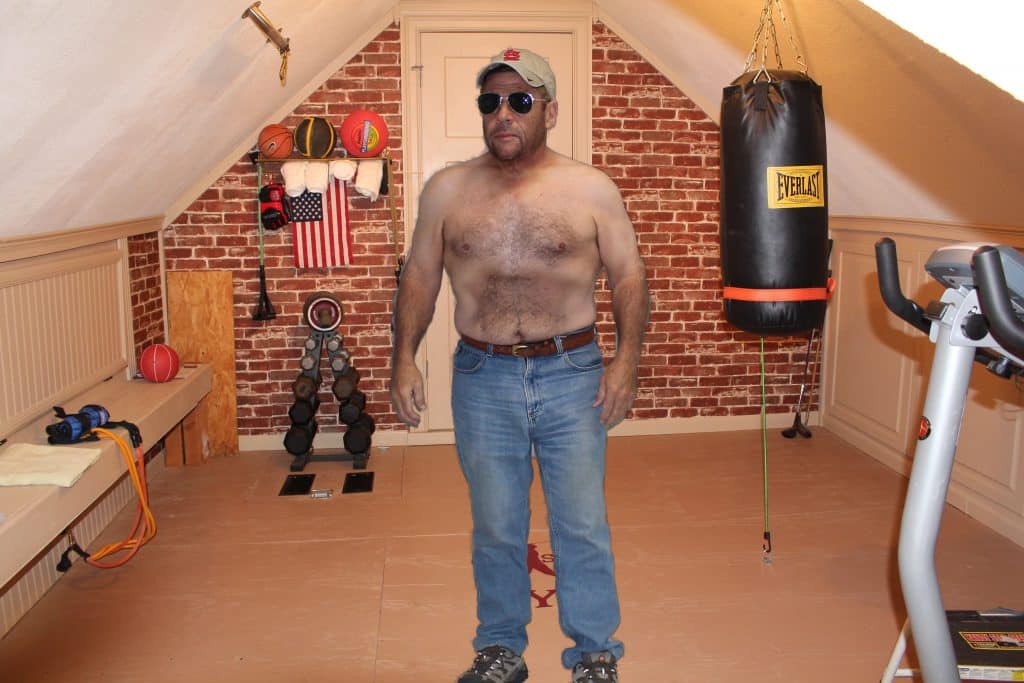 The work I put in at age 12 working out has been a huge benefit for me now at age 64. A workout routine is like having a 401(k) Plan for health and fitness preparing for your retirement, and the earlier that you can start a fitness program, the bigger the returns are at a later date. Because you don't want to be able to work doing the things you have to do NOW, only to retire and not be able to enjoy the things that you want to do when you retire LATER.
I'm just as active now at age 64, and still enjoy an active lifestyle that includes playing golf, riding my INDIAN Scout Bobber 60 Motorcycle, and running my own sports training and apparel business as I felt while working with a transmission line company for 33- years.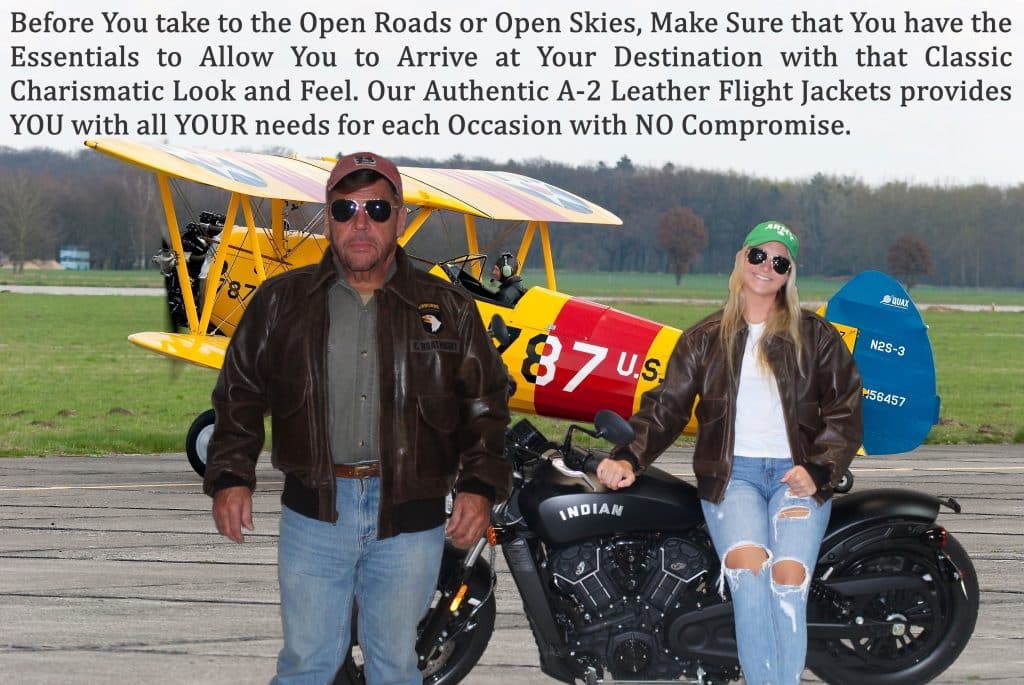 Use The ASCOT-DIET & FITNESS Program to Pump-up your health and fitness.