THE QATSPY® Rough Rider Leather Jacket True Grit Perspective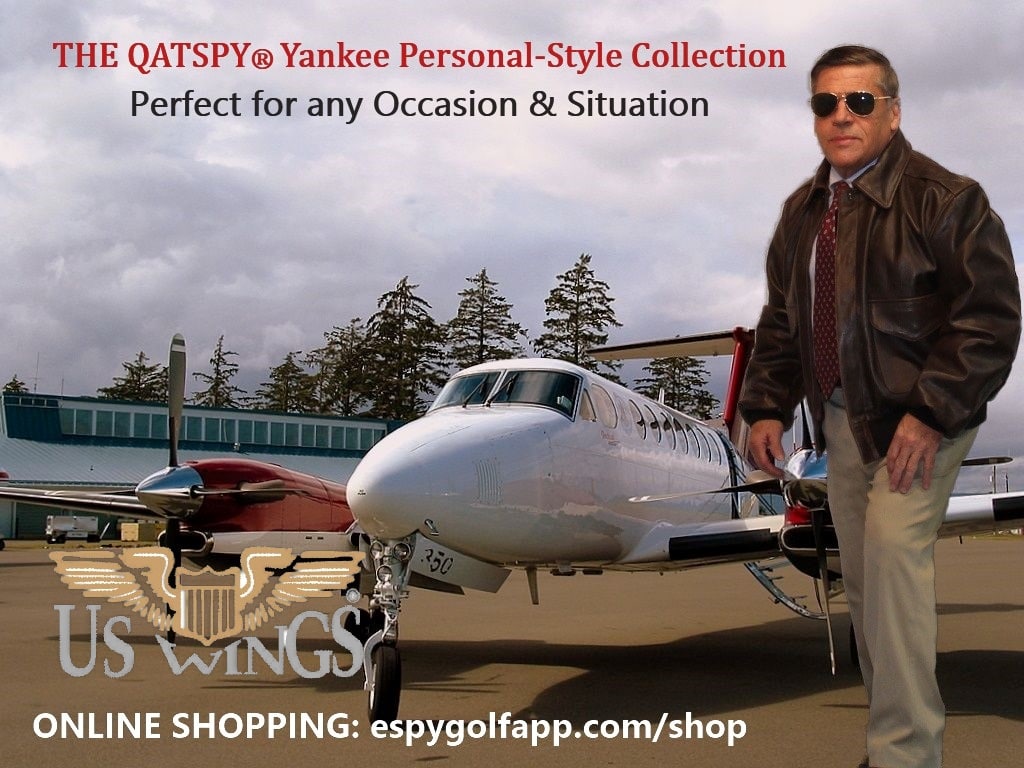 By: Charles W. Boatright
Improve Your Business Recognition & Profile with Potential Customers that is Low Budget and Provides a Personal Impact that Media CAN'T Provide
Your current customers and associates are your best avenue for recognition and increasing your profile with potential customers and retaining existing customers. I worked for 36-years in heavy construction across our nation building bridges and later designing and building the electric grid.
I supervised line crews where baseball caps and jackets with logos were the gold standard that provided the incentives and appreciation for these linemen to work nights, weekends, and holidays. These caps and jackets identify not only what they did, but more importantly, who they worked for. These caps and jackets had the same effect as U.S. Military personnel with insignia, like the Marines, 101st Airborne, or even the 1st Calvary.
Take Our Classic A-2 Leather Flight Jacket or the Indiana Jones Style Leather Jacket and Promote your Business with a Personal Profile
NOTE: The Indiana Jones Style Leather Jacket is the same one that is used in the Walt Disney World's Production of The Indiana Jones Epic Stunt Spectacular that is seen by thousands each week.
There's nothing that can garner the attention for your business with your logo on either our A-2 Leather Flight Jacket or our Indiana Jones-Style Leather Jacket. We provide both styles of leather jackets in TALL and Regular Fit.
I use my US WINGS A-2 Leather Flight Jacket, shown below, on all my business travels, not just as my new sports jacket, but to promote my business profile to prospective customers. I have several of the US WINGS A-2 Leather Jackets with the following: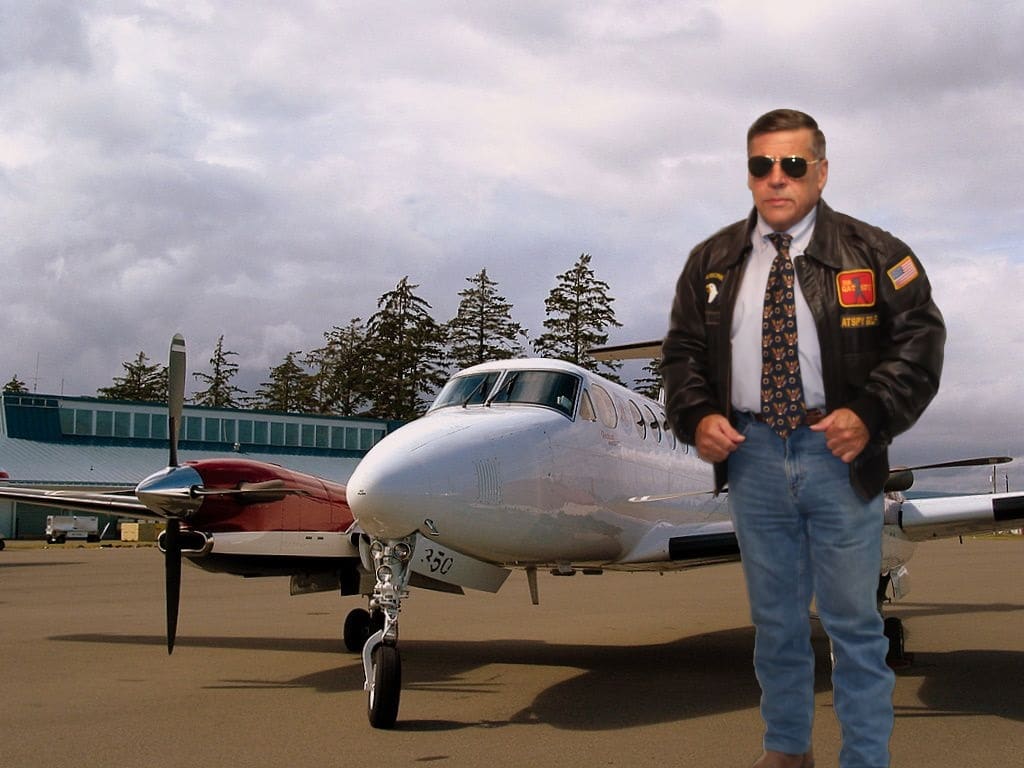 ■ As shown above with my U.S. Military 101st Airborne patch, my name tag, American Flag, my company logo, and my Company name.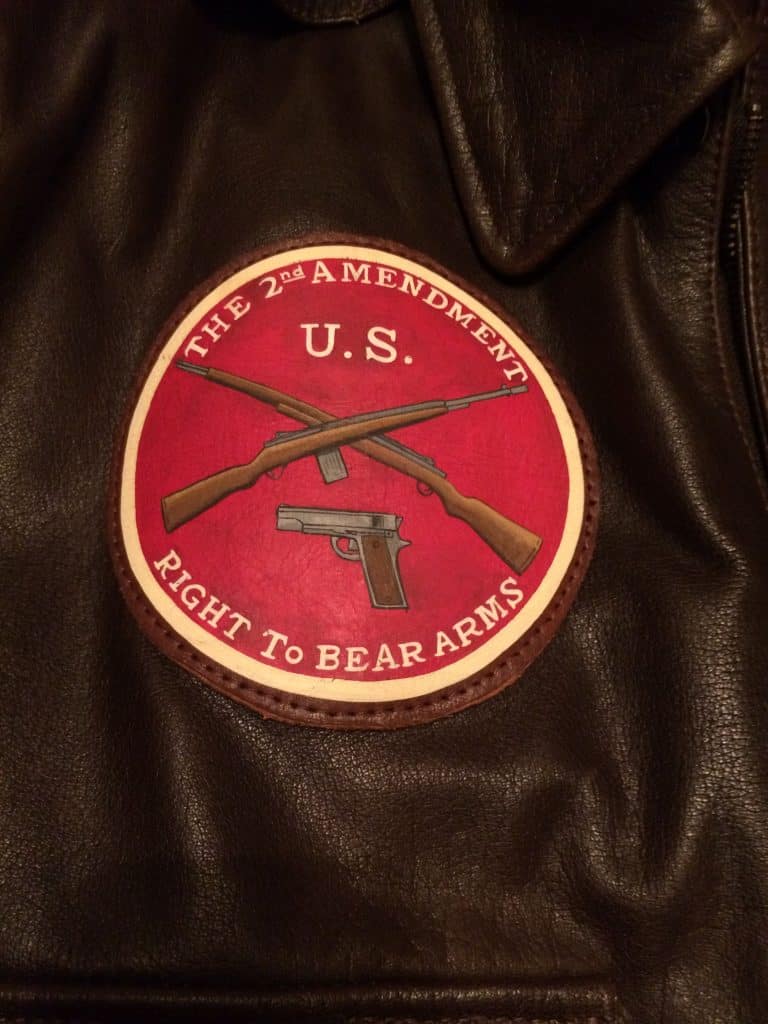 ■        An A-2 Leather Flight Jacket with the U.S. 2nd Amendment Right to Bear Arms Patch and American Flag that I wear when I attend Gun Shows.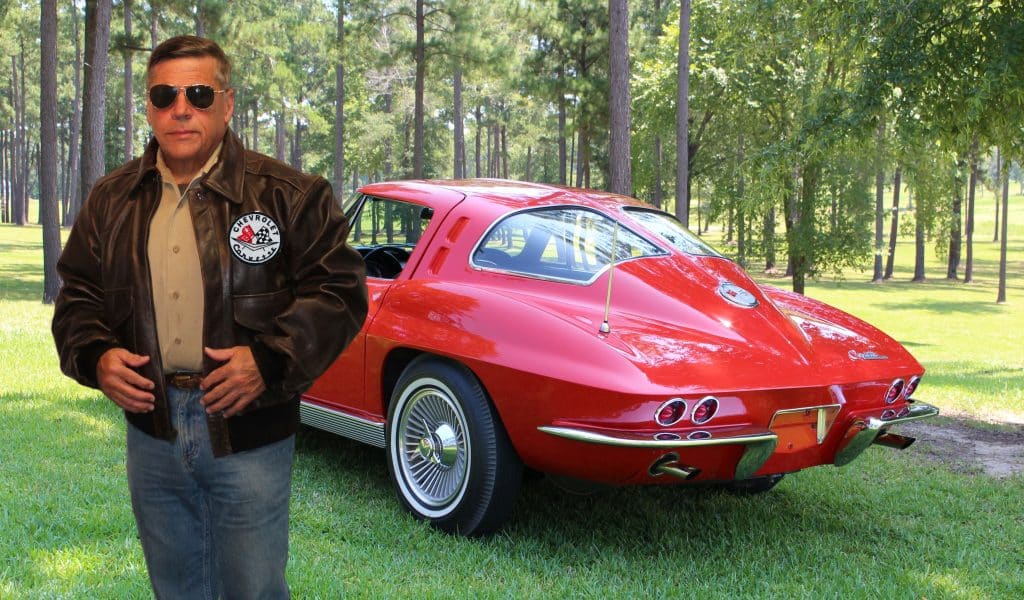 ■        An A-2 Leather Flight Jacket with the Classic Chevrolet Stringray Corvette.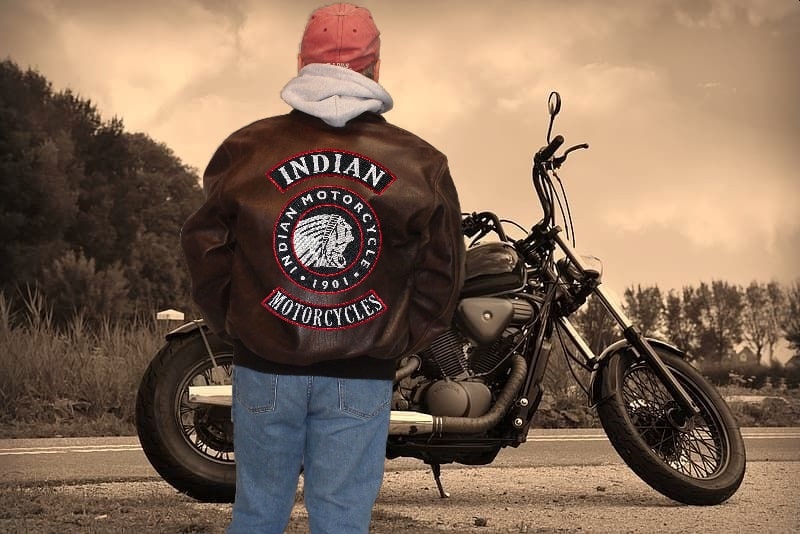 ■ An A-2 Leather Flight Jacket with the Indian Motorcycle Rocker back patch and my U.S. Military 101st insignia with my name tag.
■ A plain Jane A-2 Cape Buffalo Leather Flight Jacket that I wear as my new sports jacket for casual and formal functions. I prefer my leather jacket over my cloth sports jacket for sanitary reasons against the COVID-19 Virus. I'm able to clean the jacket with a simple solution of dish detergent (1-teaspoon) and Water ( 8 oz.) mixture.
■        The last A-2 Leather Flight I presented to my students after they finished my GOLF Program called Inside-The-Leather Jacket with my logo and their name on the jacket.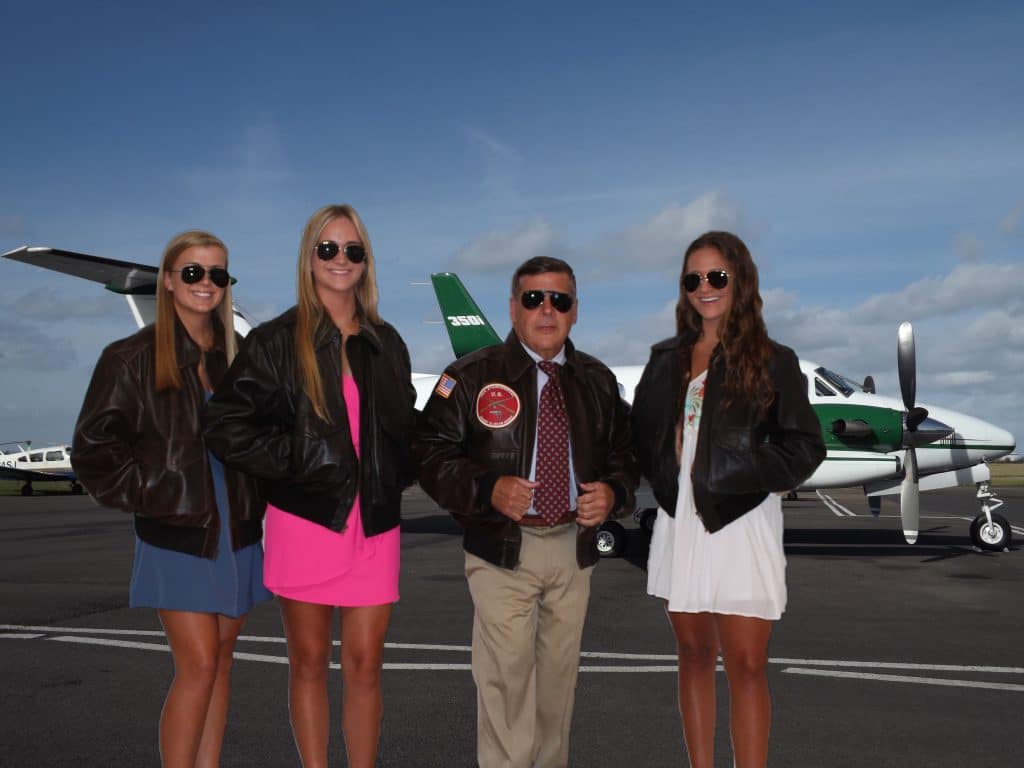 We can Use Your LOGO or Military Insignia and Sew it Onto the A-2 or Indiana Jones-Style Leather Jacket for that Professional and Personal Promotion of Your Business or Military Service
We have three options to provide your business, that your associates and customers can wear, not only promoting your business, but has its own personal spokesperson that comes with each jacket. When you have an associate or customer that wears a leather jacket with your logo, and is proud to work or use your product or service, you can't have a better promotional campaign for the ONE-TIME cost, as it goes where other mediums can't.
We can have a patch made for a one-time setup fee, take your existing logo patch, or have a hand-painted leather patch made to be professionally sewn onto either the US WINGS classic A-2 or The Indiana Jones-style leather Jackets.
This customizing even extends to military personnel and Veterans that wish to have their jacket personalized with their military insignia and name tag, like the 101st Airborne Patch and my name tag as shown below: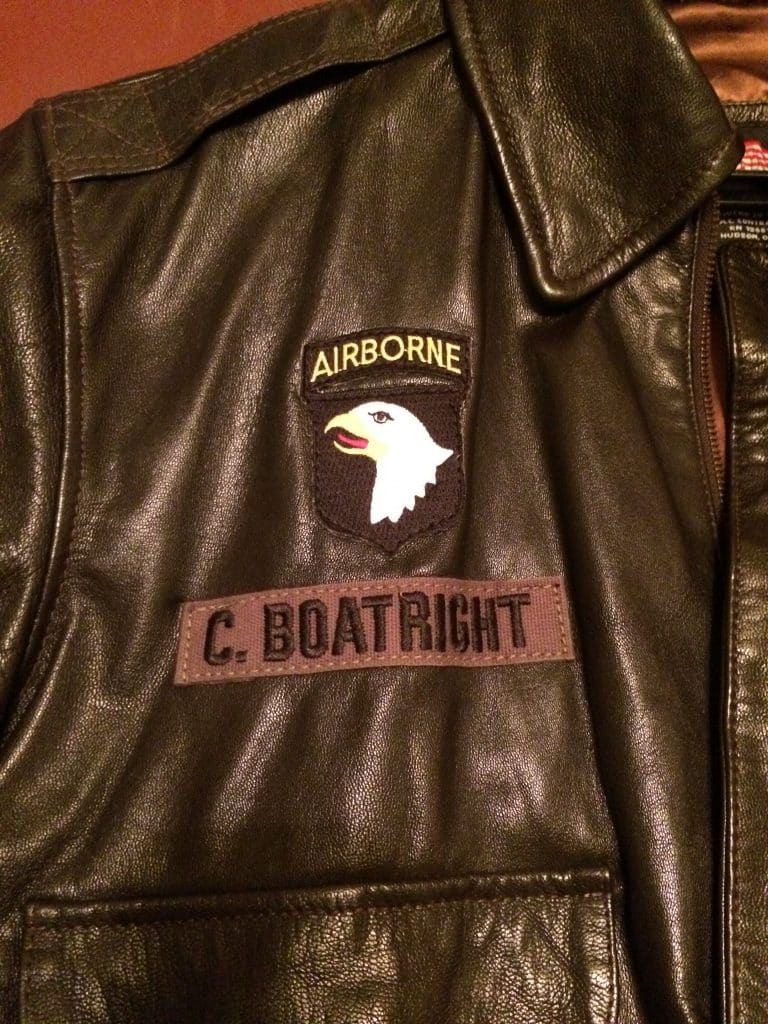 We provide customization to our customers to allow them to raise the profile of their business with one of our classic leather jackets below. Just click on the image below to start your high-profile campaign that comes with its own personal spokesperson: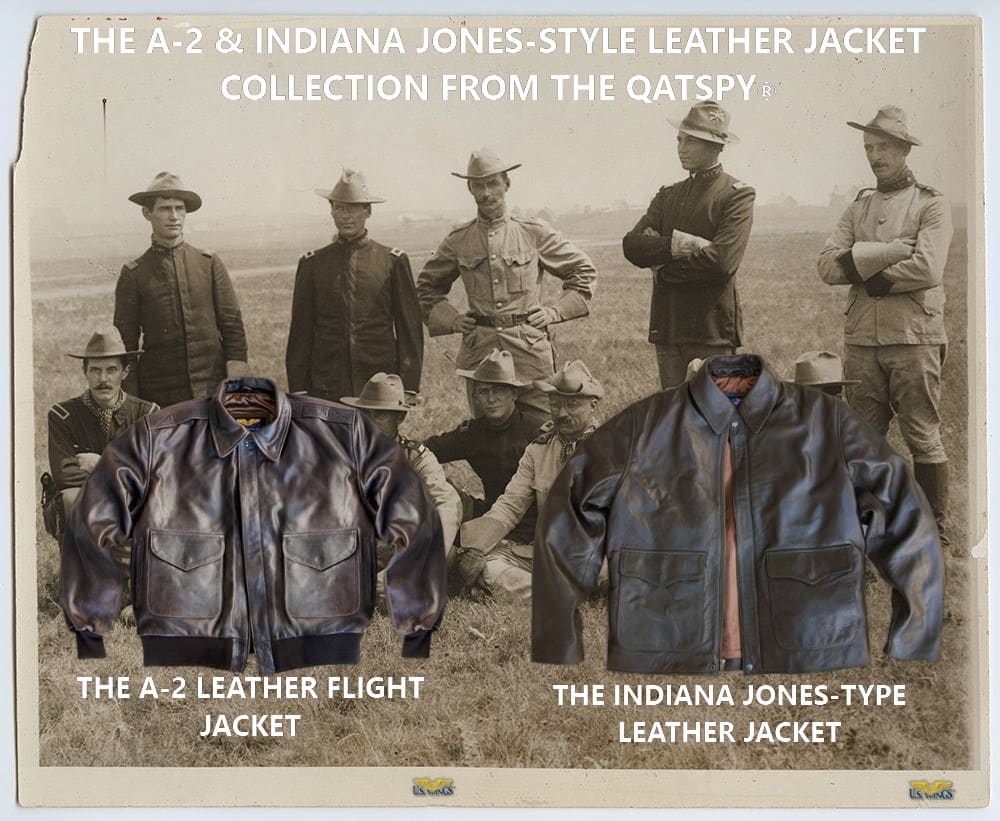 The A-2 Leather Flight Jacket or the Indiana Jones style Leather Jacket are also great way to recognize the military service of an associate or customer.
THE QATSPY® Quintessential Athletic Training Sports Performance YouTube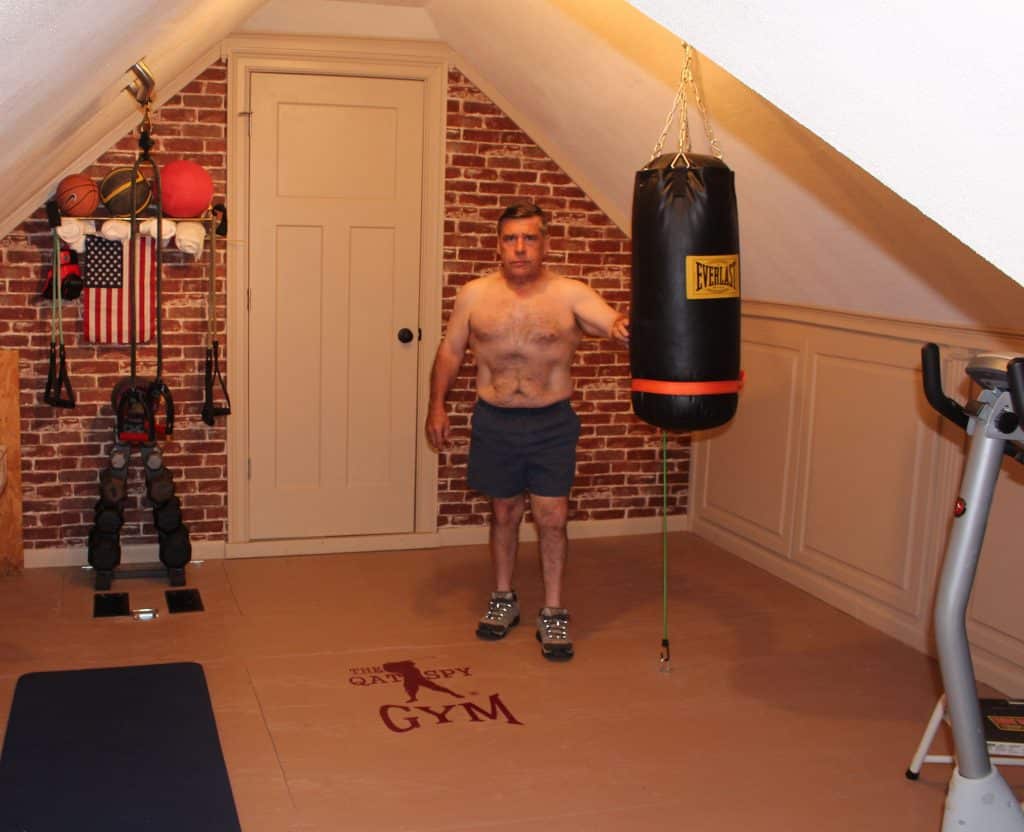 This contains a FREE Nutrition in 925-Diet Plan (until 30Nov2020) and my CASPER Fitness Program that not only allowed me to lose 58- Lbs, but also helped me maintain my vitality and defy my age. The photograph, above, was taken in October 2020, at age 63. No touch up or special cosmetics used for these photographs.