THE QATSPY® Yankee Performance Sports Training & Apparel Quarters An Authorized Dealer & Distributor for US WINGS®
By: Charles W. Boatright, owner and CEO of THE QATSPY®
HERE'S Your TOPGUN 2 Movie Flight Jackets!- US WINGS® & THE QATSPY® Offer Both TOPGUN 2 Flight Jackets w/Authentic Patches Maverick is wearing
TOPGUN 2 Movie Trailer where both TOPGUN Jackets are featured:
FRONT & BACK VIEWS OF OUR G-1 LEATHER TOPGUN 2 MOVIE FLIGHT JACKETS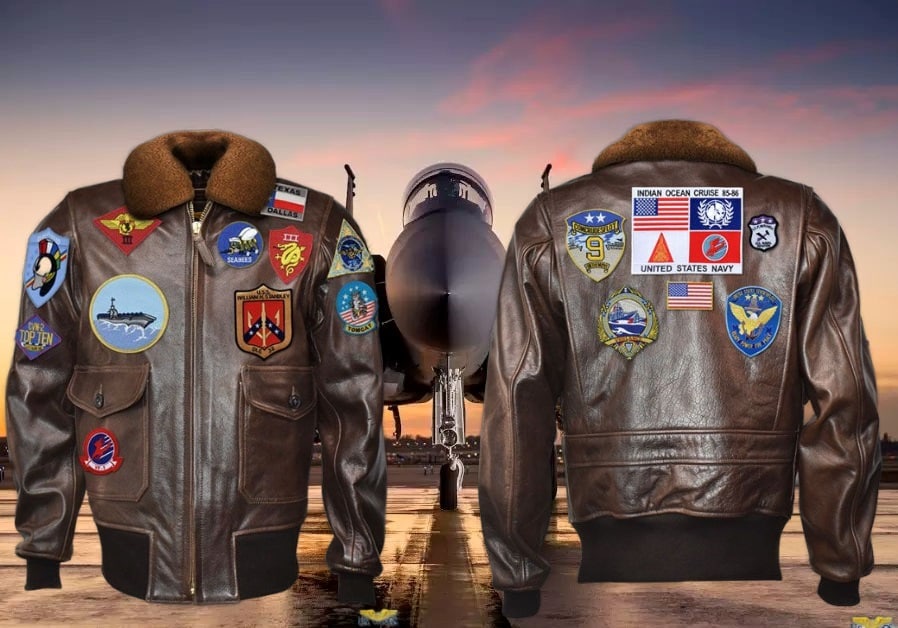 Choose from our line of Authentic Flight Jackets that we supply to the U.S. Military that are worn by pilots and elite military units in all five branches. The TOPGUN 2 Movie will feature two styles of these flight jackets that we carry, consisting of the G-1 Leather and the CWU-45P Nylon Flight Jackets. Both the G-1 Leather and the CWU-45P Nylon Flight Jackets have the same authentic patches that are worn by the TOPGUN School pilots and Maverick.
Both Jackets have the same patches that Maverick (Tom Cruise) will be wearing in the TOPGUN 2 Movie and are mil-spec flight jackets that meet all requirements of the U.S. Military. Our basic A-2 Leather Flight Jacket is based on the same 1931 design that hasn't changed since it was adopted by the U.S. Army Air Corps.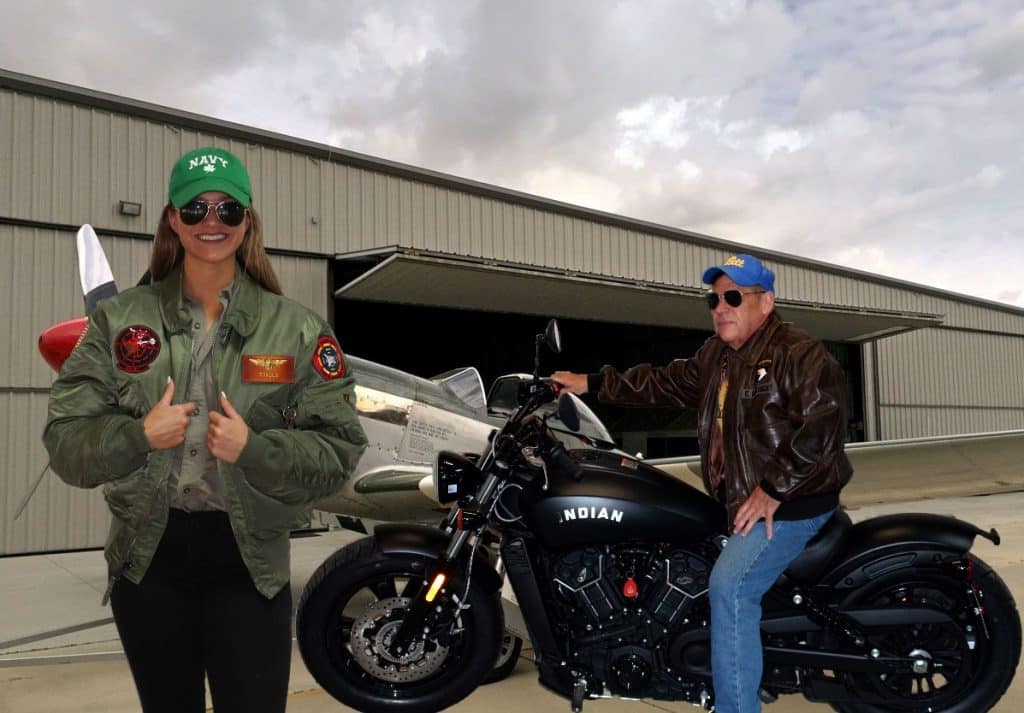 All of our jackets make the perfect sports jackets for your business wear or that charismatic and casual look to gather with friends for an active weekend. Our leather and nylon jackets can transition easily from that comfortable, open road feel and protection to the classic, fashionable look in a professional setting.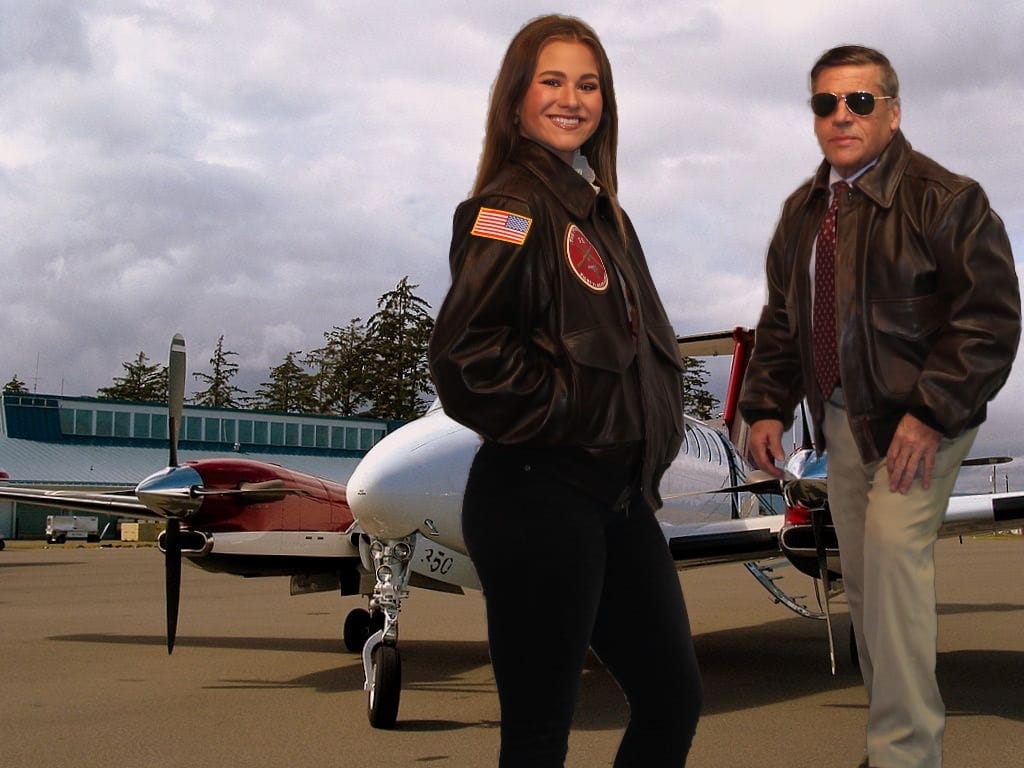 We can also provide the Harley-Davidson and Indian Motorcycle back panel rocker patches upon request that we can professionally sew-on to our standard jackets, as noted below for a fee and the cost of the patch: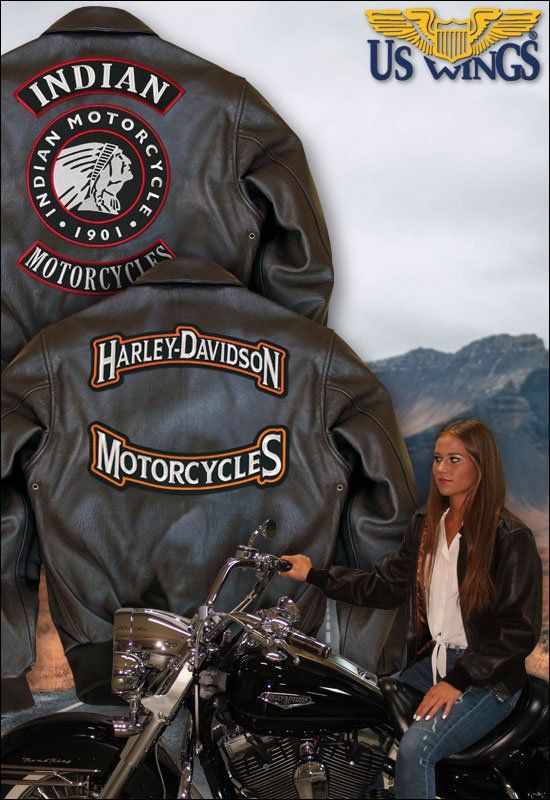 Our jackets make the perfect jacket to recognize associates and customers with your company's logo that we can sew-on to these jackets. Our jackets make the perfect advertisement media that comes with its own spokesperson who has the best knowledge of your company's products or services that you offer. This is the best expenditure of your advertisement dollars for the exposure and word-of-mouth these jackets offers in cross media areas. With an ONE-TIME Expenditure, your company can have unlimited exposure to potential customers, this is better than a neon sign.
Please use the links below to purchase your TOPGUN 2 Movie Jacket: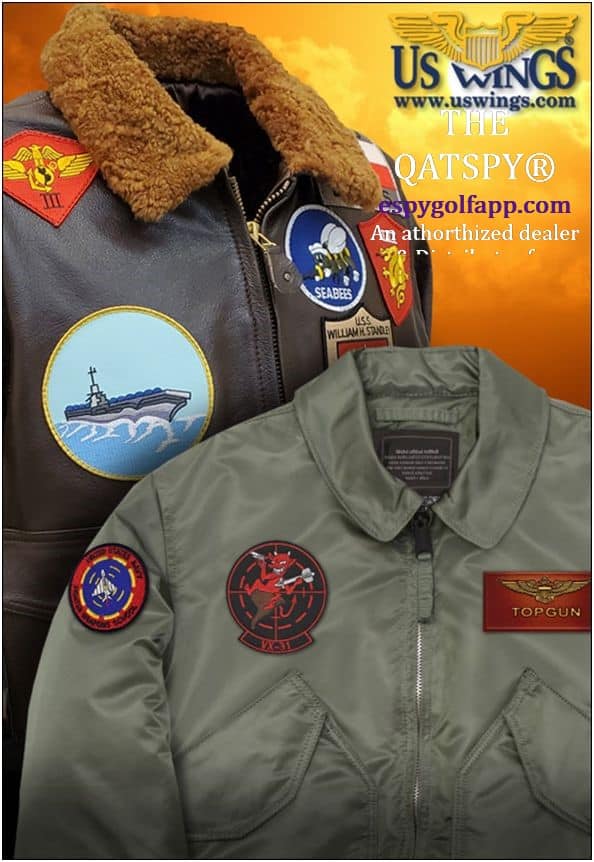 DON'T FORGET ABOUT GAMEDAY AND TAILGATING WITH FRIENDS
The US WINGS® Leather and Nylon Jackets make the perfect Gameday Jacket that we can personalized with your college logo on these jackets: