THE QATSPY® Quapaw Aviation Tactical Sportswear Performance, Yare Outfitter Company
This 4th of July, Declare Your Independence from the Effects of Aging.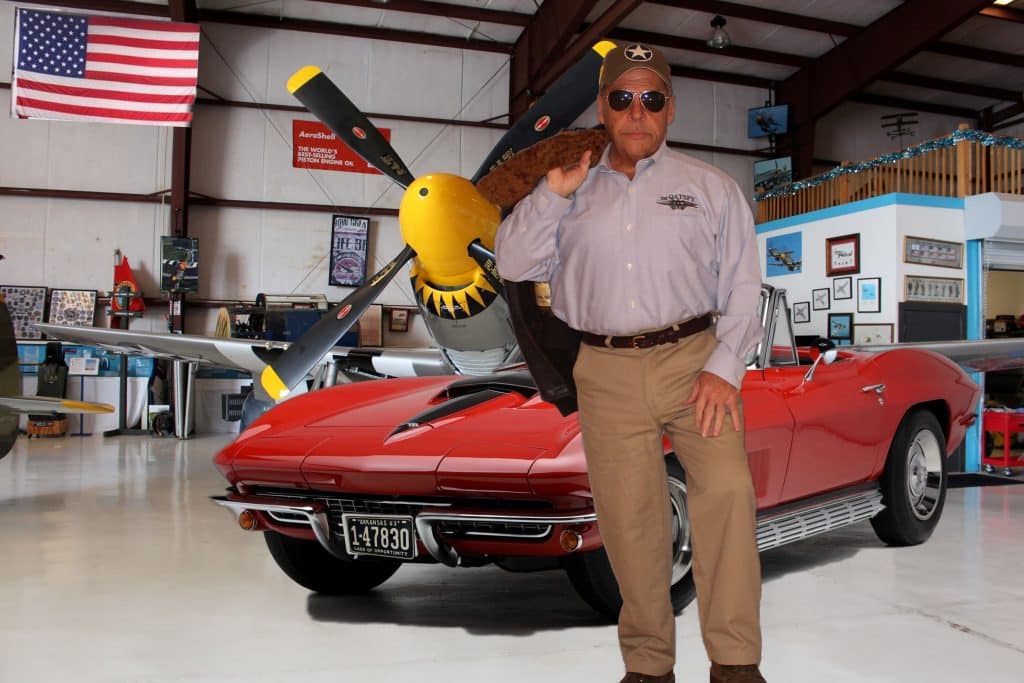 TODAY I'M 66- Years Old Born on the 4th of July
By: Charles W. Boatright, President of THE QATSPY®
Have Skin that is Independent of your Age– Declare your Independence of your Health, Fitness, and the Age of your Skin from your Actual Age
I have discovered over the past nine (9) years that my health, fitness, and the condition of my skin has become Independent of my actual age. I discovered that this is based on a simple, but very effective health and fitness program that I have been following since November 28, 2014. I'm now 66 years old.
This health and fitness program that I had followed over the 9- years has allowed me to not just defy my age of my skin by a couple of years, but defy my age by a couple of decades, to when I was in my mid-30's. I have health, fitness, and age defying skin that I had in my mid-30's now at age 66.
I'm able to not just operate our aviation and sports performance business, but model our sports performance apparel, that includes The Hemi-Quinn Bush Pilot Cockpit Collection; and produce health and fitness training videos where I am the instructor. I can personally attest that there isn't a more scrutinized assessment of one's health, fitness, with the conditioning and age of your skin than the lens of the camera. Not even a mirror can provide you with this type of assessment. Refer to my AB Challenge that we did after this photoshoot in our hangar at age 65: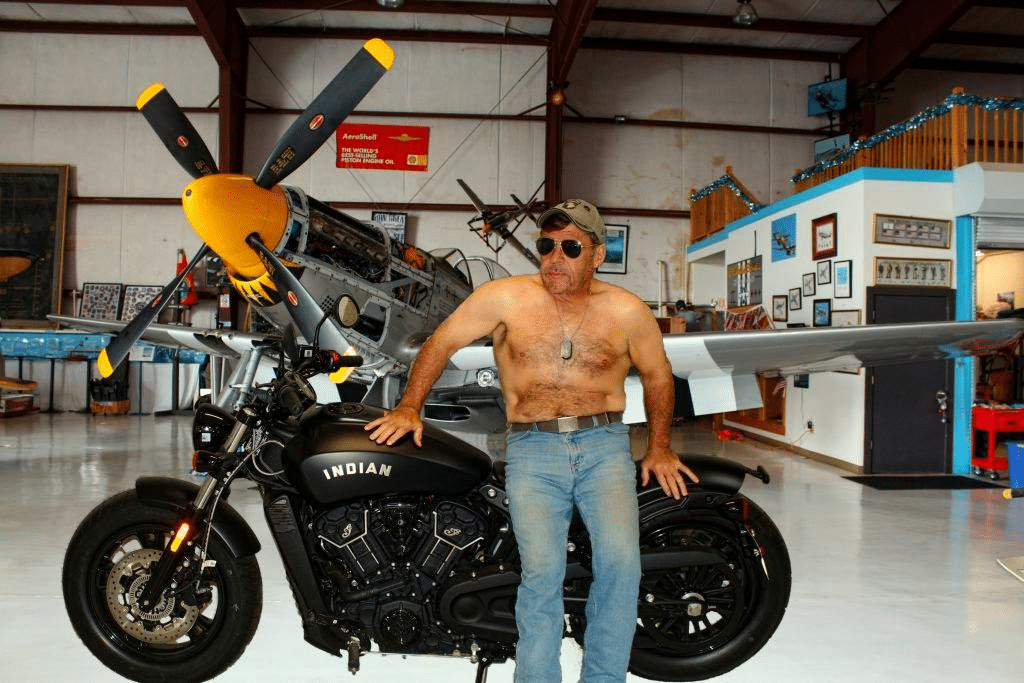 Above, I had my photograph taken in our hangar without a shirt/T-shirt for what is called an AB Challenge at age 65 that the ground crew challenged me to after a photoshoot we did. Fortunately for me, I had just spent two weeks working on my farm where I worked on my tan safely with sunscreen and limited exposure to the sun. We need about 15-20 minutes of sun exposure each day for our health.
In the featured photograph above, I'm 66 years old today where I operate a company that provides Ground Operation Line and Flight aviation equipment, charts, and apparel items to pilots, ground crews, and aviation novices. We are in the process of updating our online store now! Our mission is not to just educate, but to introduce young people to the importance of aviation in their communities and the economic impact that aviation has on their lives. An other part of our business is to also provide health and fitness to both old and young alike in DIET and FITNESS.
We all realize the importance of health and fitness not only as pilots and aviators, but to all individuals through Sports Performance Yare, Yare is a term in reference to be ready and prepared for what lies ahead. Any sports coach will tell you that a stronger and healthier athlete is a better performing athlete on and off the field, mentally, spiritually, and physically. This is what THE F-15 SPA WORKOUT & CASIMIR DIET provides you.
Here's are two easy elements that are a part of my F-15 SPA WORKOUT & CASIMIR DIET:
ONE– Ride a bike cycle or just a brisk walk
TWO– Use two dumbbells and simulate a right & left punch motion if you don't have a punching bag that I use in my workouts.
NOTE: Both of these are full body workouts that are enjoyable and relieve stress.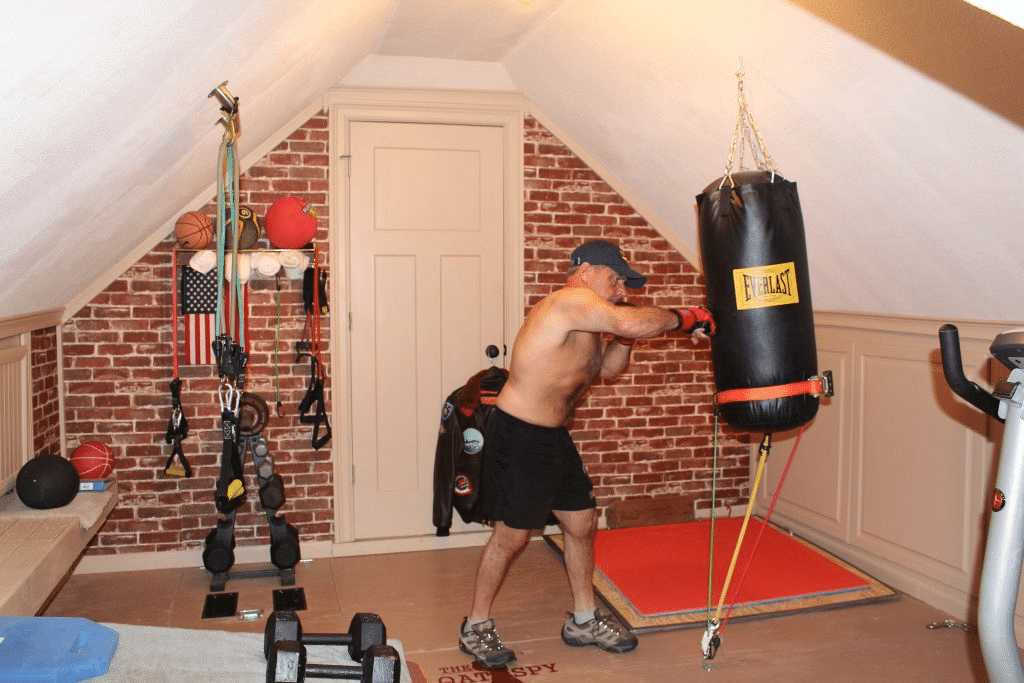 Declare your health and fitness Independence TODAY,
On July 4th, you can allow yourself and body with the ability to enjoy a full Life with Liberty to pursue an active lifestyle with Happiness.
Advice for Those Middle Age Individuals
FIRST PIECE of ADVICE– For those that are approaching their later 30's or in their 40's, 50's, or close to their 60's, let me give you two pieces of retirement advice. FIRST ADVICE- Treat your health and fitness like your 401(k) plan that you invest in daily on a weekly basis, but this 401(k) is for your health and fitness NOW and later on when you retire. THE F-15 SPA WORKOUT & CASIMIR DIET Program is a great 401(h) plan.
Declare Your Independence from Your Age with a Effective 15- minute WORKOUT & DIET:
Second Piece of Advice– This is from a number of retirees, like myself, that I have talked with on a weekly basis. Here the Question that I ask them- What would they have done differently given the opportunity 30- years ago? They reply that they would pick up a second career that they could enjoy working at they leisure and on their schedule. Here my advice- While you are in your late 30's to mid 40's, go to a VoTech College that is near you and pick up a trade skill for first as your hobby then later as your second career profession.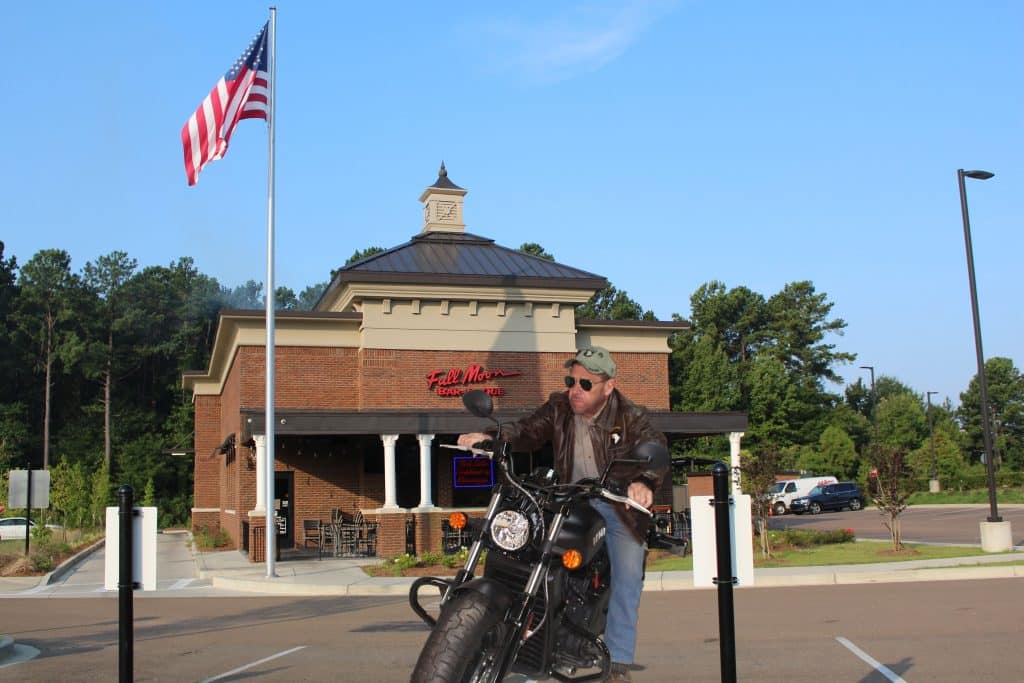 I'm still involved in aviation at our hangar, ride my INDIAN Motorcycle, coach golf, involved in carpentry and welding, working out (5 x a week), and I write my sports and fitness articles for my website, like this one. Also, I love attending sporting events and writing about how sports imitate life. The main object lesson is to maintain your health and fitness in order to maintain an active lifestyle, never quite moving.