THE QATSPY® Yankee Personalized-Style & Tradition Apparel Quarters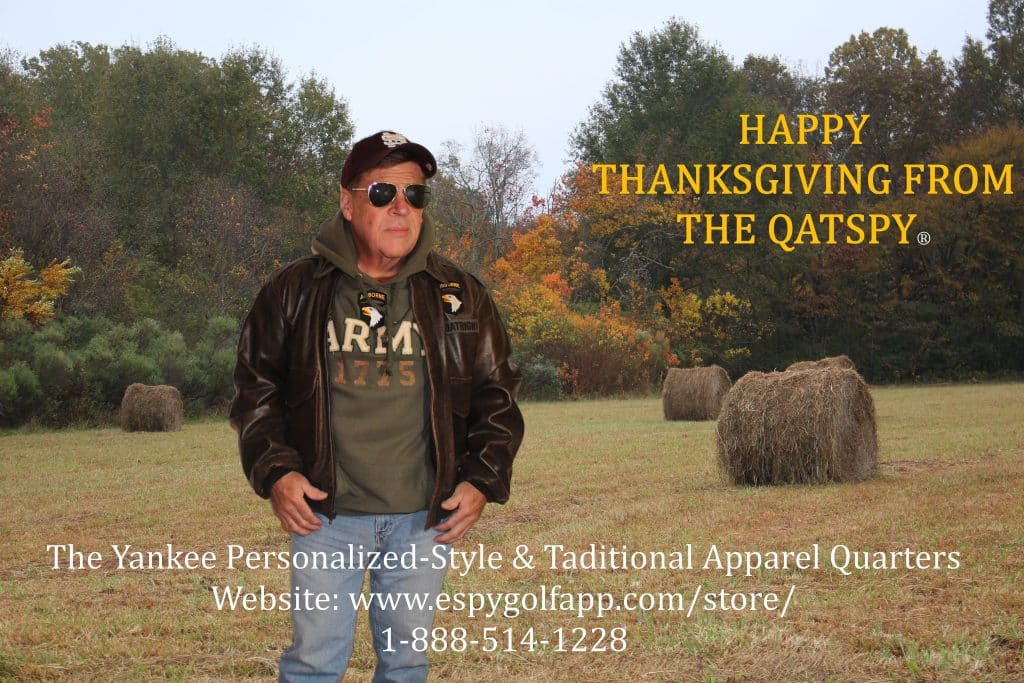 By: Charles W. Boatright
Happy Thanksgiving From THE QATSPY®– The Reason that Pumpkin is so Healthy for Weight Control and is also Great for Healthy-Looking Skin
Some of the staples in my diet are considered the perfect foods, Pinto Beans, Sweet Potatoes, and Pumpkin. These are great sources of Protein, Fiber, and Probiotics. All three (3) of these are great for controlling weight. You combine these in your meal with a simple fitness plan and you not only experience weight loss, but also, just as important, healthier-looking skin.
I developed The DELPHI DIET & Fitness Program on November 28, 2014, based on incorporating these three (3) perfect foods in my diet, and I lost 45- LBS in just six (6) weeks. I continued losing a total weight of 52- LBS and 8.25- inches off my waistline, by September of 2015, that's 9- months. Below is a photograph taken of me at age 64, after I did a photo shoot promoting THE QATSPY® Fall Fashion Lineup of our Leather Jackets.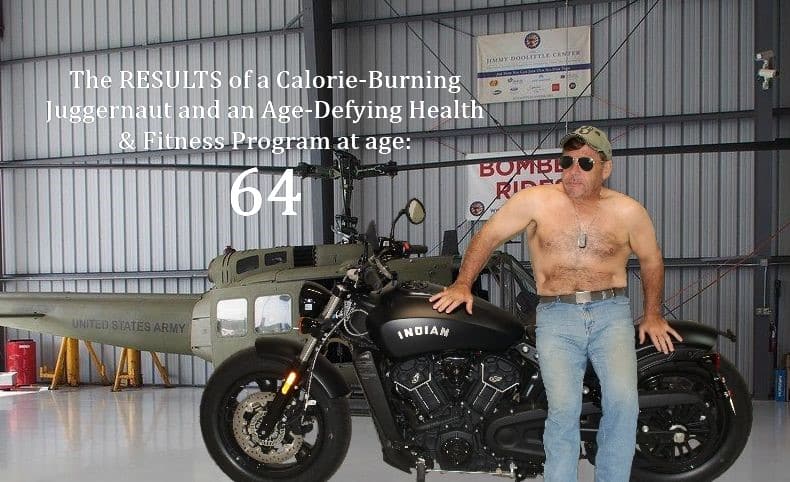 I had to Revise the Name of The DELPHI DIET & FITNESS Program
At the end of nine (9) months in September of 2015, I noticed something else that I dropped, in addition to LBS and inches, as I dropped decades off the appearance of my skin. So I added the phrase Age-Defying and System, where my Diet & Fitness became The DELPHI Age-Defying DIET & FITNESS System.
If you look at the top two New Year's Resolutions that people make, it is to lose weight and to exercise. But, how about looking 3- Decades younger? Just by using The DELPHI (Diet, Exercise, Lifestyle, Performance Health Index), I managed to turn my body into a Calorie-Burning Juggernaut, based on the Health Index.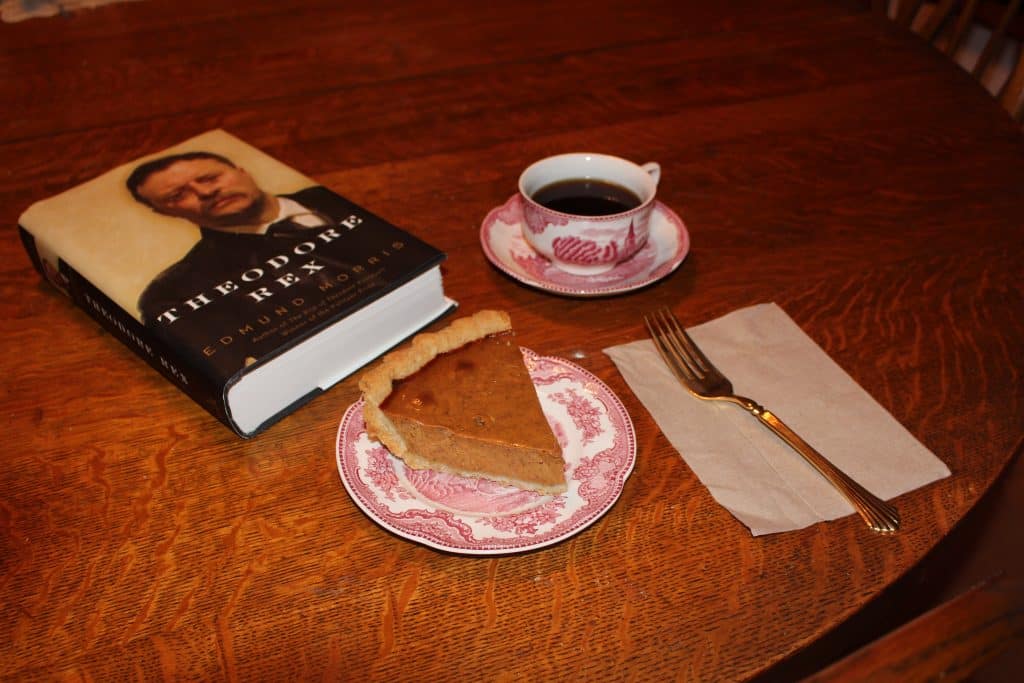 The Health Index helps you identify foods that are high in Protein, Fiber, and the important Probiotic. So why are these important to your diet, especially Pumpkin:
Feel Fuller & Lose Weight. Pumpkin packs 3g of dietary fiber per one-cup serving and is only 50 calories. A fiber-rich diet will help you feel full for longer, and you will eat less and thereby lose weight. I have a slice of Pumpkin Pie every morning, which is a great source of Fiber, Protein, and a Probiotic. I have a cup of coffee while reading my best subject of History.
Boost Your Vision. A cup of pumpkin contains almost twice the recommended daily intake of vitamin A, which promotes good vision.
Boost Your Immune System. Pumpkins are rich in antioxidants and contain high levels of vitamin C and zinc, which can help boost your immune system.
Protect Your Skin. Pumpkin's high levels of Vitamin C encourage collagen production for the skin to maintain its natural, young-looking glow and elasticity to reduce the appearance of wrinkles.
Improve Your Mood. Pumpkin contains L-tryptophan, a chemical compound that triggers feelings of general well-being and can aid depression in a natural way.
The above information is from Custom Probiotics Inc.
A BLACK FRIDAY SPECIAL UNTIL CHRISTMAS DAY 2021
Purchase one of our Leather Jackets and get a FREE Indiana Jones Canvas Bag.
THIS MAKES THE PERFECT CHRISTMAS GIFT FOR YOUR THAT SPECIAL FAMILY MEMBER OF FRIEND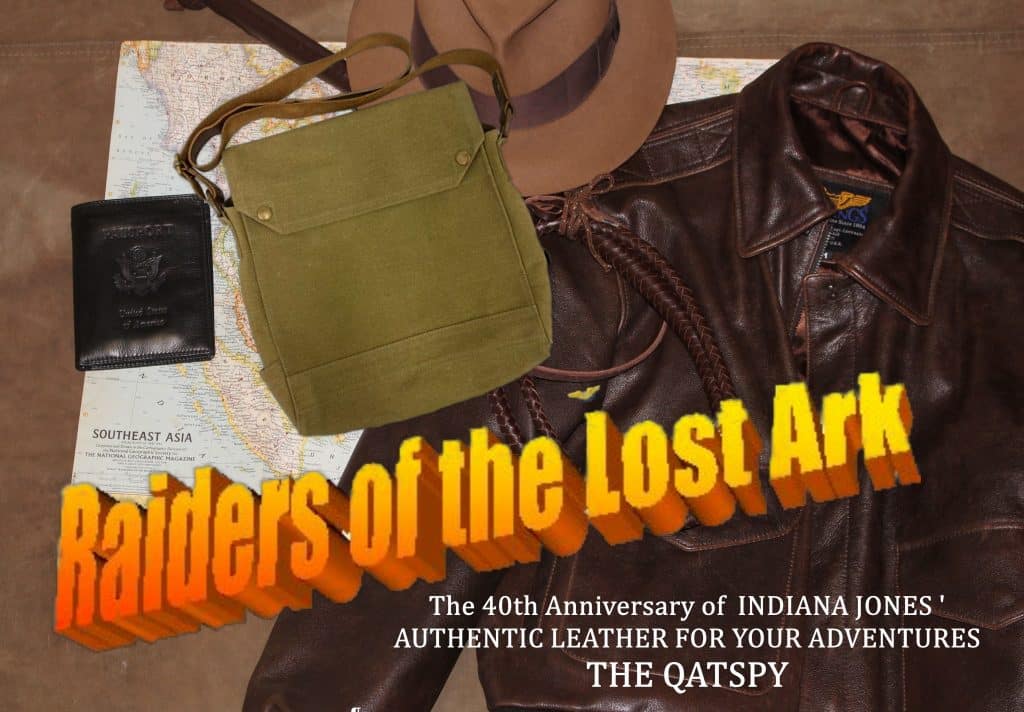 Order one of THE QATSPY® US WINGS® Leather Jackets, and receive an Indiana Jones Canvas Bag FREE. This is the canvas version of the leather bag that Indiana Jones had in the Indiana Jones Movie. We supplied the Movie Studio with the Indiana Jones-Style Jacket. You can also see our Indiana Jones-Style Jacket in the Walt Disney production of The Indiana Jones Epic Stunt Spectacular.
Our A-2 and G-1 Leather Flight Jackets have been supplied to the U.S. Military and to the movie studios.
THE QATSPY® FALL Collection of Authentic A-2 and G-1 Leather Flight Jackets includes the Indiana Jones Leather Jacket, like the one that appeared in the movie: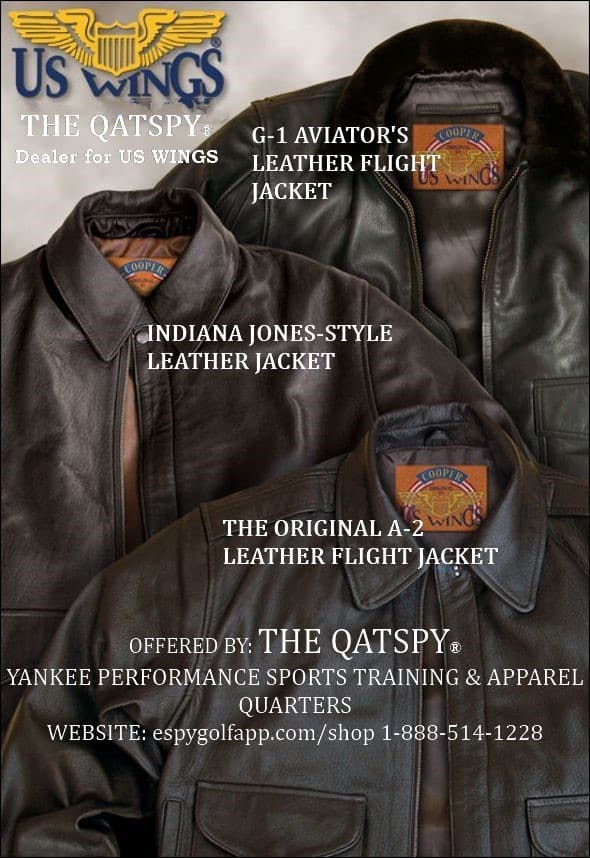 Website: espygolfapp.com/Store
1-888-514-1228
Contact: Charles W. Boatright