THE QATSPY® Yankee Performance Sports Training Athletic Quarters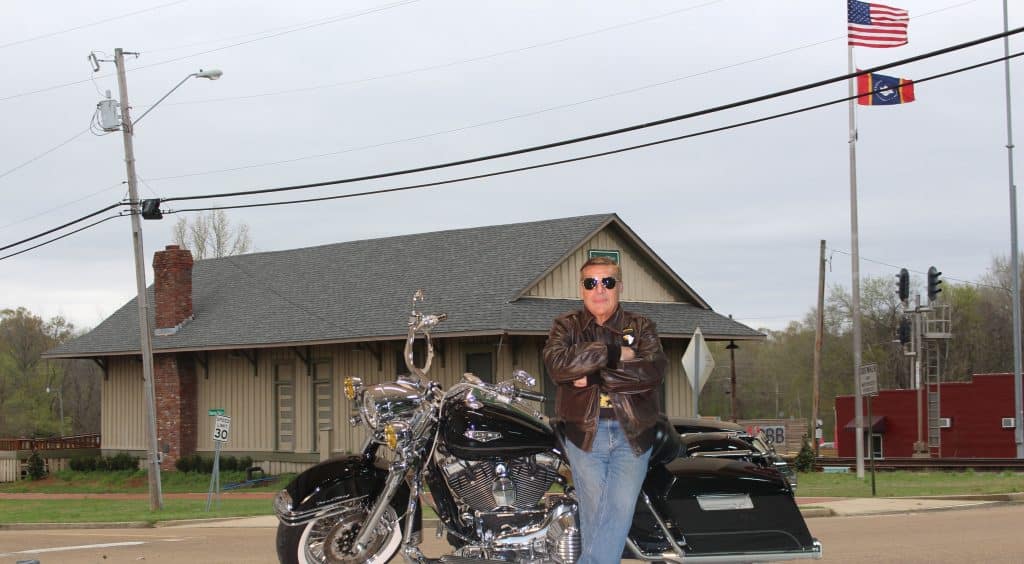 By: Charles W. Boatright
DON'T Wait for a Diet that Works, IT'S HERE – THE ASCOT DIET/FITNESS Program will keep You on Track to Lose the Weight, without wasting Time
If there is one thing that seems to derail your efforts every time you attempt to lose weight, it is staying on track for the long haul with an effective diet program, with results. Your time of waiting for an effective diet and fitness program to arrive at the Weight Depot is over.
Your 704 ASCOT Diet & Fitness Program has arrived at the Depot and is ready to be boarded for your next destination, for health and fitness. This is an easy step to take that puts your health and fitness right into your own hands. The 704 ASCOT- DIET & FITNESS only requires you to know how to use the Nutrition Label on packaged foods or off the website of your favorite restaurant.
You can enjoy food that you can pick up at your local grocery stores or order from your favorite restaurant's menu, while losing weight and not feel the guilt, and still enjoy meals. The 704 ASCOT- DIET & FITNESS Program is very easy and enjoyable to follow with actual results. The 704 ASCOT- DIET & FITNESS Program turns your body into a Fat and Calorie-Burning Juggernaut steam engine, burning away inches and pounds, not in months but in weeks.
The 704 ASCOT- DIET & FITNESS Program is all about being able to metabolize your food and use it for energy to fuel your day directly, instead of being stored as fat. You can have a waistline and BMI that not only allows you to look better, but equally as important to feel better.
My Personal Experience of The 704 ASCOT- DIET & FITNESS Program
My destination was trying to get into shape to start my own Sports Apparel and Training business, where I was going to appear in my training videos, but also model the line of apparel in my Online store. I realize that was an ambitious goal, especially being 57 years old in 2014. I needed to break all conventional wisdom by losing weight and getting into shape after the age of 55.
This was no small task, especially dealing with a hip condition that allowed me to gain 45- pounds over my ideal weight. My destination for my health and fitness was to get into shape and be in front of the camera, instead of being behind the camera after my hip surgery in Jan of 2014. I needed to lose 45- pounds within 3 months, before I was starting my online sports, fitness training and apparel business in March of 2015.
I actually started my diet and fitness program in the very worst month possible, as I started on November 28, 2014, just after I gave an ESPN radio interview at JOCK 98.5 FM in Springfield, MO about my golf swing techniques. Dieting during the holidays is the truest test of a diet and fitness program to see if it is going to be successful or not.
Following my 704 ASCOT- DIET & FITNESS Program, I didn't lose my 45- pounds that I wanted in 3- months, but I actually lost 45- pounds in six weeks, which was half the time I was planning on losing my weight. Right during the month of December which was a great confidence builder going into starting my own business. During the month of December of 2014, I lost 35- pounds in four short weeks. In the course of nine months, I lost a total of 52- pounds. As if that's not enough, I have managed to keep the weight off NOW for seven years.
I was so effective in my weight loss and fitness program that the linemen that I used to work with before I retired in September of 2014 challenged me to an AB Challenge when I was called back to help out in restoration efforts after Hurricanes Laura and Delta in 2020; the photograph below was taken in October of 2020. It is one thing to lose weight; it is quite more challenging to achieve fitness and conditioning at age 63 with muscle tone.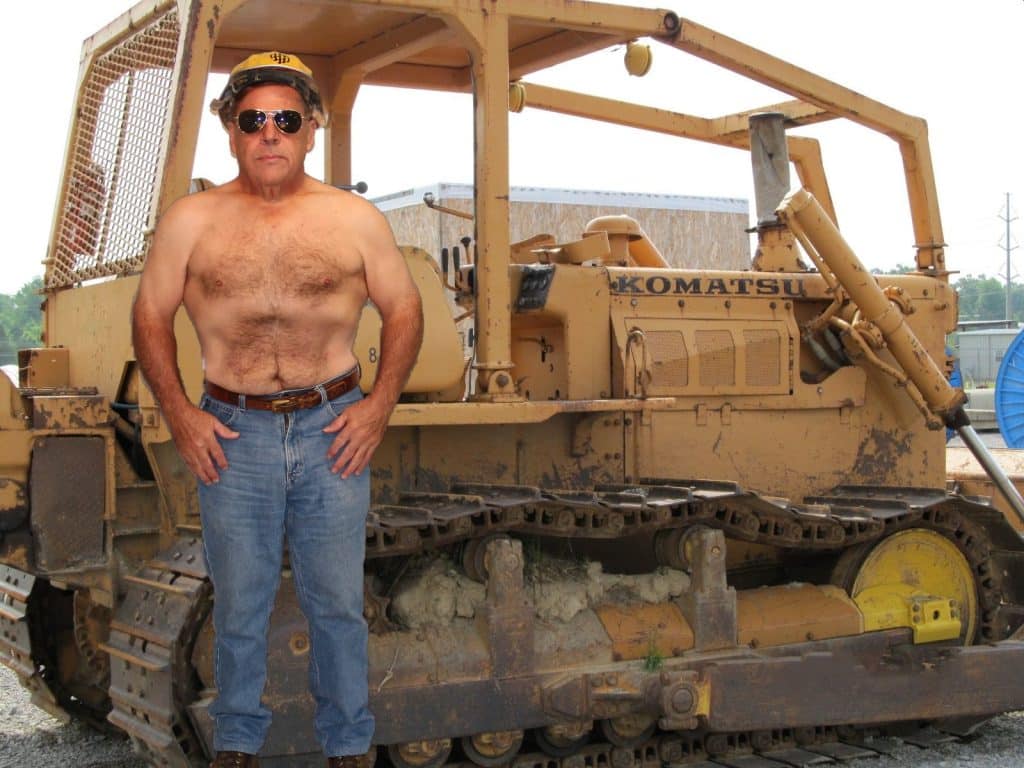 I not only exceeded my expectation of arriving at my three-month destination of weight loss, but actually losing over 8.50- inches in my waistline. My original goal was only to drop down to a 31- inch waistline, but I actually dropped down to 29.5- inches, from a waistline of 37.5- inches before I started The 704 ASCOT- DIET & FITNESS Program.
The 704 ASCOT- DIET & FITNESS also Dropped Years off my Appearance
The side benefit that I wasn't expecting from following 704 The ASCOT- DIET & FITNESS Program was also dropping years off my appearance in addition to dropping weight. This was due to the high protein and high fiber diet that also included the foods that contained copper.
There is a suntan lotion company that has the word 'Copper' in its name. Copper, with protein and fiber, helps produce collagen that helps support your T-cells in repairing aging skin that allows your skin to become more elastic. In the photograph below, I'm in my home gym, just after a workout at age 63.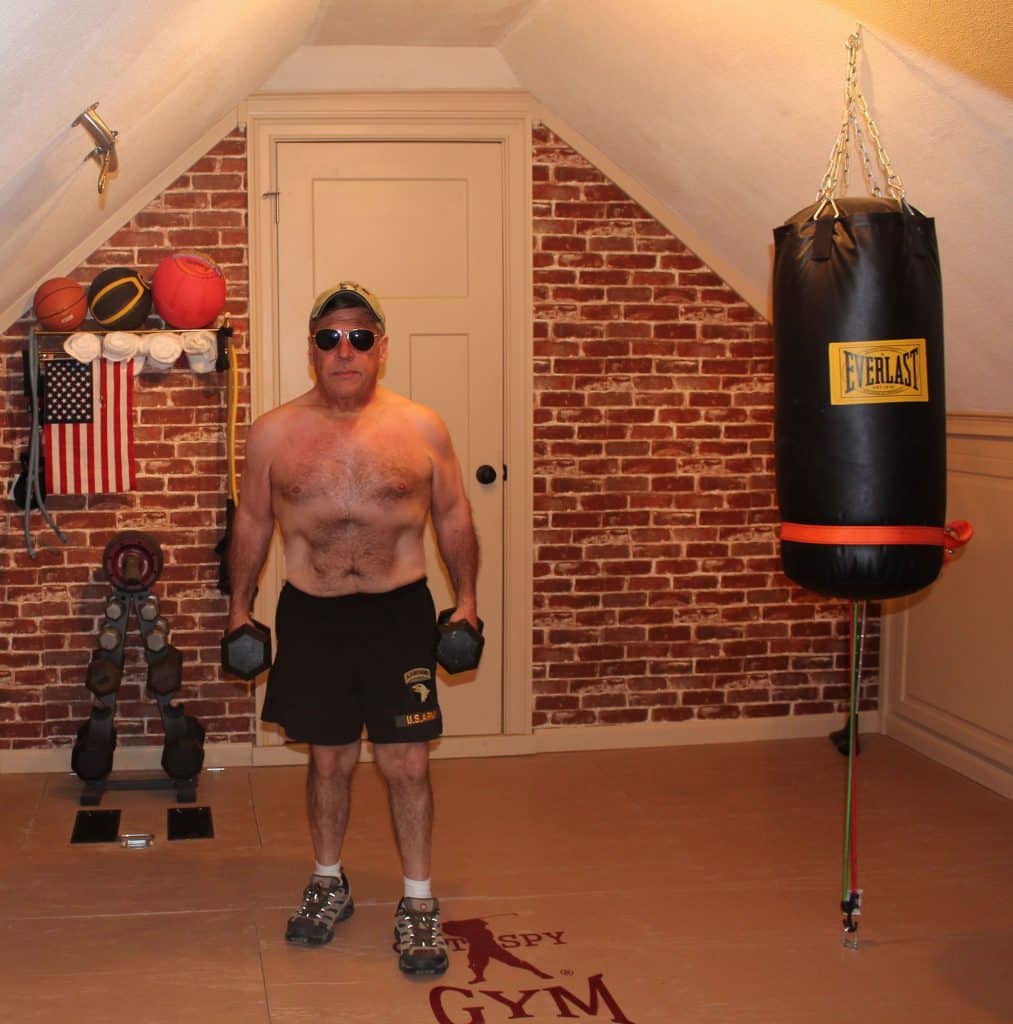 If following The 704 ASCOT- DIET & FITNESS Program that allowed me to drop weight and inches wasn't enough, I also dropped my numbers- that includes my: Blood sugar, Cholesterol, and blood pressure. Below are my blood pressure and pulse readings, taken on Tuesday, 06Apr2021, at age 63, without any prescribed medication.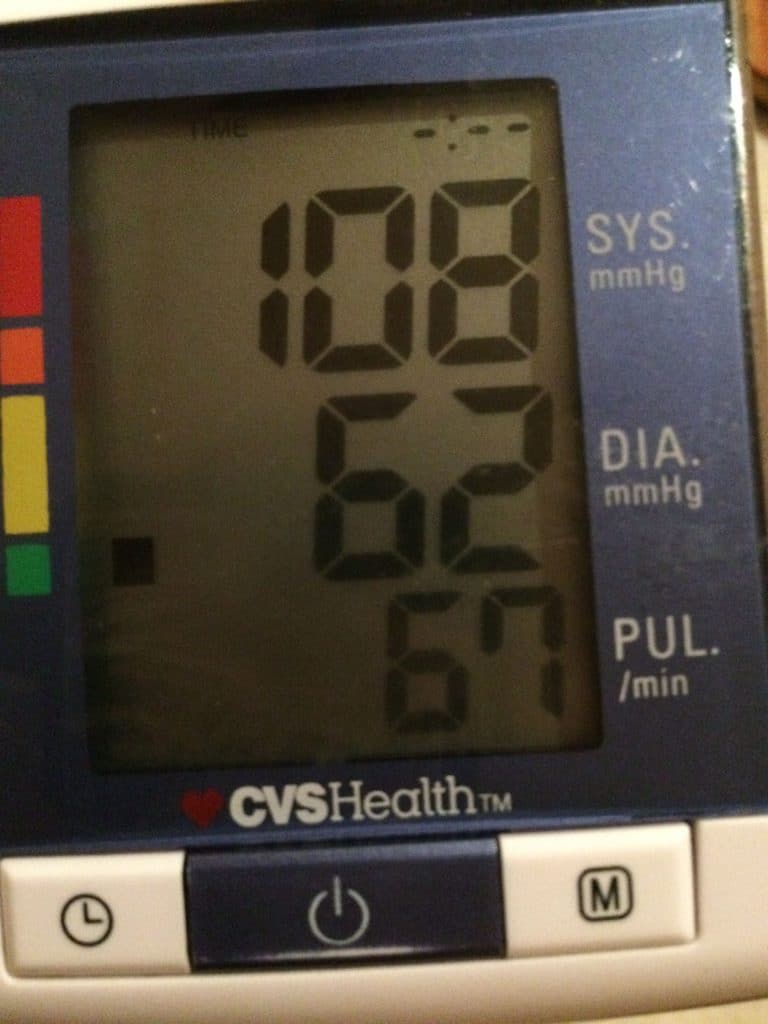 NOTE: I take my blood pressure reading every night, and my glucose and Cholesterol readings every 3- months to help monitor the effectiveness of my diet. The objective of a successful diet and fitness program isn't just to lost weight ONLY, but to achieve overall health in a natural manner.
To download your copy of The 704 ASCOT- DIET & FITNESS Program to help you NOT ONLY lose weight and inches, but years off your appearance, click the link below. Who wouldn't want to just lose weight and inches, but also years off your appearance and be more active in your 60's right up to your 90's? I would guess NOT MANY PEOPLE!
I just made a Television Commercial promoting golf as a great sport that will be running on our local CBS affiliate station WJTV-12 during the MASTERS, I'm 63 years old in this commercial. There is one thing that the camera will do, it will put 5-to-10 pounds on you. The reason that I made this commercial was to provide people with a sport, like golf, to go along with their diet and fitness. If you have a purpose and passion to go along with your pursuit of your objective, you'll have a 75 percent better chance at achieving you objective.
Sponsored By:
THE QATSPY® Yankee Personalized-Style and Traditional Apparel Quarters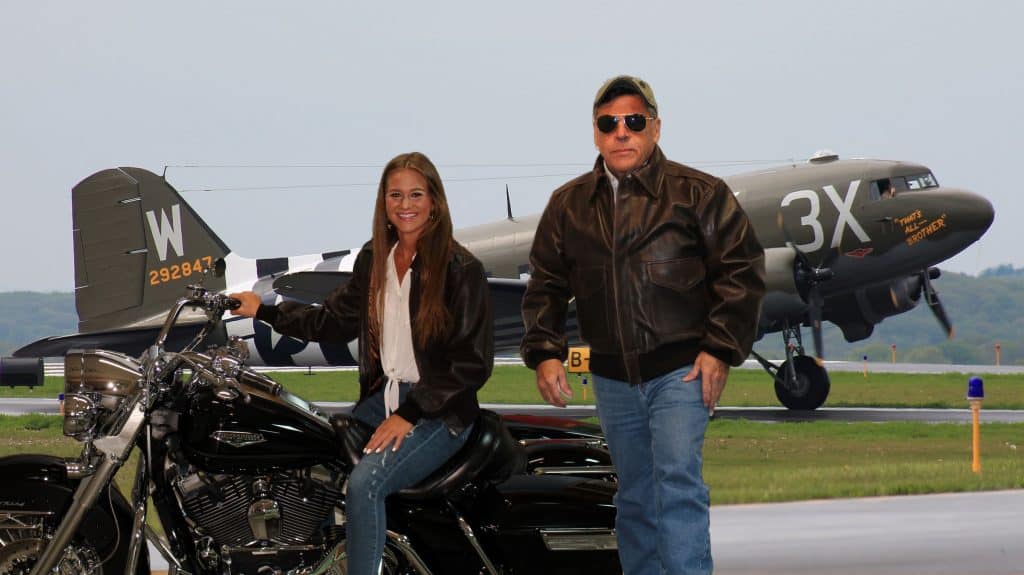 Both the A-2 Leather Flight Jacket and the CWU-45P Nylon Flight Jacket that we supply to the U.S. Military are tough enough as motorcycle jackets or fashionable for the evening with friends. These jackets are the sheer diffusion of Form, Function, and Fashion.
Top designers often copy these authentic U.S. Military flight jackets, but never duplicate their quality and durability.
Everywhere your journey takes you, you will fit the occasion. Personalized with either the motorcycle rocker back patches, military insignia, company, or organization logos, you will not escape notice. I recommend that you carry plenty of business cards with you to represent your affiliation.