THE QATSPY® Inside the Leather Sports, Health & Fitness Page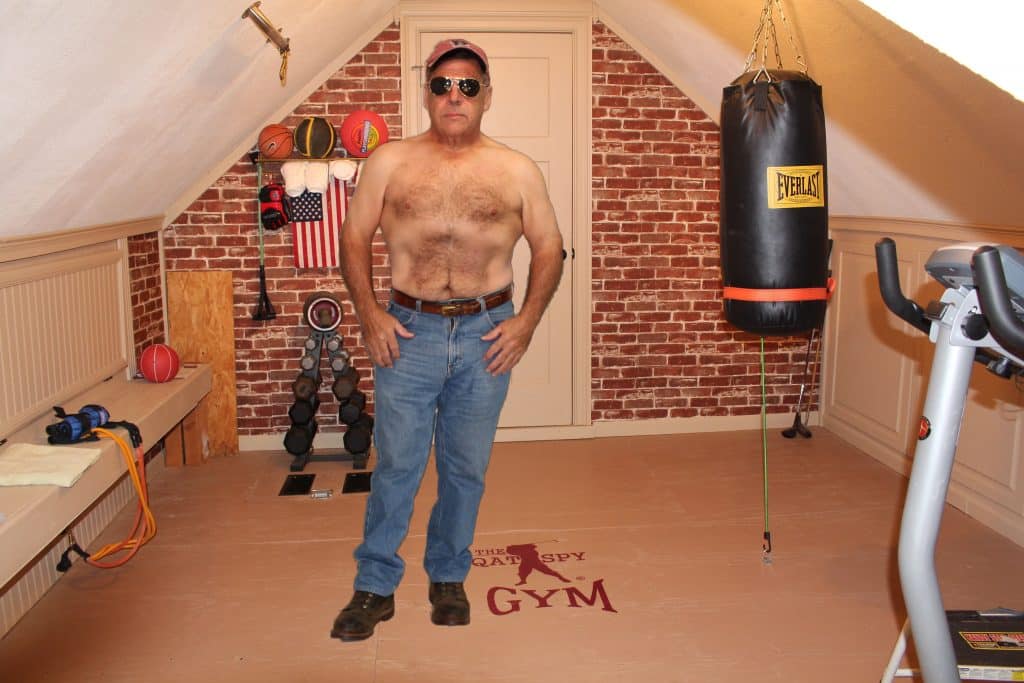 By: Charles W. Boatright
COVID-19 and Devastating Effects of Obesity on Our General Health and our Immune System as Our Last Line of Defense
During the early stages of this pandemic, New Orleans released underlying causes of patients who had died from the ravages of COVID-19. Out of the four major underlying conditions that lead to death, we have a major role to play by improving our nutrition and following an exercise regimen. Below are the underlying causes of patients who died from COVID-19:     
35% due to Diabetes
25% due to obesity
20% chronic kidney disease
20% cardiac issues
While a small percentage of underlying causes are hereditary, most of these underlying causes can be avoided with healthy nutrition and incorporating exercises into our weekly schedule. Fitness doesn't have to be strenuous to be beneficial, nor does a diet have to be depriving for one to realize results.
One of the best investments that I made in 2019 was renovating the area over my training facility into a gym. Up until then, I worked out in my office. This limited what elements that I could perform, like bench presses and working out with a punching bag. I didn't want to hang a bag in my home office and attach an anchor point on the office floor.
At 63, in the feature image, I'm in better shape now then I have been since my twenties. With the ASCOT-DIET that I developed in December of 2014 and my CASPER Fitness Program, I managed to lose 35-pounds in 4- weeks and a total of 52- pounds and over 8- inches in my waist in 9- months. The CASPER Fitness Program allowed me to tone up and increase my muscle mass. The advantages of increasing muscle mass are that for every pound of muscle you add, you burn 50 more calories per day.
One of the best ways to determine one's health is BMI, but you don't have to go to a medical or health facility to find out your BMI. A rough method to determine if your a healthy BMI is to take your height in inches and divide your height by your waistline, in inches. A healthy BMI is a number above 2. The greater the number above 2, the better BMI number you will have.
For example, mine is 65/28.75 = 2.26
I have attached both my ASCOT-DIET and my CASPER FITNESS Program below:
HEALTH NEWS:
I was having a discussion with a medical team about flu cases for this year. I predicted that the flu cases would be at the lowest level in recent history. The reasons are because of wearing masks, washing our hands, and social distancing. Data published this week confirmed my prediction. But still the best defense against diseases is maintaining a healthy nutrition and fitness regimen to boost your immune system.
Obesity compromises our immune system and allows COVID-19 to attach to fat cells to invade our health. Fat cells have the ACE-2 receptors that the COVID-19 can catch a ride with to compromise your health. After this pandemic, it should provide people with an incentive to get into shape and to shed pounds.
You can use scales to measure your success, but I prefer measuring my waistline in inches, as I mentioned in the rough BMI factor.
Another benefit of the ASCOT-DIET is the high fiber diet that produces butyrate that prevents plaque buildup and inflammation on brain tissue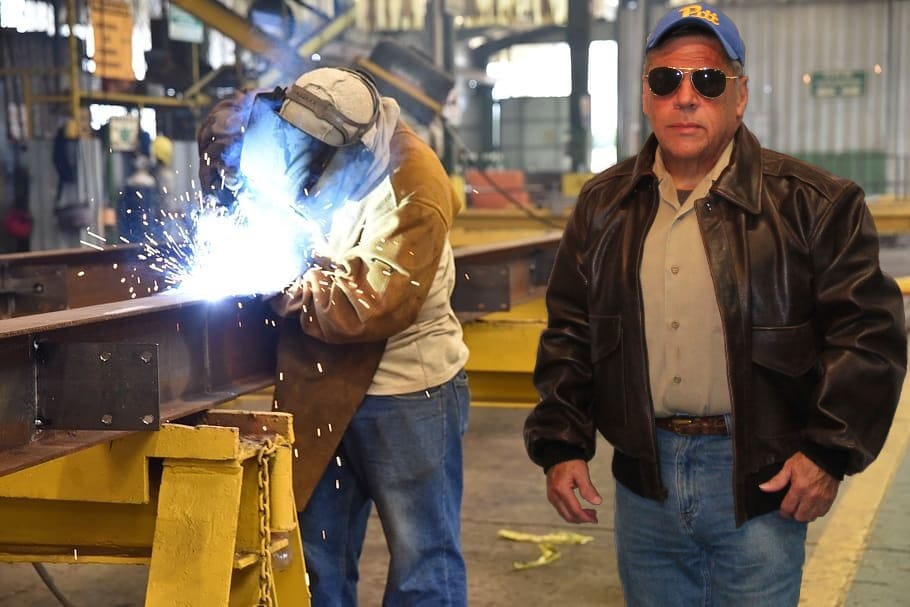 Another way to maintain mental health is to pick up hobbies. In my 12- Points to a New Year Resolution, I mention picking up a Vo-Tech skill. Since I have retired, I have picked up welding and sewing. Total different ends of hobbies one can pick up. But the reason for sewing is that I sew patches onto my jackets that I sell.  Sewing is very satisfying.
A great hint that I use instead of pinning cloth material together, I use a plain stapler and flip the base over, where the prongs are flared out instead of crimped over. This provides a tighter seam and the staple can easily be removed with a staple remover. Another reason is you avoid sticking yourself in the fingers trying to pin together material.
Please select the link below to see how the Authentic A-2 Leather Flight Jacket can be personalized with your military insignia, motorcycle rocker patch, company, or organization logos: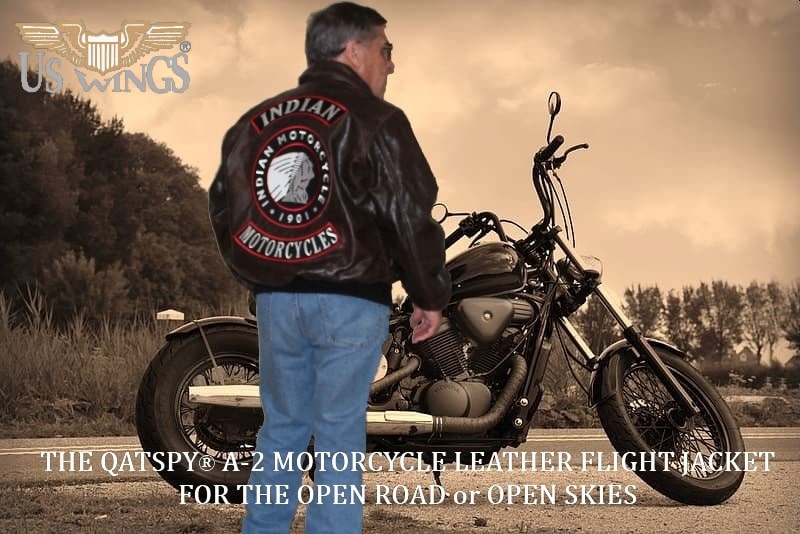 Other personalized options to the Authentic A-2 Leather Flight Jacket: