The QATSPY® GOLFER'S Inside-the-Leather Sport Page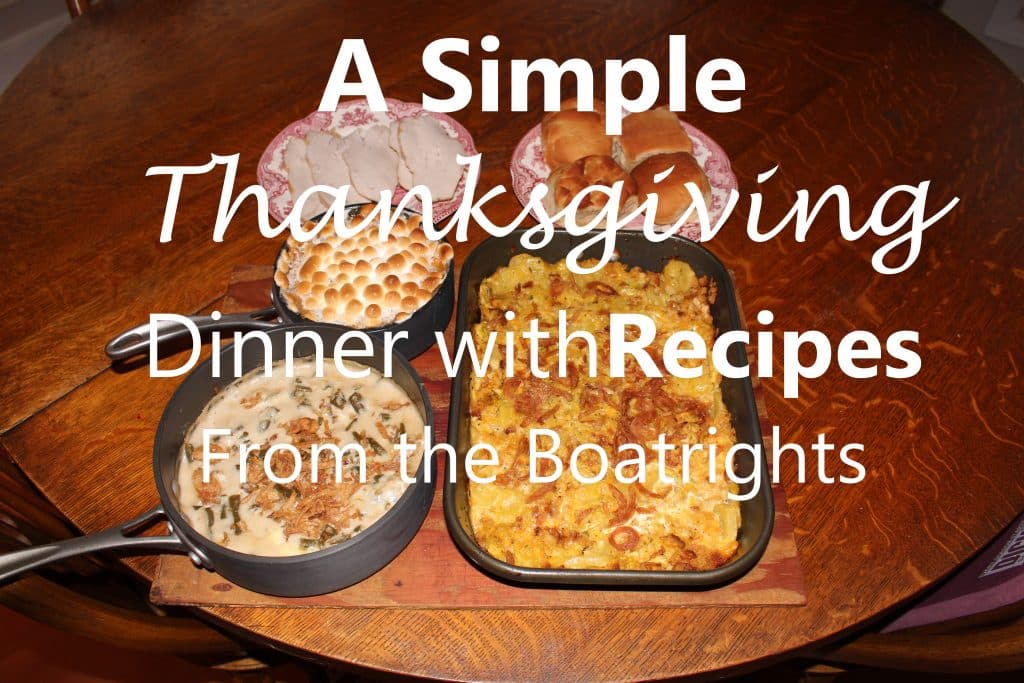 A Simple Meal Planner for a Thanksgiving or Christmas Day Tradition
I'm a firm believer in Henry David Thoreau's philosophy about keeping things simple and easy. But actually, it's the simple things that leave an indelible impression on people, just like a simple Thanksgiving or Christmas Day Meal.
I have not only included our traditional Thanksgiving Day Meal Menu, but the recipes and preparation of these basic items, with a Boatright flair. First of all, I bake my items in the same pan that I will be serving them in, as this puts the down-home feel to the meal, and also, it is easier for cleanup.
Our Traditional Thanksgiving Day Menu:
Oven-Roasted Turkey prepared in an Oven Bag
Squash Dressing Casserole
Sweet Potato Casserole
Green Bean Casserole
Homemade Whole Wheat Rolls
Oven-Roasted Turkey
I believe in Oven bags for a moist, tender turkey Spray turkey with butter Pam, and dry rub it with K.C. Masterpiece, and that's all you do the night before. Bake the Turkey the next day, per weight suggestion on the Oven bag instruction. Use a cookie sheet as a catch basin.
Squash Dressing Casserole
This is where you will impress your guests the most. Most Squash Casseroles call for Ritz Crackers, but no disrespect to Ritz; I prefer Kraft Stove Top Cornbread Stuffing instead.
Recipe:
6 medium Yellow Squash, skinned and sliced into 1/4-inch slices
2 Tsp. Land of Lakes Butter
1 Cup French's Crispy Fried Onions (Original)
1/2 Cup Shredded Mild Cheddar Cheese
1/2 Cup Pizza Blend Cheeses (Provolone, Parmesan, and Romano)
1 can Campbell's Cream of Celery ( I prefer Campbell's Brand)
1 tsp Ground Celery (One-half between sauté and Squash mixture)
1 pkg. Kraft Stove Top Cornbread Stuffing
Directions and Hints:
Preheat oven to 350 degrees.
Place 2 teaspoons of butter in a sprayed with PAM large saucepan. Place a half cup of French's Onions and set on medium range heat on the stove.
Skin the yellow Squash and cut them up into 1/4-inch slices.
Place Squash in and sauté until soft, or thoroughly cooked.
Place the sautéed Yellow Squash mixture into a medium roasting pan that has been sprayed with PAM.
Mix into mixture the other half of the French's Onions, Cornbread Stuffing, both cheeses, Cream of Celery, and add celery salt, and pepper to mixture. Stir well to ensure the ingredients are combined.
Place aluminum foil over roasting pan and put to one side until the other dishes are ready to be baked.
Bake at 350 degrees for 25- minutes.
NOTE: This is a healthier alternative than the Traditional Turkey Dressing option. The Squash Dressing Casserole consist of 70% Squash as apposed to Cornbread and bread composition. The Weight Factor each is listed below:
Turkey Dressing per serving: 7.2 with 518 Calories
Squash Dressing Casserole 3.45 with only 75 Calories
My Weight Factor Threshold for 80% of my meals is 3.25
How I Achieved My Health/Fitness Objectives
Sweet Potato Casserole
Without a doubt, this is my favorite dish during the Holiday Season, since childhood. What even makes this dish special is that it can be prepared in the same pan in which you are serving this fantastic dish to your guests.
Ingredients:
29 oz. can Sweet Potatoes
1/4 Cup Sugar
1/4 Cup Brown Sugar
2 eggs Beaten in a measuring cup(*)
1/2 Cup Butter slightly softened to help in mixing
1 tsp. Cinnamon
1 Cup Miniature Marshmallows
Directions:
Add a can of Sweet Potatoes to a medium saucepan that has been sprayed with PAM. Use a potato smasher to puree the sweet potatoes. Add the other ingredients into the saucepan. Then, top the casserole with marshmallows. Bake for 25 minutes.
(*) Whenever you are adding eggs to a recipe, always whisk the eggs to beat air into the eggs. This makes a big difference in your dish.
Green Bean Casserole
This is my second best dish for the Thanksgiving Day meal. Now, I prefer to use GLORY Seasoned Southern Style Green Beans, because of the specific flavor they offer. This will cut down on you having to add additional seasonings to make that down-home taste.
Ingredients:
1 29 oz. Can of GLORY Seasoned Southern-Style Green Beans
1 Can Campbell's Cream of Mushroom Soup
1 cup Pizza Blend Cheeses (Provolone, Parmesan, and Romano)
Salt and Pepper to taste.
Now here's where this meal gets easy, so place all these dishes in your oven, set on 350 degrees, and bake the Squash and the Sweet Potato Casserole for 25- minutes and the Green Beans for an additional 20- minutes. Serve in the same dish on a wooden board to protect your countertops.
This is the reason why I buy Calphalon® Cookware, because it can go from the oven to the buffet line, without using serving bowls. Your cleanup is easy and fast.
Whole Wheat Rolls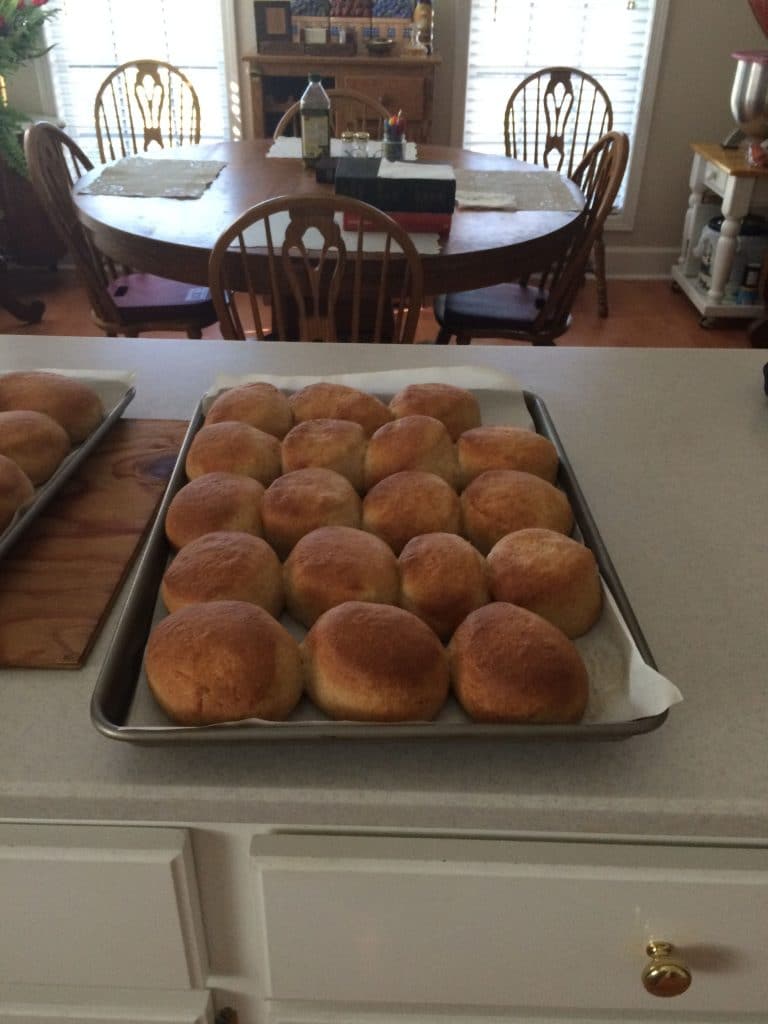 That's a 200-year old recipe that I can't provide. This recipe came over with my grandfather, who opened the Boatright Kosher Bakery. The only hint I will give is that the temperature has to be very accurate for the yeast and base. This is KEY.
Please Enjoy this simple Thanksgiving or Christmas Meal with family and friends. I realize some of you will be having your Thanksgiving this weekend, because of schedules.
Also, this is a great meal to impress your new in-laws with, if this is the first Thanksgiving Meal you're fixing for them. You will be a hit with this Simple Meal. God Bless!
STARTING on Black Friday Through Cyber Monday SHOP THE QATSPY® Sports Performance Yankee Apparel Online STORE: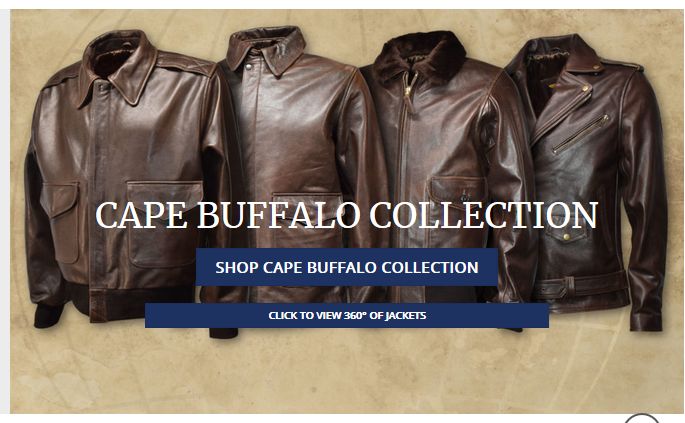 For Your Holiday Online Shopping, SAVE 15% starting Black Friday Thru Cyber Monday on the perfect gift that will soon become a Family Heirloom. Shop our US WINGS® Cape Buffalo Leather Jacket Collection. These jackets are made from the toughest leather in the World that has that Old-World Antique Brown Patina feel. Our A-2 Cape Buffalo Flight Jacket meets U.S. Military specs for the A-2 Flight Jacket.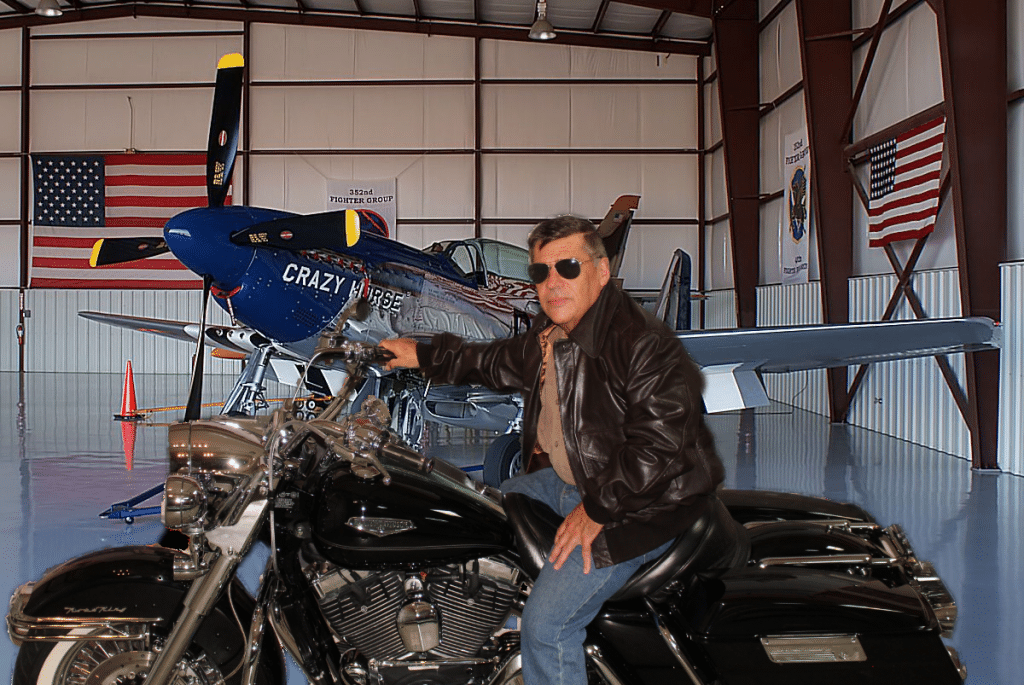 THESE Jackets can be personalized with a Harley-Davidson or Indian Motorcycle Rocker Patches professional sewn onto the back panel. Each US WINGS Jacket can also have a Purple Heart Certificate sewn onto the internal liner:
NOTE: There are direction to add the Purple Heart, your company or organization logo including name and unit insignia like I have done to my A-2 Cape Buffalo Leather Jacket Below: