THE QATSPY® Yankee Personal-Style Traditional Apparel Quarters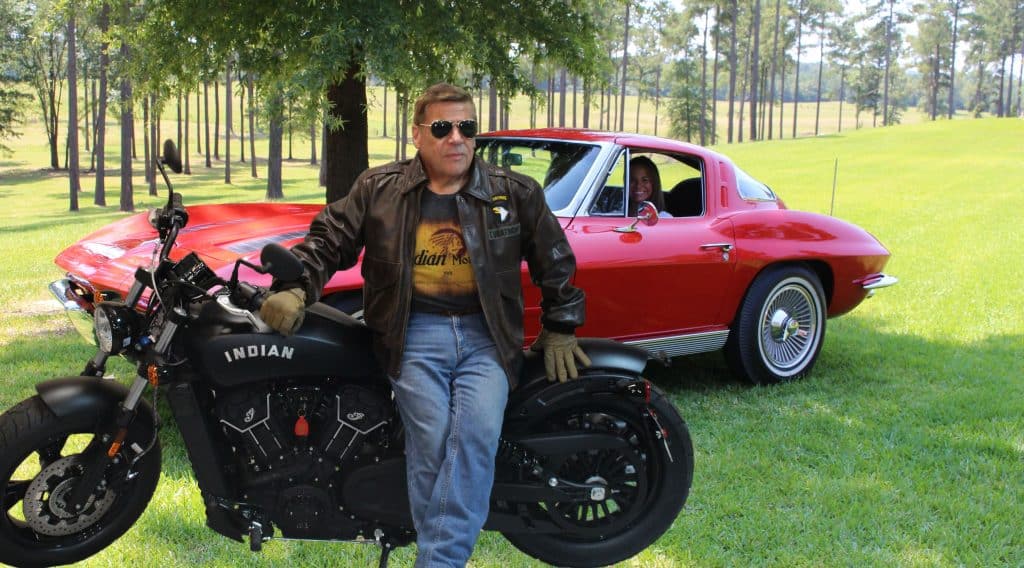 By: Charles W. Boatright
American Classics that Stood the Test of Time- The Indian Scout Bobber, Corvette, and the Leather Flight Jacket are the American Classics
There's one thing about classics; they withstand the test of time, to be just as relevant today as they were decades ago. Whether you are talking about a classic car, like the 1963 Corvette, a classic motorcycle style, like the Indian Scout Bobber 60, or in the class of its own, the A-2 Leather Flight Jacket.
These are just as significant in form and fashion today as they were when they were first introduced to the American public. And it doesn't matter what era you were born in, these classics still draw the attention. They set the standard for each of their categories for what came after them. The truest test of a classic is that there is very little changes that have to be done to them. When these are seen, they speak for themselves, and it is like looking at a Rembrandt, as they check all the boxes.
When I ride throughout the year, I don't leave home without my A-2 Leather Flight Jacket. These jackets are the same ones we furnish to the U.S. Military for pilots and elite Airborne units. These are exact mil-spec jackets, based on the same 1931 design requested by the U.S. Military after the 1918 Spanish Flu Pandemic. The A-2 was an upgrade to the A-1, with the A-2 having a zipper and elastic bands at the cuffs and waistband added.  
I have long since hung up my wool-blend sports jacket in favor of my A-2 Leather Flight Jacket. The main reason is how it hangs on me, whether I'm sitting or standing, the jacket look good and goes well with blue jeans or khaki pants, a button-down Oxford, or tie. If you've ever seen commentators with sports jackets and they're  sitting down during their broadcast, you'll know exactly why I prefer the A-2 Leather Jacket for form and function. I wear my A-2 Leather Flight Jacket for business or casual wear and while I'm riding my INDIAN Scout on the road or when flying vintage aircraft.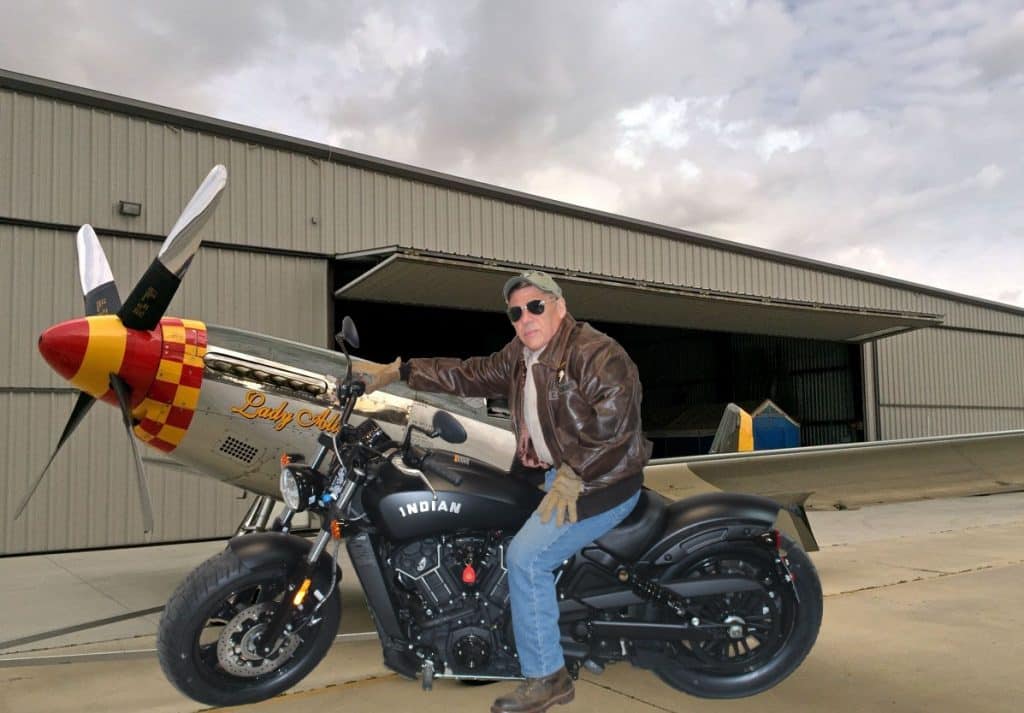 Like any classic, they met all the requirements of FORM, FUNCTION, FIT, and FASHION, and they are the Gold Standard for what comes NEXT. We also carry, in addition to the Authentic A-2 Leather Flight Jacket,  the Indiana Jones Leather Jacket, that was used in the movie, and the Motorcycle Jacket. All of these can be personalized with patches, logos, and/or insignia that we professionally sew-on. See our online store for your customized Jacket: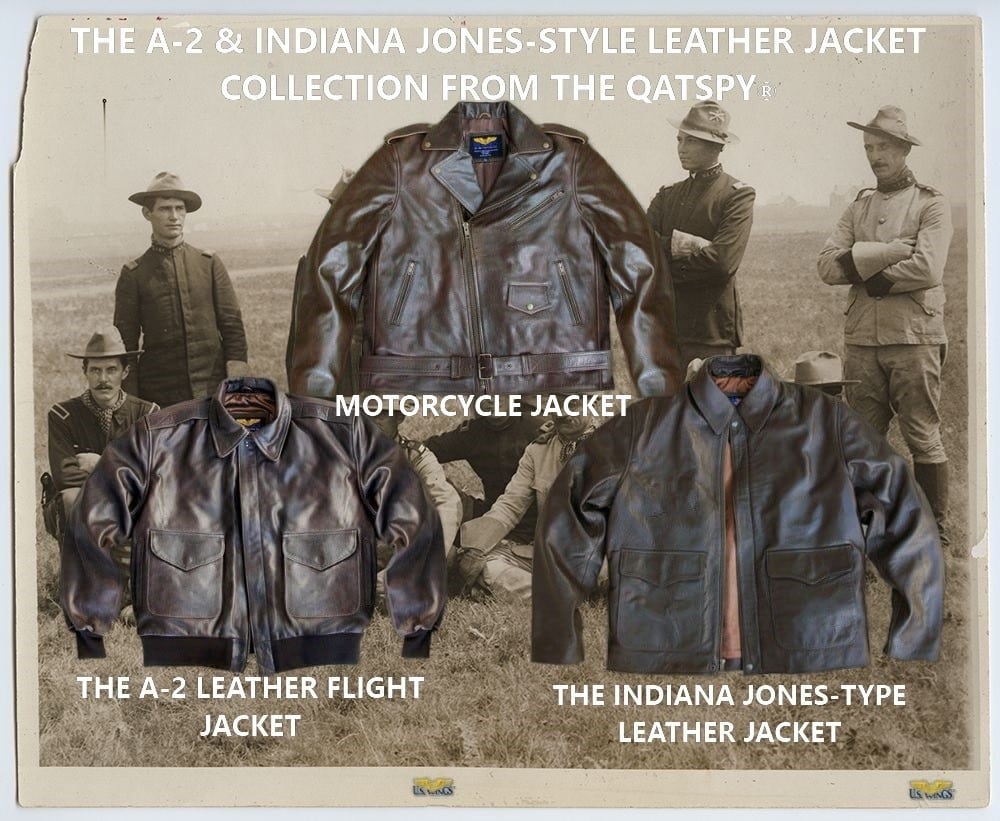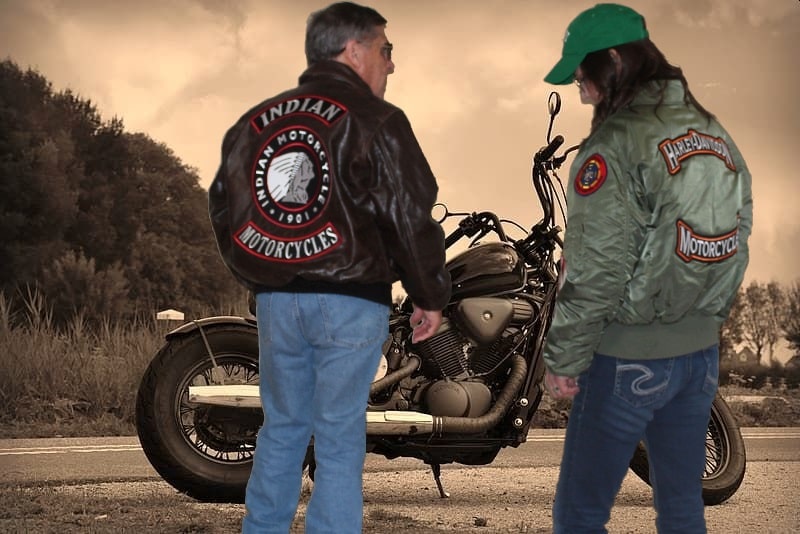 THE QATSPY® is committed to YOU in LOOKING and FEELING GOOD with THE ASCOT- DIET & FITNESS Program
I managed to lose 35- pounds in 4- weeks and a total of 52- pounds in 9- months on THE ASCOT- DIET & FITNESS Program. My only objective wasn't just to lose weight, but something more demanding, modeling my line of apparel and appearing in my training and fitness videos. Believe me there's nothing more demanding than modeling and being in productions of training and fitness videos that I did.
Besides losing weight, I also lost years off the appearance of my skin on THE ASCOT- DIET & FITNESS Program that was totally unexpected. It was so unexpected that linemen that I used to work with before I retired at age 57, couldn't believe the shape and conditioning I was in at age 63. I was asked to help out during Hurricane Laura and Delta in 2020. The photo was taken on a dare that I would not to the AB CHALLENGE!