THE QATSPY® Yankee Performance Sports Training & Athletic Quarters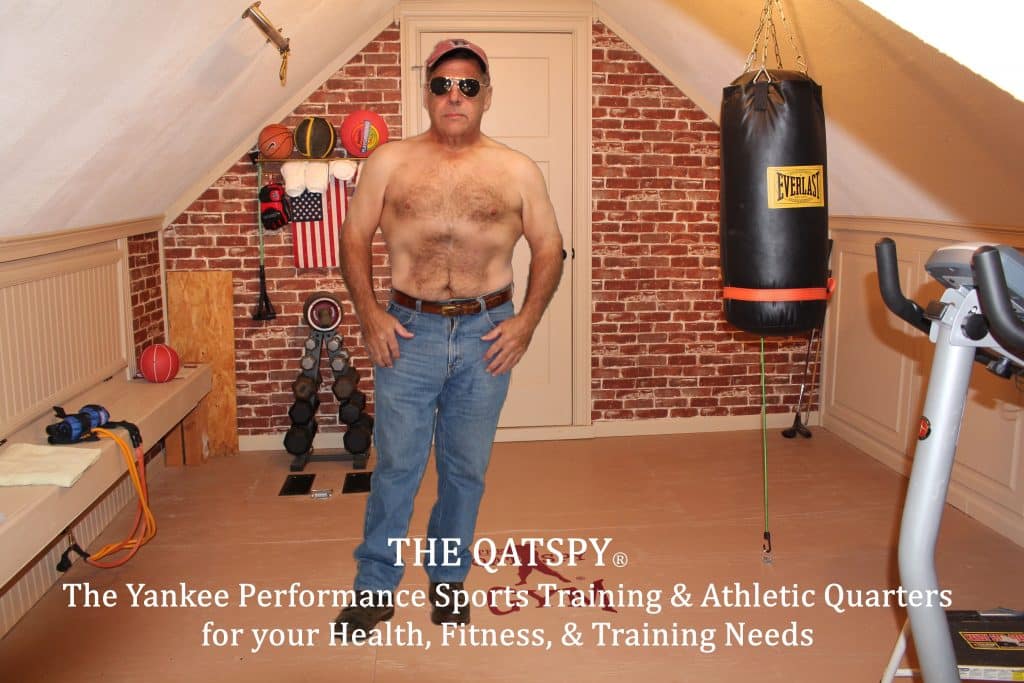 By: Charles W. Boatright
Age is a Number, But it isn't THE NUMBER – You can Defy Your Age by Dropping Your Important Numbers with ASCOT- Health & Fitness Program
There are hundreds of Health & Fitness Programs on the Market today that provide various degrees of benefits and results. Like most, I needed to lose weight and inches, not just for my health alone, but for my online business that I was starting at age 57. I would have to defy all conventional wisdom to lose weight after age 50, and believe me, I faced the odds with other diets, and I lost. I just retired from transmission line and an aviation company in September of 2014 after working 33 years.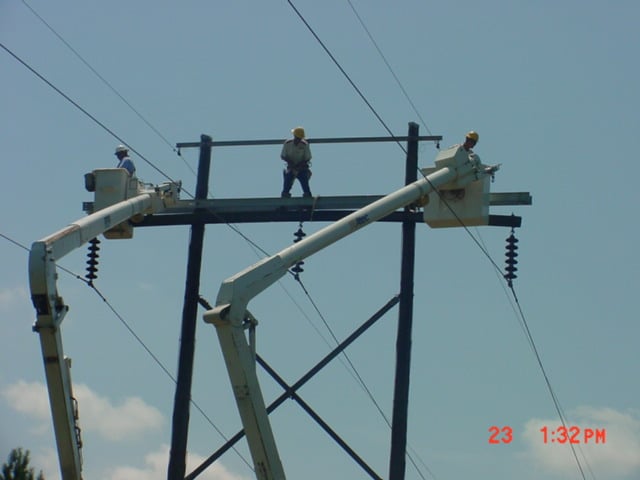 I was going to retire in September of 2014 to start my online health, fitness, training, and sports apparel business in March of 2015. But that wasn't all that I had planned to do, and at age 58, I was also going to model my apparel (see below) that I was carrying in my online store. That was just the start, in addition to modeling my apparel, I was going to be the training instructor in my online health, fitness, and golf training videos. I must admit this was a pretty ambitious undertaking at age 58.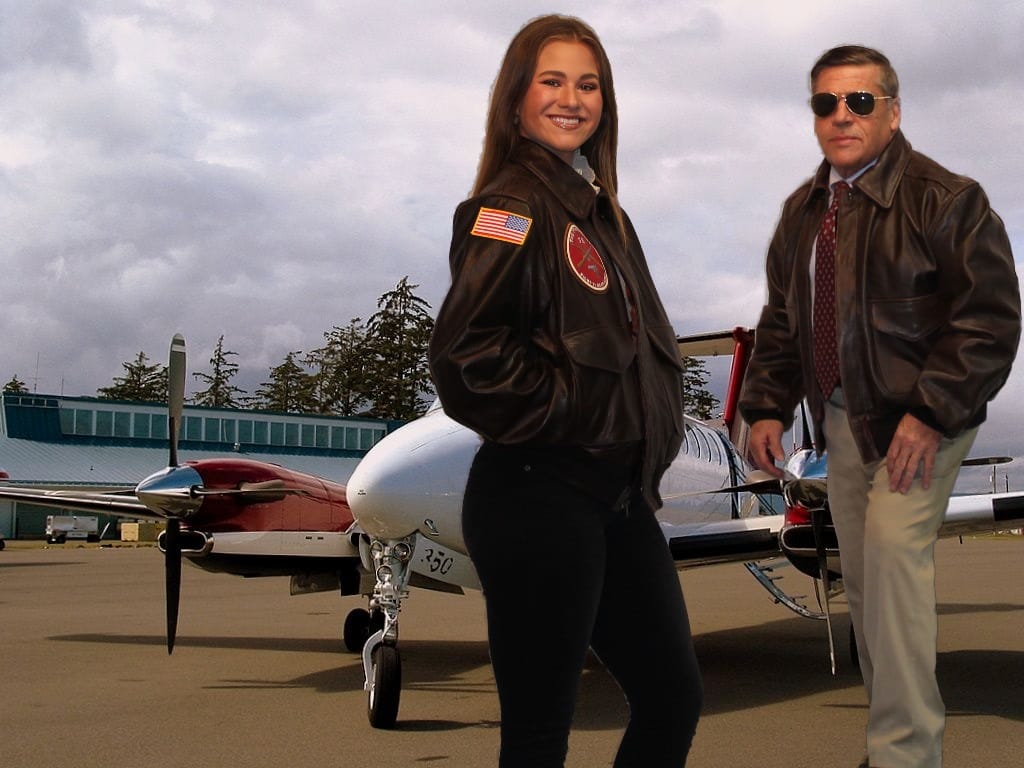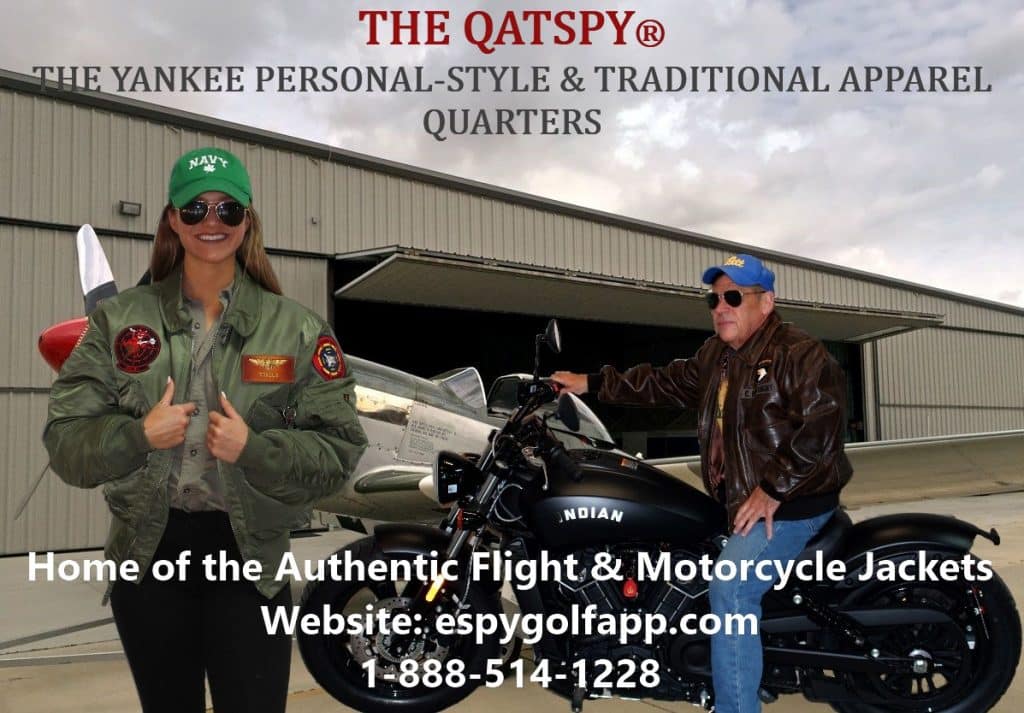 On November 28, 2014, I gave an interview about The Golf Swing of the Future with Ned Reynolds at the ESPN JOCK 98.7 FM Radio Station in Springfield, Missouri. It was good thing that this interview was on radio, because I had gained about 45- pounds, before I had a hip replacement.
After my hip surgery and rehab, I couldn't lose the weight that I had gained before my hip surgery. Regardless of how much I sweated and workout in my gym, I couldn't lose the weight that I wanted and needed to do. In conjunction to my workout, I tried several diets without seeing any results. The facts about weight loss is that 20 percent is related to your fitness, while the other 80 percent is related to your diet. So picking the right diet it critical to achieving your weight and fitness goals.
But before you ditch your fitness workout, understand that aerobic, strength, and cardio training are important to retain your flexibility, muscle mass, tone, and joint health. Stronger muscles translate into stronger joints and less joint issues as you age. You start losing muscle mass by you mid-30's, but that doesn't have to be the case. A good strength program can prevent this muscle loss.
Just to prove this, in the featured photograph above, I'm 63 years old and still have retained my muscle mass.
I had worked out since age 12, which provided to be a huge benefit, but not so much in weight loss column, after I reached my mid thirties, I started gaining weight compounded with a hip issue. Main reason for weight gain is your metabolism starts to slow down and you don't burning the calories that you once did.
But what If I said that the diet that I developed in November of 2014 can turn your body into a calorie-burning juggernaut. I lost both pounds and inches just by eating the right foods on The ASCOT- DIET & FITNESS Program, right from your grocery store or your favorite restaurant.
No prepackaged food to order, while saving your money, and enjoy shopping at your local grocery store or visit your local restaurant. The money that you will save on not buying prepackage food, you will have to use to buy new cloths, for your weight lost! Consider our Leather A-2 Leather Flight Jacket that is a waist jacket that can show off the weight you have lost.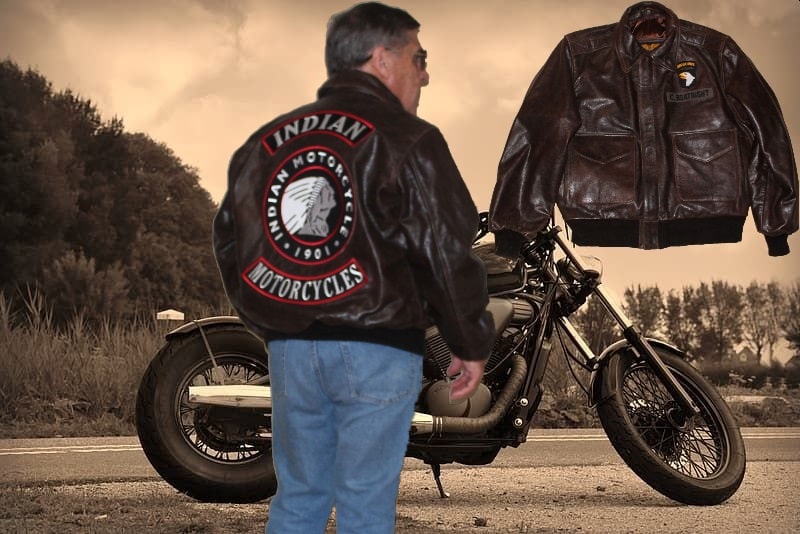 Developing The ASCOT- DIET & FITNESS Program
With my chemical engineering background and the use of analytics, I was able to develop an effective weight loss program based on just the data from off the basic Nutrition Labels. I developed a Weight Factor Number that allowed me to drop 45- pounds within 6- weeks.
Forty-five-pounds was just the start, as I lost a total of 52- pounds over a 9- month period of starting my ASCOT- DIET & FITNESS Program on December 01, 2014. I realized that December is the worst month to start a diet program, but the Holidays proved that The ASCOT- DIET & FITNESS Program actually worked. Losing this amount of weight, I was able to start modeling my line of apparel and be the instructor on my training videos starting in March of 2015, as scheduled.
If you want the ultimate test of an effective health and fitness program, just be in front of a very discriminating lens of a camera. Or better yet, be asked to come out of retirement at age 63 to work storm restoration work after six- years of being retired from line work. In October of 2020, I was asked to do just that, come back to work after Hurricanes Laura and Delta ravaged southwest Louisiana, around the Lake Charles area.
The linemen that I used to work with couldn't believe the shape and conditioning that I was in after six- years of being retired at age 63. They even challenged me to an AB Challenge, shown below, at the equipment yard in front of a KOMATSU Bulldozer. I was all too glad to show off my conditioning. I let my readers be the judge, if The ASCOT- DIET & FITNESS Program is effective as I have described here, especially being 63 years of age.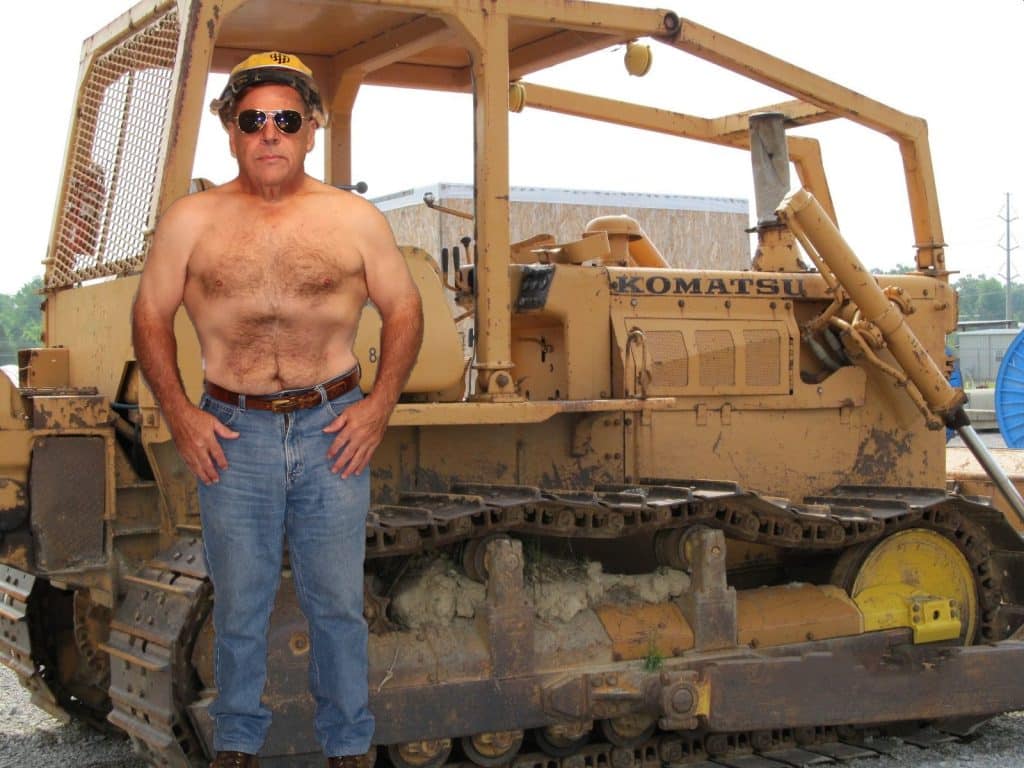 To use The ASCOT- DIET & FITNESS Program only takes knowing how to read and use the standard Nutrition Labels on foods at the grocery store or from your favorite restaurant website. This also includes understanding how Circadian Rhythms affect more than just your sleep patterns. I dropped 52- pounds and over 8.50-inches in my waistline just by following this easy diet and fitness program, that you can link to below.
BUT I MUST ALERT YOU– That there are certain side effects of following The ASCOT- DIET & FITNESS Program. In addition to dropping weight and inches, you will drop years off your age, drop your blood pressure, blood glucose, and cholesterol numbers as well. You might even have to get off certain prescribed medication, because you don't need them any longer. At age 63, I don't take any prescribed medication of any kind. I just wanted to add this ALERT to prepare you for these side effects. And of a course, you will have to buy new apparel because the old ones no longer hit. I went from wearing a tight 36- inch waist blue jeans and pants down to wearing a loose 30- inch waist.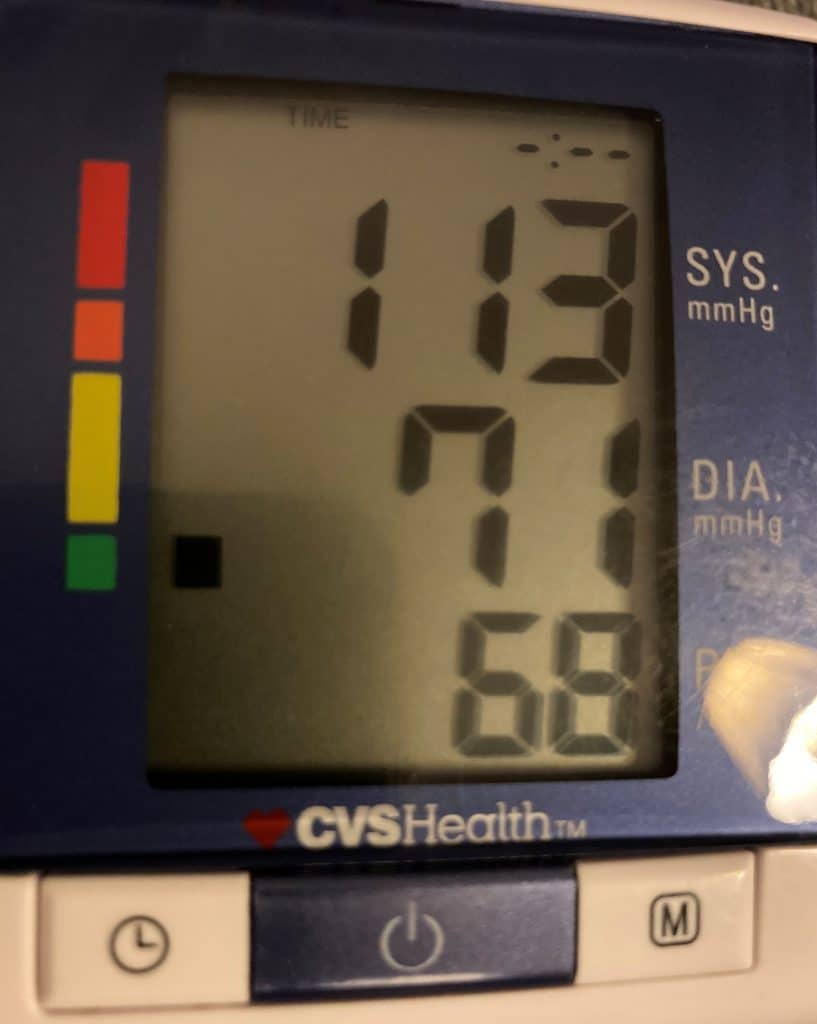 In the below Photograph, I'm in my home gym just after a 45- minute workout session in March of 2021 at age 63.
NOTE: Before you say you will have to go out a purchase several pieces of expensive exercise equipment, HOLD-UP! What you see in the photograph below is all the equipment I workout with, the exercise bike isn't shown where which is the only other piece of equipment I use. And you can actually start off with less pieces of equipment than this. A few free weights (dumbbells) and elastic tubing is all you to start with. The heaviest dumbbell weight I have is 35- pounder.
It isn't so much the weight that you use that is important,but the reps yo do that is important.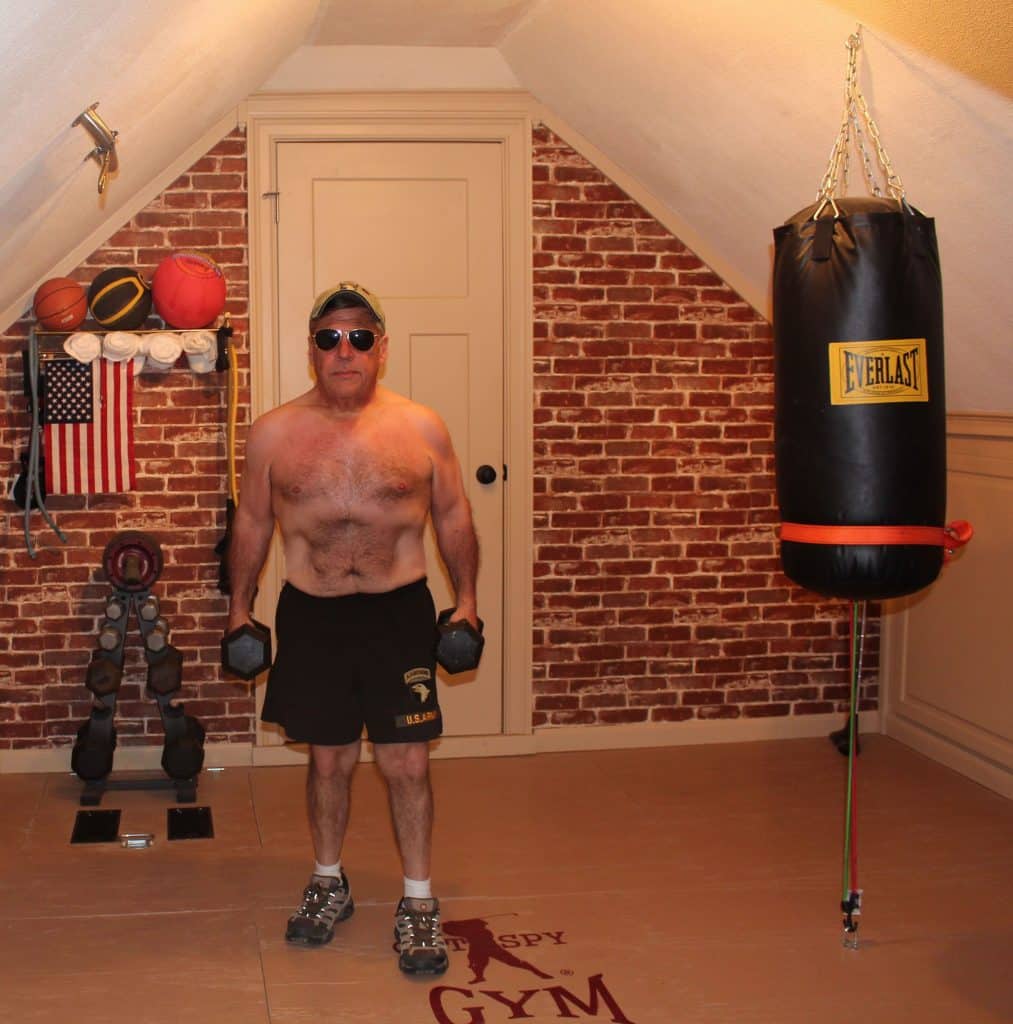 To purchase your download copy of The ASCOT- DIET & FITNESS Program, please use this link below: