THE QATSPY® Yankee Performance Sports Training Athletic Quarters
A Basic Nutrition Component for Your Health & Appearance- Key Components of Super Foods to Improve Health/Appearance to Look/Feel Your Best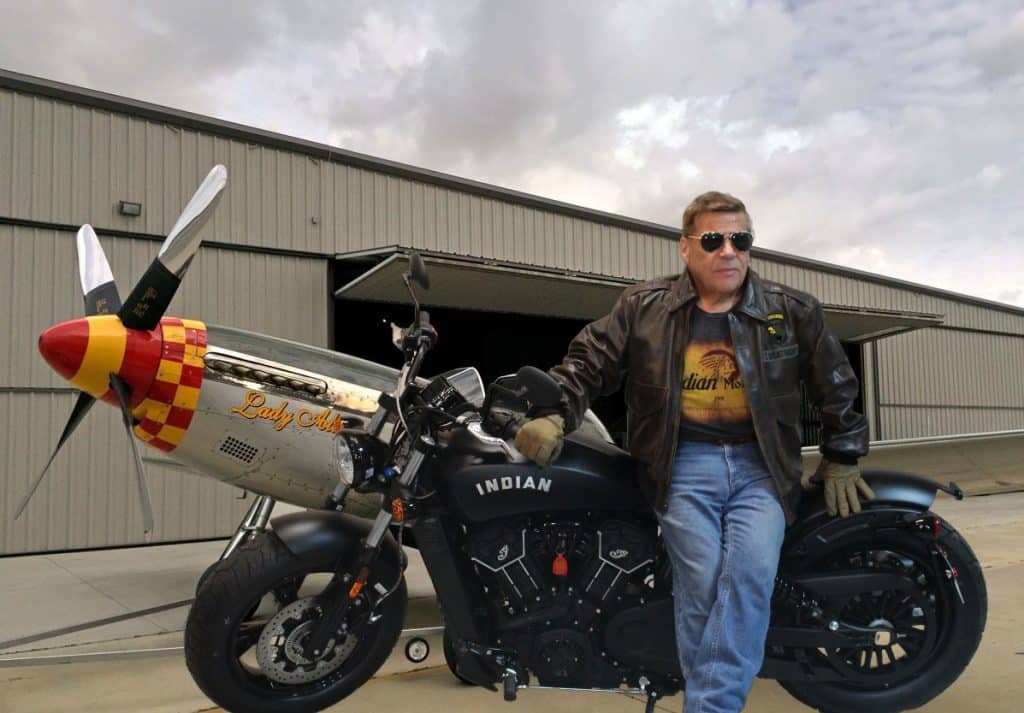 By: Charles W. Boatright
As we reach our 40's, we notice changes in our appearance and stamina that lead to muscle loss, wrinkles, weight gain, low energy and longer recovery time from sore muscles and joints, and the key sign, graying hair. There isn't a magic pill that can cure these issues that we face, but there are some basic actions that we can take that will reduce the effects of aging and how fast we age.
A key ONE is to be active at a young age in sports for both the physical, mental and social benefits. Even though this is at a young age, it pays dividends in our adult life in balance and coordination. But I also encourage that you continue to be active in sports all through your life. There are many sporting activities you can engage in that are low impact like golf, especially if you walk the course.
DON'T reframe from being active in sports just because you reach your 40's. Yes you will have some soreness in muscles and joints at the start if you haven't been active in years, but that will subside as you include stretching like YOGA in your workouts, both before and after your workouts. I'm approaching my 64th birthday and I still have the occasional sore muscle and joints. It goes with the territory, but the alternative isn't a great option as we reach our 50's.
Another excellent sporting activity is cycling in lieu of running or jogging as we age. It is one of the best cardio exercise that you can take part in that has tremendous health benefits, but kind to your joints. I have a stationary programmable and a mountain bike that I use in my ordinary workout in addition to my INDIAN SCOUT BOBBER 60 Motorcycle that I enjoy riding.
In the feathered photograph, I'm 63 and soon to be 64 years old. I'm shown here with my Indian Scout Bobber 60 Motorcycle, in front of our hangar at an airshow that I'm associated with that has a P-51 Mustang (D). We (my wife and I) took part in last September Catfish Fry Mississippi that feed over 400 people where we observed social distancing (see photo below). The COVID-19 has changed a lot of our daily activities that we didn't even consider before the effects of the pandemic.
The special batter (THE QATSPY At The Turn Cafe CATFISH BATTER) that I developed over 15-years working with Catfish Farmers in the Mississippi Delta can be purchased from my online store and shipped to you for your next Catfish Fried cookout. The catfish and okra are the only two fried foods that I allow myself to eat. I enjoy eating fried Okra especially with Catfish once a month or when we have friends over. The catfish that we served (Simmons Catfish) was so delicious that Vicksburg Firefighters showed up for take out dinners. If the Firefighters shows up at a Catfish Fry it has to meet the highest standards.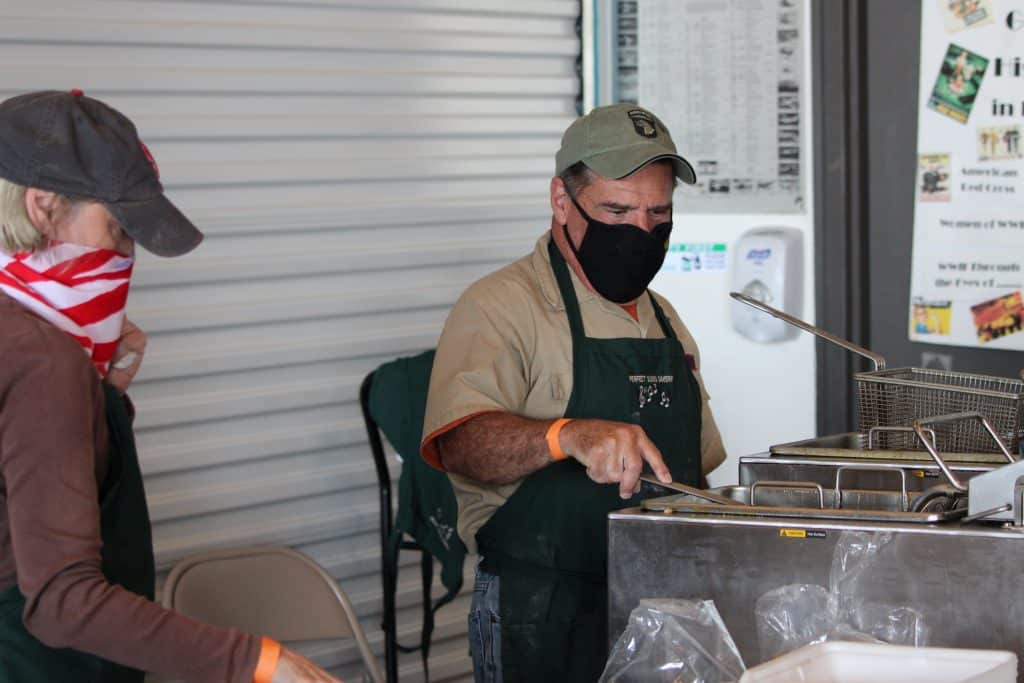 There are certain vitamins and minerals that are essential to not only to being healthy, but actually, and in some cases, help you feel and look healthier. Feeling and looking healthier is a huge factor in your mental confidence and social well-being that can be just as important as being in good health.
Nutrition Is 80 Percent of My Overall Health & Fitness Program
A lot of attention is given to exercise and workout programs, but the most important component in your maintaining your health and fitness is what you eat. This is the major reason why the average person who works out hard in the gym doesn't see any lasting benefits, which causes them to get derailed and finally just quit.
If you made a New Year's Resolution to get into shape and lose weight, DO NOT get discouraged if you haven't seen results. It comes down to knowing how your body functions and when it Metabolizes food the most effectively. THE ASCOT- DIET & FITNESS works with your body to turn it into a calorie-burning juggernaut just knowing how to read Nutrition Labels.
I had to finally resort to developing my own diet program, the ASCOT-DIET, to help me reach a major objective of starting my own sport and fitness business. There's one thing you can't be while starting a sport and fitness business; and that is being overweight (by 45- pounds) and not in shape.
I needed a little more than just to lose weight and get into shape, since I was going to model my sporting apparel and produce my own fitness and training videos. This was a very ambiguous objective; and not to mention that I needed to do it within 3- months when my business was scheduled to open online, called THE QATSPY®.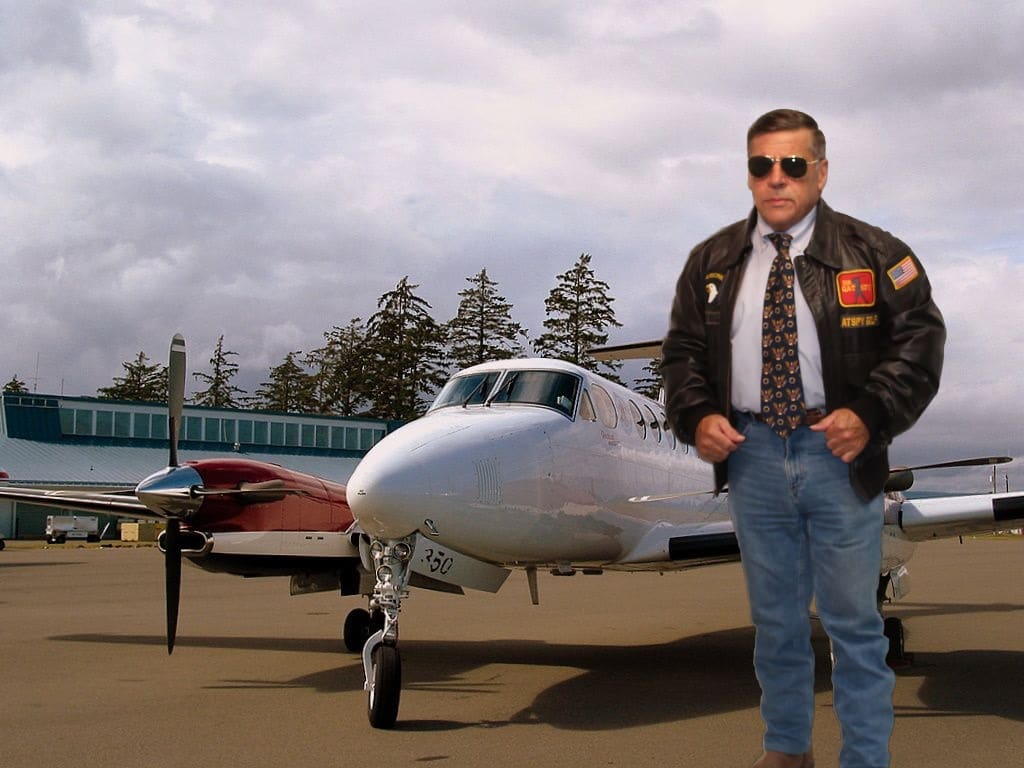 I started my ASCOT- DIET at the very worst time, during the holidays on November 28, 2014, after I gave an interview with ESPN Radio Station JOCK 98.7 FM in Springfield, MO with Ned Reynolds on my golf swing of the future. Good thing the interview was conducted on radio.
I didn't lose my 45- pounds in 3- months that I wanted, but I actually lost my 45- pounds in 6- weeks, with 35- pounds coming off during December of 2014 at age 57. I lost a total of 52- pounds and over 8.50- inches in my waistline within 9- months that I have maintained now for 7- years. Just by following my easy diet, I didn't just lose the weight, but I have kept the weight off for 7- years at age 63. And as an additional benefit, my blood pressure is the lowest in my adult life at 116/63 with pulse at 58. I don't take any prescribed mediation of any kind, not even for hypertension at age 63.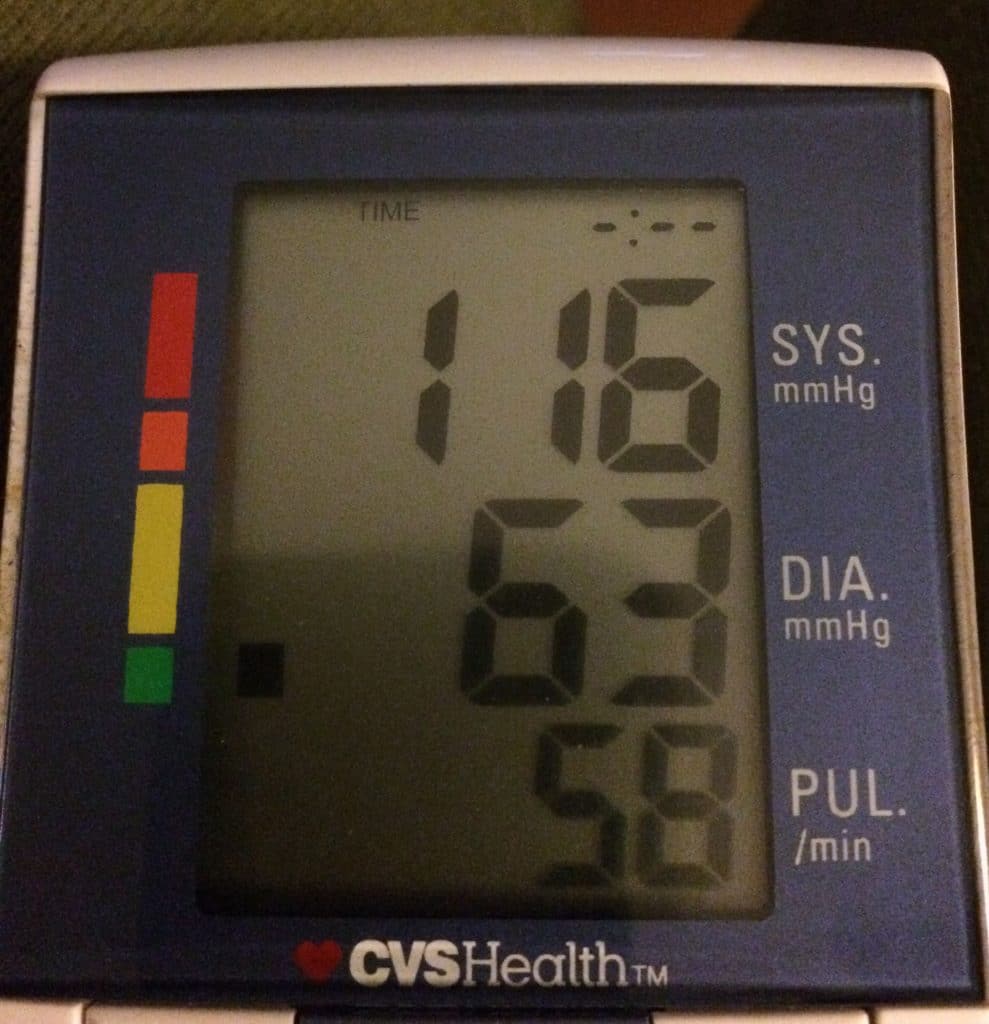 The additional benefit of my ASCOT-DIET & FITNESS, besides losing weight, inches, and getting into shape was that I managed to drop years off my appearance. What I soon discovered is that foods that have a low Weight Factor (WF) in the ASCOT-DIET are high in fiber, protein, calcium, iron, copper (sources like fish oil and beans), and B complex.
I proved while growing up that eating Pinto Beans at almost every meal was beneficial to my skin health and hair, but also a significant part of my weight loss. Beans contain copper and are essential to keeping your skin younger looking and help you retain healthy hair. Your skin and hair are among some of the top focal points that people key in on for identification and recognition.
Don't Forget Your Fitness is Just as Important as Your Diet
Toning, flexibility, and muscle strengthening are key factors in your overall health. Fitness helps support your T-cells essential in your immune system and healthy looking skin. We start losing muscle mass by our mid 30's. I'm 63 in the photograph below that was taken when I was asked to come out of retirement to assist in Hurricane restoration efforts after Hurricane Laura and Delta ravaged southwestern Louisiana, near Lake Charles area in 2020.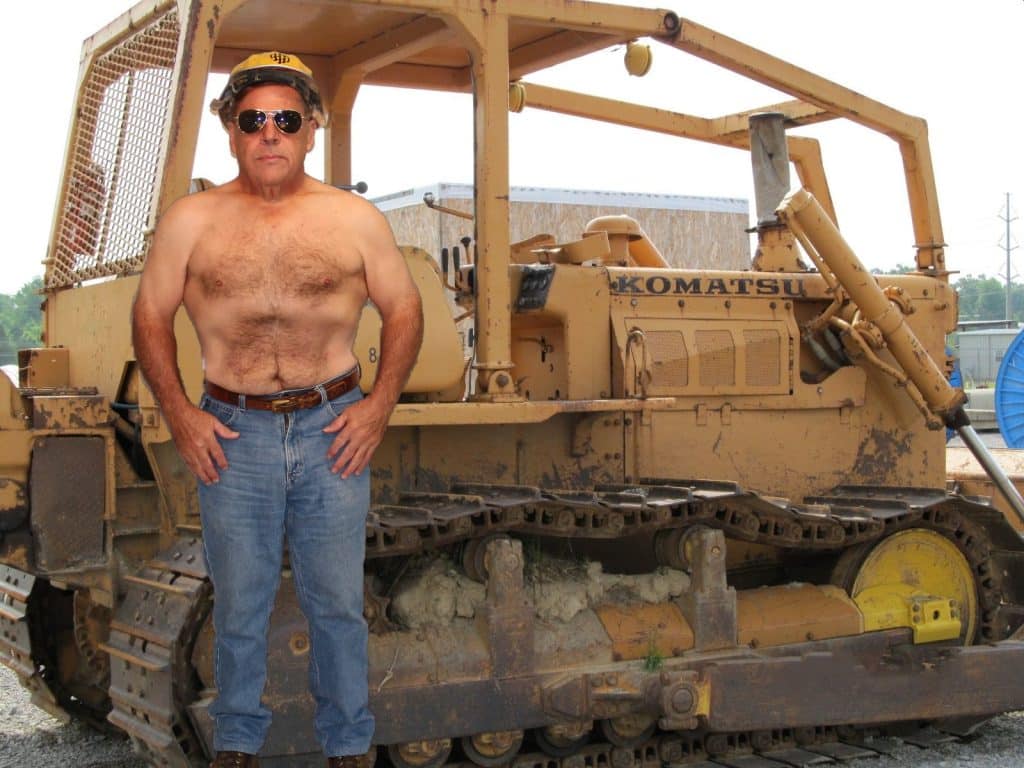 The linemen that I used to work with before I retired in September of 2015 couldn't believe the shape I was in, so they challenged me to an AB Challenge, a photo without my shirt. I took them up on the challenge, just to show the work I put in with my ASCOT- DIET & FITNESS Program, listed below as a download:
My sporting apparel that includes the Authentic A-2 Leather Flight Jacket that I'm wearing can also be purchased: