THE QATSPY® Quapaw Aviation & Tactical Sportswear Performance Yarak Outfitters
INSIDE THE LEATHER HEALTH & FITNESS SPORTS PERFORMANCE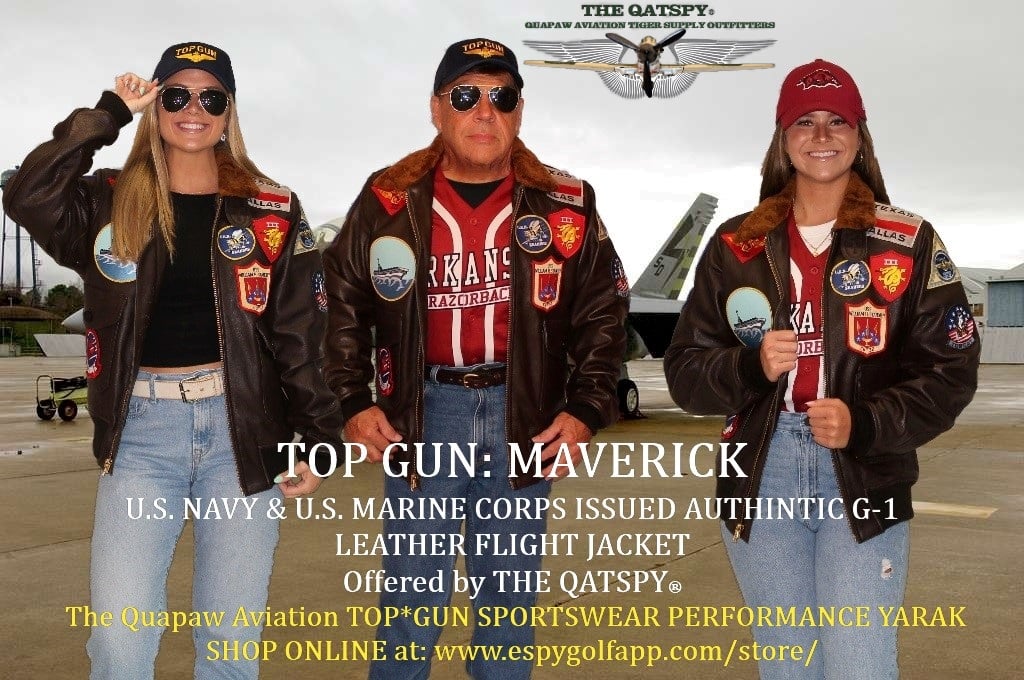 TOP*GUN Authentic G-1 Leather Flight Jacket– Maverick (Tom Cruise) returns 36-Years later to TOP GUN with his TOP*GUN Leather Flight Jacket
We have the TOP GUN: Maverick Authentic G-1 Leather Flight Jacket that we issue to the U.S. NAVY, U.S. MARINE CORPS, and to the U.S. COAST GUARD. This G-1 Leather Flight Jacket meets all Mil-Specs by the U.S. Military. We also carry the TOP*GUN CWU-45P Nylon Flight Jacket that appears in the TOP GUN: Maverick Movie, while riding his motorcycle.
We also carry the regular Authentic G-1 Leather Flight Jacket that NAVY and MARINE Aviators wear. These flight jackets make great sports jackets worn with khakis or with blue jeans, especially personalized with your company or organization's logo, names, and/or your military insignia. These flight jackets are great for company stores for employees or clients and make great service or safety awards.
These are better than neon signs, making their presence in across multimedia markets with their own spokesperson that comes with each jacket. You can't have a better advertisement than with one of our flight jackets. Please shop our online store using the following links, as these are great for men or women, alike:
SHOP OUR ONLINE STORE FOR YOUR CONVENIENCE: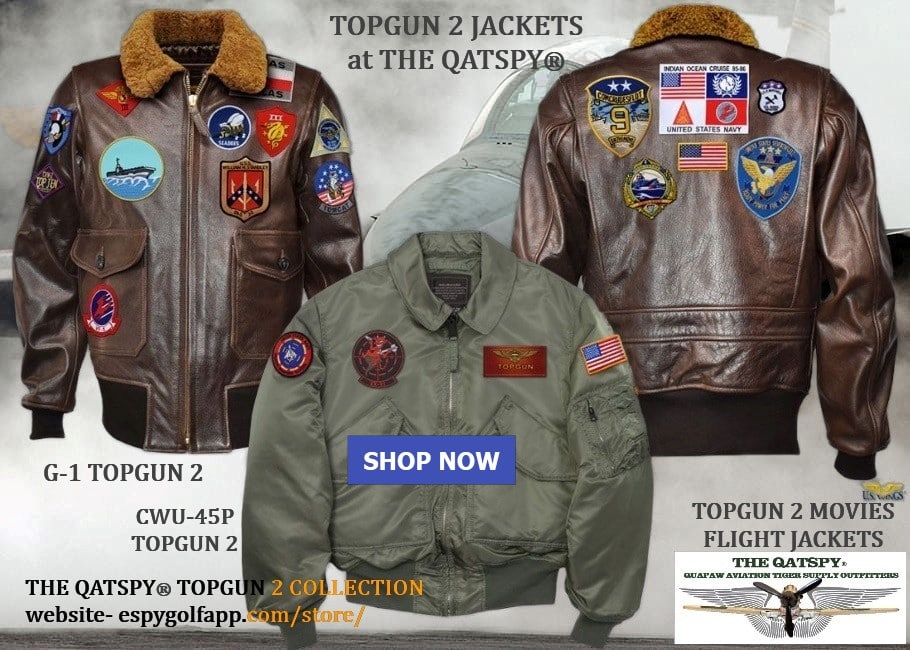 The Regular G-1 and A-2 U.S. Military Issued Leather Flight Jackets that are Mil-Spec. Also included is the Indiana Jones Leather Jacket and the HAPPY DAYS Fonzie Leather Jacket. Our Indiana Jones Leather Jacket was used my the movie studio for the Indiana Jones Movie.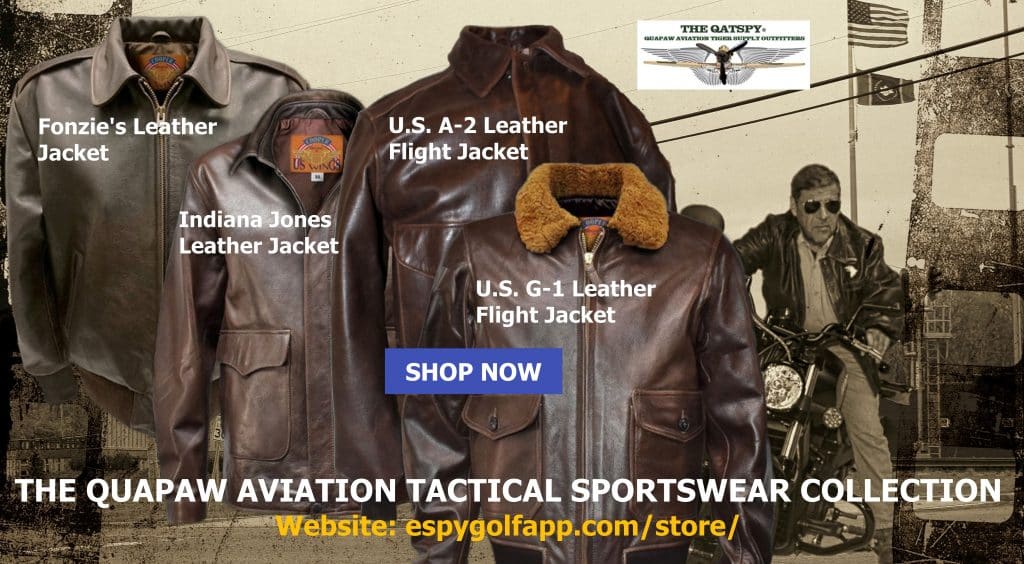 THE QATSPY® Health & Sports Hangar:
Please take advantage of my DELPHI DIET & FITNESS System, where I lost 6 inches in my waist in 3- months along with the CAST Workout Program, detailed that are in my QATSPY® Health & Sports Hangar. Your best Fashion Statement is made with your Fitness: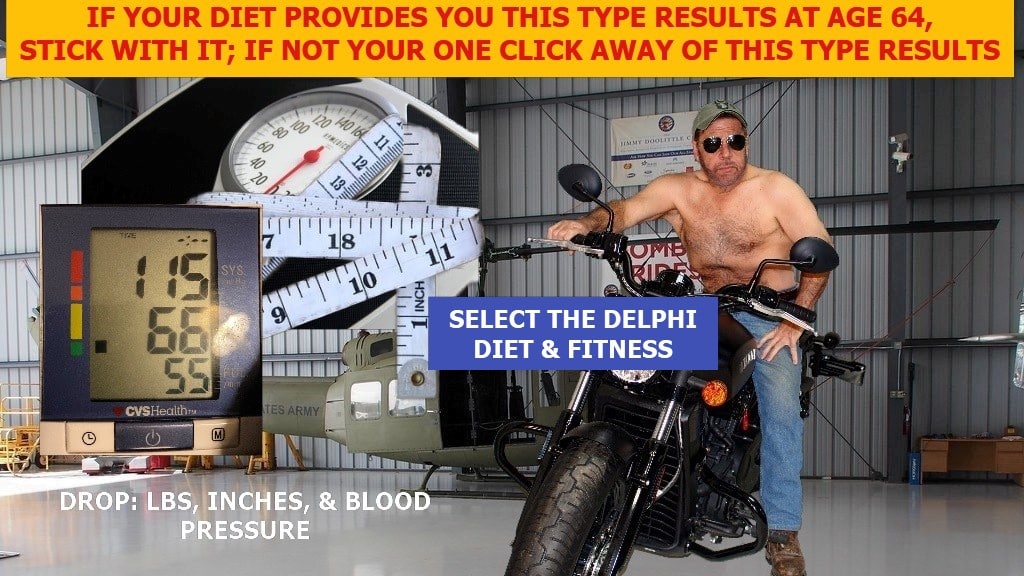 THE TOP GUN: Maverick Trailer: