THE QATSPY® The Quiet Affirming of Transcendental Social PsychologY
They shall mount up with wings as eagles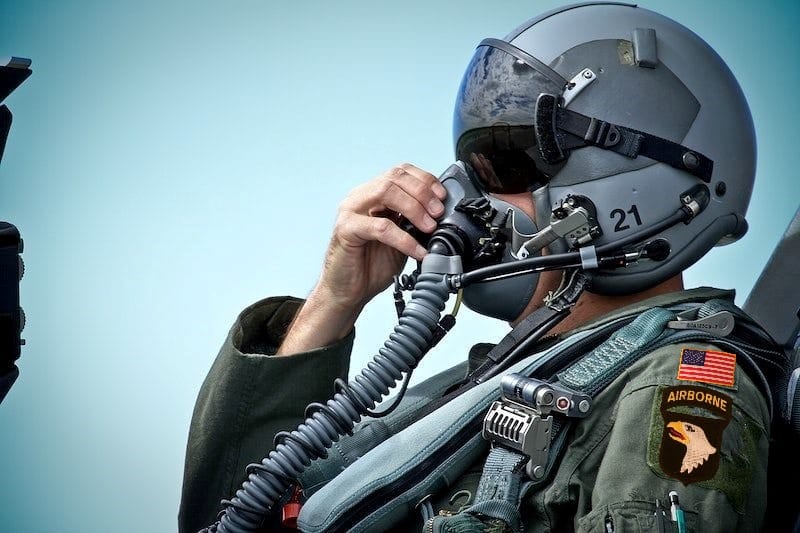 By: Charles W. Boatright, President of THE QATSPY®
To Ascend and Sore where only Eagles Dare
To Ascend into the spacious splendors where only eagles dare, that I may soar as an untethered soul in Your blue, celestial skies of clouds
To Ascend into the spacious splendors where only eagles dare, that I may soar as an untethered soul in Your blue, celestial skies where clouds are carried by the winds to their fate. The exhilaration of sailing through the currents that lift and guide me and craft through the far vastness of Your creation where only limitation is one's imagination of what awaits ahead on the horizon.
The roar that propels me through Your blue, endless sky where I can navigate the flight path that You have set before me. Allow me to be conscious of what is on the horizon and the course correction that I must make to navigate turbulent winds and trust that which I have in my control and charge.
Light my pathway to my destination that I may set down for my next journey that has been charted to me. Allow me to trust Your charts to navigate my path that awaits me in making my next flight.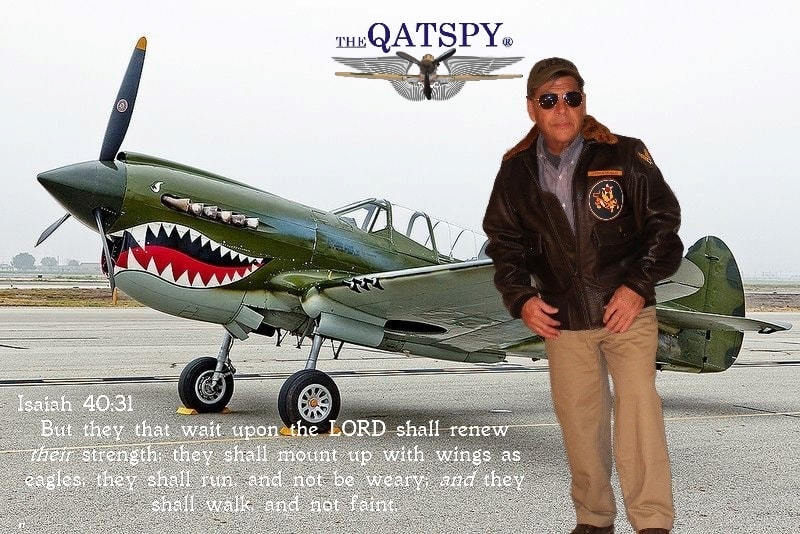 Isaiah 40:31 (The Shakespeare of the Old Testament)
But they that wait upon the LORD shall renew their strength; they shall mount up with wings as eagles; they shall run, and not be weary; and they shall walk, and not faint.