THE QATSPY® The Yankee Personalized-Style Traditional Apparel Quarters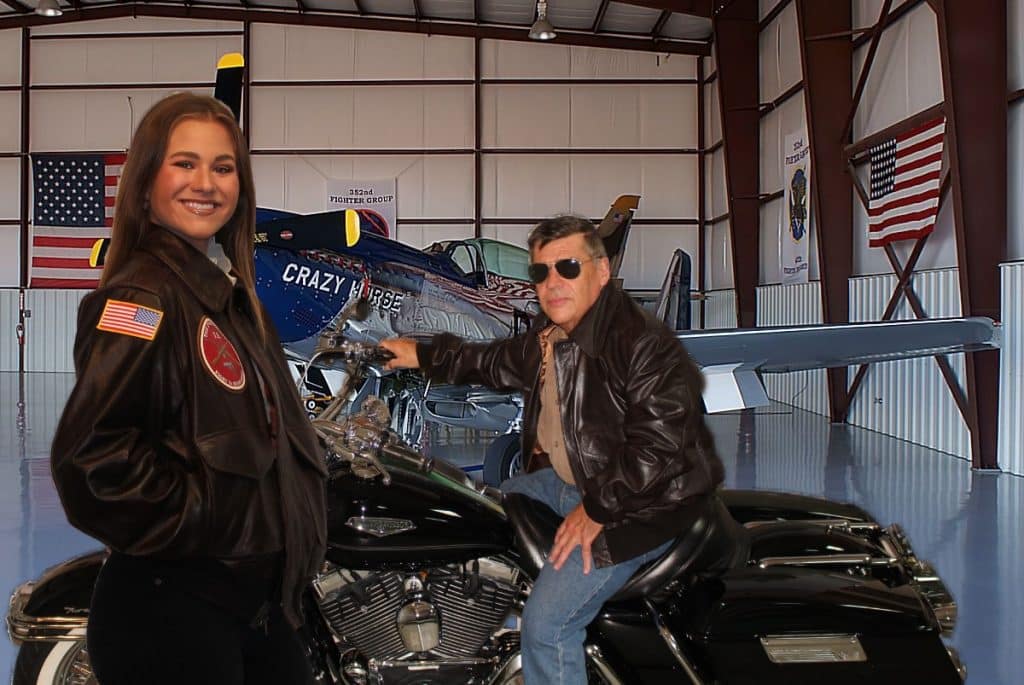 By: Charles W. Boatright
This is Your Dad's Real Genuine Sports Jacket that Has been Around Since the 1930's; It is Functionable and Fashionable for ANY Occasion
Our INDY Jacket was worn by Indiana Jones on all of his adventures across the globe. From the open road riding a motorcycle to being a pilot, to attending social events, our US WINGS® line of leather jackets consist of the A-2, G-1, INDY-Style, and the Motorcycle jackets. We have a jacket perfect for you and your dad for your next adventure. There's isn't a more classic look than a US WINGS® Leather Jacket that you can wear.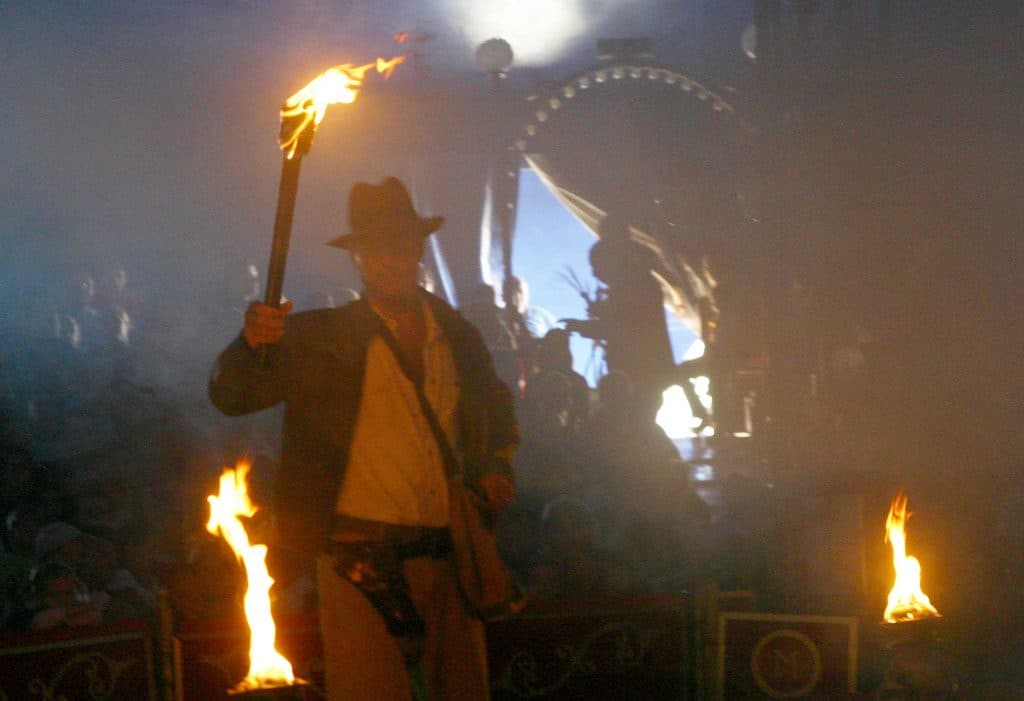 The A-2 and G-1 Leather Flight Jackets are the very same jackets that we supply to the U.S. Military (The A-2 to the U.S. Army and Air Force and the G-1 to the Navy and the U.S. Marine Corps.) You can't get any more genuine flight jacket than these line of leather flight jackets.
The A-2 Leather Flight Jacket developed in the early 1930's to protect highly trained pilots from future pandemics like the the 1918 Spanish flu that could ground them or worst. Our Leather Jackets, unlike the wool-blend Sports Jackets, don't have to be dry-cleaned. Our Leather Jackets can simply be sanitized and cleaned with a simple solution of dish detergent (1 Teaspoon) with water (8 oz.), just by wiping the jacket down.
With the COVID-19 that looks to be with us for the foreseeable future, our line of leather jackets can provide you with an excellent layer of protection that the normal sports jacket can't provide. The fabric sport jacket is actually an excellent breeding ground for viruses and bacteria to spread.
Not only would your dad look good wearing one of our leather jackets, he will have a jacket that he would feel comfortable wearing for a variety of occasions. I even wear my A-2 Leather Flight Jacket year-round for attending formal meetings, or wearing on the open road or open skies. Our line of leather jackets look just as good with blue jeans and a canvas shirt as leather jackets does with khakis and a button-down oxford that are my standard attire, sometimes even with a tie as when needed.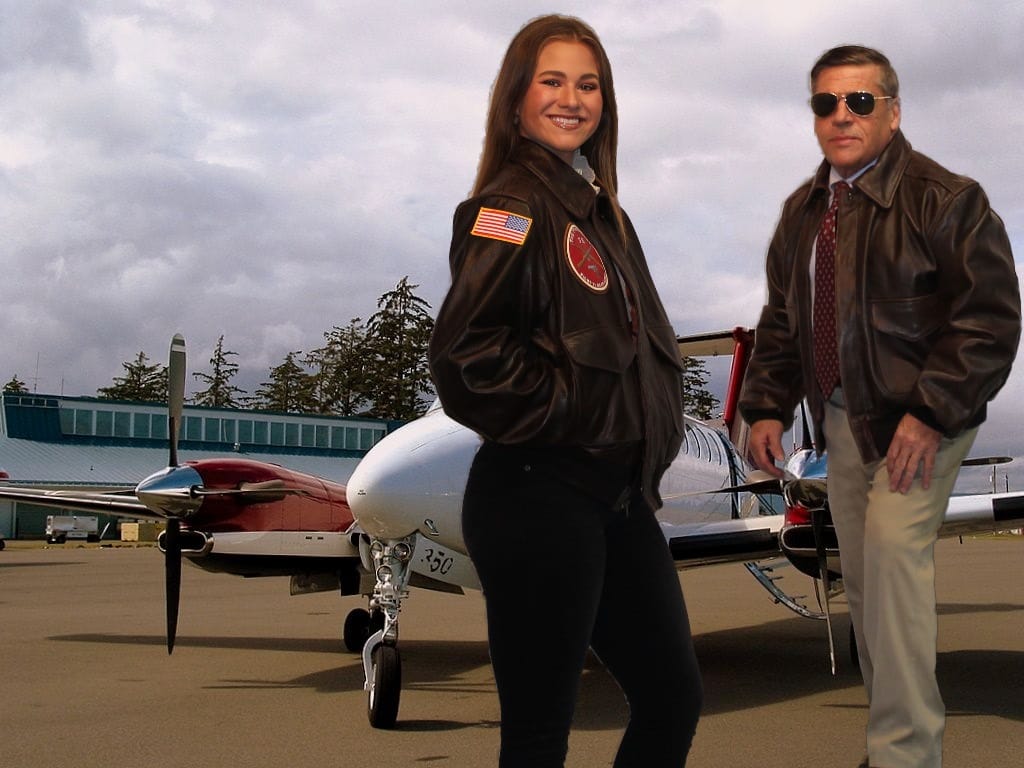 Purchase for yourself and your dad from one of our 4- Leather Jackets collection that are for men and women. In the feature photograph and above photograph, Hailey and I are both wearing the Men's Regular Fit, Medium Size, A-2 Leather Flight Jacket.
Be like Indiana Jones and be ready for your next adventure, wherever it takes you both: