THE QATSPY® Yankee Performance Sports Tradition Apparel Quarters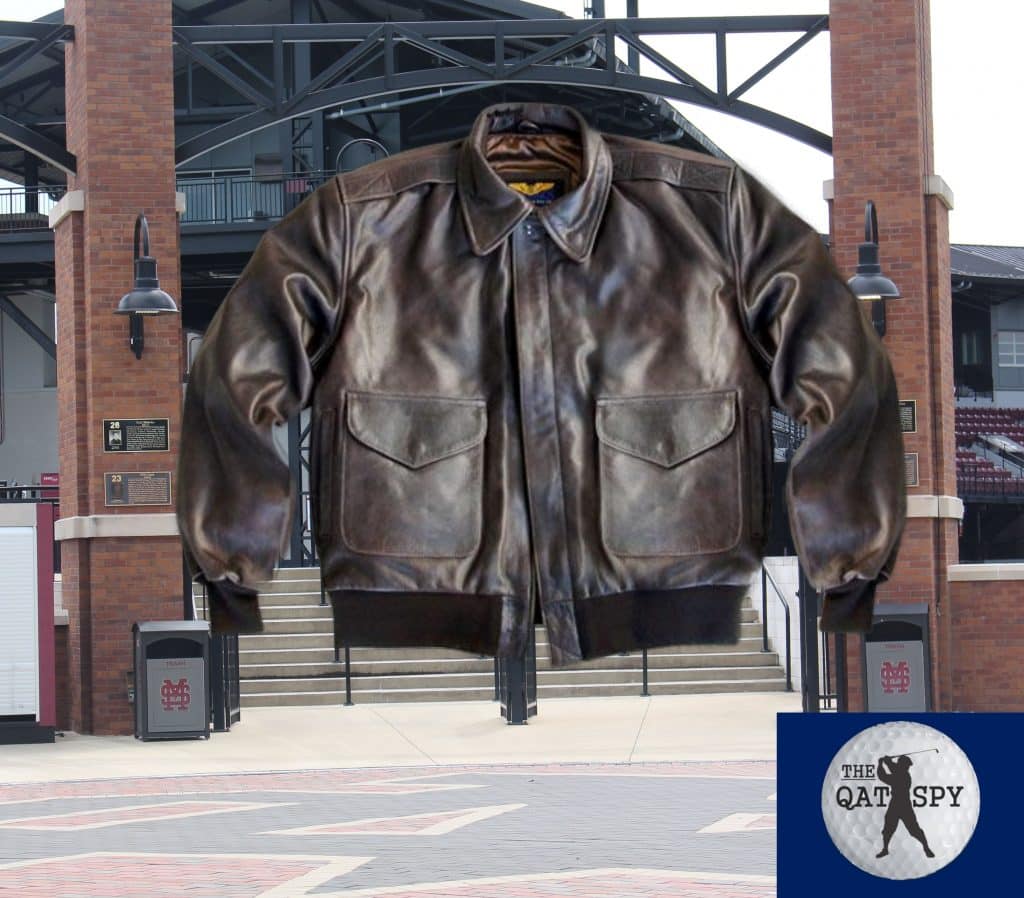 By: Charles W. Boatright
Veteran Owned and Operated.
THE QATSPY® Your Fine Leather Sports Jacket- Mississippi State Personalized Sports Jacket- U.S. Authentic Military Leather Flight Jackets
THE QATSPY®, it is our pleasure to offer the same fine leather flight jackets that we supply to the U.S. Military that can be personalized with your Mississippi State Patches. Celebrate the MSU 2021 College World Series Champions with the same fine and high-quality leather flight jacket that we supply to our proud U.S. Military. You can have your college patches professionally sew-on this the Authentic A-2 Leather Flight Jacket that our U.S. Military wears.
This fine leather collection Sports Jacket also includes the Indiana Jones Leather Jacket, that will be offered later, like the one that was supplied to the Indiana Jones movie and Walt Disney World. These leather jackets make the perfect sports jackets that are as versatile as they are durable for all occasions or situations; from the office, to the shop, to weekend that also includes the open road.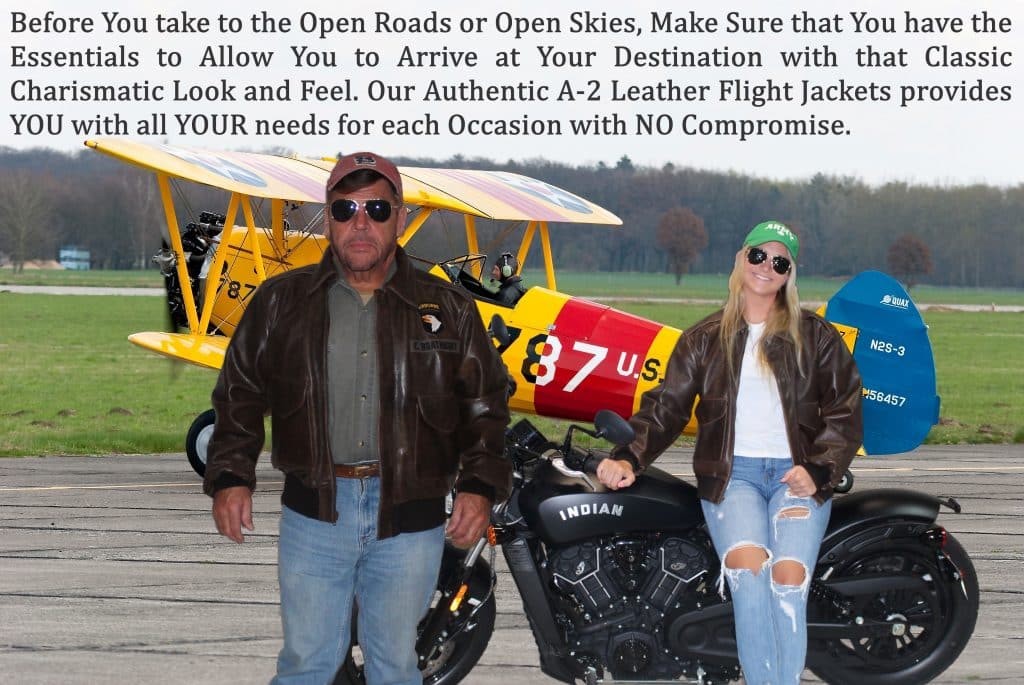 Our A-2 Leather Flight Jacket or the Indiana Jones-Style Leather Jacket makes the perfect motorcycle jacket, where you arrive in style supporting your MSU teams.
This fall, show your support for the 2021 College World Series Baseball Champs at your tailgate gathering for this year's football season, when we once again can gather and enjoy our favorite pastime of football and tailgating. These jackets can be personalized with the MSU or MSU Bulldog embroidered patches that you can purchase separately and have your name, including your company or organization's logo and name added. You are welcome to supply your own patches that we can sew on to the A-2 or Indiana Jones-Style Jacket at the cost of labor only.
Anywhere you wear your leather jacket, they offer the perfect fashion statement, while at the office meeting with clients or worn on the open road for your outdoor adventure. Refined enough for that social occasion, but tough enough for that weekend getaway that provides the same charismatic look and feel that pilots and elite military personnel have enjoyed wearing since WWII.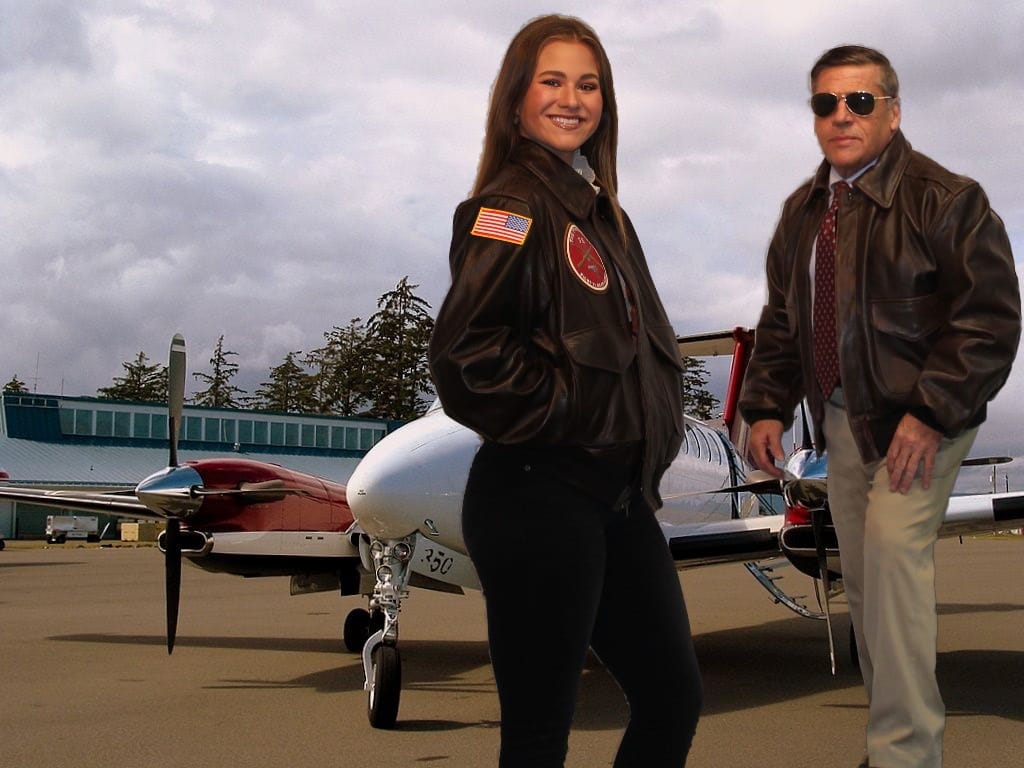 Whether worn with khakis, button-down oxford and tie, or with your favorite blue jeans and T-shirt, you will be dressed for the occasion with comfort and style. Unlike most cloth or wool-blend sports jackets, our leather jackets improve that charisma look and feel the more you wear them and also provide that perfect, fashionable appearance. Our leather jackets are often copied by fashion designers, but never duplicated in quality, look, and feel.
Order Your Fine Leather Jacket Today and have that same charismatic look and feel, wherever your adventures take you.
NOTE: The Indiana Jones-Style Jacket will be offered on July 20, 2021.
Please allow 3-weeks for your MSU State or MSU Bulldog patch to be sewn-on and any other personalized work done. We would also like to offer those that are motorcycle enthusiasts our selection of motorcycle back rocker patches, shown below: