THE QATSPY® Yankee Leather & Blue-Collar Worker's Perspective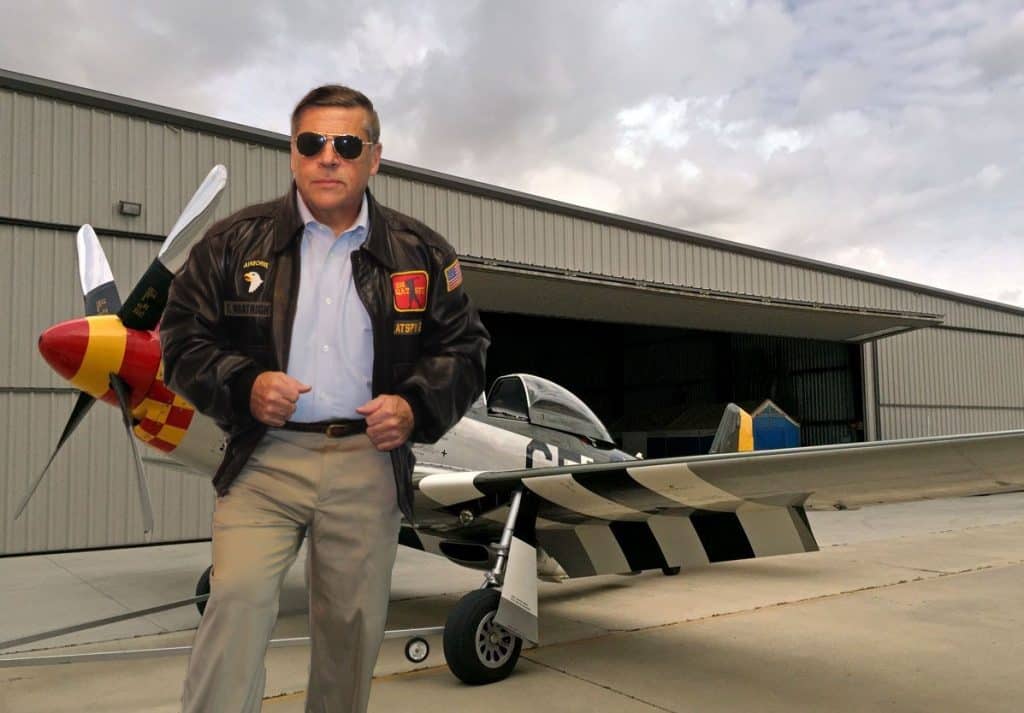 By: Charles W. Boatright
THE QATSPY® MASTER'S Leather Jacket Legacy of Veterans, Rolling Thunder Bikers, and the Classic Sports Jacket for the Best-Dressed Men/Women
Our Online Store includes the US WINGS® A-2 Leather Flight Jacket used by the U.S. Military, the Indy-Style, and Motorcycle Leather Jacket Styles that all are proven to hold up under the most harsh conditions, while delivering the elegance you come to expect from your sports jacket. The A-2 Leather Flight Jacket is the same jacket we supply to the U.S. Military and elite forces.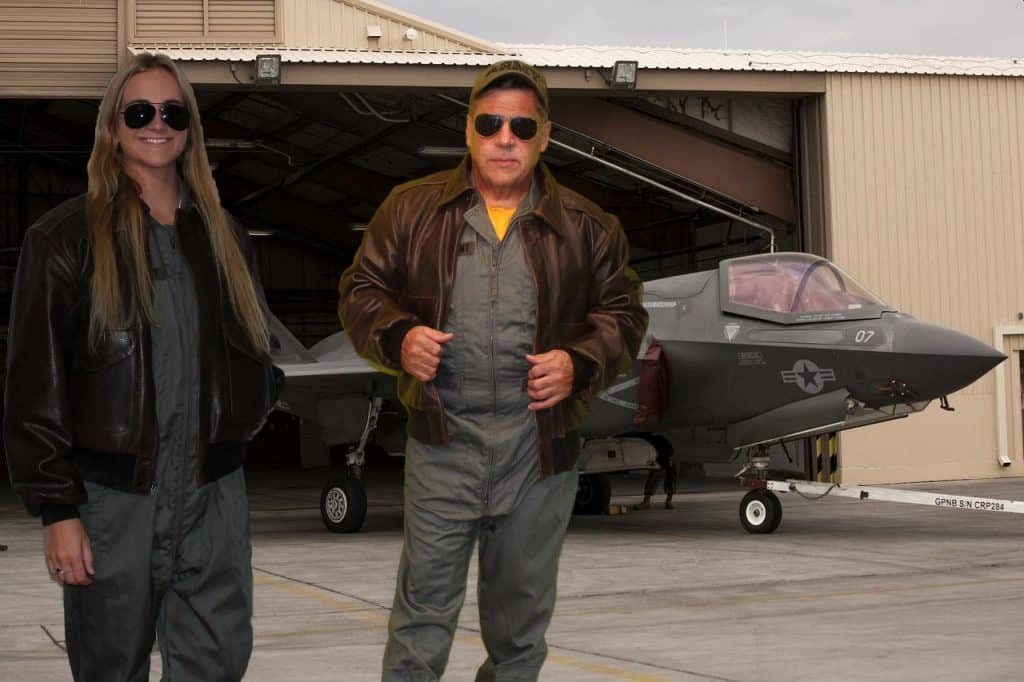 The Indiana Jones-Style Jacket is the same one that appeared in the movie and the one we supply to Walt Disney World for their daily production of Indiana Jones Epic Stunt Spectacular that is seen by thousands each week. This was the jacket that appeared in The Indiana Jones and the Temple of Doom. Either the A-2 or the Indiana Jones-Style Leather Jacket will offer you the distinctive look, with either blue jeans, khaki pants or a dress.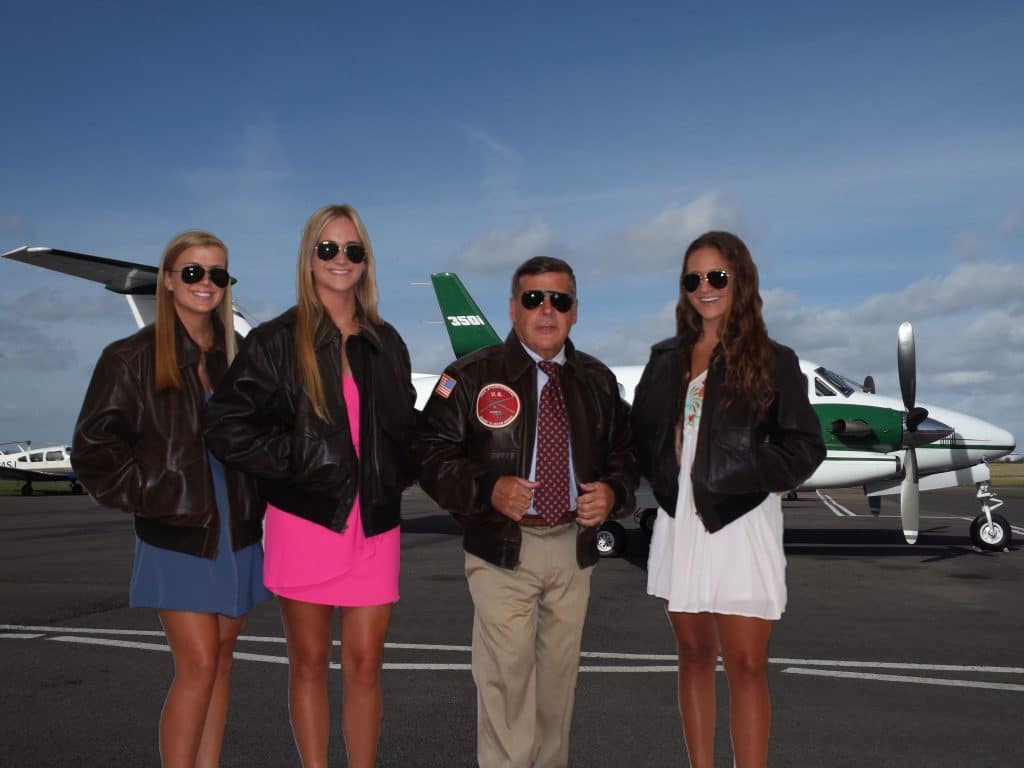 Our Motorcycle Leather Jacket is a jacket that bikers rave about for its rough protection that it provides the biker on the open road. We can personalize all three jackets with your company's logo that you supply or a hand-painted logo patch that we can design off your PDF File.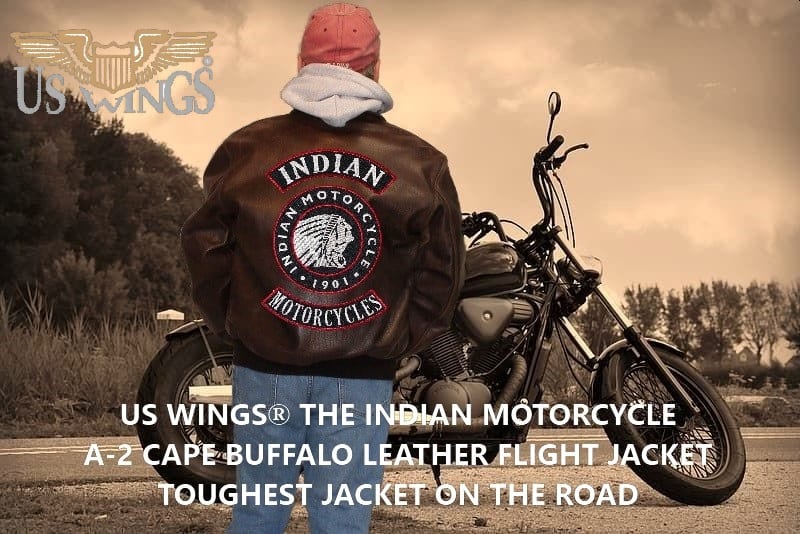 A personalized A-2, Indy-Style, or Motorcycle Leather Jacket can also be personalized with the biker rocker patches that I wear while riding my motorcycle. I use the A-2 Leather Flight Jacket in lieu of the motorcycle-style jacket, due to its cross function it provides me in my line of business.
I wear my A-2 Leather Flight Jacket while traveling on business presenting how golf can be a great avenue to expand and elevate your company's business exposure and how our leather jackets can be a great promotional item that comes with its own spokesperson. All three (3) of our US WINGS Leather Jackets attract attention on their own, but personalize the jacket and it is a mobile neon sign with a spokesperson promoting your company, military service, or organization's mission.
Our line of leather jackets functions similar to a cap with a company's logo sewn onto the jacket with an option of your company's name and military insignia. These jackets are great safety and/or service award to hand out to associates or customers. If you have Veterans working with your company, the A-2 leather-style flight jacket is a great way to recognize their service/branch and your company's commitment to our Veterans.
Order Yours Today and these also make a great Christmas Gift.