THE QATSPY® Yankee Personalized-Style & Traditional Apparel Quarters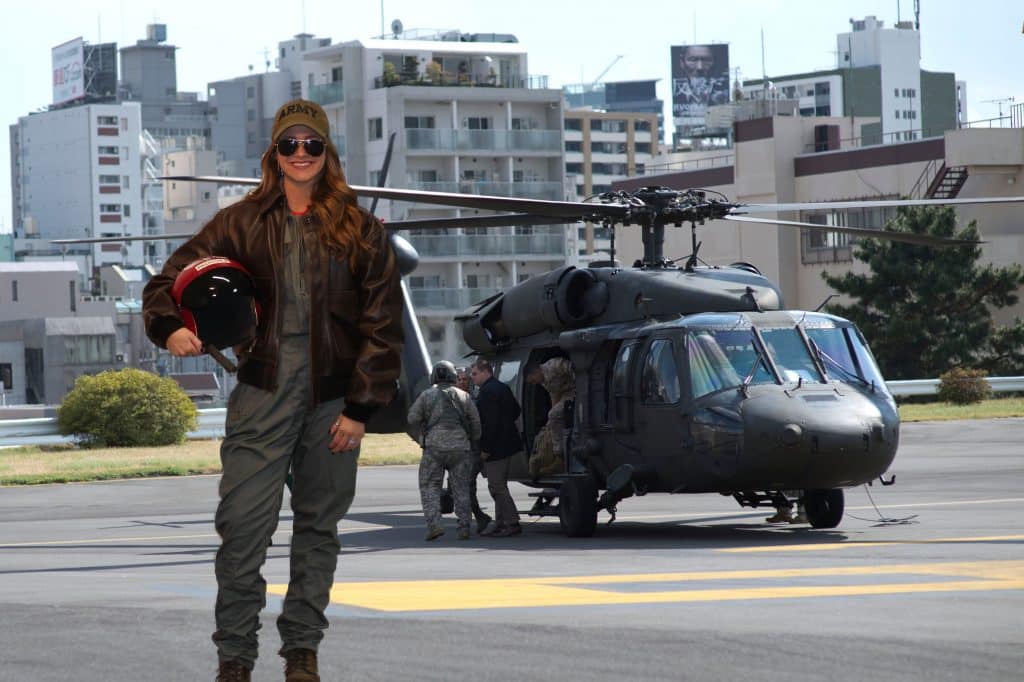 THE QATSPY® A-2 Leather Flight Jacket, No longer Just Your Granddad's A-2 Leather Flight Jacket of World War II
The US WINGS® A-2 Leather Flight Jacket isn't just for men. This A-2 Leather Flight Jacket is a prized possession of both men and women of the U.S. Military, who guard our Freedoms and Liberties of our great Nation.
The U.S. Army Air Corps, before it became the U.S. Air Force in September of 1947, had women pilots serving in the Women Air Service Pilot (WASP) corps that were civilian pilots that not only transported aircraft to both theaters of the war, but also trained pilots and tested military aircraft. Thank God for the brave service of women.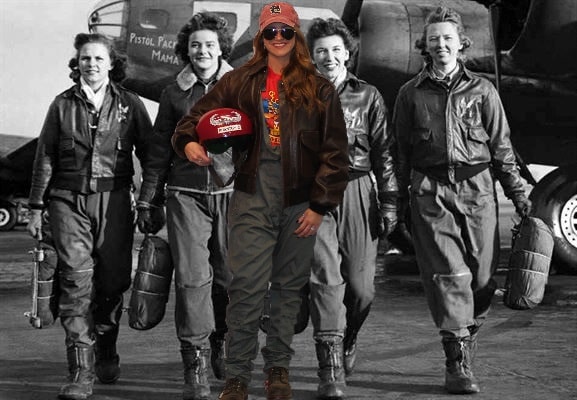 Without women that served both in the military and civilian manufacturing industry, the ability of the United States to prosecute and win the war on two fronts would have been impossible. Women had always served our Country since before General George Washington took command of the U.S. Military. They are still serving our country TODAY.
The US WINGS® A-2 Leather Flight Jacket, worn by The "Phantom-X" in the featured image, is directly out of the Quartermaster's stock issue that is a Men's Regular, Medium size. This A-2 Leather Flight Jacket comfortably fits the ladies, as well as it does the men, with the same form and function that your grandfather came to expect during the war.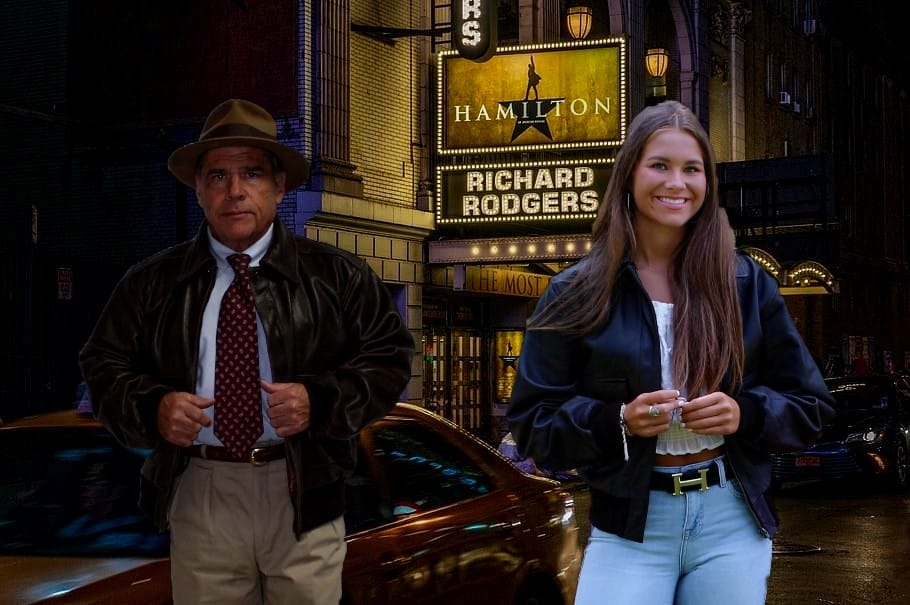 This A-2 Leather Flight Jacket is the same Flight Jacket that was developed in the early 1930's for pilots and the airborne paratroopers during World War II. This A-2 Flight Jacket fits your dress code that goes perfectly with Chino Khakis or blue jeans, from the biker on the open road to a night out on the town.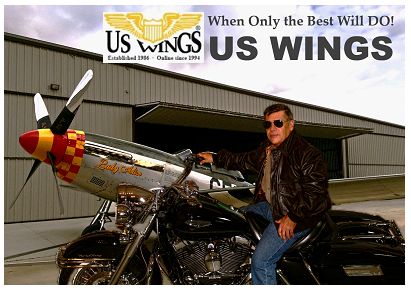 For more information and how to purchase your A-2 Leather Flight Jacket, please use the links below:
THE QATSPY US WINGS Indiana Jones Style Leather Jacket is so authentic and is as durable as the A-2 Cape Buffalo Leather Flight Jacket that we supply the Indy-Style Jacket to Walt Disney World Theme Park. This Indy-Style Jacket is used in the Walt Disney daily production of the Indiana Jones Epic Stunt Spectacular that is seen by thousands each week.