THE QATSPY® Yankee Personal-Style Traditional Apparel Quarters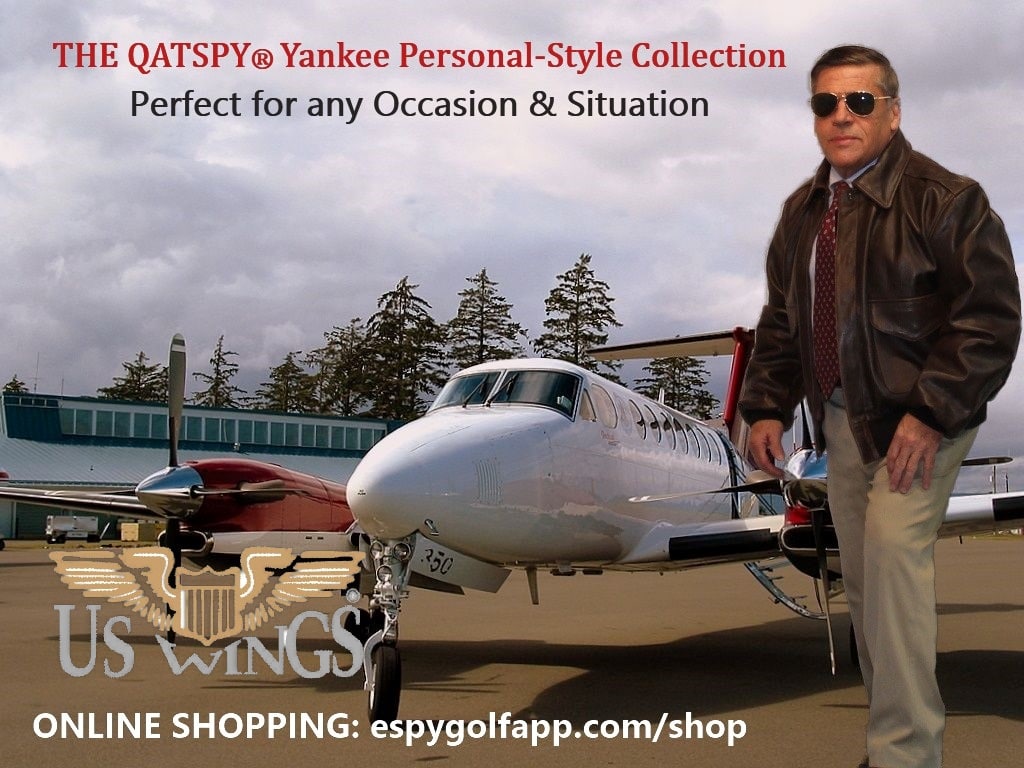 The Nostalgic Flight Jacket for Flight Crews- A Touch of Nostalgia for Your Pilots/Ground Crews with that Classic Look, Feel, and Functionality
We would like to offer NetJets® and their flight and ground crews with a personalized and professional tailored look and fitting Jacket. We carry the same authentic A-2 Leather Flight Jacket that we supply to the U.S. Military that meets all mill-specs. This design has changed little since June of 1931, when the original design was offered and used by pilots and aircrews during World War II. Pilots, aircrews, and Airborne units love and wore this jacket as a badge of honor and distinction.
We can personalize the A-2 Leather Flight Jacket with patches, embroider name of NetJets® and crew's names and titles on this jacket. The nostalgic A-2 Leather Flight Jacket, while being a classic, provides your personnel with a professional looking jacket that your pilots have in mind with room to maneuver and NO dry cleaning required. The A-2 Leather Jacket can be worn under the most demanding situations and still remain clean and look great.
The only cleaning and sanitation required is to take a paper towel and simply wipe down our A-2 Leather Flight Jacket with a solution of dishwater detergent (1 teaspoon) and water (8 oz.). This was the very reason that the A-2 Leather Flight Jacket was developed after the 1918 Spanish Flu outbreak that killed more soldiers and airmen than were killed in World War I battles.
The more our A-2 Leather Flight Jackets are worn, the more desirable look and feel they become. I wear my A-2 Leather Flight Jacket on all my business trips and casual wear in place of my wool-blend sports jacket that I have long since mothballed. Not only do I wear my A-2 Leather Flight Jacket for business travel, but for outdoor adventures, as well. That includes wearing my A-2 Flight Jacket while riding my Indian Scout Bobber 60 Motorcycle on the weekends with friends.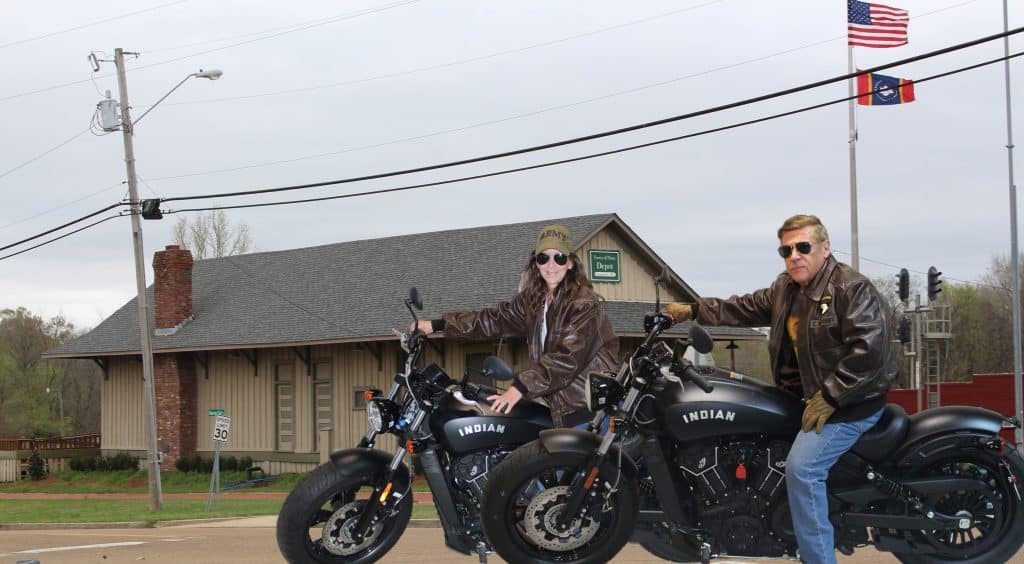 If it is tough enough to be worn as a motorcycle jacket and still provide a professional fit and look for business attire, it will meet the needs of flight and ground crews that work with NetJets®.
NetJets® has provided an essential service to both small, medium, and even large size businesses where those in-person, face-to-face business trips have to be made. ZOOM calls can't provide the same personal service as in-person meetings can when presenting new product lines. Nothing can replace the opportunity where a business is introducing a new product line to their customers, and virtual meetings are no substitute for hands-on demonstrations that in-person meeting can provide.
To provide the top level charter flight service that NetJets® offers and is known for, both flight and ground crews need a jacket that is as versatile as they are in what NetJets® provides. Our A-2 Leather Flight Jacket with the NetJets® logo and name of your personnel is publicity that is essential, without having a neon sign. And the biggest benefit of our A-2 Leather Flight Jacket is that each one comes with its own spokesperson that represents NetJets® to their current and future customers.
For more information and large order pricing, please contact THE QATSPY® at 1888-514-1228 or Email us at espygolfapp@gmail.com. We look forward to working with NetJets® in any way we can to provide your ground and aircrew the best professional apparel: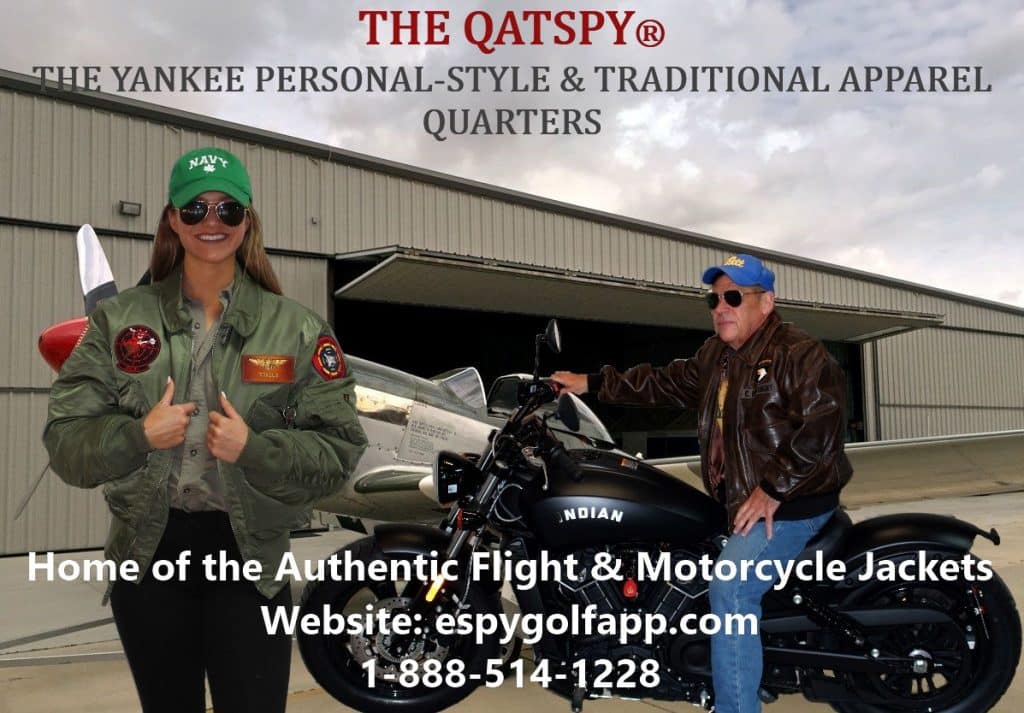 We have supplied our Jackets that have appeared in the following movies and worn by the following actors and actresses:
"24"
Indiana Jones and the Temple of Doom
Behind Enemy Lines
The Tuskegee Airmen
Dogs of War
Space Cowboys
The 6th Day
Red Sky A.K.A Kerosene Cowboys
Amelia's Journey
Sky Captain and the World of Tomorrow
The following actors and actresses have bought our Leather Jackets:
| | |
| --- | --- |
| Jon Voight | Greta Van Susteren |
| John Travolta | Dave Letterman |
| Clint Eastwood | Toby Keith |
| Angelina Jolie (Pilot) | Eric Clapton |
| Arnold Schwarzenegger | Marc Anthony |
| Hugh Laurie | Erica Lane |
| Deidre Imus | |