THE QATSPY® Yukon Personalized-Style Traditional Apparel Quarters Collection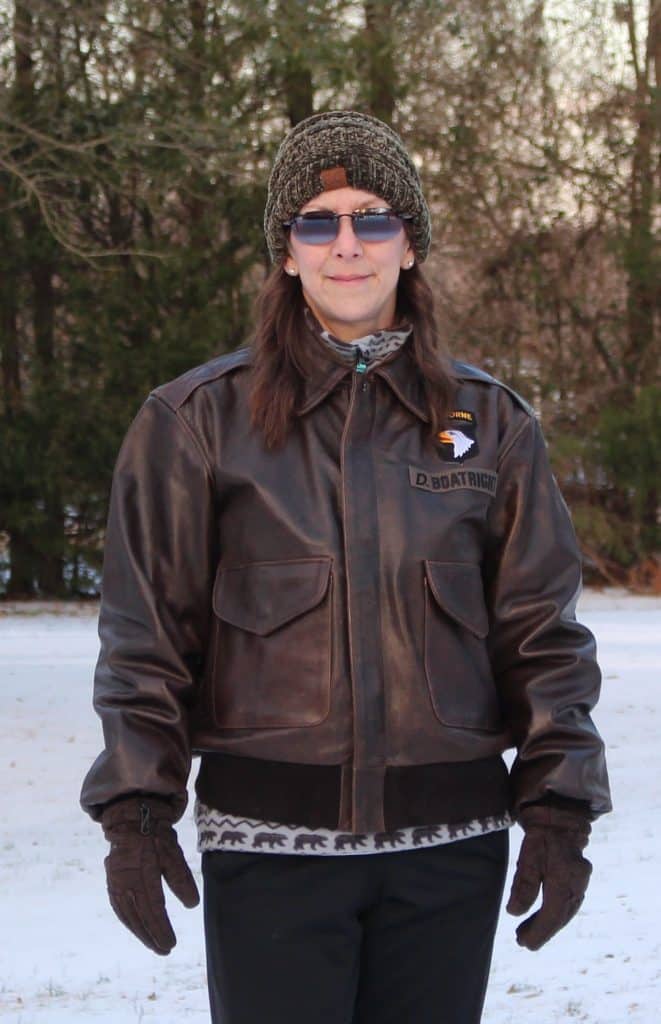 By: Charles W. Boatright
The Ladies Vogue A-2 Leather Flight Jacket- The Same Jacket the WASP Wore Flying Aircraft to Airbases during WW-2 Still Retains its Authenticity
WASP– Women's Airforce Service Pilots which my aunt was a part of the WASP flying B-17 Bombers and P-51 Fighters.
The A-2 Leather Flight Jacket that your grandmother or great aunt proudly wore serving our country flying the B-17, B-24, P-40, and P-51 to forward bases during World War-II is now available to you. This A-2 Leather Flight Jacket is based on the original 1931 A-2 Men's Leather Flight Jacket, but tailored specifically for women is NOW available.
There is no skipping on authenticity with this jacket that will be your favorite jacket for either outdoor adventures to tailgates and travel or an evening outing with friends on the town. This is the based off the same A-2 Leather Flight Jacket that Amelia Earhart wore during her flights.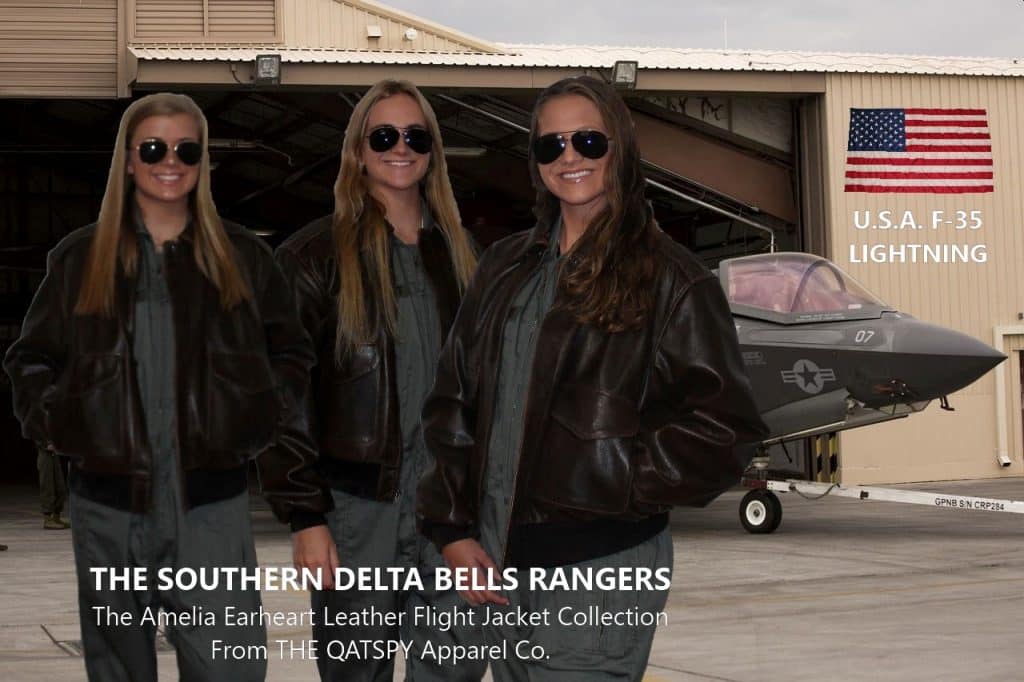 These jackets that are as durable as they are fashionable provide that distinctive look that has served both the U.S. Military as civilians for decades and has the traditional pairing with blue jeans, khakis, or leggings. Women bush pilots have depended on the durability with distinct style that the A-2 Leather Flight Jacket offers that is nostalgic. This style has not change since this jacket was issued during World War II.
Not even Indiana Jones would even consider setting out on an adventure without his iconic leather jacket. This provides the ladies the same durability, distinction, with designers' fashion that very few jackets have for year-round comfort with that vogue look.
Please use the link below to order yours today. This is perfect for year-round wear: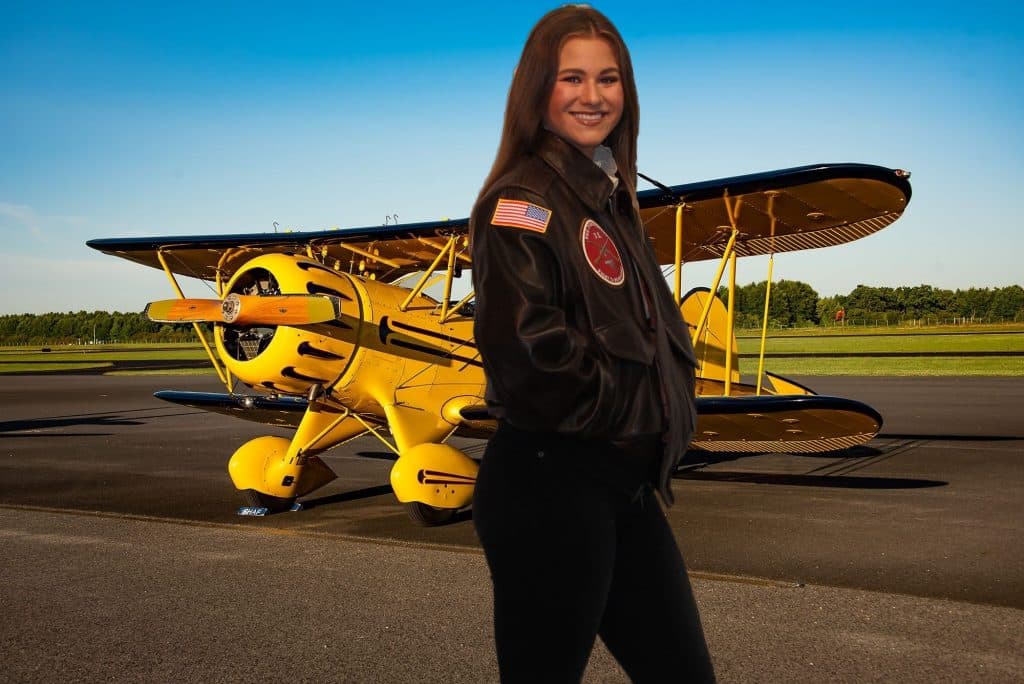 The Yukon Collection has both the Men's and Women's Leather A-2 Flight Jacket along with the CWU-45P Nylon Flight Jacket and Indy-Style Jacket for your convenience. The Indy-Style Jacket is the same jacket that we supply Walt Disney World for their production of The Indiana Jones Epic Stunt Spectacular seen by thousands each month.