THE QATSPY® Quapaw Aviation Tactical Sportswear Performance Yukon OUTFITTERS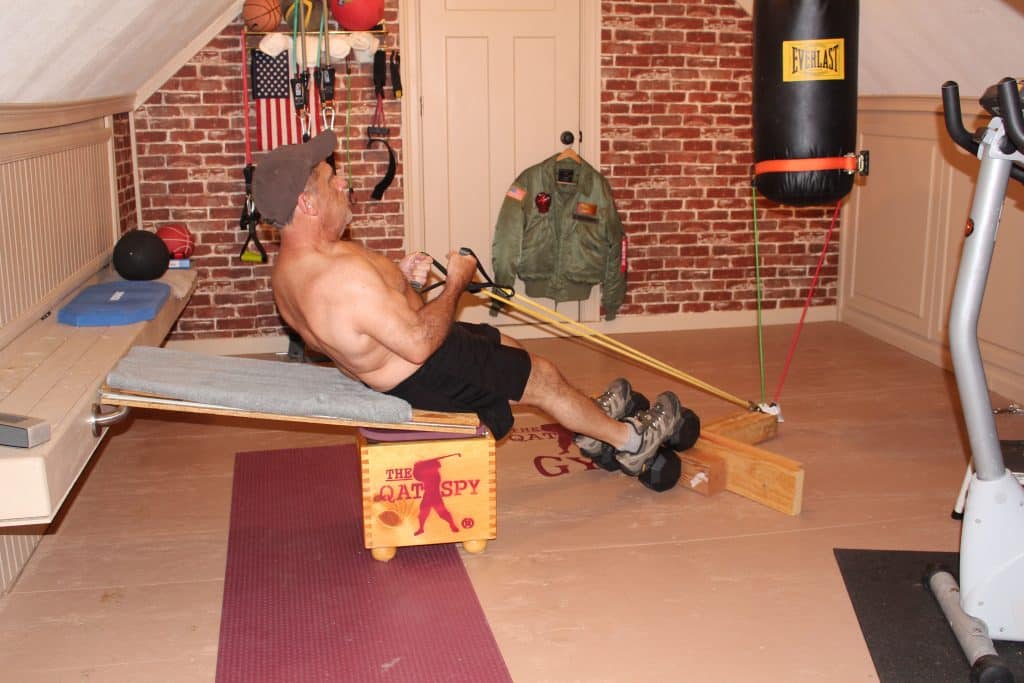 By: Charles W. Boatright
The Importance of a 7yr Rowing Exercise– for Developing and Support Your Core Strength including Preventing Back and Sciatic Nerve Issues
For the past 7- years, as shown in the featured image above, I have included a rowing exercise where I'm using a simple but effective elastic resistant tubing and an anchor point. I use a stool and an anchor point for my 80- LBS. boxing bag to perform 5- sets of 20 reps each performing my rowing exercise. I was just trying to find an alternative exercise to my sit ups due to a sciatic nerve issue that was being exacerbated with sit ups . I wasn't even considering rowing exercise as a therapy for my sciatic nerve issue until I started experiencing relief from the discomfort.  
After about a week of performing my rowing exercise, I started experiencing less and less sciatic nerve issues down the back of my leg and bottom of my feet. Due to the relief that I experienced from the rowing exercise, I started performing my 5- sets of 20 reps rowing element twice a day, once in the morning and during my regular exercise session in the afternoon.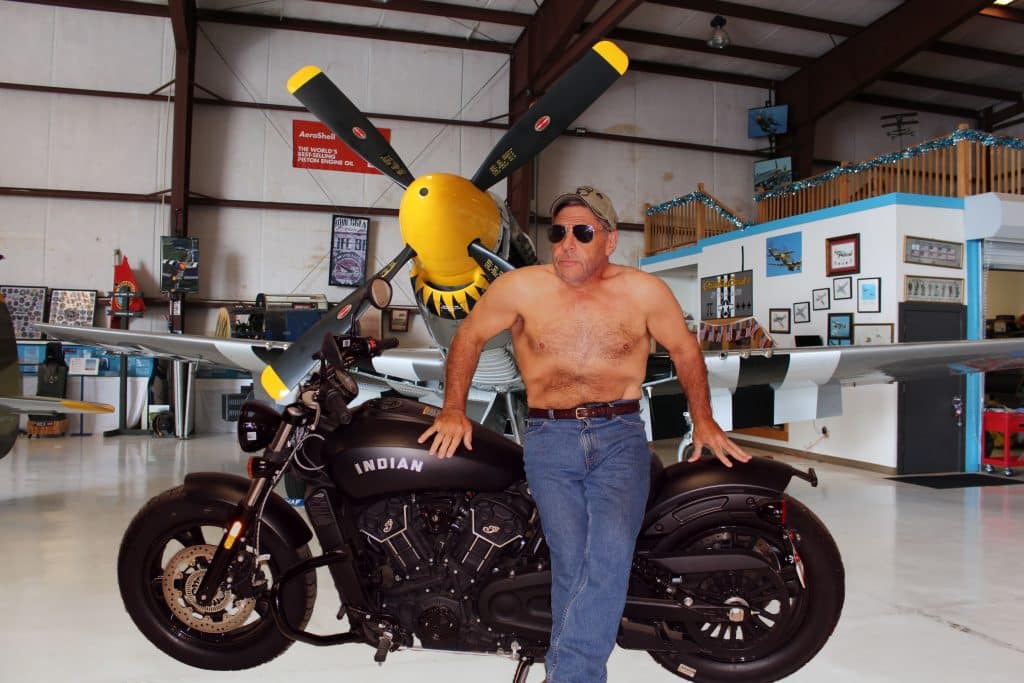 I even use the rowing exercise working with my students to strengthen their calves, quads, gluts, abdominals, obliges, lats, pecs, arms, and forearm muscles. Anytime you can strengthen your abs, obliges, and lats muscles you're doing a favor for your back. There was one student that had been having ED issues in addition to his sciatic nerve. After about three weeks of performing the rowing exercise he wasn't experiencing his ED problem that he had for years.    
I can't do a controlled study on the possible impact of rowing on the sciatic nerve issues and ED, but from what relief my student and I experienced there might be a connection between the two. With improper bending, lifting techniques, and prolonged sitting, more people are having sciatic nerve problems. Rowing might be your therapy that could relieve your discomfort.
Contribution to my Sciatic Nerve Issue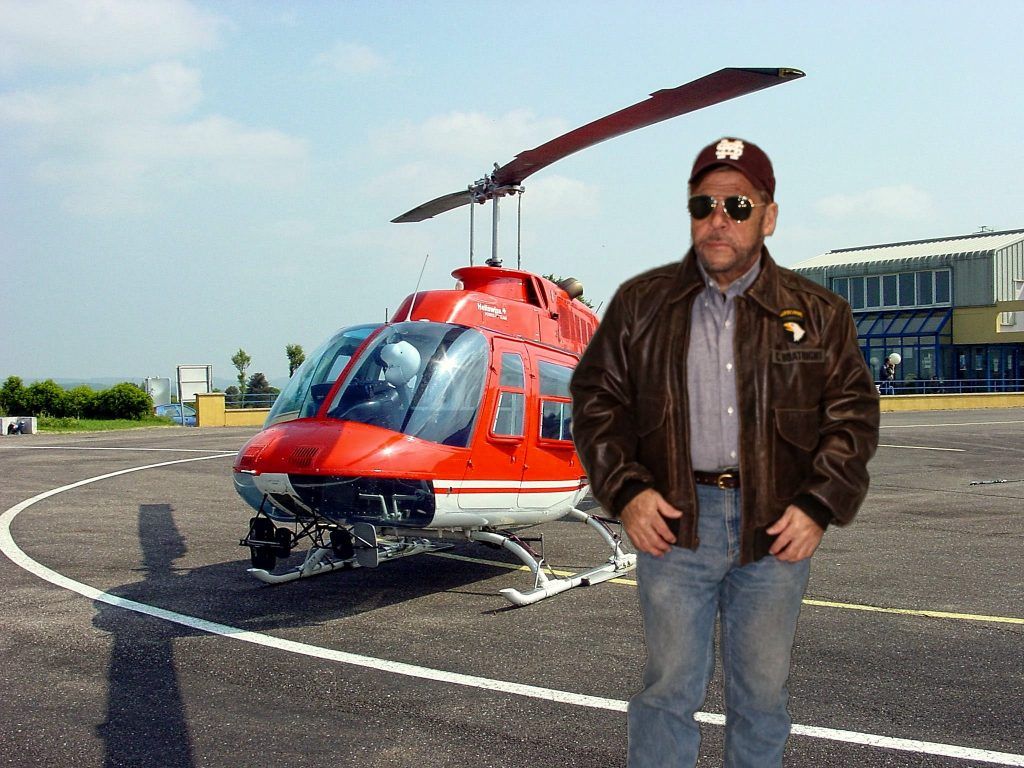 Flying aerial patrols over 33-years in various aircraft sitting for 6- hours, you can develop back issues that include a sciatic nerve issues. The symptoms include numbness, muscle tightness, discomfort and even pain in muscles that shoot down the back part of my legs, calves, and down to the bottom of the feet.
The other contributing factor is working on my farm operating my KUBOTA tractor and the only shock absorber my tractor has is in the seat. To protect my back, I wear an elastic back belt to help absorb and distribute the shock operating my L-3940 KUBOTA Tractor.
The Impact of a Simple Rowing Exercise
This simple rowing exercise that I also consider a therapy has totally eliminated these symptoms that I was experiencing. As debilitating a sciatic nerve issue is to your normal day, I wanted to let my readers and their friends be aware of this unique rowing exercise to provide a new lease on life. They can have an opportunity and ability to enjoy their days without numbness and pain.
Peloton® Getting into the Rowing Business that I have been Doing for Years
But what I find interesting besides the relief that the rowing exercise has provided me is that Peloton® has now come out with their own smart rowing machine, so don't have sticker shock when you see the price tag. With the addition of the rowing element, Peloton® has almost copied my exercise regimen down to almost every element. At first Peloton® just emphasized aerobics and cardio workout using their exercise bicycle.
Then after a series of letters to Peloton® from me to their company, they have in the past year incorporate strength conditioning and Yoga. Peloton® has added strength conditioning equipment with Yoga into the ads.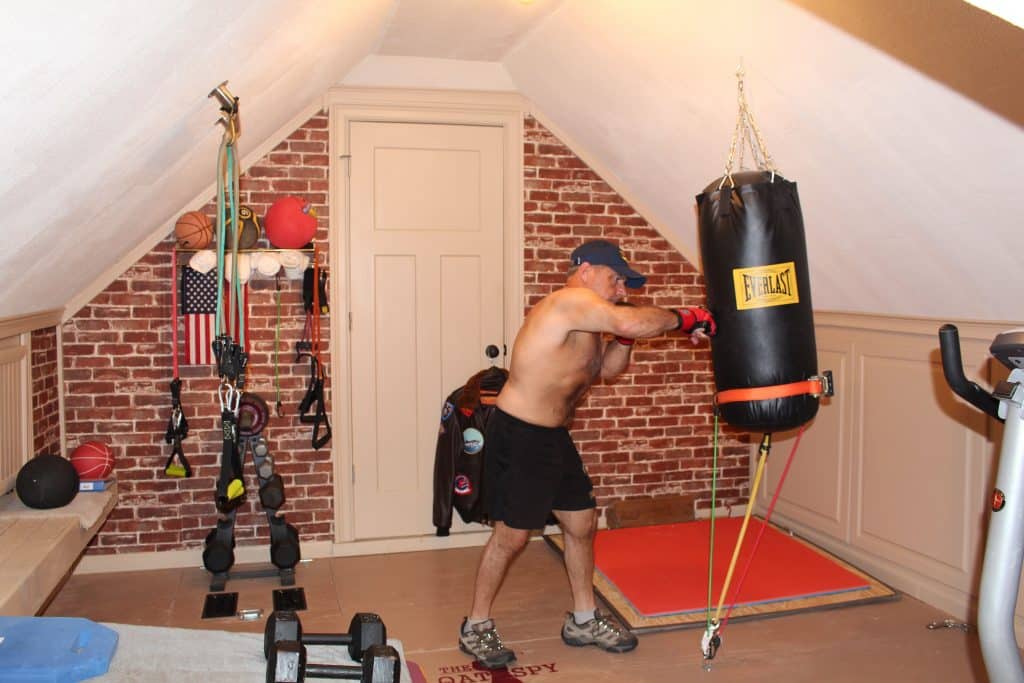 Then recently Peloton® has started marking their rowing machine that focuses on strengthening a person's core muscles. But like my boxing bag workout, rowing boosts a person's immune system, and mood by providing what I call active meditation.
A Simple but Effective Option to Your Rowing Exercise
Without spending a great deal of capital (money$$$) on your part just by having a stool, door, and elastic resistant tubing (I use a 40- LBS. resistant tubing), you can create your own rowing machine for a fraction of the cost. Plus also relieve sciatic nerve issues.
I rely heavily on my free weights and elastic resistant tubing for the majority of my strength and conditioning training at age 65. The feature photo was taken in July of 2022 as an illustration of my rowing exercise in my NEW book THE DELPHI DIET & CAST FITNESS System that is on KINDLE, please use the link below to purchase your copy.
I have reached and maintained my level of fitness at age 65 to be able to enjoy an active lifestyle, work on my farm, and model our sportswear in my Online store.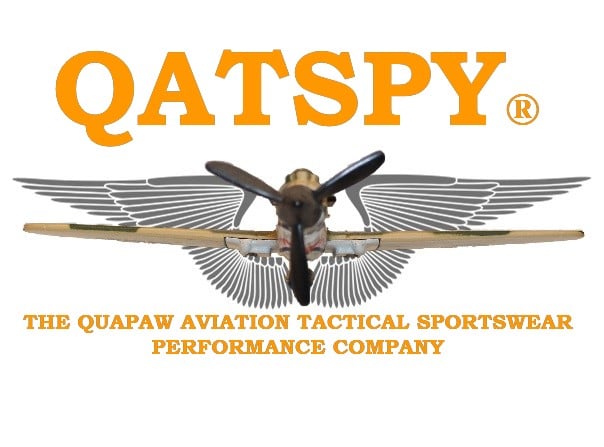 Fashion is a Trend while Style is Your Personality and Persona
People talk about fashion in their clothes that they wear to various functions, both for business and leisure wear. But in regard to my wardrobe, I prefer the term STYLE instead of FASHION. In my assessment, fashion is a trend while style is your personality and character that projects you and your confidence to others. There is no substitute for confidence that your style and persona provides. In the Television show series HAPPY DAYS, can you imagine Fonzie without his leather jacket that we also carry in our Online store.  
My wardrobe has changed very little since high school, wearing blue jeans or khakis with a button-down Oxford shirt and my A-2 Leather Flight Jacket. Matter of fact, I can still wear my blue jeans from my high school days. I call it the Country Squire look that fits every occasions with an optional of a tie for business. I carry the khakis pants and Leather Jacket in my Online Store.■
THE QATSPY® Quapaw Aviation Tactical Sportswear Performance Yukon Outfitters Collection provides the style that you are looking for in business and for the weekend with friends. Whether wearing khakis or blue jeans, our leather jackets include the authentic flight jackets we provide the U.S. Military that provide the style for any occasion you are looking for:
THE QUAPAW AVIATION TACTICAL SPORTSWEAR PERFORMANCE YUKON Collection: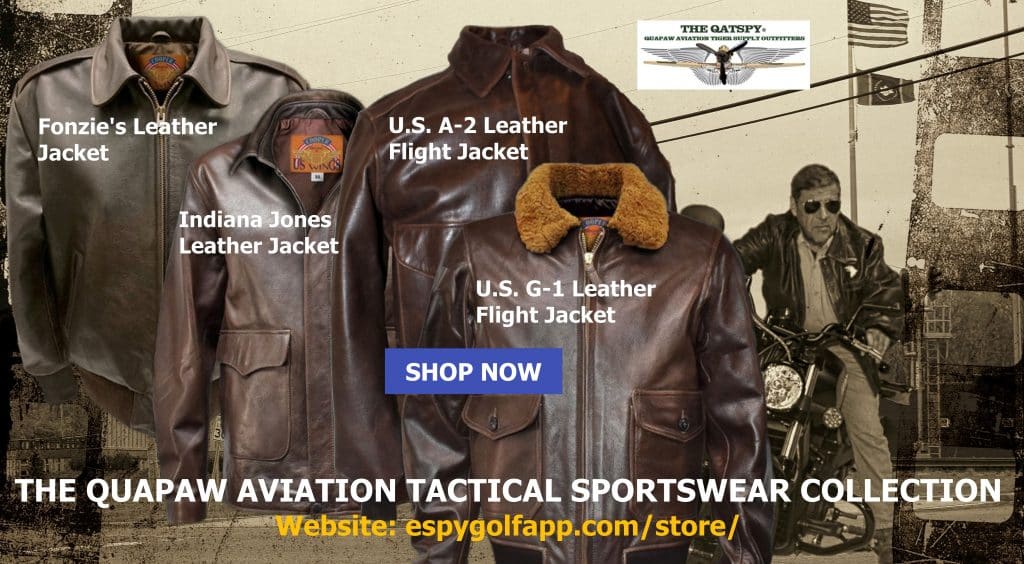 TOP GUN: MAVERICK Collection: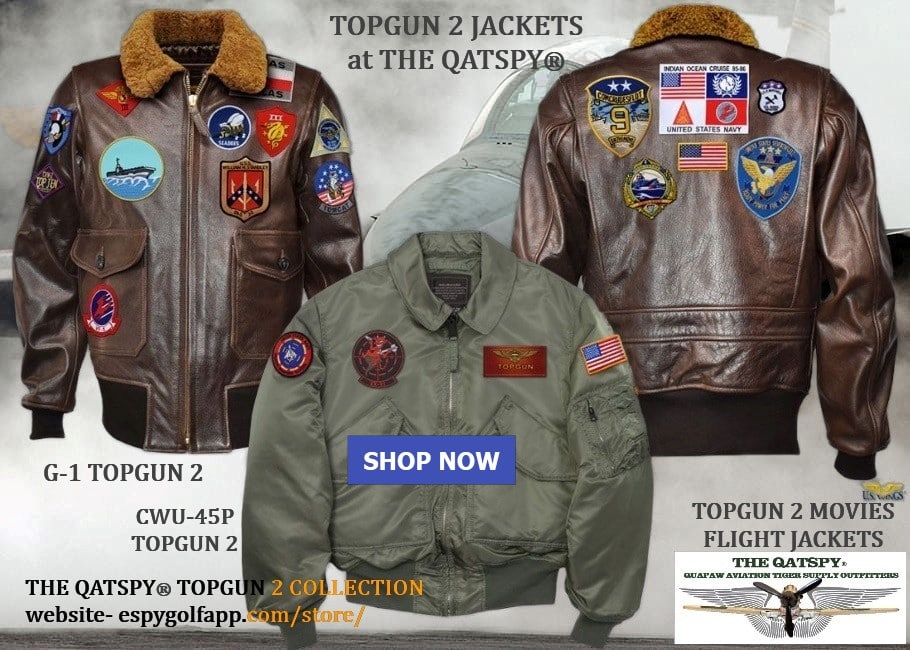 Lady Gaga TOP GUN: MAVERICK Soundtrack Hold My Hand: