THE QATSPY® Yukon Personalized-Style Traditional Apparel Quarters Collection
The CWU-45P Ski Jacket and A-2 Leather Flight Jacket- For the Nostalgic Look on the Ski Slopes, in the Outdoors, or for a Outing Attire with Friends
Why not have the Form & Function, you need with Fashion that you want to carry with you to the ski slopes or on a winter outing that has that iconic, classic look. We carry both the CWU-45P Nylon Flight Jacket that serves as a great ski jacket and the A-2 Leather Flight Jacket that is a great jacket for any occasion, from casual outing with friends to the outdoors adventure.
These jackets that are as durable as they are fashionable provide that distinctive look that has served both the U.S. Military and civilians alike for decades that has the perfect traditional pairing with blue jeans or khakis. Not even Indiana Jones would even consider setting out on an adventure without his iconic leather jacket.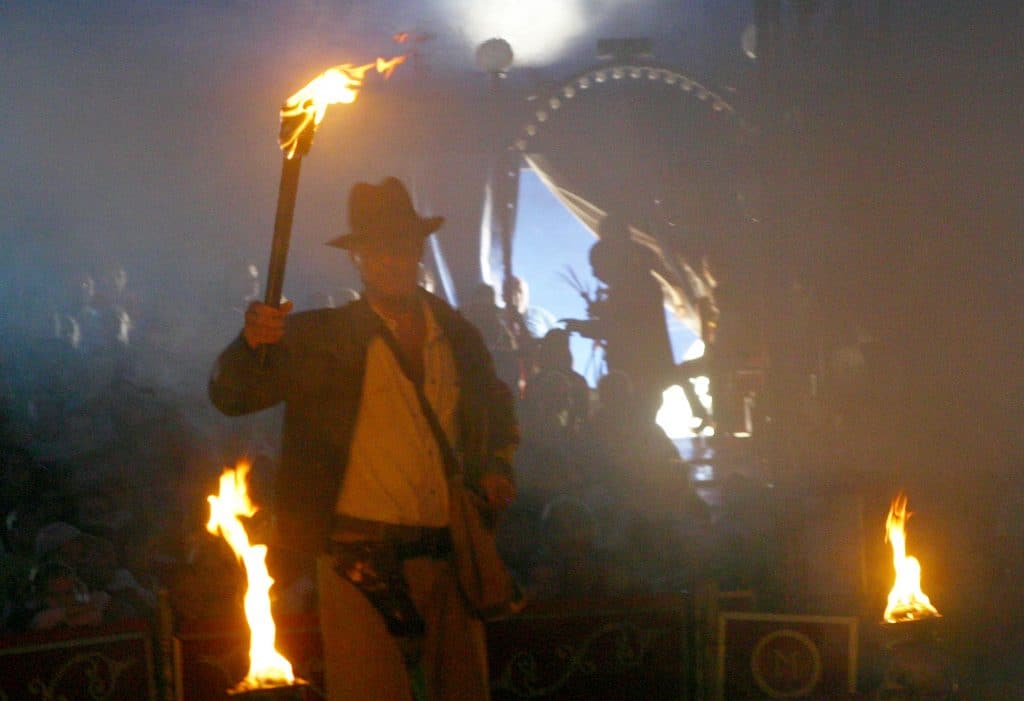 We supply the U.S. Military with the same A-2 Leather Flight Jacket that dates back to May of 1931. Very little has changed to this A-2 Leather Flight Jacket since its issued to Pilots and elite paratroop units (like the 82nd & 101st Airborne) that still meets all mil-specs of the original A-2 Leather Flight Jacket.
This makes an excellent sports jacket that I wear in lieu of my wool-blend blue blazer on business travel or for the weekend. The other feature that the A-2 Leather Flight Jacket has is that it keeps its shape and is easy to clean and sanitize as needed.
Purchase either your CWU-45P Nylon Flight Jacket or the A-2 Leather Flight Jacket for that distinctive look: