THE QATSPY® Yankee Performance Sports Training & Athletic Quarters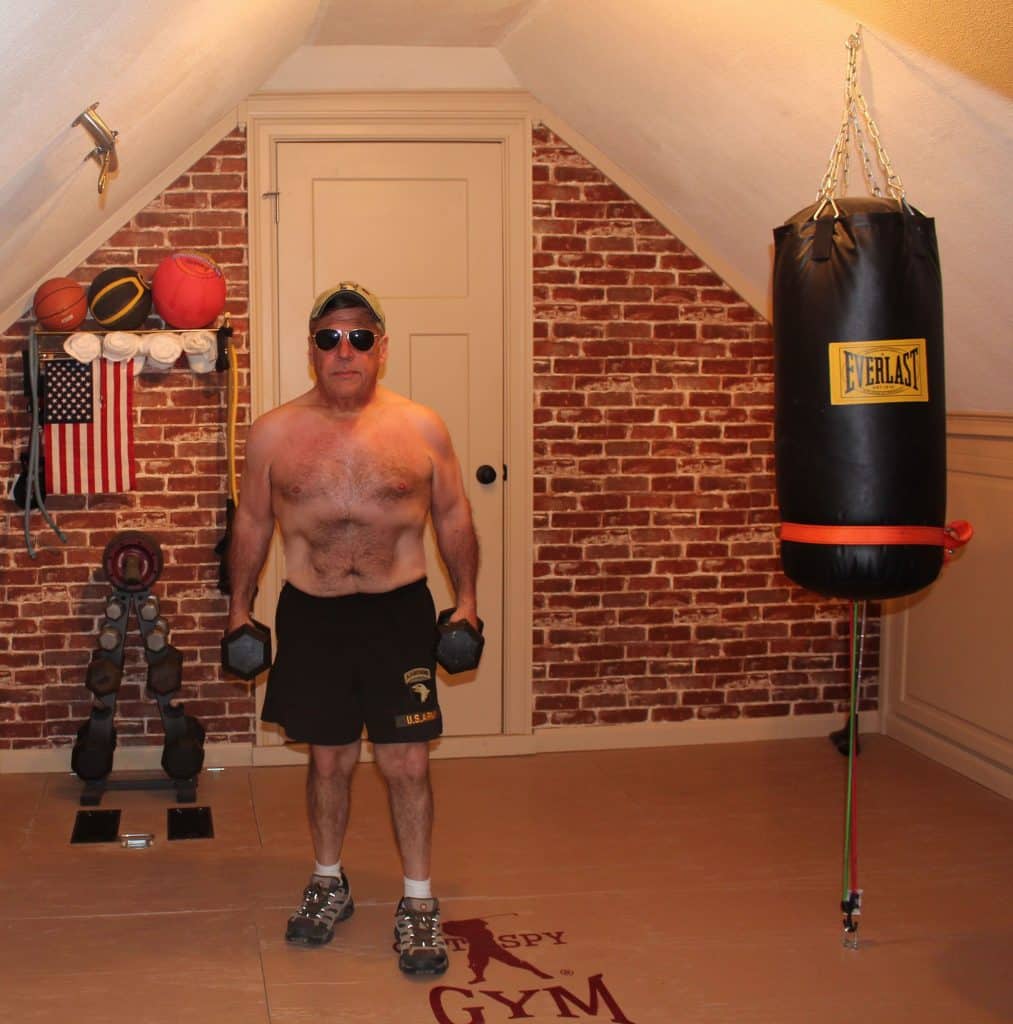 By: Charles W. Boatright
Like most Prescribed Medications that Provide Health Benefits, there are Certain Side Effects that I feel that I must WARN you of that you MIGHT Experience Following The ASCOT- DIET & FITNESS
BUT I MUST ALERT YOU– that there are certain side effects of following The ASCOT- DIET & FITNESS Program. In addition to dropping weight and inches off your waist, you might drop years off your age, drop your blood pressure, blood glucose, and cholesterol numbers. You might even have to get off certain prescribed medication, because you DON'T NEED THEM any longer. I just wanted to add this ALERT to prepare you for these side effects.
Below is my Blood Pressure I took last night (Thursday, 06May2021) :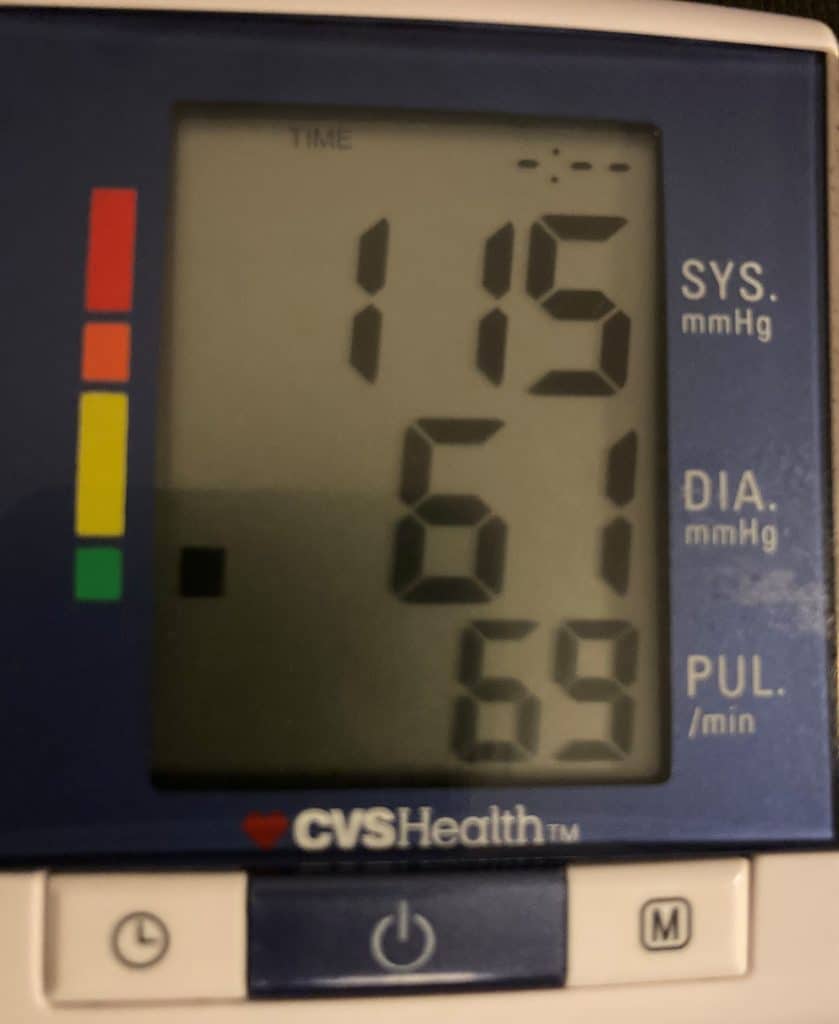 This is my blood pressure reading that I take every night. I'm not on any prescribed medication of any kind at age 63. Healthy diet- healthy lifestyle with fitness.
Below, is the actual record of my Waistline dimension of Following The ASCOT- DIET & FITNESS Program: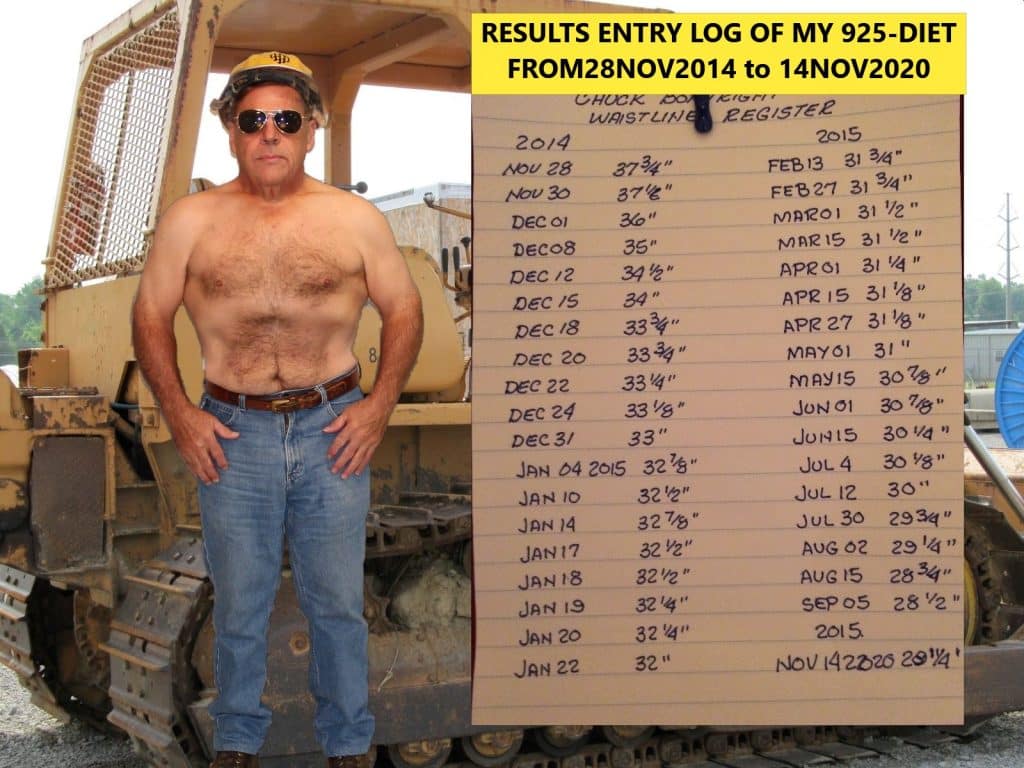 The featured photograph was taken n my home gym just after a 45- minute workout session in March of 2021. So I have managed to maintain and not gain that is an issue with other diets. Also I'm able to still enjoy riding, flying, and model my line of apparel that I carry in my online store THE QATSPY: https://espygolfapp.com/store/
To purchase your download copy of The ASCOT- DIET & FITNESS Program, please use this link below: