THE QATSPY® Quapaw Athletic & Tactical Sportswear Performance Yarak Outfitters
INSIDE THE LEATHER HEALTH & FITNESS SPORTS PERFORMANCE
Take a 2-min Cardio-Aerobic Health Break- To Improve Your Abs/Relieve Sciatic Nerve Issues to Improve Your Mental Awareness 4 Problem Solving
By: Charles W. Boatright
I flew both fixed and rotary wing aircraft for over 33 years, with about 450 flight hours for each of those years flying aerial patrol and working as a Grid Engineer for Entergy. I was also in the 101st Airborne, up until I received a medical discharge due to injuries. Now I work on my farm where I spend time on my KUBOTA Tractor at least 12 hours a week. I also play golf 4 times a week by walking the course.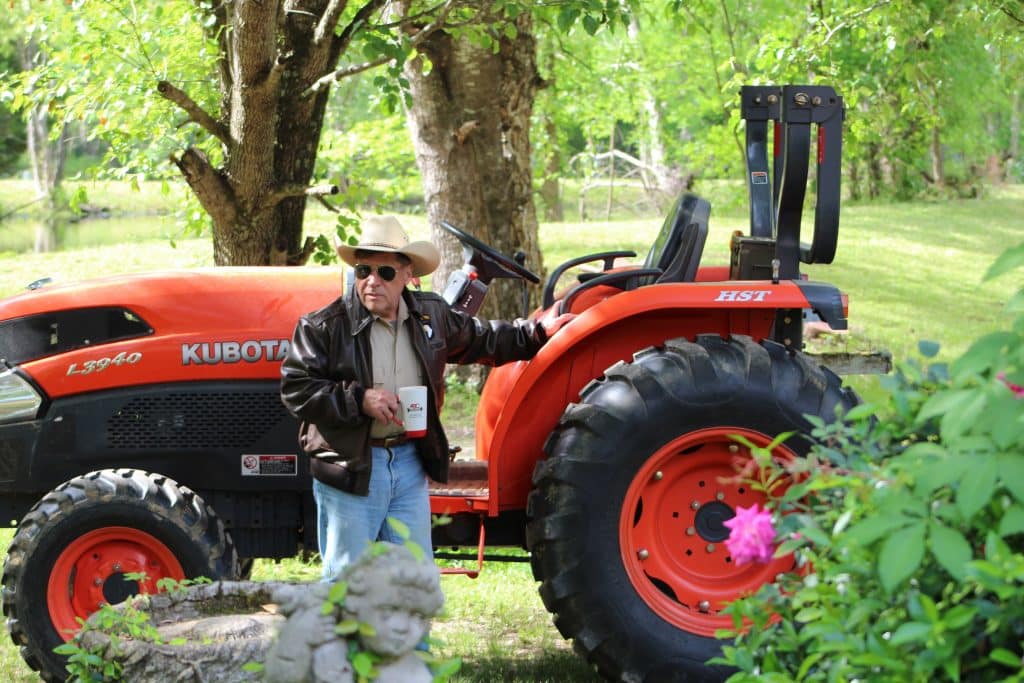 This type of activity that I did and am doing presently places pressure on my sciatic nerve that causes numbness and discomfort in my lower back, and also down the back of my legs and feet, the feet are where this type work is felt the most. At age 64, the last thing I need is for my sciatic nerve to act up and limit my ability to work, active, and to keep me from working out in my GYM to keep in shape.
I'm always looking for exercises that can relieve this type of debilitating sciatic nerve that flares up that causes the numbness in my feet. There are two cardio-aerobic exercises that have totally eliminated these sciatic nerve issues. One you can do during the day at the office or home that takes only 2- minutes. This is also a great relief exercise from seating for prolonged periods of time. All you need is a simple elastic tubing and an anchor point.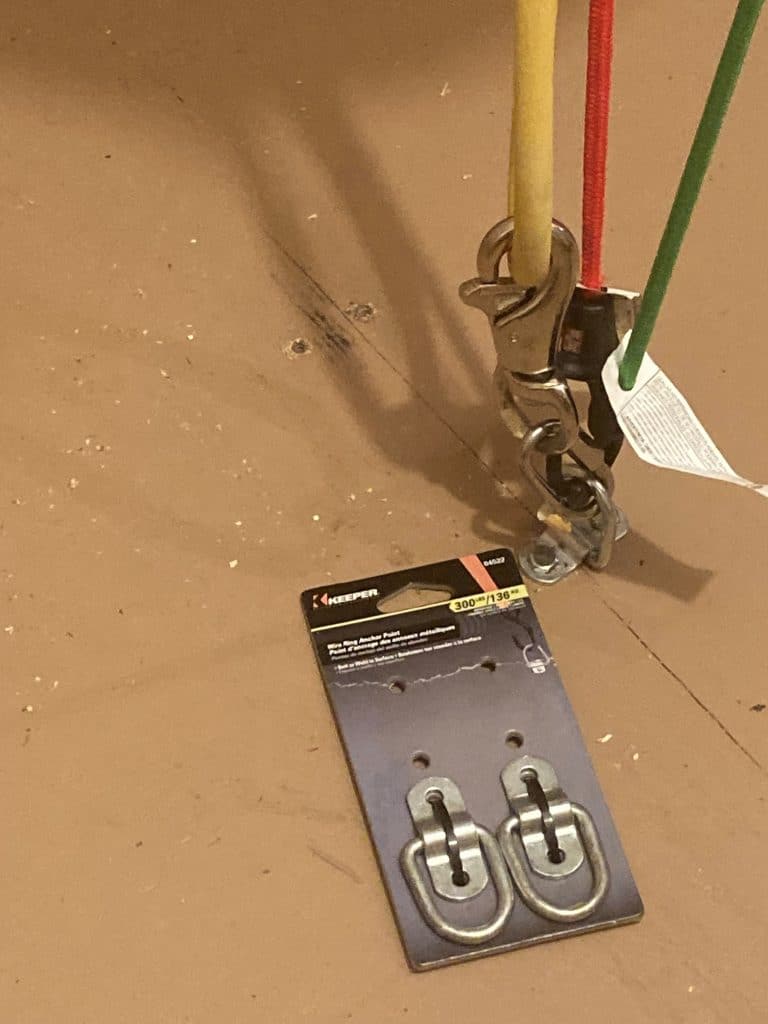 This is what I call the Rowing Exercise, where I use a 30 lb. elastic tubing anchor at floor level. I use a 300 lb. Wire Ring Anchor, shown above, that I have attached to the floor of my GYM. This anchor also serves as an anchor for my boxing bag. If you're in your office or home, the threshold under a door with a door anchor on the elastic tubing will also work as well.
I use a wooden box that I made to contain my exercise equipment that I sit on, like I rowing on a rowing team. Refer to the photos below.
(Rowboat Exercises)
This not only relieves my sciatic nerve issue, but also strengthen my calves, quadriceps, hamstrings, glutes, abs, obliques, pecs, biceps, triceps, deltoids, upper back, and lats. Ladies, if you want to work on your quads and glutes, this is your workout procedure to use. These are all critical muscles in the majority of our activities we engaged in on a daily basis, especially if you are a golfers. If you do have sciatic nerve issue limit your ab crunches to half range of motion.
Just 2- minutes of Cardio-Aerobic workout of Rowboat exercise also can improve your cognitive function as well, up to 2- hours. If you want to jumpstart your creativity, there isn't a better low impact workout element than the rowboat techniques that I demonstrated above in my GYM and the AB Roller, shown below.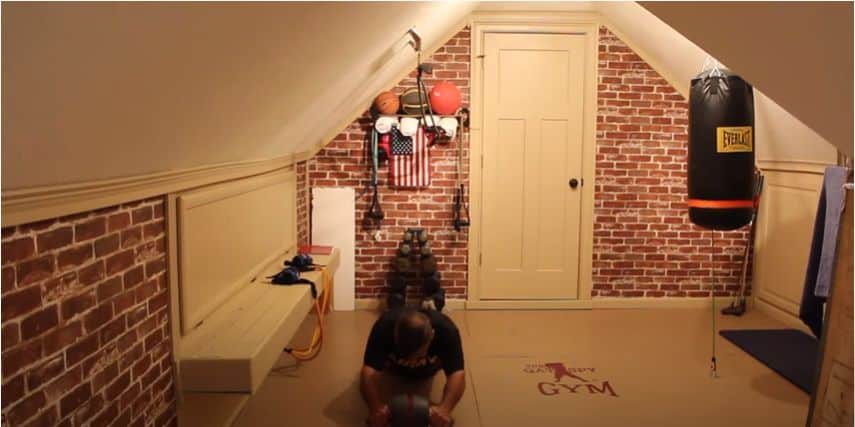 THE QATSPY Fitness, Form, Function, and Fashion Sportswear
Our TOPGUN 2 Movie Collection like the two jackets that Maverick (Tom Cruise) is wearing in the movie: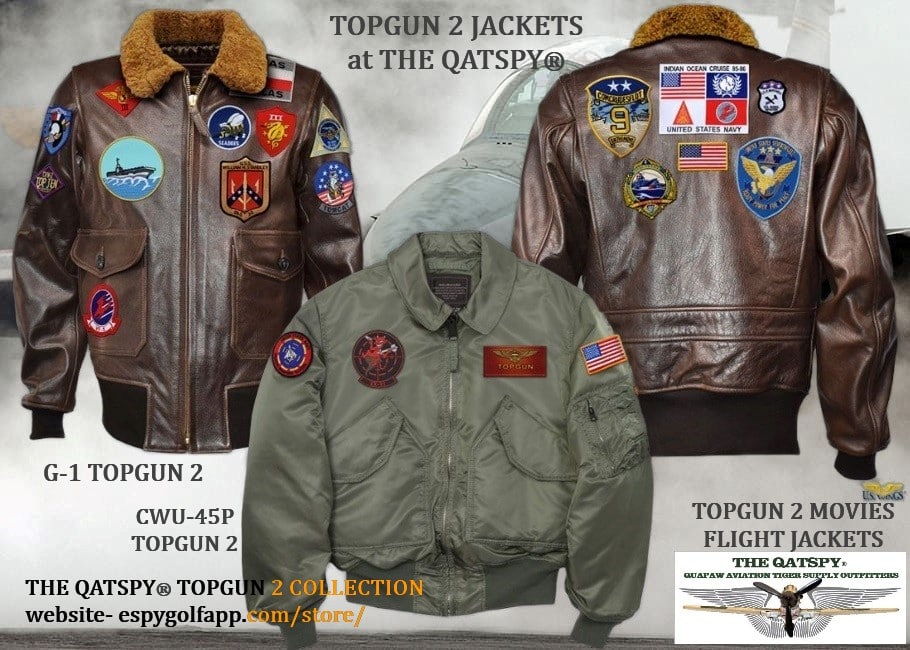 We are introducing the TOPGUN 2 Movie Collection that will appear in the TOPGUN 2 Movie scheduled to be released on May 27. 2022. This is replica of the two G-1 and CWU-45P Flight Jackets that Maverick (Tom Cruise) is wearing in this movie. See below also the movie trailer to TOPGUN 2 Movie: