THE QATSPY® Quapaw Aviation Tactical Sportswear Performance Yukon Outfitter Company,An Authorized Dealer & Distributor for US WINGS®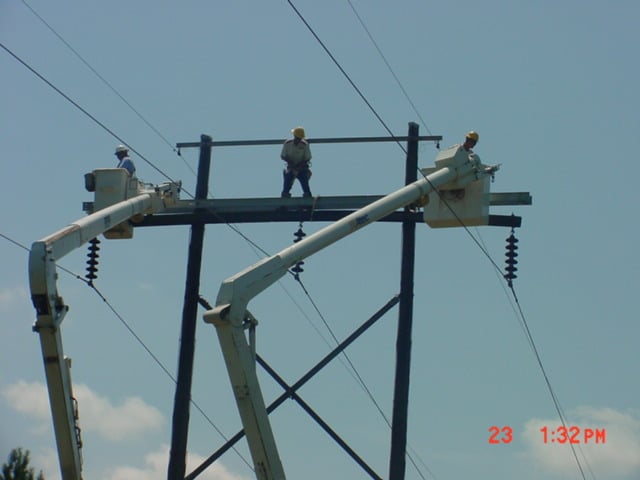 By: Charles W. Boatright
Situational Awareness of Your Health– We all want to have Awareness of our Health & Fitness that includes the Key Indicator, Our Skin
The reason that I wrote this article is to inspire people to take care of their health and fitness that pays out huge dividends in a form of an age-defying skin and being able to enjoy life.
Our skin serves as a barrier to various elements that we encountered in life that includes the weather and especially protecting us from infectious diseases. Our skin also serves as a canvas that reveals our perceived age based on our health and fitness level. We need to do everything we can to protect and nourish our skin both internally and externally that includes seeing a medical professional. Such was a case this October when I detected a spot on my skin that changed. I sought the help of Dr. David Steckler at Mississippi Center for Plastic Surgery.
Majority of my career was spent flying and working in the field with Entergy Mississippi in Transmission Line Construction and Maintenance for 33- years, as a grid engineer. As we are all too aware of Mississippi's summers are notorious for being hot, humid, with a lot of sun exposure, and those hurricanes. I worked my share of them over these 33-years. We are acquainted with the dangers of over exposure to the sun's rays that can cause sun damage and premature aging to our skin where sunscreen is a must to have and wear.
I was kingly aware of the key indicators for skin cancer that we cover in our safety meetings monthly that I knew to check my skin on a regular basis- for changes in color, shape, and size of moles and other skin spots. I took every precaution I could that included wearing sunscreen, sunglasses, and large brim hardhat, like in the featured image, above. Don't forget the sunglasses for that delicate skin around the eyes.
I don't go anywhere without my cap, sunglasses, and leather jacket. I'm kind of like Fonzie on Happy Days in regards to wearing my leather flight jacket especially when I'm riding my INDIAN Scout Motorcycle or when I'm flying.
Thanks to Mississippi Center for Plastic Surgery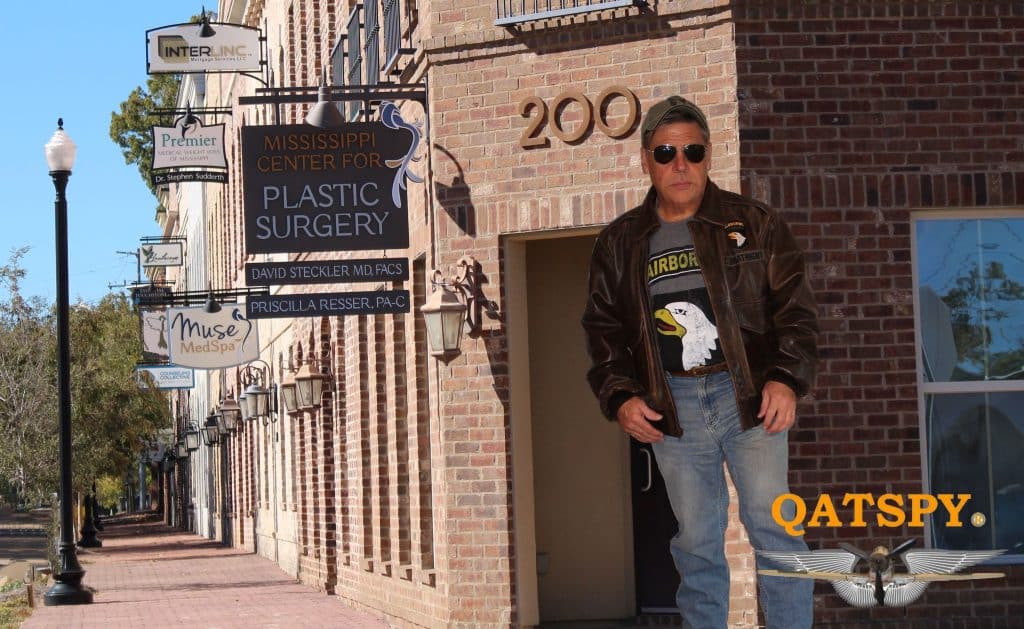 Because of my dark complexion skin, I was able to avoid many of the usual skin issues working for those 33- years in the field and flying over 450 flight-hours per year conducting aerial patrols, for long hours. This past October, I noticed a skin spot that had changed in its color and size. I didn't hesitate, I called Mississippi Center for Plastic Surgery (769) 300-4055 where they were kind enough to worked me in two days during that same week in October.
This was great news, because the next week I was flying out on business to Kentucky to see a major client we do business with that was critical meeting.
The skin spot was benign and the spot was surgically removed the first part of November as a precaution. Your skin is a key indicator of your overall health and fitness, so it is important that you take care of it and watch for any changes that might occur. Your skin is your biggest fashion statement that people notices everywhere you travel that makes your cloths look more impressive. Don't overlook your largest key indicator, your skin, that reflects your general health and fitness.
At Age 65, I Model my Line of Sportswear, So my Skin and Fitness are Important to my Business, 2 Reasons- I work Cheap and I'm available
I model my line of sportswear, and the best way to maintain healthy age-defying skin is with the precautions that I previously mentioned above. In addition to these precautions, I also follow a healthy diet, that is based on WHAT and WHEN I ate, and a routine fitness that includes Cardio-Aerobic and especially Strength Training. Hint about the WHEN to eat factor- DO NOT eat past 6 p.m. is the biggest skincare technique that you can follow. You will be surprise in your results.
Strength training is just as essential to help your muscular system ramp up to produce collagen that provides for healthy elastic age-defying skin even as we age. In the photograph below, I am 65 years old and have skin that I had when I was in my mid-30's. This was just taken on Saturday, 07 Jan 2023 at our hangar.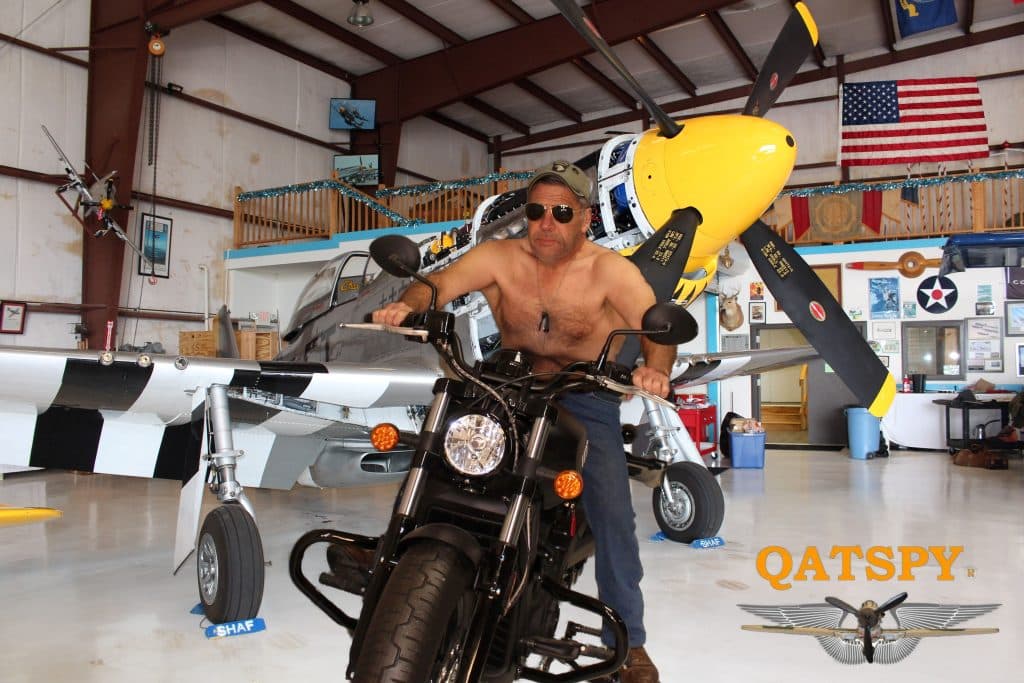 So be situational aware and follow a healthy diet that is based on WHAT & WHEN you eat; and follow a regimented fitness program that also includes strength training, you don't want to lose muscle mass that naturally occurs as we age after our 30's. If we don't include a strength training into our fitness routine it will show up in your skin's appearance.
Believe me, the camera will be your toughest critic in detecting the health of you and your skin. I model six-to-ten times a year and my diet and fitness are my lifeline to keep me in shape. I don't know too many people that want to look older after they reach their 30's, that desire to appear older was for when we were teens, trying to look older for various reasons.
My diet and fitness program that I follow I have included in a book that I wrote that is on Kindle that you can download for $8.95 that has provided me my age-defying skin. I have attached the linked below. This book includes all my fitness videos of all my typical workout routines that I follow in my home gym and my diet of WHAT & WHEN: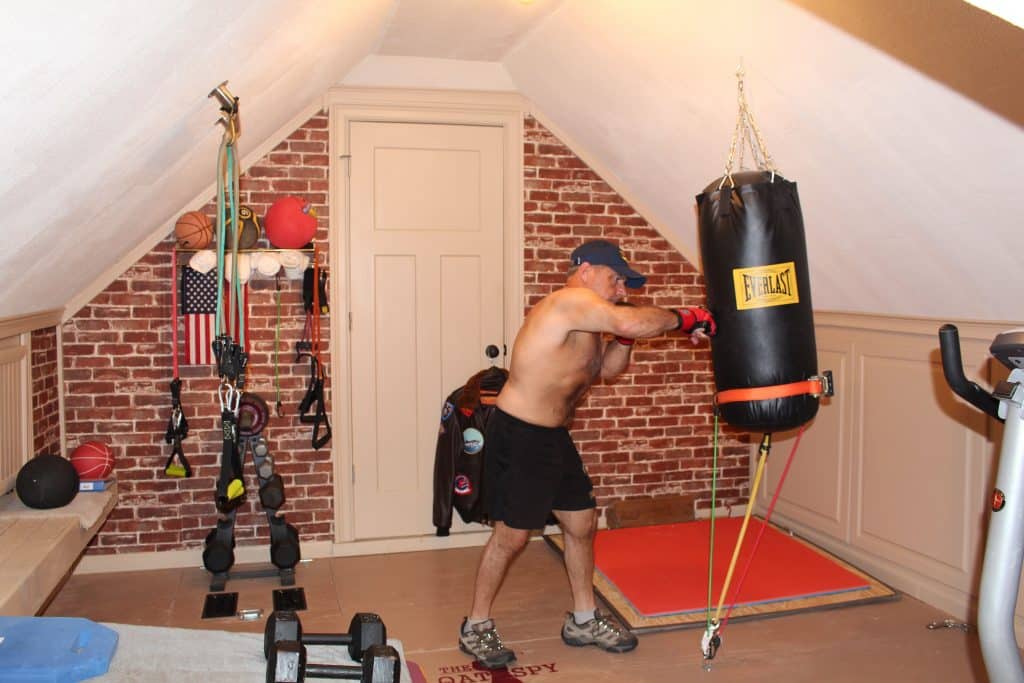 Matter of fact, because I took care of my skin over those 33- years while working in the field and flying line patrol, I'm able at age 65 to model my sportswear that I carry in my online business that I'm the CEO and President of. We carry both the U.S. Military A-2, G-1 Leather Flight Jackets that also includes the Indiana Jones Jacket like the one that appeared in the movie, clicking on image below will link you to our online store to see our Flight Operations Center Collection, that also includes fitted flight suits that I enjoy wearing.
Glenn Campbell had a song that he sung that pretty well summed up lineman's work called Wichita Lineman, that I have attached attached toward the end of this article. Even Gun & Roses remade this song. If you want a glimpse into what a modern-day cowboy or cowgirl life would be like, linemen profession would gives you that impression. The woke couldn't possibly know what built America and made it a powerhouse that it is today, and energy was a part of it along with transportation of all forms.
Our Quapaw Aviation Tactical Sportswear & Performance Yukon Outfitters Company: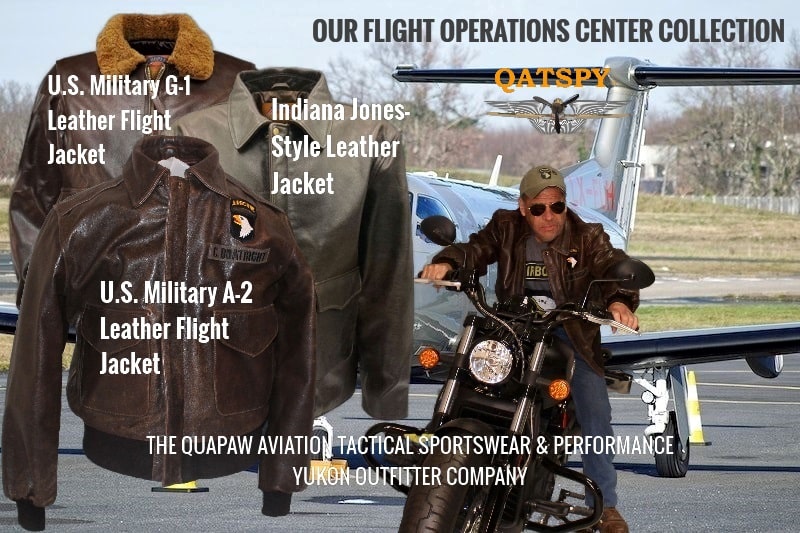 My Book on KINDLE: DELPHI DIET & CAST FITNESS System $8.95:
Glenn Campbell's Song Wichita Lineman:
Instead of driving the main road in Glenn Campbell's song, we flew the main line in a 206(D) BELL JET RANGER just 150 feet off the ground at 65 knots just above tree top level, fun had by all especially encountering a flock of birds or fog was always fun and enjoyable, Even a season aviator can turn blue hitting a fog bank, especially around McComb, Mississippi area. What is significant about McComb, MS was just south of McComb at Magnolia, MS was where Lynyrd Skynyrd aircraft crashed on October 20, 1977: