THE QATSPY® Quapaw Advocate & Tactical Sports Performance Yarak
THE MONDAY MOTIVATION WIRE REPORT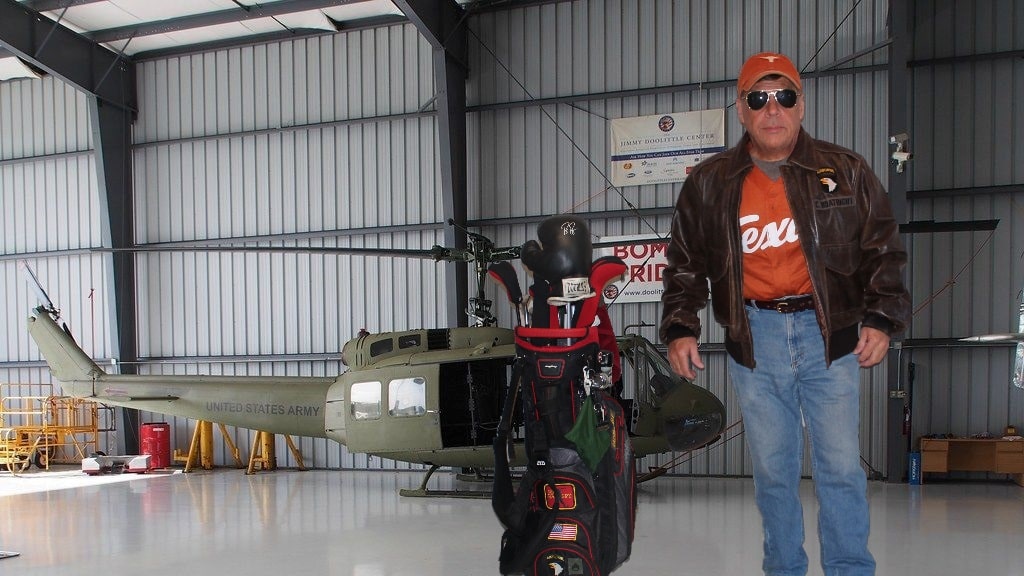 By: Charles W. Boatright
Scottie Scheffler Masters Performance with Tiger Woods Return to Golf Made this among those Memorable Masters experience in recent years!
We were treated to a rare opportunity at the Masters this past week to see how sports like art imitates life or vice versa. This performance was performed on one of the most beautiful backdrops at Augusta National Golf Course. In the movie, Fields of Dream, Ray Liotta playing Shoeless Joe Jackson asked Kevin Costner playing Ray Kinsella- If this was Heaven?
When you see Augusta National Golf Course for the first time it causes you to borrow a line from Crosby, Stills, Nash, and Young song Southern Cross– When you see the Southern Cross for the first time you understand now why you came this way… Augusta National Golf Course is heaven on earth in every aspect. It seems the grass is carpet where there are no imperfections even at the water edge.
We saw the endurance of two athletes, Tiger Woods and Scottie Scheffler, reach what most would consider the Impossible Dream, where Tiger Woods and Scottie Scheffler with his caddie, Tom Scott, achieve what golf enthusiasts consider the Holy Grail of Golf, of playing in the Masters.
Tiger Woods Miraculous Come Back
Just 14- months prior to playing the 2022 Masters, Tiger Woods defied death and much less a career ending injuries where amputation was a strong possibility. But the reason that we enjoy sports is it allows us to witness what the human mind, body, and spirit can actually achieve even with insurmountable odds. Any one that has played golf will know it is one of the most difficult sports to play at any level. But golf shows us that perseverance, patience, and preparation can actually allow us to achieve what would have been impossible, if it wasn't for the human mind and spirit.
Tiger Woods proved why fitness is important to all of us both mental and physically. If Tiger wasn't in the shape that he works so hard at, he wouldn't have played the Masters; and not to mention had any semblance of a life with his family and friends.
Tiger shows us that our health and fitness should never be taken for granted, that we need to challenge our minds and body with strength and conditioning on a regular basis. Consider your strength and conditioning like your 401(k), but for your health and fitness that you will need to draw on in the future.
Just to indicate the importance of both diet and fitness is to your overall health including an age-defying component, I'm 64 in the featured photograph, soon to be 65 years old. I have followed a diet and fitness program since my mid 20's after I got out of the U.S. Army's 101st Airborne. So start early investing in your health and fitness where you can enjoy what you worked for in your career and lifetime.
The Performance of Scottie Scheffler and Tom Scott
Scottie Scheffler with his caddie, Tom Scott, performed under some of the toughest conditions on one of the most challenging golf courses that was impressive over a four day period. You look at Scottie's career and it is just as impressive as his win at Augusta was Sunday, April 10th, 2022. What a great way to start Passion Week, than a win at the Masters. Scottie won over 90 percent of his tournaments before turning pro.
But what was interesting was how he described his experience at the Masters of having knots in his stomach. But what he said in the post game interview was just as impressive about making something bigger out of what it actually isn't, or shouldn't be. But, if you do make more out of something than it should be, it will take you out of your game. We are all guilty of this charge that leads to nerves tying your stomach up into knots.
But what Scottie mentioned that should be a part of your preparations process is that you have to be able to convince your mind that you have put in the work and training to be on this stage performing. Scottie continued by stating that you have to trust your training and rely on that training that got you to this point.
Paul's Sports Psychology
Paul has three (3) of the best sports psychology coaching philosophies that any athlete could benefit from in playing sports at any level, especially at a major level. I have listed these below (from the American Standard Bible):
1 Corinthian 9:26 Therefore I do not run like someone running aimlessly; I do not fight like a boxer beating the air. Train with a definite instinctive purpose not until you get it right; but until you can't get it wrong. Your performance has to be instinctive, second nature, that you don't even think about, but you're in a zone-like performance. Just remember you might practice in a conscious state of mind; but you will perform with your subconscious state of mind.
1 Corinthian 14:40 But all things must be done properly and in an orderly way. In other words stay in your routine and follow your procedure that you trained with that got you to this point in your game, regardless.
Philippians 3:13 Friends, I do not regard myself as having taken hold of it yet; but one thing I do: forgetting what lies behind and reaching forward to what lies ahead, Short-term memory doesn't just relate to failures, but just as important successes. One of the keys to gaining experience and confidence in one's game is to use failures as a way to gain experience and successes to build confidence. Strive toward perfection, and more importantly, what that looks like in your mind before every play or game.
This approach will allow you to gain something positive from every play or game, regardless of win or lose, that is to avoid being too negative or too optimistic; but more on a steady progression. Just remember, you can learn more from a loss than you can a win.
The Revelry of Competition
Scottie Scheffler graduated from the University of Texas and his wife, Meredith, being a graduate from the University of Texas A&M adds to what will be an interesting revelry in the future. It comes when the Texas Longhorns along with Oklahoma will join the SEC in the near future with some discontentment and some displeasure on the part of Texas A&M fans in regard to Texas, especially.
I believe this stems from the Southwestern Conference days when Arkansas and Texas A&M had to put up with Texas Longhorns monopolization of the conference in monetary and recruiting areas. I for one, am looking forward to reestablishing these old revelries of the Southwestern Conference days.
I would like to highlight and remind our Texas A&M fans the prominence that they have gained since joining the South East Conference (SEC). You don't have to feel like you're playing second trumpet to the Longhorns. You have established your own identity with Jimbo Fisher as Arkansas has with head coach Sam Pittman.
The Contentious Fan Basis in the SEC
In the SEC we have four fan bases that have a contentious relationship with each other, with Mississippi State with Ole Miss and with Bama with Auburn. I'm just wondering if the contentious revelry will be between Arkansas along with Texas A&M and Texas once Texas enters the SEC?
This game, between A&M and Longhorns, and the revelry between Arkansas and Texas will be games people will consider the game of the year. Scottie winning the 2022 Masters and knowing his wife was a graduate from A&M made me have flashbacks of the old SWC days. Being an Arkansas fan, we consider the Texas game the climax of the season.
We are looking forward to Oklahoma and Texas coming into the SEC. When this was announced in July of 2021 at SEC Media Days, it sent shock waves through the sports world. This announcement was of such epic proportions that it knocked the talk and conversation of expansion of the college football playoff right off the chalkboard.
Congrats to Scottie and Meredith Scheffler on winning the 2022 Masters.