The QATSPY GOLF Inside the Leather Sports Page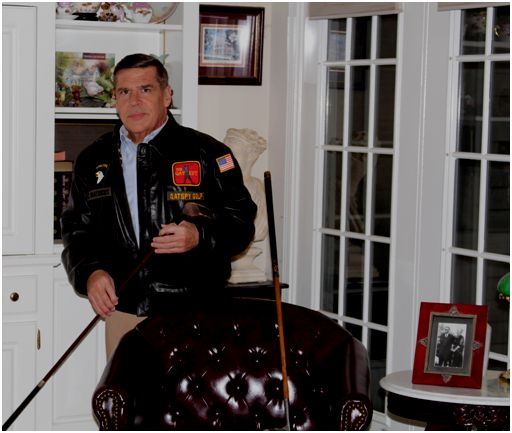 I had some unused space over my golf training facility that could be used for a home gym. At the present time, I have been using my office to work out in, which is convenient and accessible. But I need to turn my office back into strictly an office space. So I decided during December of 2018 to start renovations to this space above the training facility for a home gym.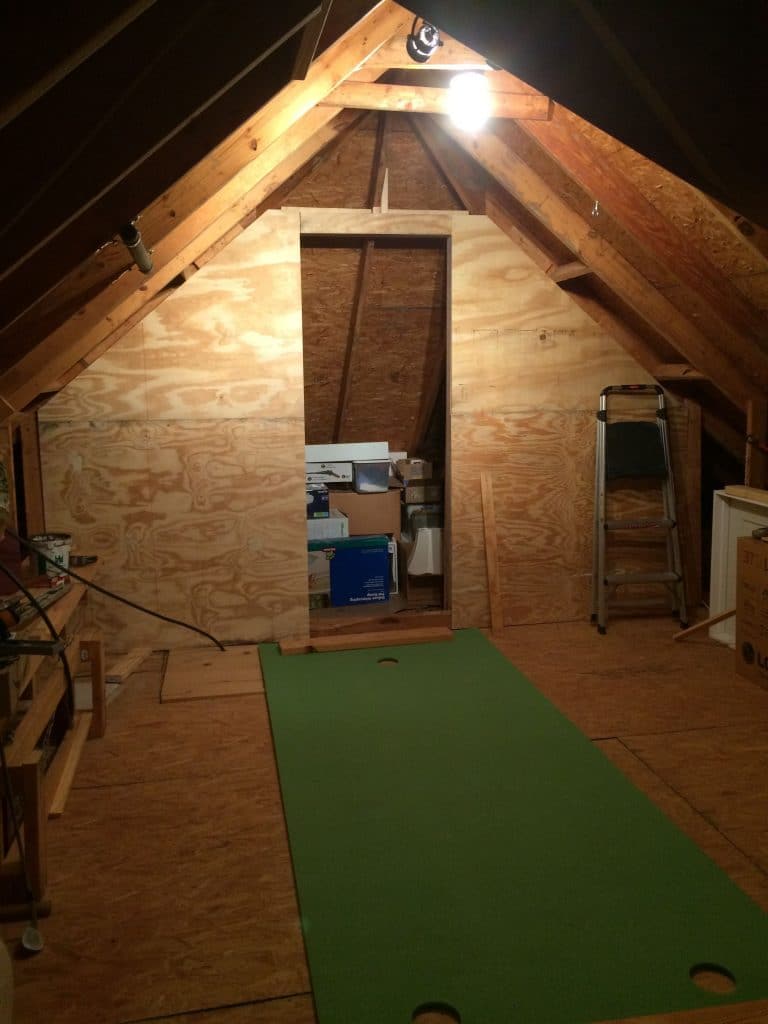 One of the many benefits of working out is the meditation to develop focus. Where my gym was, in my office, there were too many distractions to perform a fully devoted workout. Besides the benefits of a physical workout, a proper gym setting can also provide a mental workout. I have been receiving a mental workout during the framing, sheetrocking, and wallpapering of my gym.
I framed a wall and a rough opening for a classic door and brick faux wallpaper that would fit the gym setting I wanted to create. I also wired some special stage lighting for the gym, where I could videotape training and exercise routines.
In my prior life, I built homes to work my way through college so this reminded me of my younger days except, it takes a fraction of a little more time to recover from the sheetrocking at age 61, with help from my neighbor and my wife. Like the old saying says, I can do everything that I did at age 21 at 61, but it takes a bit longer to recover.
The gym will have a chin-up bar, an 80-pound bunching bag, an area for weights, and Medicine Ball workout and storage. This area measures 12 feet wide by 15 feet in length.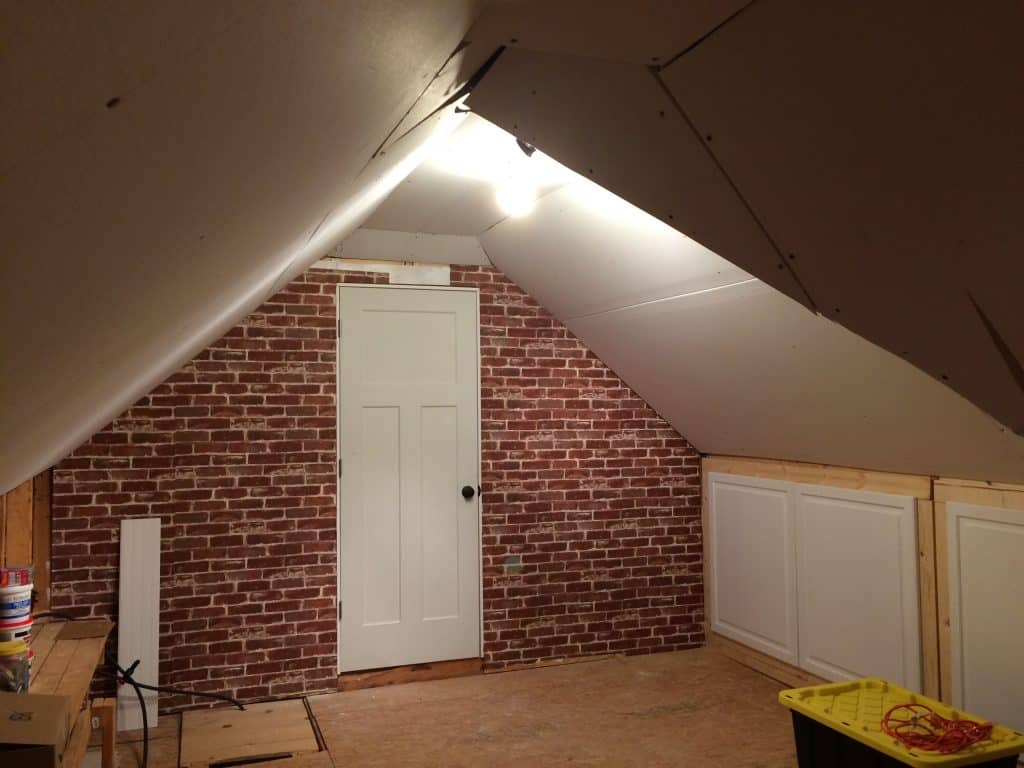 If you have some extra space or area in your home for a gym, it will be the best investment, both physically and economically, that you can make. Fitness has a 600 percent return on your money and time you spend working out. For every dollar you spend in time and money, you receive $600.00 in health care savings and costs.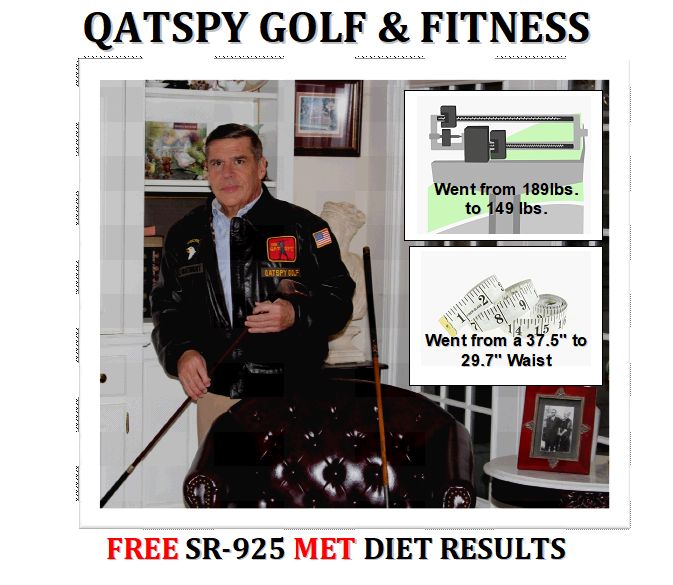 And this investment grows exponentially the older you get. I had my photograph taken with my Cape Buffalo A-2 Leather Flight Jacket in January of 2019, when I will turn 61. I have exercised since I was 12 years old, four to five times per week; and with this renovation project, it has paid off.
It's never too late to have or keep your New Year's Resolution to be healthier for 2019. A home gym would be a great way to keep your resolution. You don't have to go to the extent that I have, but a home gym gives you encouragement to continue your fitness program and allocate the time to your fitness.
Please check out my CASPER Fitness Program and my 925 MET Diet Program, where I lost 49 lbs and 9-inches in my waist. I went from a 37.5-inch waist down to a 28.9-inch waist in a 9-month period. As a reward for losing weight and getting healthier, treat yourself to a Cape Buffalo A-2 Leather Jacket that you can have personalized from my Online Store.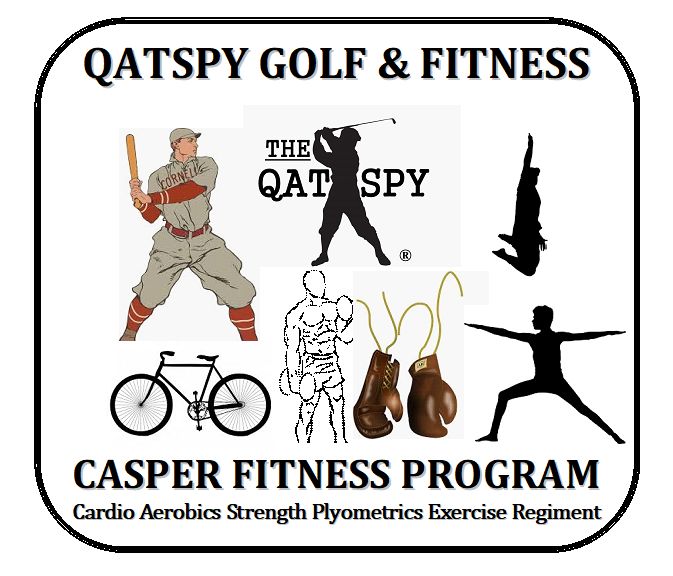 While you are visiting my Online Store, please look over the apparel and other items I have in my Online store. I'm an Authorized US WINGS Dealer that features the classic A-2 Leather Jacket that you can have personalized. I display my leather jacket below as an example of the personalization you can have done. Also, don't miss the tailored Chino Khaki pants that you wear on the golf course. Just click on the image of my jacket and pants below: