THE QATSPY® Yankee Personal-Style Traditional Apparel Quarters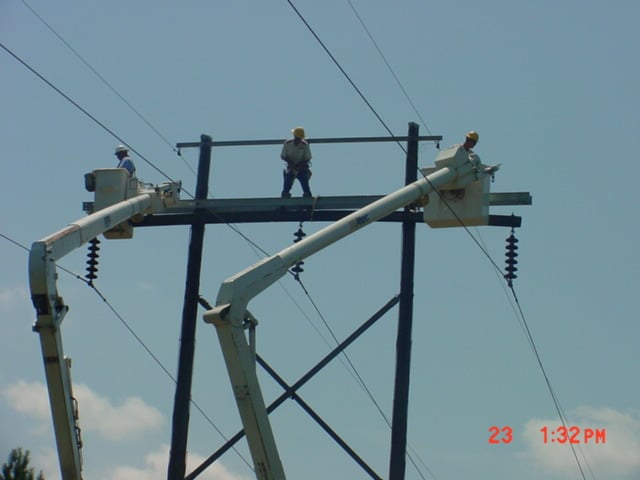 Rely on the BEST when You're Putting Your Job On The Line- Rely on a Leather Jacket that puts its Reputation on the Line for Nostalgic Look
When you work in Transmission Hi-Line Work, as I did for 33- years before I retired at age 57, you come to depend and rely on your equipment to protect you and to function properly. The equipment we came to rely on was Tried & Tested under the most extreme conditions. That was the very reason that we trusted our equipment.
We depend just as much on our FR (Fire Retardant) clothing like the A-2 Leather Flight Jacket that I'm wearing below when I was called back in to help out with restoration efforts after Hurricanes Laura and Delta ravaged the southwestern Louisiana area around Lake Charles. I'm shown here at our equipment yard.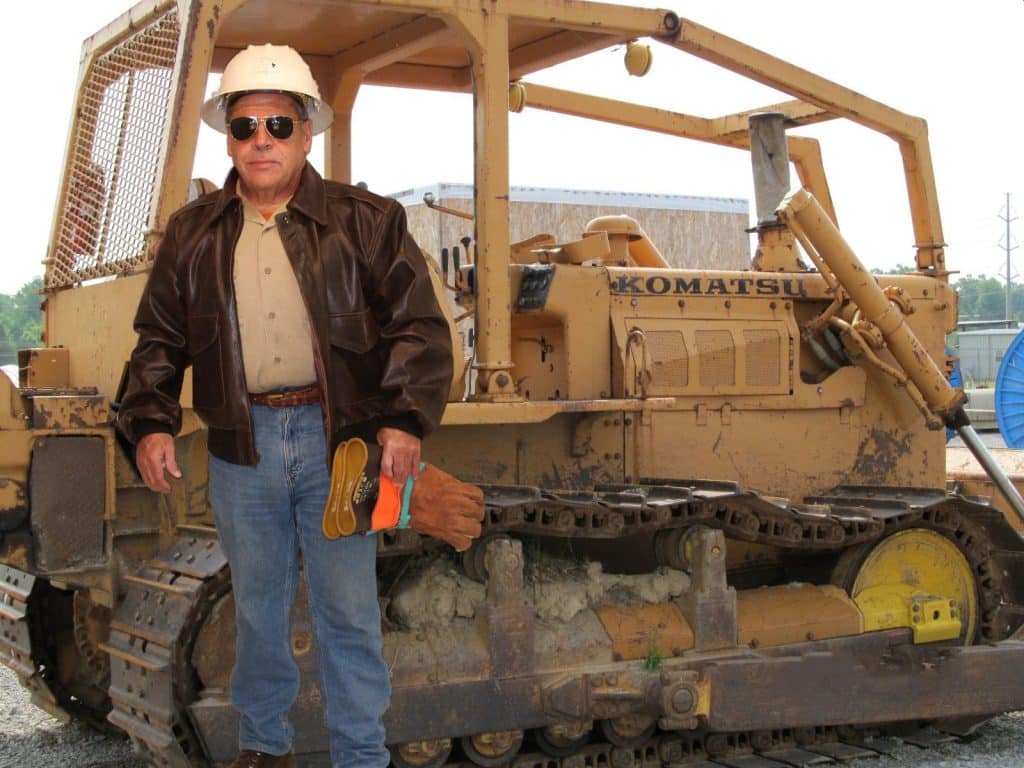 Another part of my job was flying aerial patrol of our transmission grid, and when I flew, I depended on the same A-2 Leather Flight Jacket that I'm wearing now in my own business while meeting with clients and enjoying seeing friends at the hangar. You will come to rely on the iconic style, feel, and protection of our Leather Jacket in our Yorker Collection. These jackets look just as good with blue jeans as with khakis.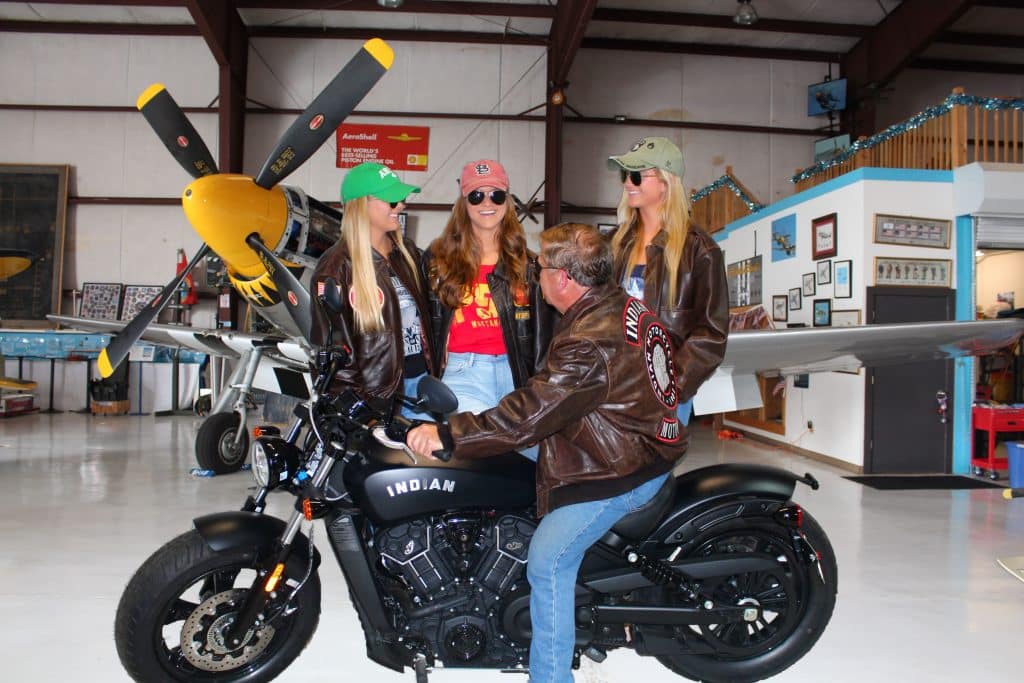 I have long since hung up my wool-blend sports jacket for the nostalgic style and feel of my A-2 Leather Flight Jacket that we supply to the U.S. Military. Our Jackets also are great to promote your business, organization, or recognize your service to our Nation. This is better than having a neon sign to carrying around with you that comes with its own spokesperson. Word-of-mouth still remains the best form of advertisement.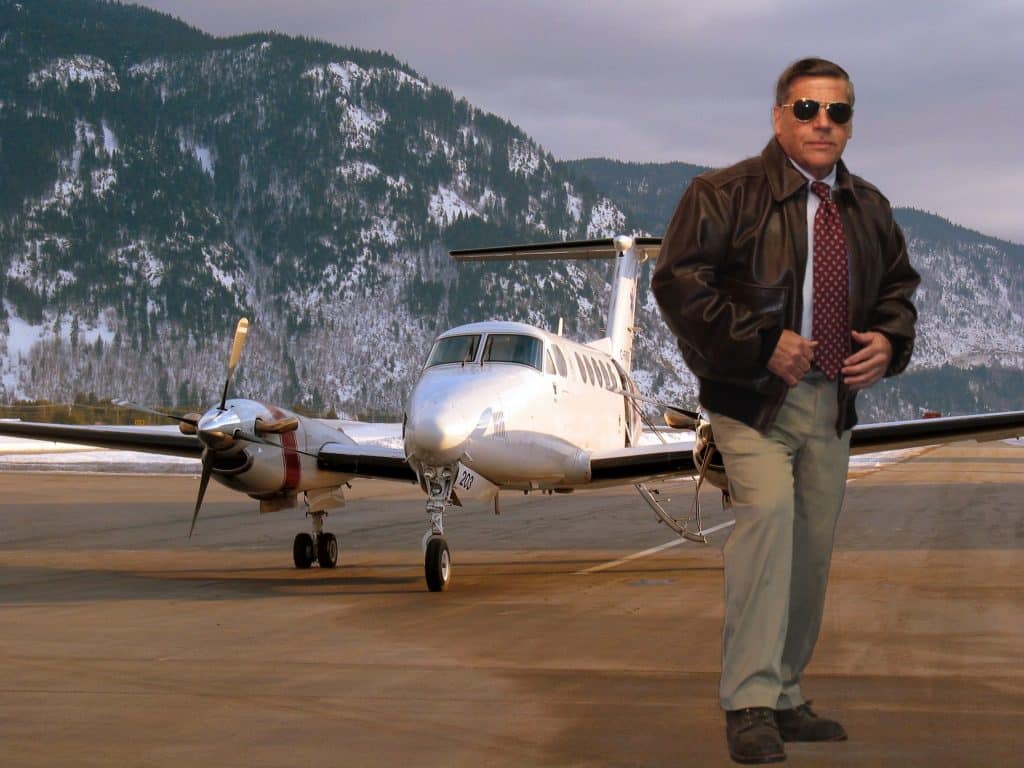 Order the same A-2 or G-1 Jackets that we supply the U.S. Military or the Indy-Style Jacket that has appeared in the movies and at Walt Disney World in their production of Indiana Jones Epic Stunt Spectacular seen by thousands each month.