THE QATSPY® The Quapaw Aviation Tactical Sportswear Performance Yellowstone Outfitters Company, an Authorized Dealer for US WINGS®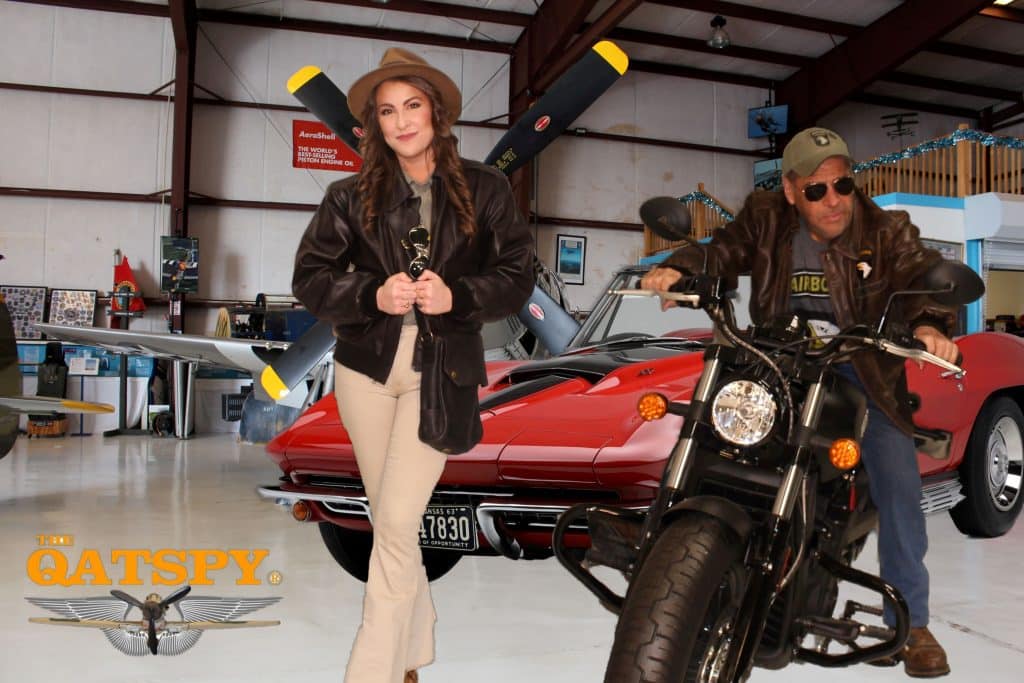 By: Charles W. Boatright
Putting on the Ritz of Nostalgic Classics– The A-2 Leather Flight Jacket: Convenient Sports Jacket, Sleek & a Great Value for the Money
If you are looking for that universal sports jacket that can be worn on a variety of occasions with that nostalgic classic look and feel that you want, then our A-2 Leather Flight Jacket has you covered. These A-2 Flight Jackets can go from the Corvette to the cockpit, to riding a motorcycle, and still have the proper attire for business or casual wear. ONE Sport Jacket for all of your occasions.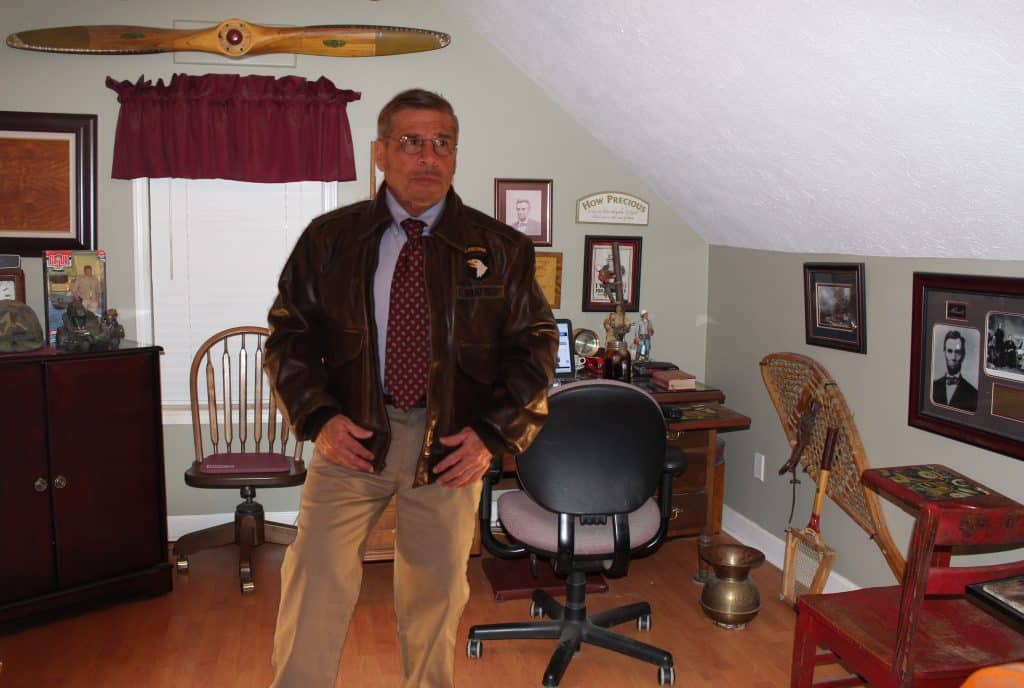 What makes our A-2 Leather Flight Jackets is that these have a charisma, nostalgic, and sleek look and feel that is resilient and durable for the open road, open skies, or to open up opportunities. What is really nice about the A-2 is that it doesn't require dry cleaning. They travel just as well as they look and feel, like a bottle of aged wine, our A-2 Jackets only getting better with wear and age. Part of Indiana Jones' character is his leather jacket.
For the on-the-go care, our A-2 Leather Flight Jacket only needs an occasional, simple wipe-down with a damp paper towel with a very light mixture or soap and water and you're ready for your next adventure. DO NOT USE ALCOHOL on any leather, like hand sanitizer. The traditional cloth sports jacket can't stand up to the type of active wear the A-2 can, especially that can be worn as a motorcycle jacket, and still hold up as a sport jacket for a business meeting. I even carry an oxford-red tie in the left front patch packet for that one purpose.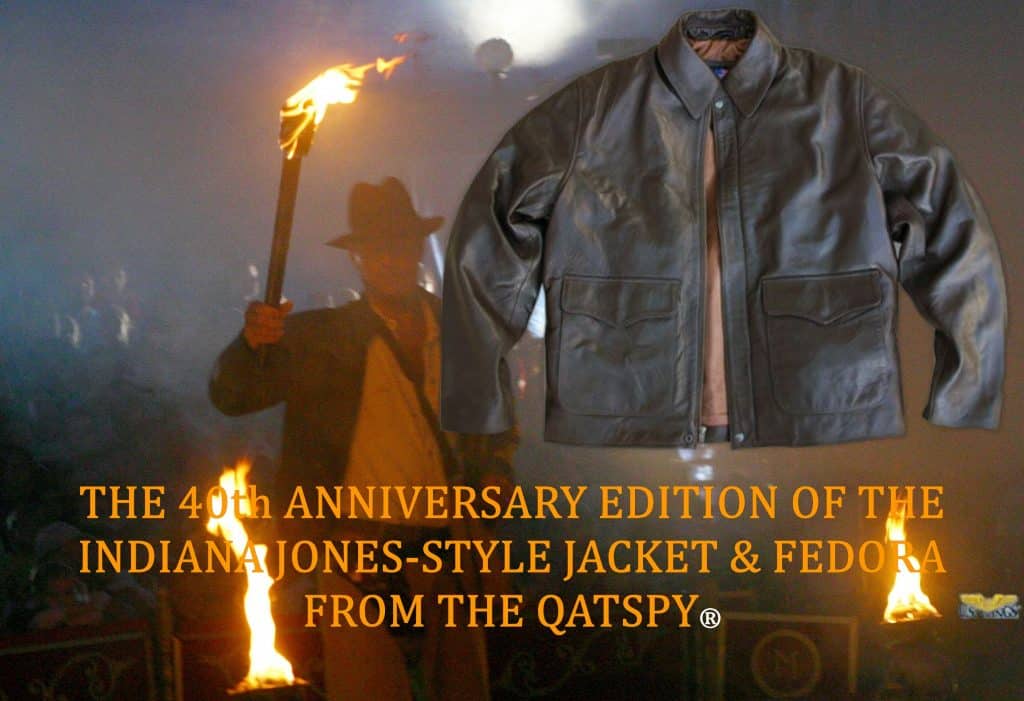 The A-2 Leather Flight Jacket inspired the Indiana Jones Jacket that Harrison Ford wore on his worldwide archeological expedition, starting with the movie Raiders of the Lost Ark and the series of the following movies. Our Indiana Jones jacket was supplied to the studio, as well.
Interesting Reading of the History behind the Indiana Jones' Attire:
The History and Inspiration for Indiana Jones' Leather Jacket/Khakis
Whether with blue jeans or chinos khakis, the A-2 Leather Flight Jacket is your perfect sports jacket for any and all situations you find yourself. I have long since mothballed my cloth sports jackets for our A-2 Leather Flight Jackets that pilots, aviators, and airborne units wore during World War II.
The A-2 Leather Flight Jacket isn't your trendy knockoff fashion jacket, but has been around since 1931. The A-2 Leather Flight Jacket was first supplied to the U.S. Military in June of 1931; little has changed from the original Mil-spec design that we carry. We even have one of the first label brand companies that manufactured and supplied the A-2 Leather Flight Jacket to the U.S. ARMY AIR CORPS, the COOPER SPORTSWEAR Label in our collection.

We have the A-2 Leather Flight Jacket for both men and women, that 'DOC' and I are shown wearing in our hangar with a 1963 Stingray Corvette, a P-51(D) Mustang, and me on my INDIAN Scout Bobber 60 Motorcycle. The A-2 will complete your attire for business or casual wear, even for that outdoor or for tailgating event with friends.
Please shop our Quapaw Aviation Tactical Sportswear & Performance Yellowstone Outfitter Company Online Store below: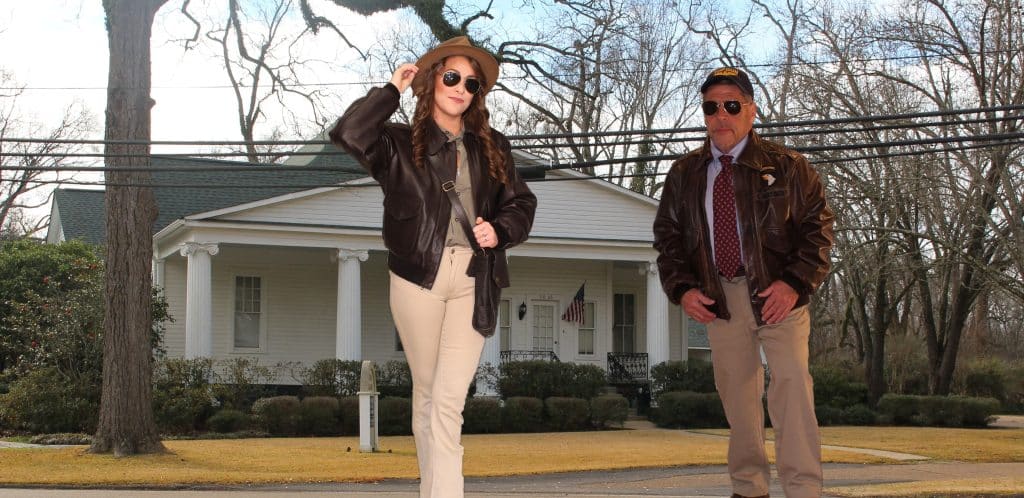 We also carry the G-1 Leather Flight Jacket that aviators wear in the U.S. NAVY, U.S. MARINES CORPS, and U.S. COAST GUARD. We even have the U.S. NAVY FIGHTER WEAPONS SCHOOL Jacket, like the one Tom Cruise wore in the TOP GUN: MAVERICK Movie that was released this past June and released this past Christmas season.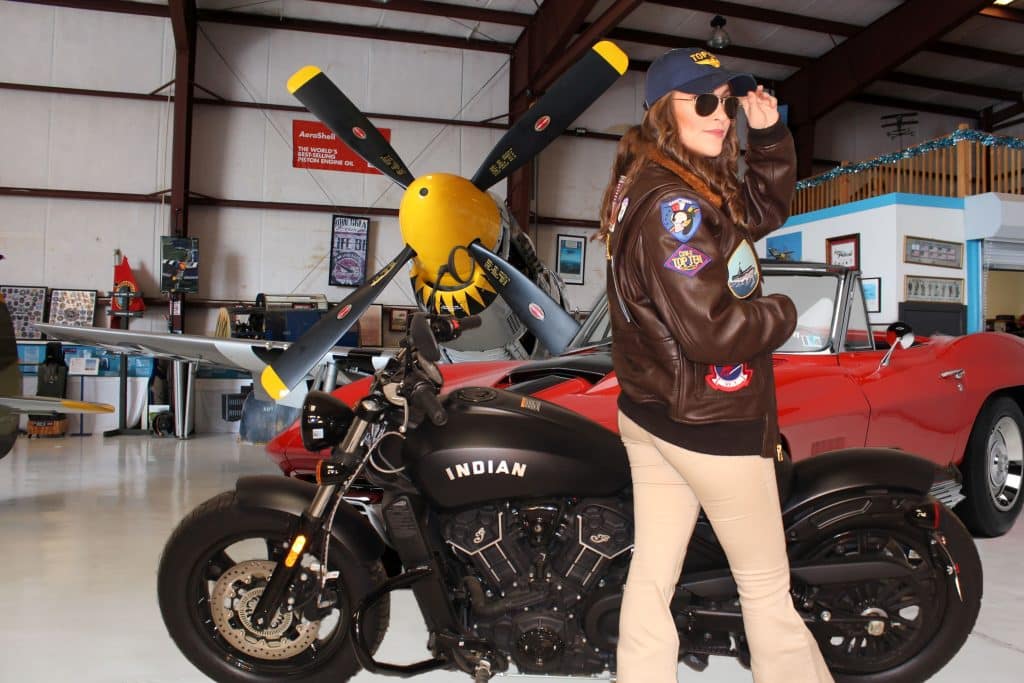 Your Age-Defying Fashion & Style Statement
In the TOP GUN:MAVERICK Movie, there's a scene where the cast are playing Dog Fitting Football, whereas in the first movie, the cast was playing Volleyball. Dog Fitting Football is where both teams are on offense and defense at the same time, which is a unique concept for football. The only difference is in the second movie where Tom Cruise is 57 years old, playing Dog Fitting Football on the beach with 30- somethings.
At age 57, Tom Cruise demonstrated his fitness by not wearing a shirt while playing football on the beach with the cast, at almost half his age. To get that type of age-defying Ritz-look with what you are or are not wearing, depends on maintaining your health and fitness. When the movie was released on May 27th, 2022, Tom Cruise is 60. The cameras offer one of the most scrutinizing critiques of your health and fitness. I know this firsthand how scrutinizing modeling is in front of the camera lens, especially doing an AB Challenge at age 65, shown below in our hangar: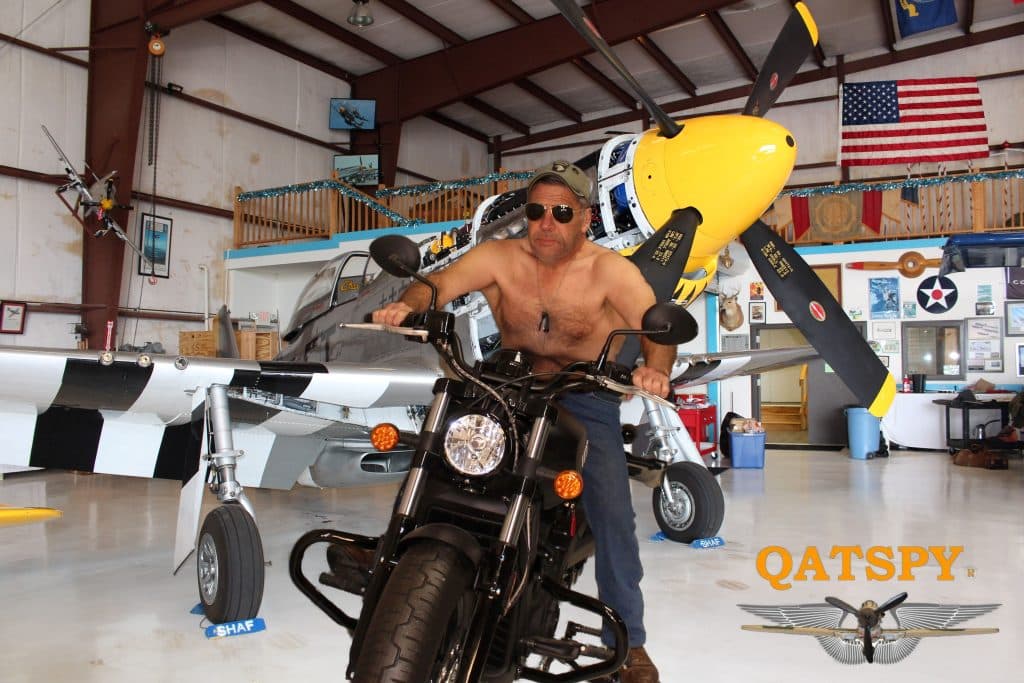 At age 65, I model my sportswear that I carry in my online store and produce fitness videos that are in my e-book, THE DELPHI DIET & CAST FITNESS System that is on Kindle (this link will take you to Kindle). There isn't a more scrutinizing look that can reveal one's actual health and fitness than what Tom Cruise did in the TOP GUN: MAVERICK movie during the beach scene. In the music video, I Ain't Worried by OneRepublic, shows that beach scene, below:
The only way that I'm able to model and produce fitness videos is by my Diet, Exercise, and maintaining an active Lifestyle. You can actually turn back the age of your skin by following a healthy diet, fitness, and staying active, even if it is attending sporting events with friends. I stay in shape while running my business, where I model, participate in a sports, and where I turned my hobbies into my second career. These are key in having an age-defying Ritz-Style: