THE QATSPY® Yankee Personal-Style Traditional Apparel Quarters
By: Charles W. Boatright
Personalized A-2 Leather Flight Jacket Edition with Option of a Back Rocker Patch or Front Military Insignia, Company Logos and Identification tags
Straight right out of the cockpit is the Vintage World War II A-2 Cape Buffalo Leather Flight Jacket with that antique brown patina look and feel. This jacket meets all U.S. military specs of the May 1931 Military-issue flight jacket, with some upgrades.
U.S. Army Air Corps pilots and crew decorated with their flight jacket with squadron patches and artwork on the jacket's front and back panels. Later, elite paratroopers wore the same A-2 Leather Flight Jacket with their Division, company patches, and similar artwork. These same A-2 Leather Flight Jackets can also have biker's rocker patches sewn onto the back panel, as shown above and below.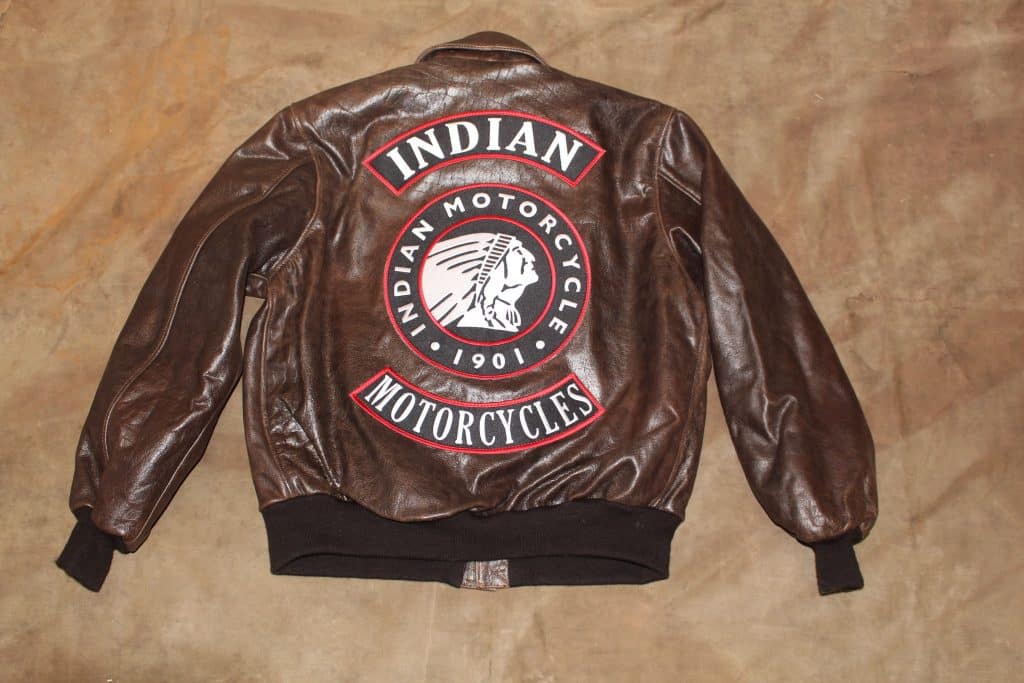 This A-2 Leather Flight Jacket, made from the toughest leather in the world, caught the eye of Walt Disney World. We, at US WINGS®, supply them the Indiana Jones-Style Jacket for use in their production of The Indiana Jones Epic Stunt Spectacular seen by thousands each week. This jacket was also seen in Indiana Jones movies.
You can have the same authentic A-2 Leather Flight Jacket, with your option of back rocker patches with military insignia, company or organization Logos, and identification tags on the front panels.
This is a great jacket for all occasions, with that iconic flight jacket style that looks great, whether with chino khakis or blue jeans. This will soon become your new sports jacket year-round, recognized by its historical significance and status that will soon become an heirloom for generations to enjoy and wear.
I wear my A-2 Leather Jackets for business and casual wear that looks as good as it feels. This jacket looks good with a work shirt or a Button-down Oxford shirt and tie. The more this jacket is worn, the better this A-2 Leather Flight Jacket looks and feels with all the confidence that pilots and paratroopers had while wearing it in World War II.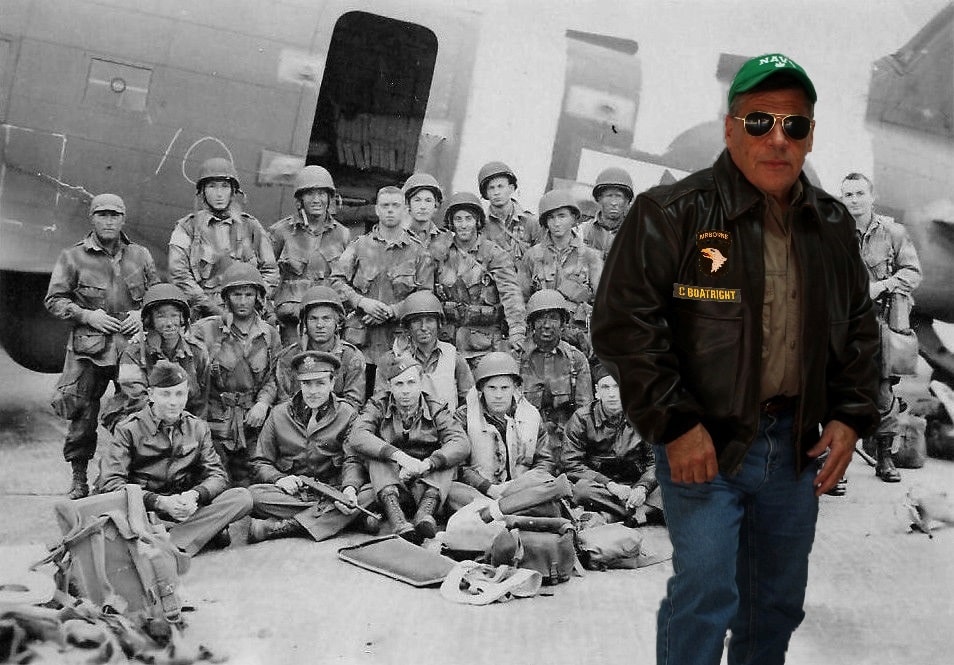 You can add patches to this jacket that identify your company or organization. I would recommend that you have plenty of business cards ready to hand out to prospective customers or clients. This A-2 Leather Flight Jacket draws the attention, just based on its quality and traditional-authentic style. Indiana Jones wouldn't be Indiana Jones without his leather jacket.
These A-2 Leather Flight Jackets make an excellent safety and/or service award, or to recognize the military service of a Veteran who is working with your company. This is truly a great way to recognize the safe and hard work of your associates. I can't think of a better safety or service award than an Authentic A-2 Leather Flight Jacket. Military clothing is all the rage that even fashion designers are copying.
Refer to suggestions on how your A-2 Leather Jacket can be personalized above and below: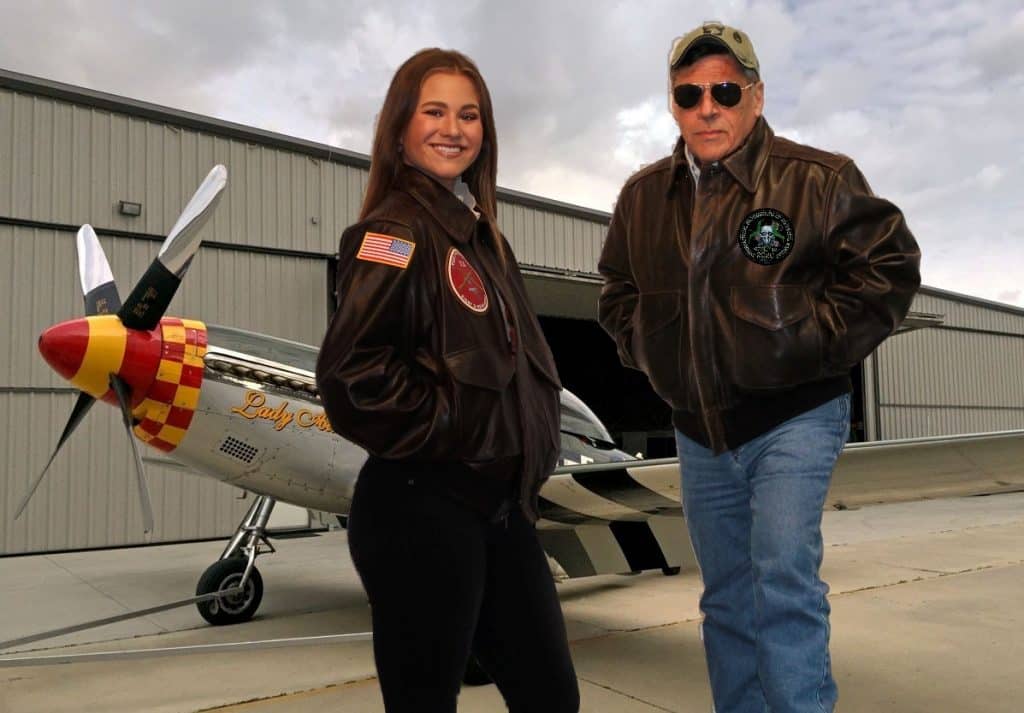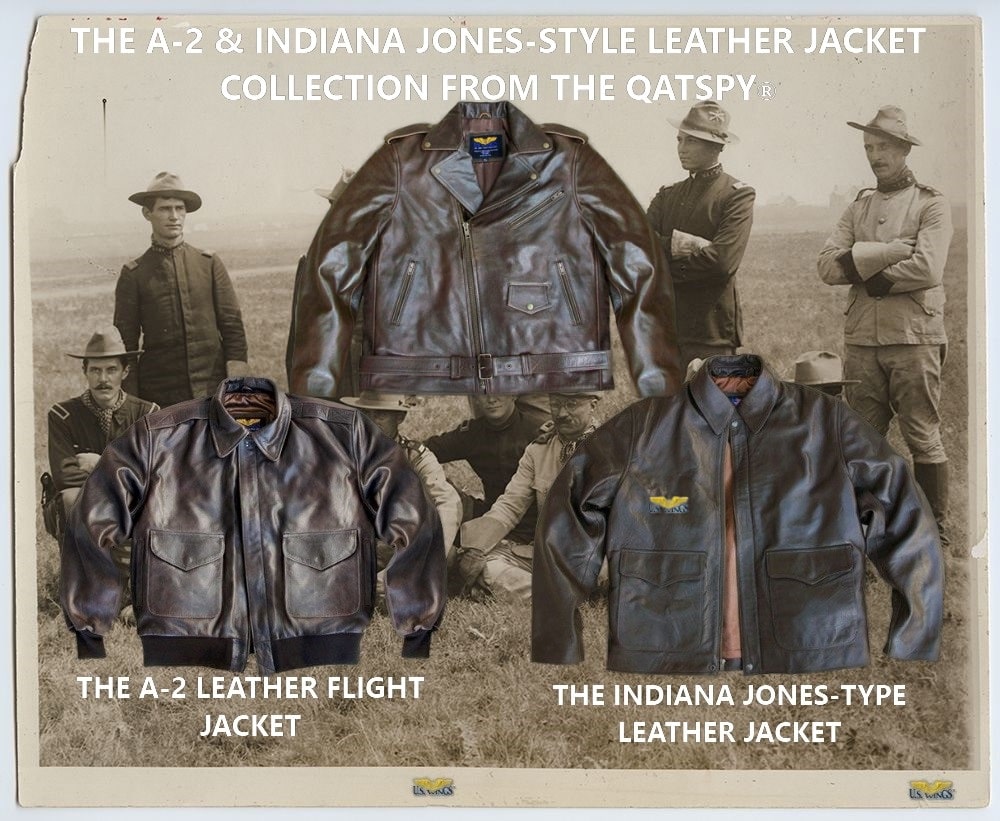 Use the link below to purchase your Authentic Military Spec A-2 Leather Flight Jacket, (Bulk order discounts are available by calling 1-888-514-1228)
Features of the A-2 Cape Buffalo Leather Jacket: