THE QATSPY® Quapaw Athletic & Tactical Sportswear Performance Company Outfitter's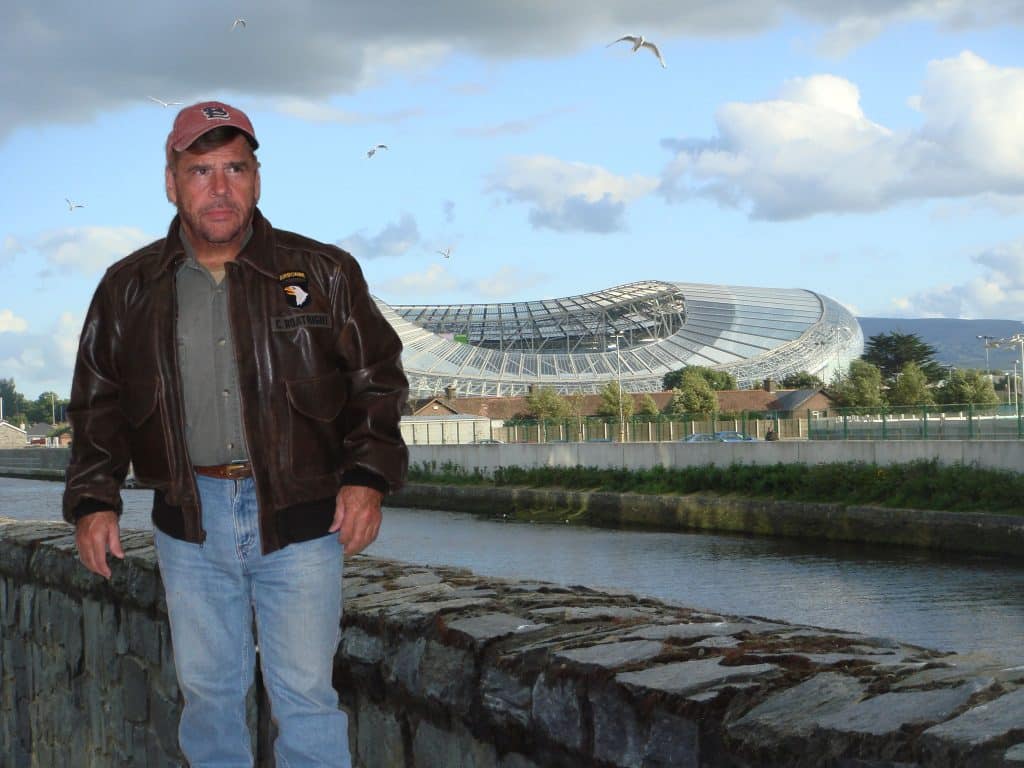 NCAA American Football in Dublin, Ireland– Sports has Always been the most Effective Diplomatic Foreign Policy Olive Branch a Country Has
What is now called 'Week Zero' of College Football is the Kickoff to the Season that didn't just kick off the football season, but kicked off NCAA Football in Dublin, Ireland. The NCAA Football game in Dublin, Ireland was a great export and demonstration of one of America's Favorite Sports, Football. What was even more impressive was how receptive the Irish people were to a version of their Rugby that the Irish people showed up and enjoyed our Football.
I can never get out of my mind the response by the Irish people to the American version of their Rugby and how they responded to the action on the field. This is in a country where, when you mention football, they think of a different type of football that we in America would call soccer. The crowds had a great deal of knowledge of the American version of football on the Gridiron at Rugby Aviva Stadium.
The Irish and American Flags being brought out onto the field was no doubt the highest expression of respect we Americans could have for the Irish people, their country, and their culture. We, as Americans, have a lot to thank the people of Ireland for and their influence on what Ireland has contributed to our country. I hope in the near future that we can play more football games in Ireland and other places. Slated for next year, in 2023, Notre Dame is traveling to Ireland to kick off the NCAA Football Season.
I had the pleasure of playing Rugby before and can appreciate the commonality these two sports share with each other. I also play golf and enjoy the tremendous contribution Ireland has had in this great sport, as well. Who can forget Padraig Harrington winning back-to-back wins in the British Open in 2007 and 2008. Now Rory Daniel McIlroy with his accomplishments on and off the golf course. If there is one thing that all people of the world can relate to and share, it is the love of Freedom and the love of sports. Both give people the ability to use their God- given talents to succeed at their ambitions and aspirations.
I would also be remiss if I didn't acknowledge Omaha, Nebraska for another sport, the NCAA College Baseball World Series and being a great host for college baseball fans. This is especially true for someone who lives in the State of Mississippi.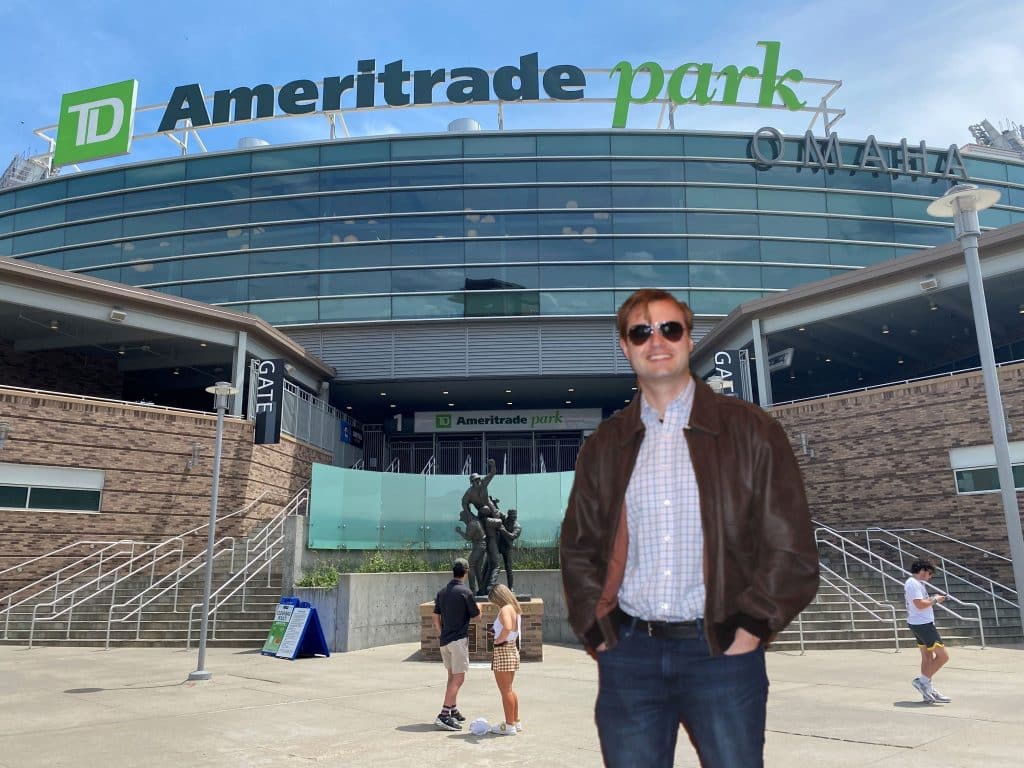 Mississippi State University in 2021 and Ole Miss in 2022 played in the final series and won the NCAA College World Series Title for those respective years. Both times, Mississippi fans showed up in Omaha, Nebraska, where the people of Omaha played a perfect host on both occasions, as did Ireland.
We had the pleasure of attending the Kentucky vs. Mississippi State University Football Game on October 30, 2021 when the Mississippi State Baseball team received their NCAA College World Series Rings during Halftime.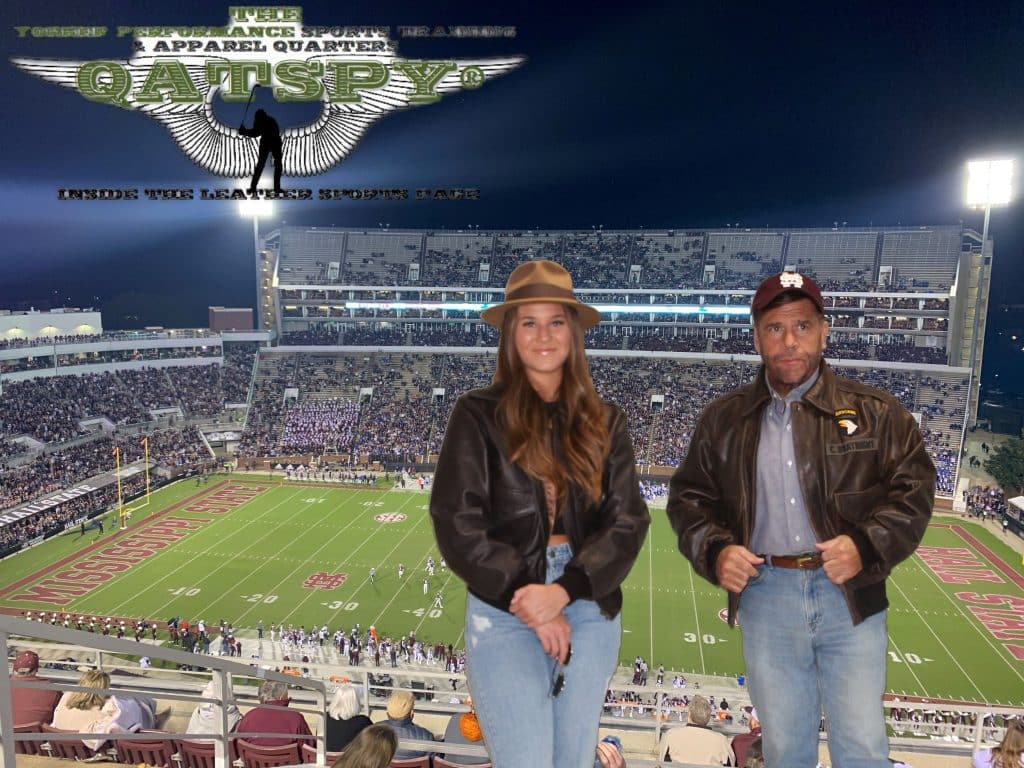 How Sports Play an Important Part in Our Lives and Health
Since I have retired in 2015, I've had the pleasure of traveling to sporting events and doing write-ups on how sports is a important component of our lives in connecting with others. I'm fascinated by how a large part of our connection with others is due to sports. As many of you are reminded each day, sports prepares us for life's obstacles and the gives us the perseverance to achieve our objectives.
I use sports to motivate me to keep in shape with fitness and conditioning. Fitness is critical for our health and well-being. If I were to list the numerous benefits from maintaining our health with diet and fitness, I would have a list too long to contain in this article.
You want to treat your health and fitness like a 401(k) plan that is important for you to invest in NOW, where later you can enjoy your leisure time during your retirement. In the feature image and below, I'm 65 years old and still work on my farm, in my shop, and play and coach golf. Below was a photograph taken on August 13, 2022, after we did a photoshoot for my sportswear collection while leaning against my INDIAN Scout Bobber 60 Motorcycle doing an AB Challenge at age 65: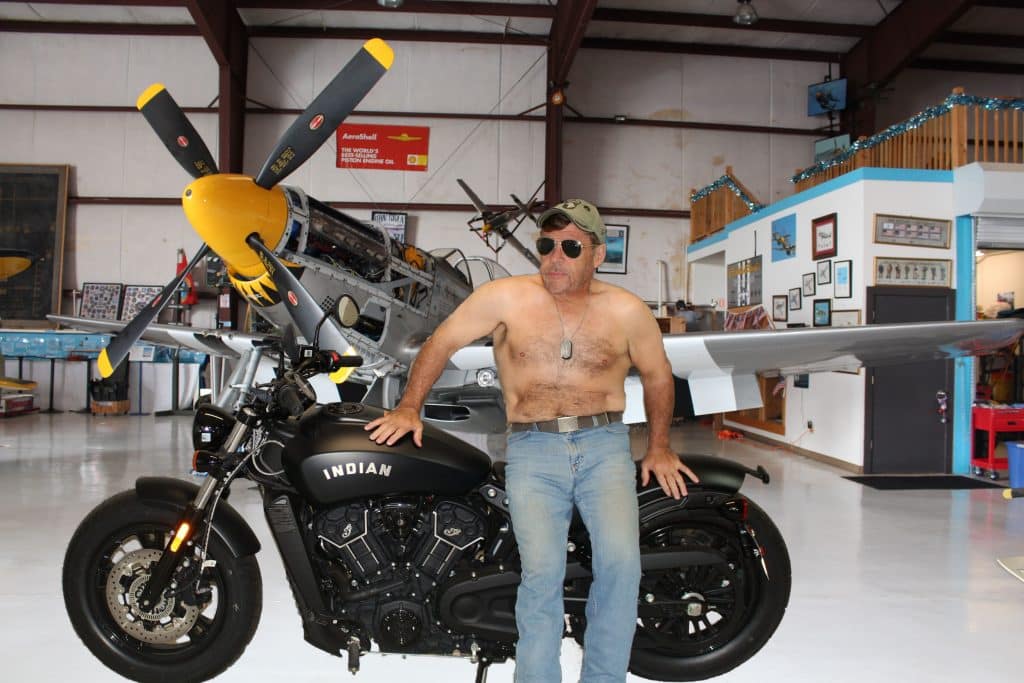 Select below for the Quapaw Aviation Tactical Sportswear Collection of Authentic U.S. Military Leather Flight Jackets: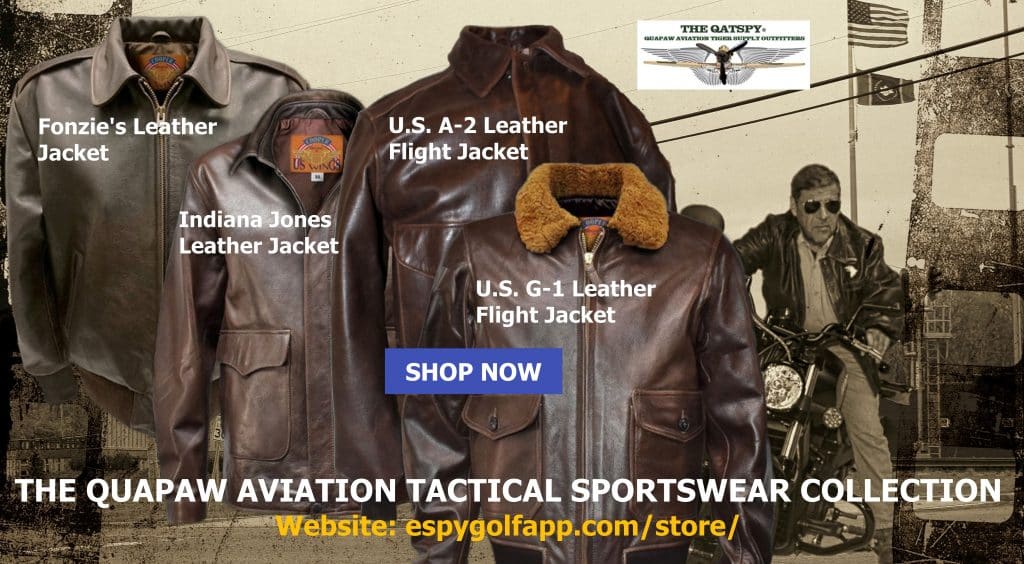 Also purchase one or all of my three books on KINDLE listed below:
Feature photograph provided by GoodFree Photos