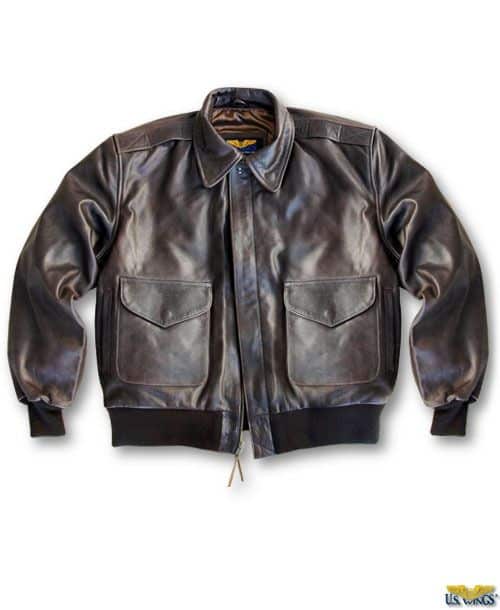 For pilots and aviation enthusiasts alike, there is nothing more iconic than the look and feel of the authentic A-2 Leather Flight Jacket that was a standard for the World War 2 aviators. From the B-17 and B-25 crews to the fighter pilots flying escort, the A-2 Leather Jacket distinguished the pilots and crew by their squadron and rank. You can have the same distinctive look and feel with a Cape Buffalo A-2 Leather Jacket that you can have personalized with your squadron and name embroidered on an olive drab name tag, flags, or company name. These items can be sewn on to personalize your flight jacket, like the coded jacket featured below: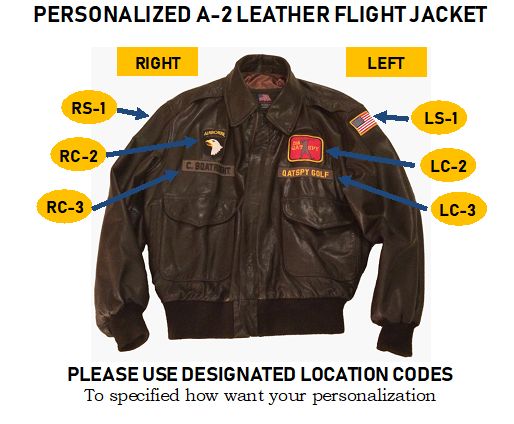 The jacket above is THE QATSPY Golf A-2 Leather Jacket used as an example.
The link below is to my online store with the A-2 Cape Buffalo Jacket that you can have personalized with patches and name tags. The Checkout will give you the ability to choose patches and name tags and specific locations you want to have them sewn onto the jacket.
Tailored Chino Khaki pants are also available for purchase.    
If you select on the image of the coded A-2 Leather Jacket it will take you to the item in my Online Store.
I can provide discounts for bulk orders. For more information, please contact: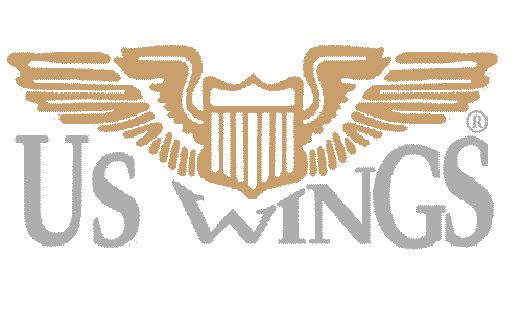 Charles Boatright
400 Blackberry Cove
Madison, MS 39110
Email- espygolfapp@gmail.com Phone No. 888-514-1228