THE QATSPY® Inside-the-Leather Golf Coach and Sports and Fitness Page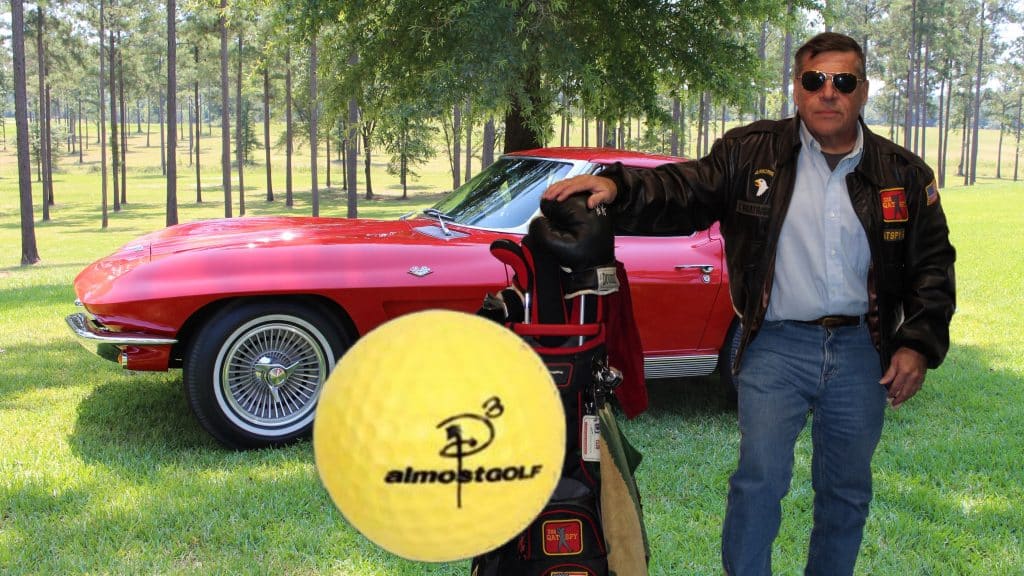 By: Charles W. Boatright
Caddyshack "Be The Ball" Golfer's Mental Zone that Allows the golf swing to be more Natural, like the baseball swing is in the Batter's Box
Regarding the mental zone, golf as well as other sports, including exercises, serve as a great therapeutic treatment for PTSD (Post-Traumatic Stress Disorder or as I like to refer to Condition– PTSC). This type of physical therapy is referred to as Cognitive Behavior Therapy (CBT). As I state in this article, sports in general, and golf specifically, rely on motor skills that are a subconscious function. It has been discovered that exercises like Pilates, Yoga, and Cycling, or even riding motorcycles, are excellent activities to engage in to help those dealing with PTSC, especially our Veterans.
Because sports, like golf, require skills that are developed and located in the person's subconscious and unconscious (or what I refer to as the permanent) mind. These type of activities help those dealing with PTSC to confront and start to sort out these dramatic experiences that have occurred in these people's lives. Golf allows those with PTSC to talk with others who have dealt with PTSC to address these issues on a common ground; you're NOT ALONE, so get out and talk with others. I have developed a FREE program called Operation DOG-TAG that allows people dealing with PTSC by getting together in an environment that allows people to discuss their situation, which under other situations would prevent them from doing so, See the Link below: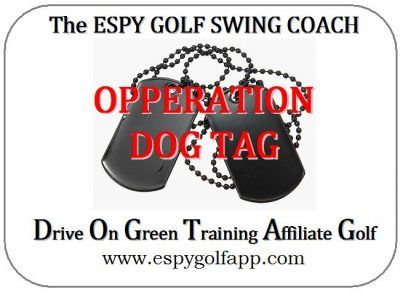 If you would like me to come talk with your group, I will be glad to do so. For Veterans Groups there is no charge within the state of Mississippi, for Veterans Groups outside Mississippi I just ask to cover my travel and lodging expenses. For all other groups I charge $800.00 plus travel and lodging expenses. In addition to presenting my operation DOG-TAG and Palmer Golf Swing Technique, I will present my line of apparel items at the end of my presentation.
THE QATSPY®– MY Yankee Personalized-Style Tradition Apparel Quarters Collection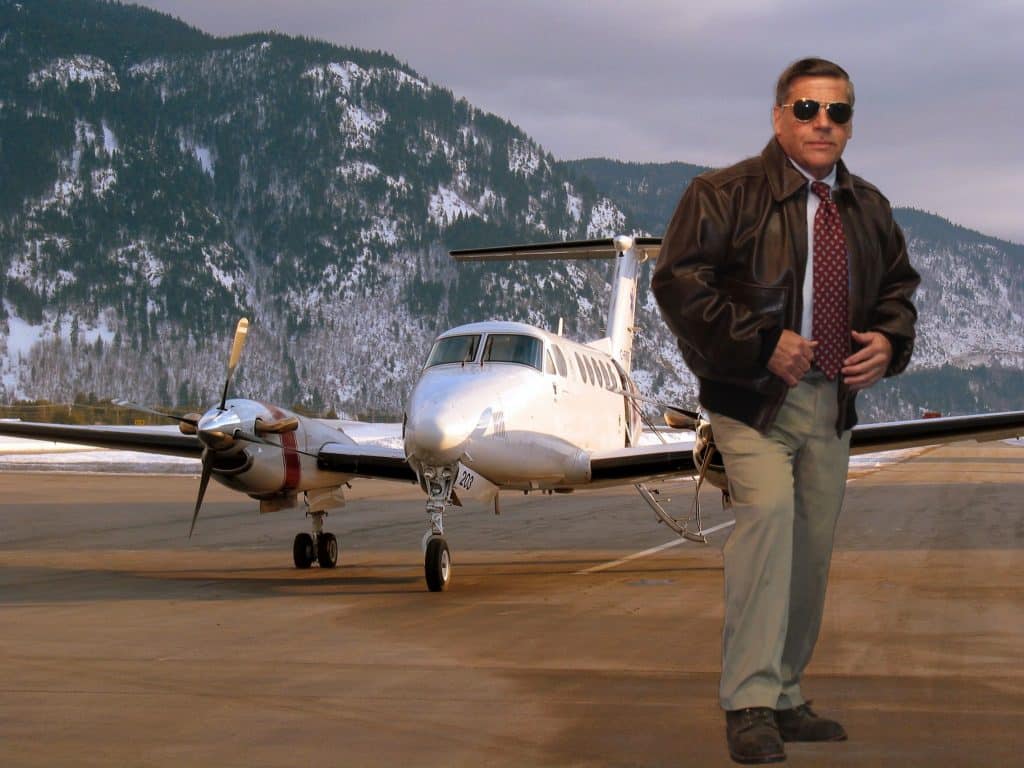 HOW TO BECOME THE BALL in GOLF
Be The Ball quote is an excellent sports psychology approach to improve the golfer's game. This comedy about golf has probably the best sports psychology process that can be broken down into four simple parts for coaching golf. This helps the golfer to develop a natural swing that doesn't require swing thoughts.
This is one quote I use to remind my golf students- You might very well rely on your conscious mind to practice your golf swing in the backyard or on the range. But there's one thing that I can guarantee the golfer that once they step foot onto the golf course, they will be relying totally on their subconscious mind to play golf.
Focusing on training the subconscious mind is exactly how the coach/golfer wants to structure their golf sessions. This is the same method that we learned on how to drive. This is exactly how we want to structure our practice sessions in golf. If you are constantly thinking through the golf swing and golf shot, every time and each and every element, over and over, you are training the wrong area of the brain; and not the part of your brain you will be playing with on the golf course. This is like arriving on a job site with all the wrong tools to do the job.
Thinking is a conscious process; we don't use the conscious mind in making the golf shot, instead we use the subconscious mind, using existing and well-developed motor skills that we have developed since childhood. Trust me you have these skills already developed, you just need to convince the subconscious mind. The conscious mind is used during practice to establish a golf swing sequence routine, until it can become natural and instinctive habit.
How Driving Hypnosis Can Actually Help the Golfer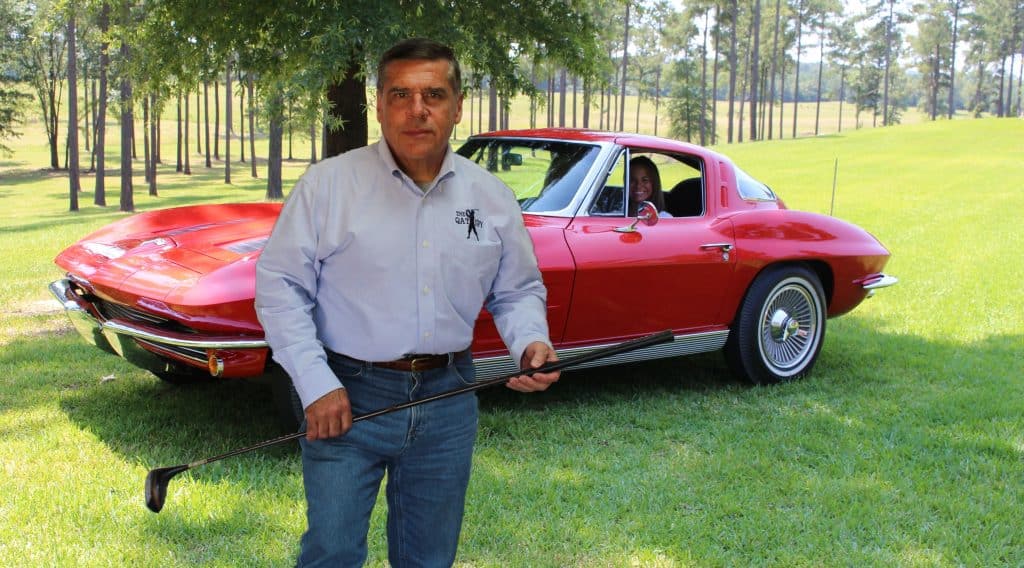 Our golf practices should be structured similar to how we learn to drive a vehicle, especially with a stick shift, like in the Jeep or Corvette 3-Speed. At the outset, everything was a thought process and was awkward, and you're constantly trying to remember the sequence- to operate the brake, clutch, accelerator, then shift sequence. Then, on top of that, just driving the vehicle. A lot of tasks to take into account of shifting and driving. If you are like me, when learning on a stick shift at first, you were thinking I'm not going to get this down.
But think back to how you actually learned to drive, because you didn't stay in the vacant church parking lot; oh no, you had to get onto the streets. Especially where there was an incline, where there was a stop sign and where there were cars lined up behind you waiting patiently. What this situation did was that it engaged your subconscious mind, because of the prim mortal survival skill you needed at the time, due to your adrenaline kicking in.
Now, as you gain experience driving, in actual conditions, you established well- defined routines that allow your subconscious mind to take over more and more of your driving tasks. You occasionally find yourself on a scenic highway where you don't recall driving past certain landmarks or even stretches of the highway. You were still able to navigate the highway and traffic all the same, and survived. This is called Driving Hypnosis.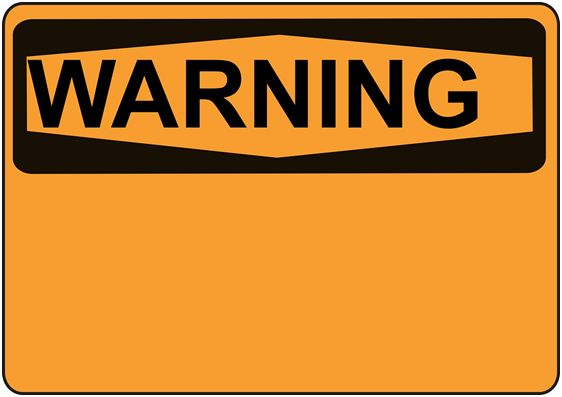 WARNING– While Driving Hypnosis is unsafe for driving a vehicle down the highway, it works great for driving a golf ball down the fairway and onto the green. All natural instincts are used from tee-to-green, with NO conscious thought process needed, just a well-defined and natural routine.
Adrenaline is the component that is needed even during your practice sessions. Adrenaline, even at low levels, pairs up the golf swing sequence (techniques) with the specific motor skills (mechanics) located in the subconscious mind. This is where it helps people dealing with PTSC, because golf develops links to your subconscious mind where all the play-backs that you experience are done.
Breaking Down the Be the Ball Quote for Your Golf Game
With all of that mentioned, now let's refer to what Ty Webb (played by Chevy Chase) quoted in the Movie Caddyshack- I'm going to give you a little advice. There's a force in the universe that makes things happen. And all you have to do is get in touch with it, stop thinking, let things happen, and be the ball.
The FORCE– in golf is the golfer's adrenaline needs to be activated to kick in the golfer's subconscious this is a huge potential, the instinctive motor skills. These are formed before the age of ten in most cases. This is why it is important to use specific motor skills in the golfer's swing sequence.
GET IN TOUCH WITH IT– IT is the golfer's subconscious mind. Using adrenaline as a positive component turns the golf game into a natural, instinctive golf sequence without thinking.
STOP THINKING– If your practice sessions consist mainly of developing swing thoughts (THINKING), I hate to break the news to you, but your practice sessions won't make it to the golf course intact with you. All of those hours and weeks spent in the backyard or on the practice range are disregarded by the subconscious mind once on the golf course. The subconscious mind will compare conditions on the golf course with what matches that, correct, your prior golf experience playing golf and NOT those hours spent practicing.
Your subconscious mind doesn't match skills you developed during practice sessions based on swing thoughts to your golf game. NO, it's going back to the last time you played golf that matches the conditions, and what motor skills and routines that were used then. Now you know where the golfer's gap comes from, where what you practice doesn't make the cut on the golf course.
LET THINGS HAPPEN– There are 10- Mental Rules of how the subconscious mind functions. Rule 9 highlights what is meant by LET THINGS HAPPEN. Rule No. 9 states- The greater the conscious effort reduces the subconscious intuitive response. The subconscious mind is responsible for 90 percent of our golf game on the golf course. The more the golfer thinks, based on swing thoughts, the less effective the golfer will be on the golf course. Sad, but TRUE!
BE THE BALL– Is a mental focus technique that allows the conscious mind to focus on an object, or objective, where it won't get in the way of the natural instincts of the subconscious mind.
Back to Driving Hypnosis, the driver that experiences Driving Hypnosis causes the conscious mind to focus on something other than driving, like friends that they are visiting. This focus technique allows the subconscious mind to take over all of the driving duties, where the driver doesn't even remember driving past landmarks or along stretches of highway.
The Three (3) Conditions to Develop the Golfer's Mental Zone (Driving Hypnosis) to develop
Here are three (3) conditions that must be in place for Driving Hypnosis to occur:
Normal and routine tasks and conditions must exist.
Rely on a high degree of relaxation, confidence, and muscle memory.
The conscious and subconscious minds are focused on two different situations.
Here is a YouTube Video that I made back in September of 2014, before I lost 52- pounds. I used the Be the Ball Golfer's Mental Zone Technique in this YouTube Video and the Home Depot Orange Bucket Challenge. I call this the Palmer Preset Technique in the Home Depot Orange Bucket Challenge:
This is how I look after I lost 52- Lbs: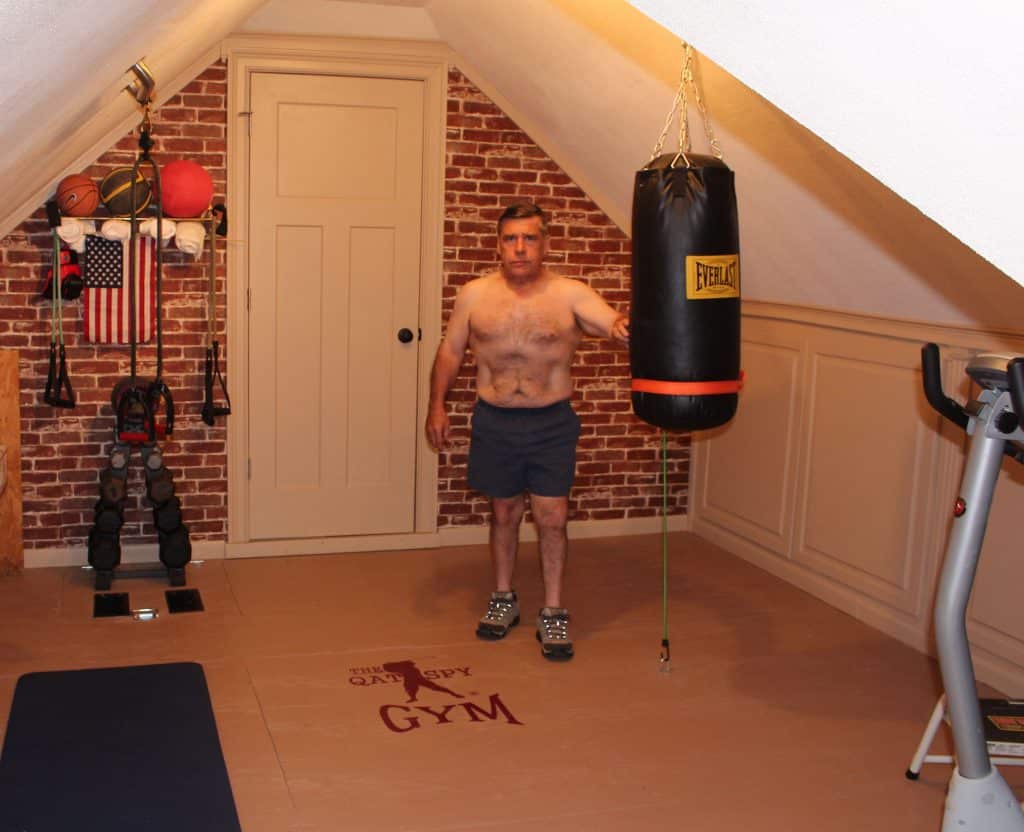 Visit my 925-MET Diet and CASPER Fitness Program on how I lost 52- Lbs within 9-months: MY HEALTH/FITNESS PROGRAM
Sponsor By: THE Great QATSPY® Yankee Personal-Style Traditional Apparel Quarters Fit-to-a-TEE Look and FEEL
An Authorized Dealer for US WINGS® We are HERE to get you inside the Leather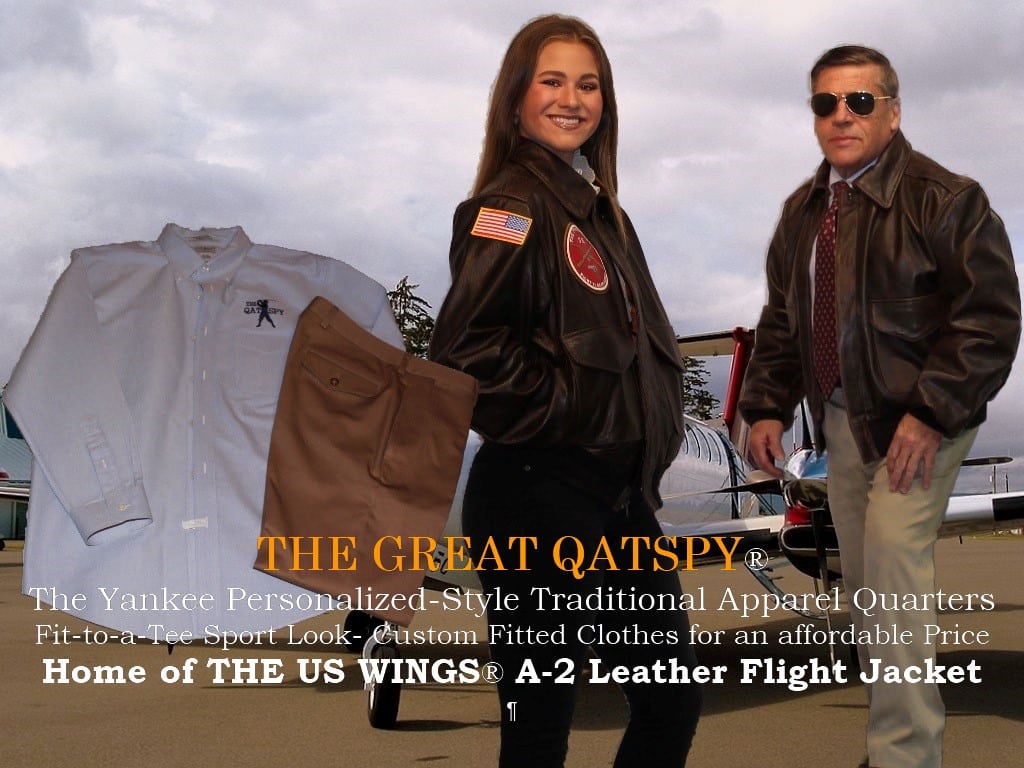 THE Great QATSPY® Online Store carries a variety of clothing apparel items that are selected, based on their quality and personalized-style that offers that traditional and classic look. We carry the full line of US WINGS® leather jackets that are great substitutes for the traditional wool-blend Sports Jacket that can be excellent breeding surfaces for bacteria and viruses.
Our US WINGS® Leather Jackets can be simply sanitized and cleaned with a simple solution of dish detergent (1 teaspoon) mixed with water (8 oz.) used to wipe down our leather jackets as needed during the course of the day. I'm an authorized dealer of the US WINGS Leather Jackets. DO NOT USE ALCOHOL to wipe down your leather jacket!
These make great formal and leisure jackets for men and women to wear with slacks or just simply blue jeans. Our US WINGS® Leather Jackets can be worn as the new sports jacket for business and formal wear or for the weekend and these are durable enough for the open road or open skies.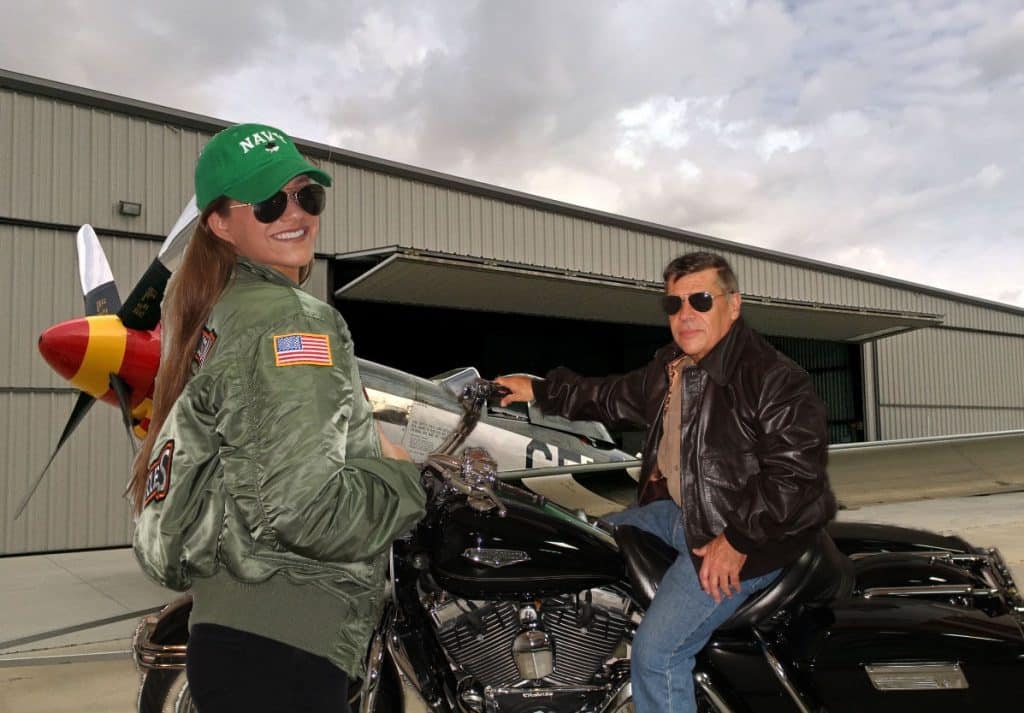 Our Leather Jackets or your jacket can be accented with the Motorcycle Rocker Patches that will make it that distinctive jacket that will attract attention everywhere your travels take you. We can also personalize your Leather Jacket with your group, organization, or company logo with hand-painted art work.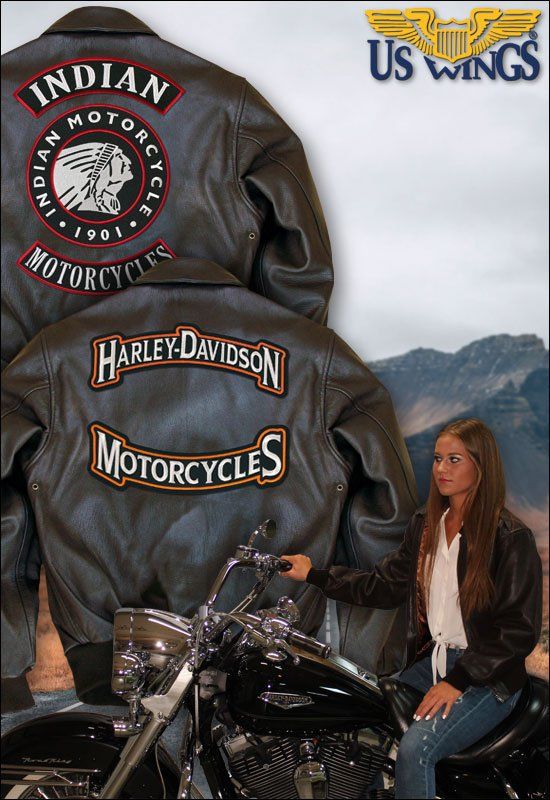 THE Great QATSPY® also carries that custom-tailored sport look of Button-down Oxford shirts made with 5.5 oz. per yard of cotton that can be ordered with neck sizes ranging from (14″ – 17.5″) and Sleeve length from (32″ – 37″). To complete your classic look, we also carry custom-fitted Chino Khakis pants with waist sizes from (30″ – 44″) and specified inseams from (26″ to 36″) in quarter-inch increments. These are as classic as the 1963 Chevrolet Corvette is.
There is nothing that has the classic, custom look and style as our US WINGS® Leather Jackets, worn with our custom-fitted Button-down Oxford Shirts and Chino Khakis pants or your comfortable blue jeans. You will be properly dressed for any occasion, whether for the weekday or weekend and be comfortable.
We supply our US WINGS® A-2 and G-1 Flight Jackets to the U.S. Military. Our US WINGS® Leather Jackets meets all Military specs. You can't purchase a better leather jacket that will last you a lifetime.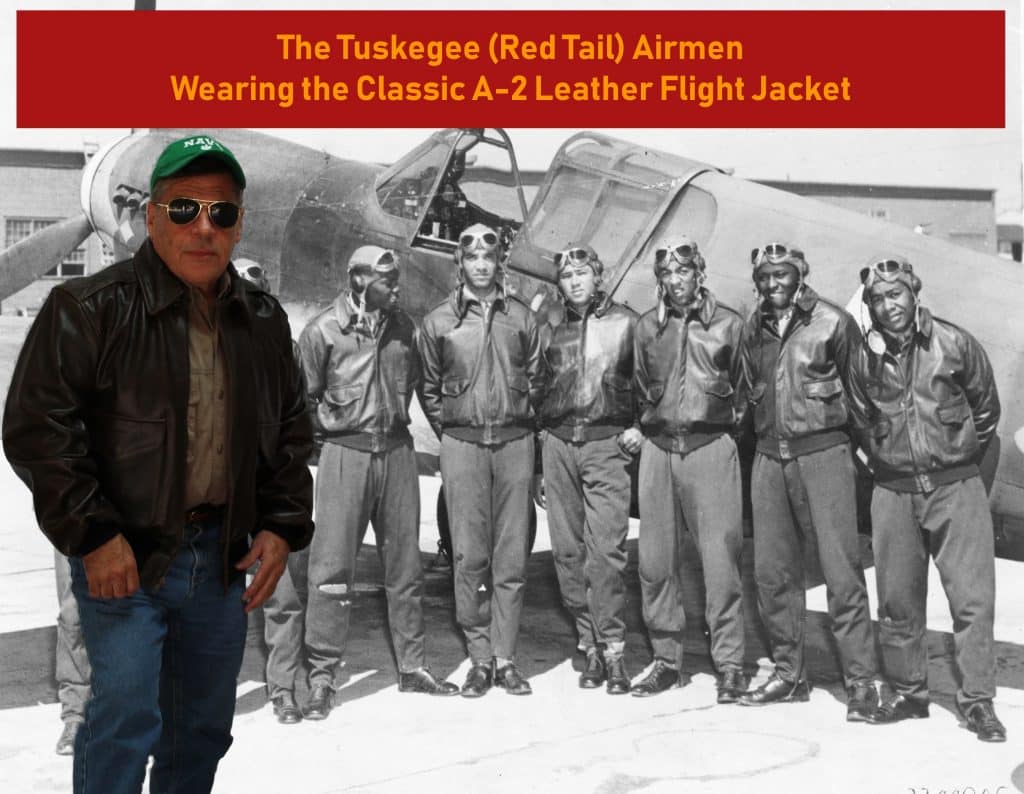 <The Red Tails A-2 Flight Jacket>
We also carry three (3) other style of our leather Jackets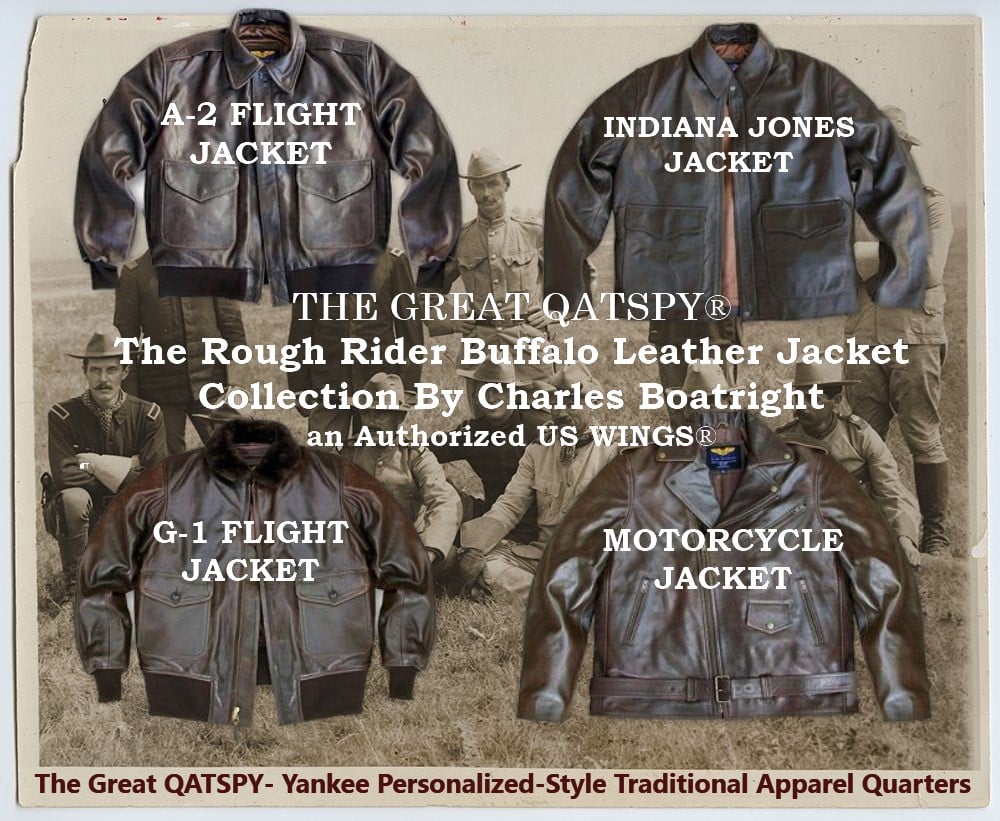 Replica Nose-Art & Patches of World War II A-2 Leather Flight Jackets For Veterans
We were commissioned by a family of a WWII Veteran for his 95th birthday to custom make an exact replica of his A-2 Leather Flight Jacket that he wore while serving on the Boeing B-17 Flying Fortress. Jim Harley hand-painted the exact replica of his 8th Air Force, 510th Bomb Squadron, and 351st Bomb Group patches with his "Woodchopper Ball" B-17 hand-painted on the back panel.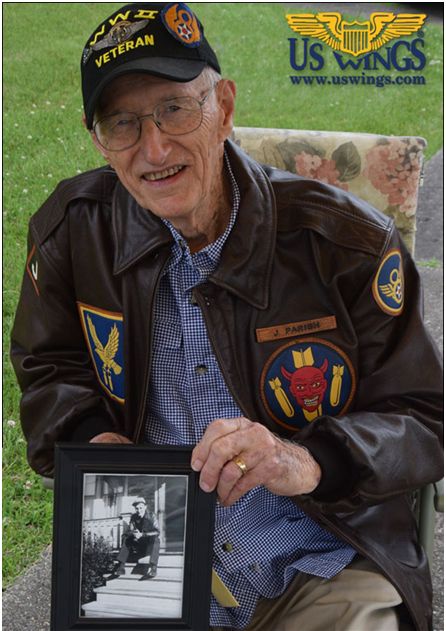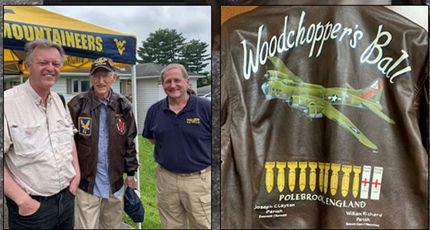 Review your Options below of Nose-Art hand-painted on our A-2 Leather Flight Jackets:
The photograph above is Jim Harley, nose-art artist, and Bob Kruty, Vice President of US WINGS®, personally presenting the hand-painted nose-art with the leather patches to the World War II Veteran at his home on his birthday.■
We specialize replicating A-2 and G-1 customized hand-painted leather flight jackets with patches and aircraft artwork based on the very same flight jacket developed in 19030's. We still supply these A-2 and G-1 to the U.S. Military today.■
The US WINGS® Indy-Style Leather Jacket we Supply to Walt Disney World Theme Park
We also supply Walt Disney World Theme Park with the Indiana Jones Cape Buffalo jacket that Disney World uses in their daily production of the Indiana Jones Epic Stunt Spectacular seen by thousands each week. Disney chose the US WINGS Indy-Style Jacket for its authenticity and durability to hold up to their production schedule.
TOP*GUN Nylon Flight Jacket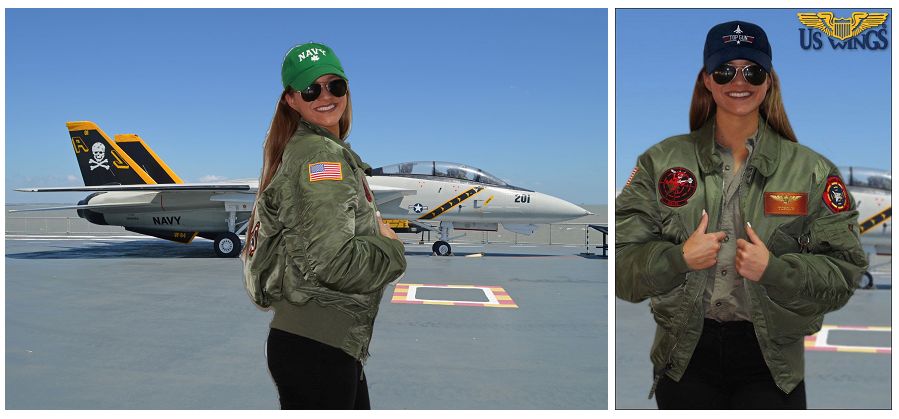 We carry the Replica of the TOP*GUN 2 Movie CWU-45P Nylon Flight Jacket that Maverick (Tom Cruise) is wearing in the second Movie below. This jacket has the authentic TOP*GUN Patches that are supplied to the TOP*GUN School Navy Strike Fighter Tactics at The Navy Air Station Fallon in western Nevada. It moved from Miramar in 1986.
TOP*GUN Tailor