THE QATSPY® Quapaw Aviation Tactical Sportswear Performance Yukon OUTFITTERS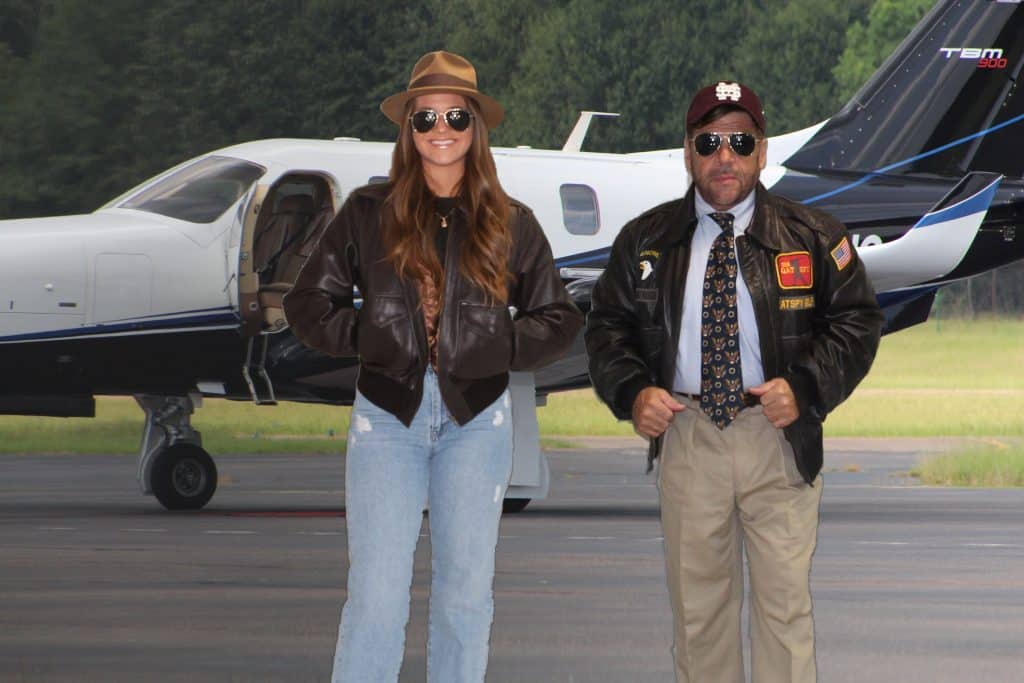 By: Charles W. Boatright
Addressing the Medical Crises in Rural America– Hospital & General Health Care Facilities are having to Close Their Doors in Rural America
The Delta area of Mississippi, similar to other rural areas in America, is experiencing a medical crises at the worst time, due to the health status of Americans where over 43% are considered obese. Obesity leads to a whole host of health-related issues, like heart disease, diabetes, stroke, liver and kidney disease, blindness, and certain cancers, just to name a few medical issues.
What we Can Do to Prevent Major Medical Issues
To prevent from overloading what few medical professionals and facilities that are available in these rural areas, Americans are going to have to play a major role in their health care. Two simple measures that Americans can take is FIRST- Eating a healthy diet, high in protein, fiber, and Omega-3's foods and reducing the amount of sugar and starches that are consumed. SECOND- Becoming more active and get at least two-and-a-half hours of physical exercise per week (that's 25- minutes per day, 6 days per week).
The American Heart Association also recommends people include a strength training with their exercises. Before you think you have to start power lifting with heavy weights, this strength training consists of 5-to-10 pounds of dumbbell weight, doing as little as 10 reps of various exercises to gain benefits. Strong muscle means strong immune systems and the ability to have young-looking skin.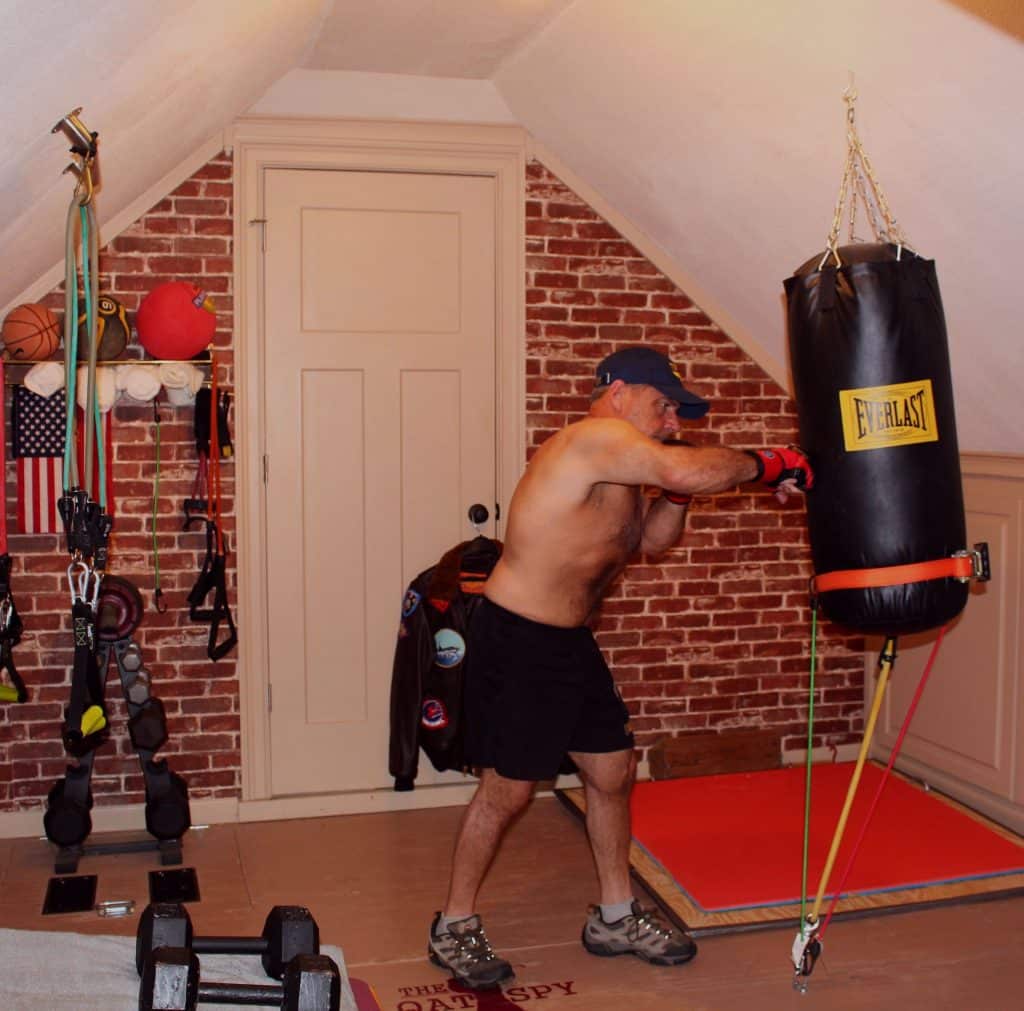 Before you think this is just misguided recommendations, the featured image above is of me and a young model who works with our sportswear and performance company. I'm 65 years old, and she is in her early 20's. What is even more significant is that I'm not on any prescribed medication of any type or kind. I check all three vital points regularly, where my blood pressure is 118/65, non-fasting glucose is 115, and total cholesterol of 175.
While exercises are essential for your health, the main driver is the 'D' word, your DIET. Two of the most important factors in your diet is of course, WHAT you eat, (food with a Health Index at or below a 3.25). But the most significant factor in your diet is WHEN you eat (that should be between 9 a.m. and 5 p.m.).
If you want to have the biggest impact on your health and fitness, eat your meals between 9 a.m. and 5 p.m. and you will see something even more amazing revealed, and that is your skin will look healthier and younger. John Tesh even had a report on this on his daily radio show on May 11th, 2022. I'm proof that this isn't just a theory, but factual. I can imagine that there aren't many men and women who wouldn't want to look younger and have skin that they had in their 20's or 30's.
These two combinations of WHAT and WHEN to eat, combined with a fitness program, has allowed me to have the health and fitness that I had in my 20's.
What the Medical Profession can Do
Hospitals and clinics are finding it difficult to keep their doors open with a physician and medical staff on duty. There is a viable option to reduce cost and still provide reliable medical service to these rural areas with an important medical professional called Physician Assistant (PA). One of the differences between a Doctor and Physician Assistant is that a PA has a Master's Degree in Medicine, where as a Doctor has a Doctoral Degree in Medicine.
The Physician Assistant with a receptionist could staff a small clinic in a commercial setting, like a Walmart, with a private entrance for normal medical issues. Most emergencies are addressed by EMT's on the scene and then transported to hospitals. But for regular medical attention, cases can be handled by walk-ins at existing commercial sites with a Physician Assistant.
This type of medical satellite offices can make healthcare more accessible to people, especially in rural areas like we have in the Delta part of Mississippi. If there is one thing that most communities have access to and are convenient to people is like a Walmart store. Most Walmart stores already have drug stores and Optometrists in the store. This is just one additional medical service that could be provided, with minimum staffing. If there is an influx of patients, that the PA and receptionist have, they then could call in store personnel to get patients processed into the system.
So What Does a Physician Assistant Do?
Don't feel that you were not aware of what a PA was, because I was also unaware until I went to Mississippi Center for Plastic Surgery to address a skin issue that I had. They have a Physician Assistant on staff, Priscilla Resser, PA-C. Priscilla was the one that mainly addressed my medical need, until Dr. Steckler performed an in-the-office surgical procedure with just a local anesthesia.
The duties of a Physician Assistant are encompassing that can include clinicals, making incisions, suturing, giving injections (shots), setting bones, stabilizing fractures, and writing prescriptions for medication. But their main job is providing compassion and listening to their patients by using strong verbal skills with computer skills to discuss a patient's vital information that includes the three big hitters- blood pressure, glucose, and cholesterol levels.
Improve Medicine by Taking Advantage of the Internet and Telemedicine
With the internet and high-speed fiber optics, the Physician Assistant can work remotely; and still have provide high level of health care with the aid of telemedicine. This allows the Physician Assistant to confer with the Physicians that they work under the guidance of. In today's electronic computerized medical offices era, lab samples can be analyzed on site or sent to a lab for analyzing.
A Physician Assistant is used not just in a general medical office, but also in sports medicine offices; and in my case, at a Plastic Surgeon's offices. The Physician Assistant can provide personal and detailed services to their patients.
I would encourage state legislators to encourage and promote the Physician Assistant by giving tuition aid and relocation assistance to get more young people into the medical field. This means also promoting math and science at the school level, from Junior high to high school, and getting students interested in sciences. This way states can address the needs of their citizens on an effective level.
And this encourages more people to get involved in sports, where physical fitness is stressed. Eighty percent (80%) of the health problems we are experiencing today could be avoided is people would take an interest in their health and fitness by being involved in sports.
The type of work that I do president of a sportswear and performance company I'm either in front of a camera or in front of clients that requires me to have a professional look and be in great shape. A big part of my professional look is maintaining my health and fitness that includes my skin. I consult with my physician, Dr. David Steckler, and his physician Assistant, Priscilla Resser, PA-C, on all my skin care especially being 65 years of age. The skin is one of the major component that people detect; and the health of one's skin is crucial. I depend on my diet and fitness and the professional service I receive from Mississippi Center for Plastic Surgery.
A Recommendation
In reference to my skin, I had to have a small growth removed from my skin at my belt line in November of 2022. Instead of going to my general physician or surgeon, I elected see a Plastic Surgeon to immunize scaring and because a lot of their work can be done in the office with a local anesthesia. Mississippi Center for Plastic Surgery is equip to handle surgical procedures in their office.
Plastic Surgeons are highly trained in performing and addressing skin issues and body sculpturing to minimize scarring and downtime. I highly recommend those in central Mississippi to consider Dr. David Steckler M.D. and Priscilla Resser PA-C and his professional and friendly staff at Mississippi Center for Plastic Surgery in Ridgeland, Mississippi at 200 W. Jackson Street phone No. (769) 300-4055. Even if you live outside of central Mississippi, the Mississippi Center for Plastic Surgery is well worth the commute for their professional medical care.
I contribute my Health and Fitness to my DELPHI DIET & CAST FITNESS System that I have written a book on that is now on KINDLE:
THE Quapaw Aviation Tactical Sportswear Performance Collection: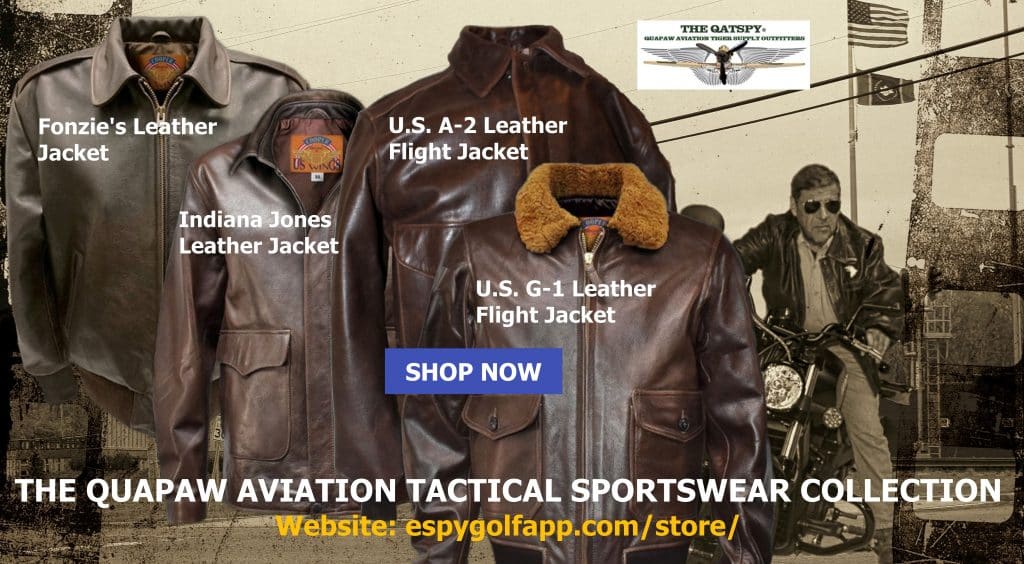 The TOP ACE USN Fighter Weapons School Collection: