THE QATSPY® Yankee Performance-Sports & Traditional Apparel Quarters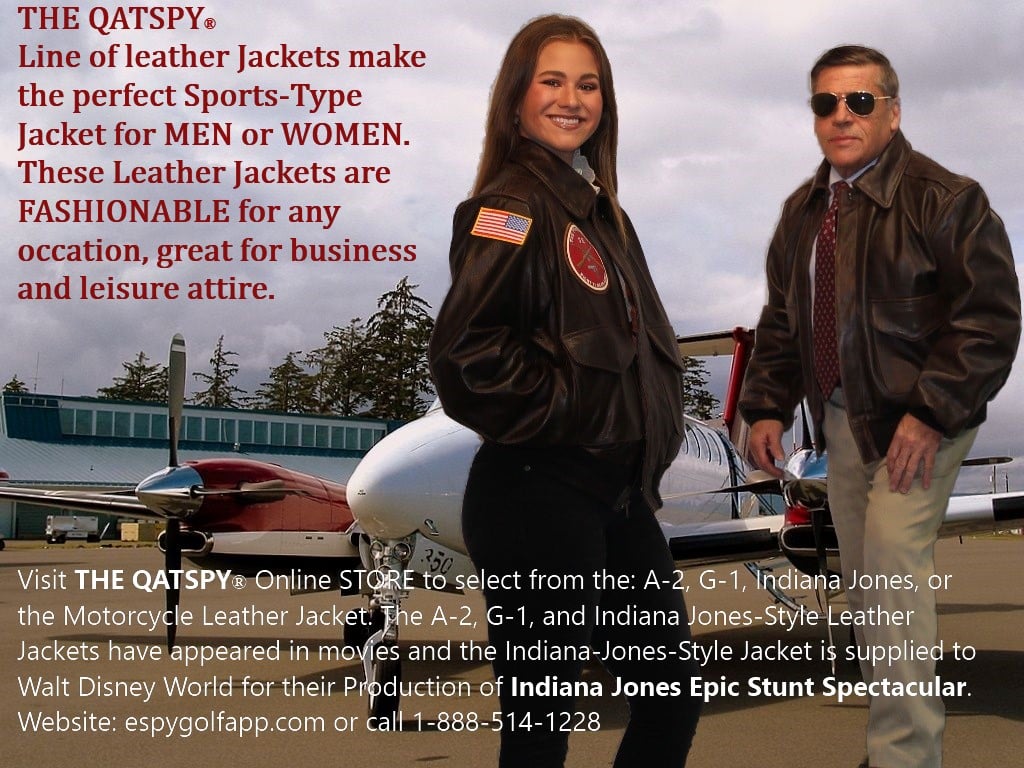 A Leather Jacket to Recognize Associates & Customers- The Leather Jacket that can Recognize work of your Associates & Loyalty of Customers
One of the best ways to recognize associates' safety and service performance or recognize the loyal customers and develop new customers is with apparel, and especially jackets. We carry both the authentic A-2 Leather Flight Jacket and the Indiana Jones-Style Leather Jacket that can be personalized with your company's logo.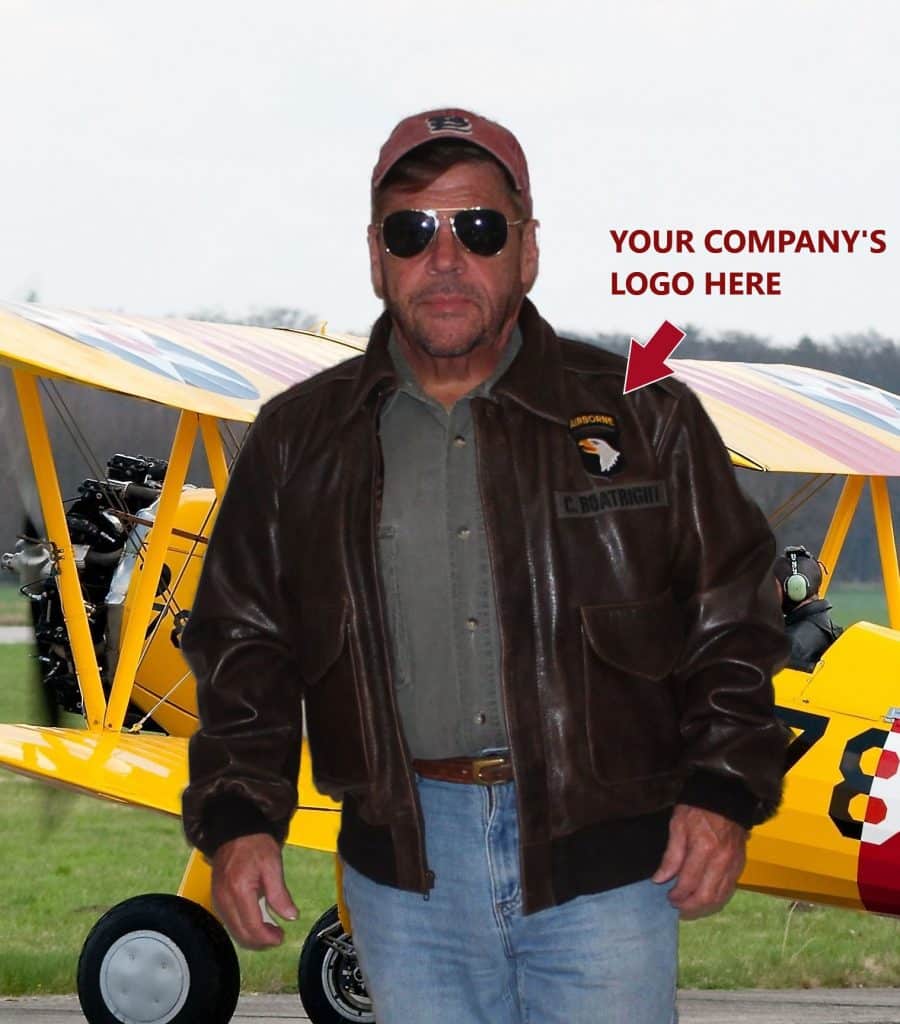 Our A-2 Leather Flight Jackets are supplied to our proud U.S. Military and are based on the original 1931 design. Little has changed with the A-2 Leather Flight Jackets that are Mil-Spec. Our A-2 Leather Flight Jacket has appeared in movies like Tuskegee Airmen, Space Cowboys, Red Sky A.K.A Kerosene Cowboys, and Amelia's Journey.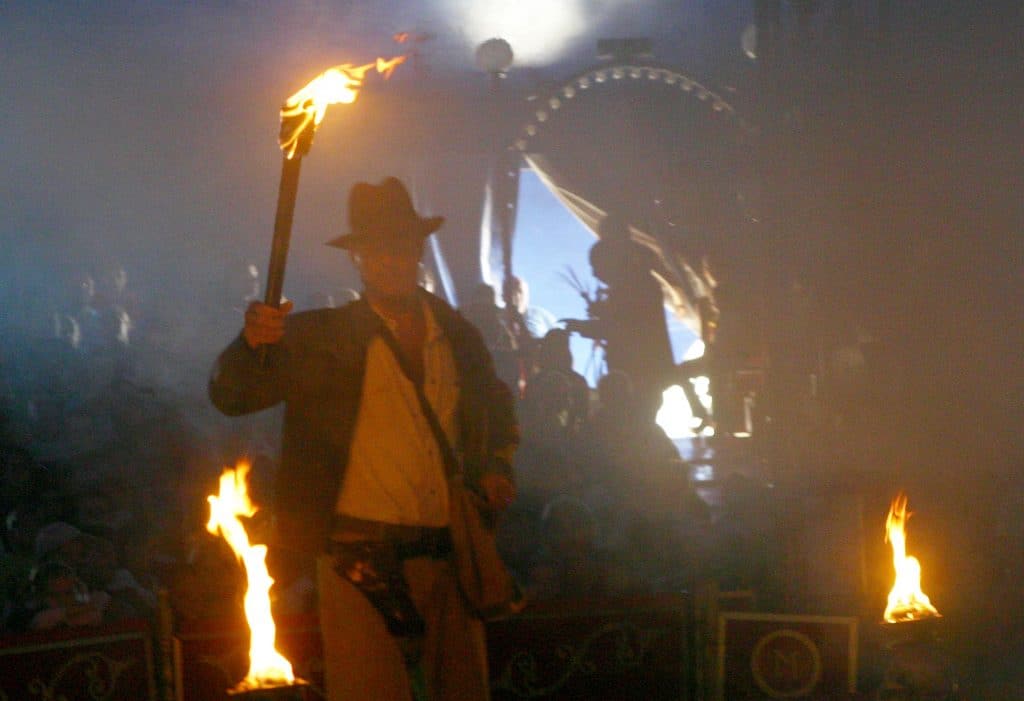 Our Indiana Jones-Style Leather Jacket that is based off the A-2 Leather Flight Jacket has appeared in Indiana Jones movies and is used by Walt Disney World for their production of Indiana Jones Epic Stunt Spectacular seen by thousands each month.
Both of these leather jackets can also have the employee's name embroidered on them; and for those employees that are Veterans, we can have their Military insignia professionally sewn onto their jacket, as shown in the second image above.
We have both the ladies and men's A-2 Leather Flight Jackets with sizes that can fit both. These jackets have that nostalgic, classic, charismatic look and feel that are synonymous with the Greatest Generation and the character played by Harrison Ford.
There's nothing that is more recognizable than either the A-2 or the Indiana Jones Leather Jackets, just by themselves; but with your company's logo on them, it is better than any other form of advertising. What makes these Leather Jackets especially effective as the best advertisement is that they come with their own spokesperson, your associate or customer. A Spokesperson that knows your company better than almost anyone else. Word of mouth still remains the best form of advertisement.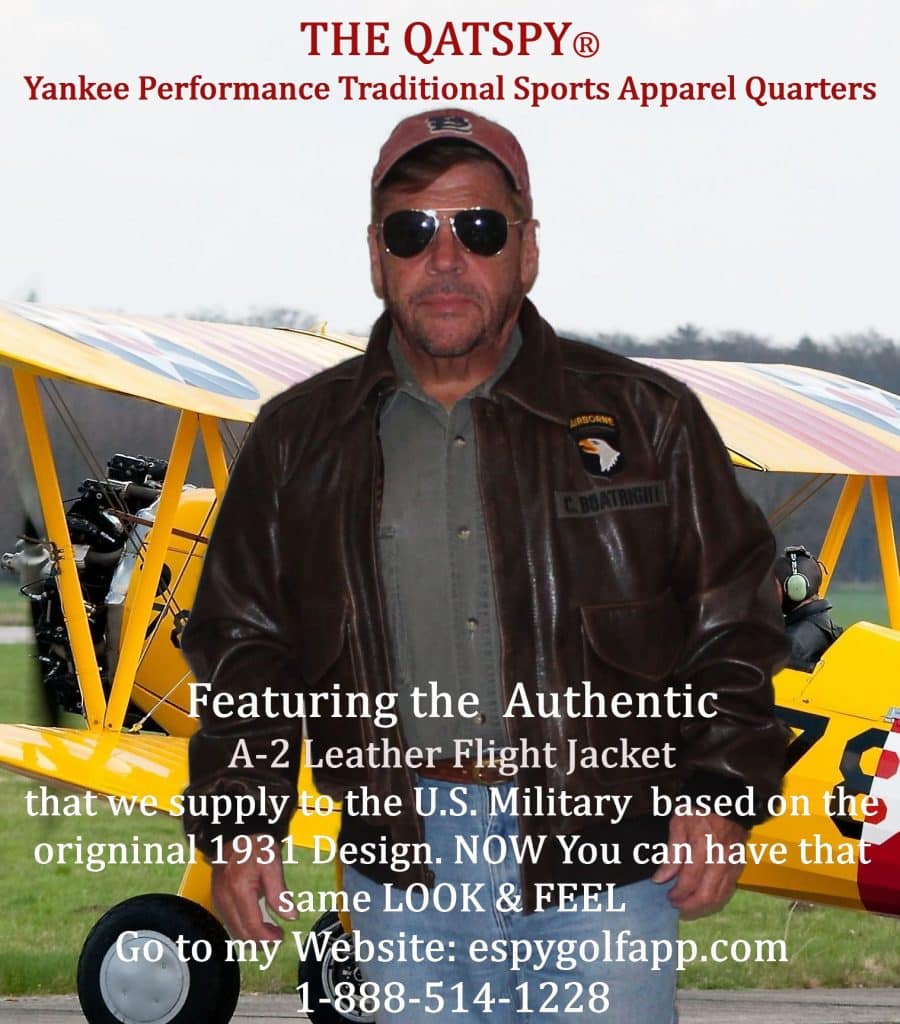 For more information and bulk pricing, please contact THE QATSPY® at 1-888-514-1228 or go to our website, espygolfapp.com. I'm Charles W. Boatright and THE QATSPY® is a Mississippi-owned company that is an authorized distributor for US WINGS®/COOPER®. I have worked with Sergeant David Hack, the founder and owner of US WINGS®. COOPER® was one of the original and largest supplier of A-2 Leather Flight Jackets during World War II.
For the employees that are motorcyclists, we also carry the Indian Motorcycle and Harley-Davidson Rocker patches that we can sew onto the back of our jackets. Please feel free to give us a call for personalized service. No order is too small or too large for us to fill.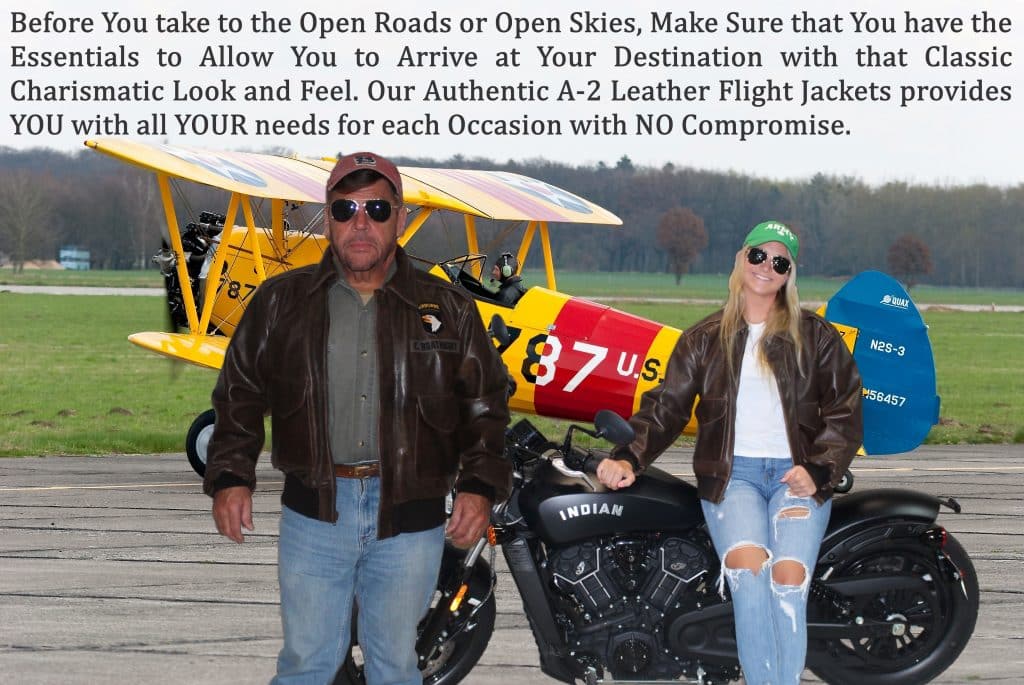 Our line of leather Jackets makes the perfect Sports Jacket for business attire: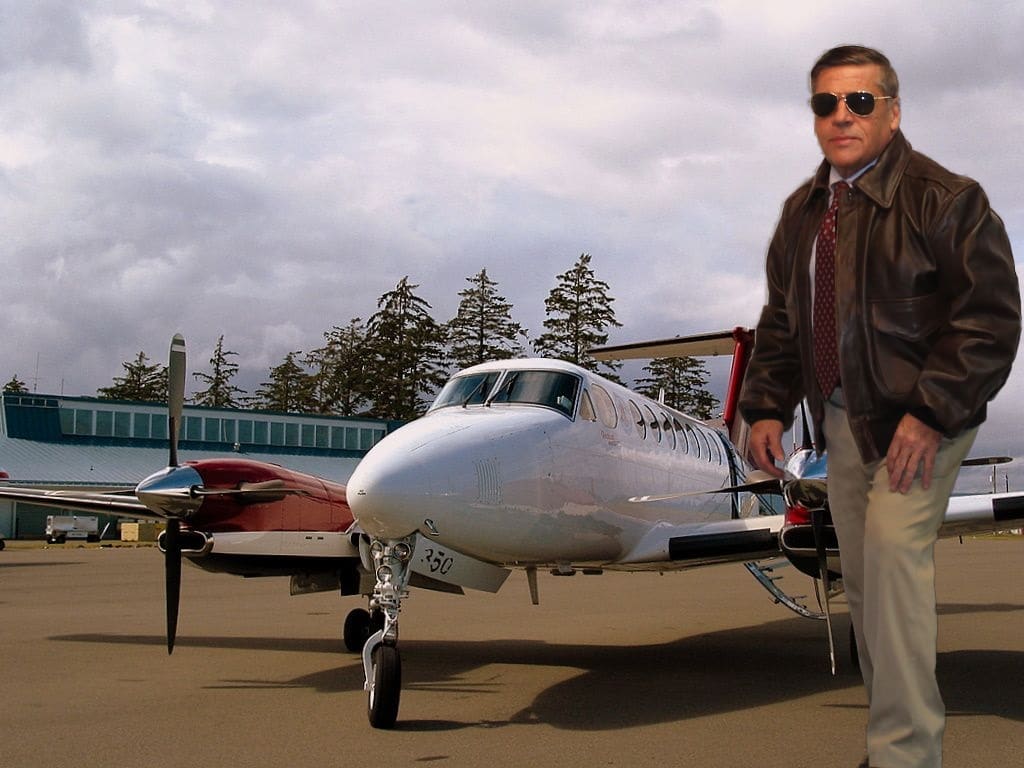 For those associates and/or customers that are Motorcyclist Enthusiast, we offer either the INDIAN MOTORCYCLE or the HARLEY-DAVIDSON Rocker back patch that they can select and that we can sew-on to their leather jacket from our factory: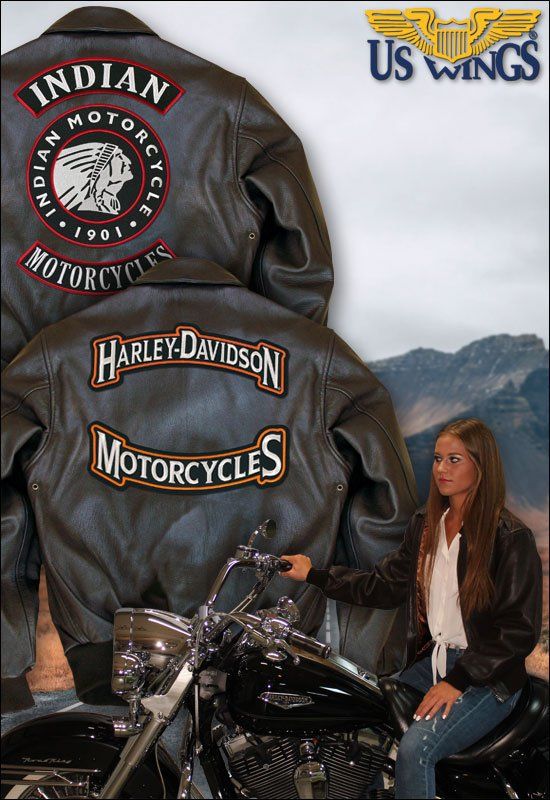 For more information, please contact us at:
THE QATSPY®
1-888-514-1228
Or Email Us at espygolfapp@gmail.com