THE QATSPY® Quapaw Aviation Tactical Sports Performance Outfitters An Authorized Dealer & Distributor for US WINGS®
A Great Father's Day Gift- Dad Would Love– to improve his golf game with Power, Clubhead Speed and Consistency to hit more Fairways & Greens in Regulation if not better.
Looking for a great Father's Day gift for dad besides a tie, cologne, shaving soap, or shirt, how about a Golf Swing that we developed in the batter's box that we can use instinctively on the golf course from Tee-to-Green.
ONE THING I can GUARANTEE ANY GOLFER!
I can guarantee the golfer of any level this one thing– This is what I tell my golf students, You might very well practice your golf swing for hours and weeks going through your swing thoughts in the backyard or on the practice range with the conscious mind. But, once you step foot onto the golf course, your subconscious mind will take over every aspect of your golf swing sequence and disregard and override your conscious mind. Your swing thoughts are located. Your golf swing has to be instinctive to be able to perform on the golf course.
The GOLFER'S ACE TECH is an Athletic, Consistent, Execution Technique the golf can develop just by presetting their wrists like a baseball player does standing in the batter's box.
I did a time-laps photograph and a video demonstrating my GOLFER'S ACE TECH, below: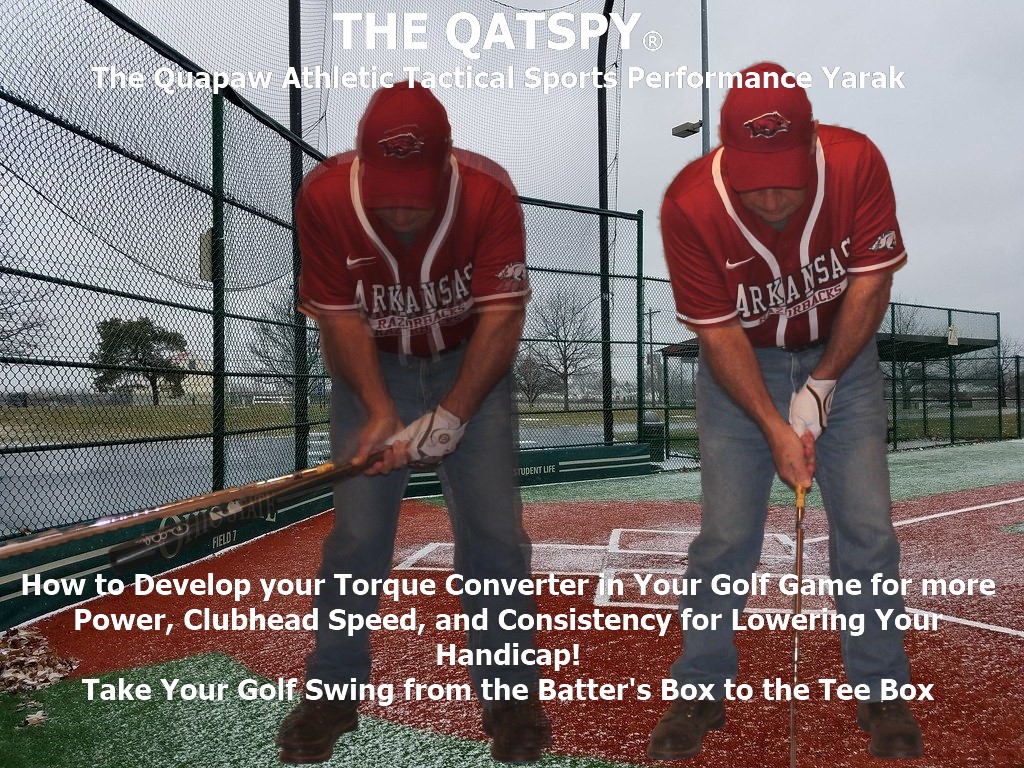 My Orange Bucket Challenge
THE Orange Bucket Challenge Link INTRO
The Orange Bucket Challenge Walk-Through
The Orange Bucket Challenge Demo
WJTV-12 made an AD from the 3- Video Series Above
I did a 3- Part Video for WJTV-12 SPORTS ZONE Show leading up to the 2021 US Open where I cover my golf training technique of taking my golf swing from the Batter's Box to the Tee Box to hit more Fairways & Greens in regulation or better. As appreciation for me doing this 3-part video series, the WJTV-12 production team put together a Television promotional that they ran and that I could use in my golf training business.