THE Yankee's Report from a Blue-collar Worker's Perspective, Just the Facts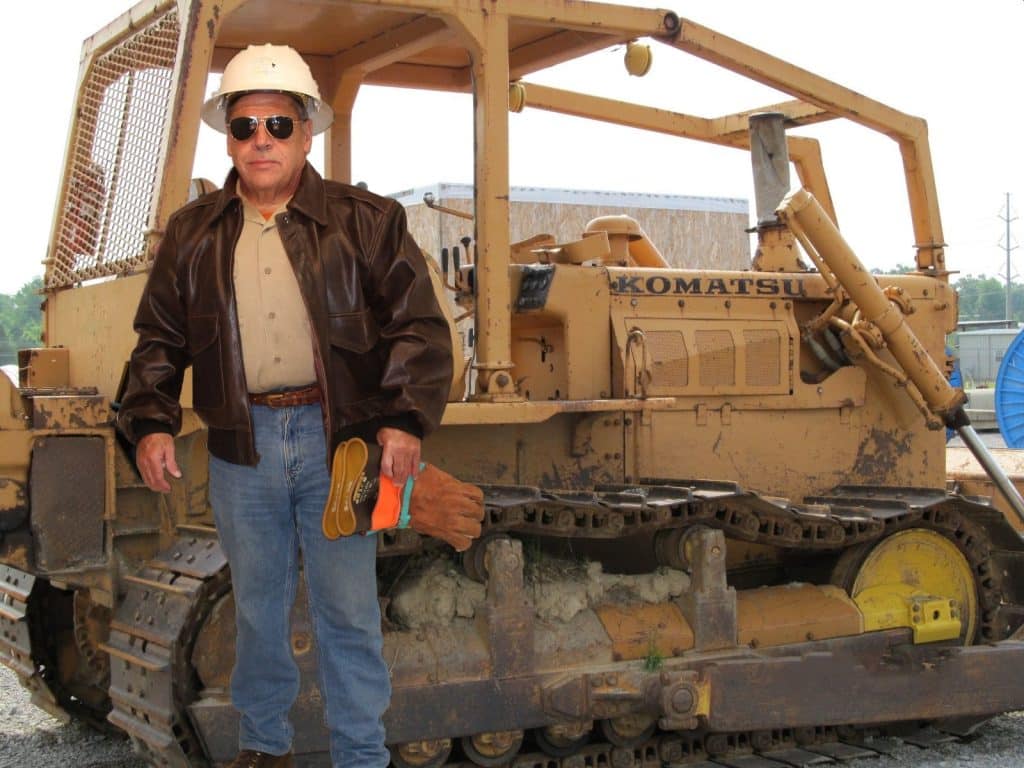 By: Charles W. Boatright
A-2 Leather Flight Jacket that is Rugged, Iconic, and Practical, that is the Bulldozer of Jackets that we supplied to the U.S. Military
The A-2 Leather Flight Jacket was developed to protect pilots after the 1918 Spanish Flu pandemic. But it became a standard jacket for bikers returning home from World War II. The Leather Jacket that even Fonzie on Happy Days wore identified the biker as much as the motorcycle that they rode.
I have worked as a Lineman and later as a Grid Line Engineer, building and maintaining Transmission lines until I retired to start my golf and apparel business, that includes the US WINGS® A-2 Leather Flight Jacket. We, as linemen, depend on our equipment to protect and provide us with the ability to perform under some of the most hazardous and adverse weather conditions.
One of the major factors for linemen is the fire retardant (FR) shirts, pants, and jackets that we wore to stand up to the work we performed, especially when working with energized lines and on heavy equipment. Due to the fire retardant that the US WINGS® A-2 Leather Jacket provided, I depended on my A-2 Leather Flight Jacket for its versatility, from office to the field and in the cockpit.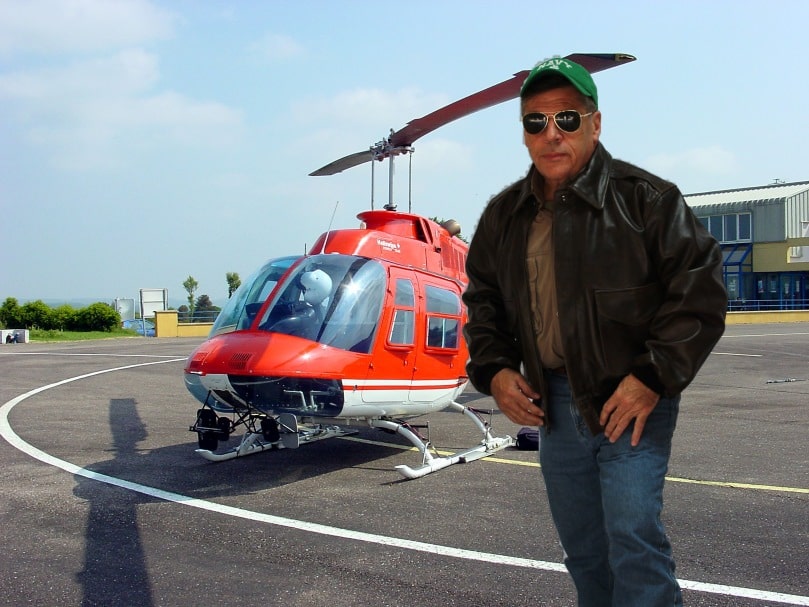 There is nothing as classical and fashionable that still offers that rugged look as our A-2 Leather Jacket for both men and women. My A-2 Leather Flight Jacket has replaced my wool-blend Sport Jacket and Squall jacket years ago for that classic look for whatever the circumstance, whether it is formal or casual,  or for the open road. This is your perfect jacket for that classic look!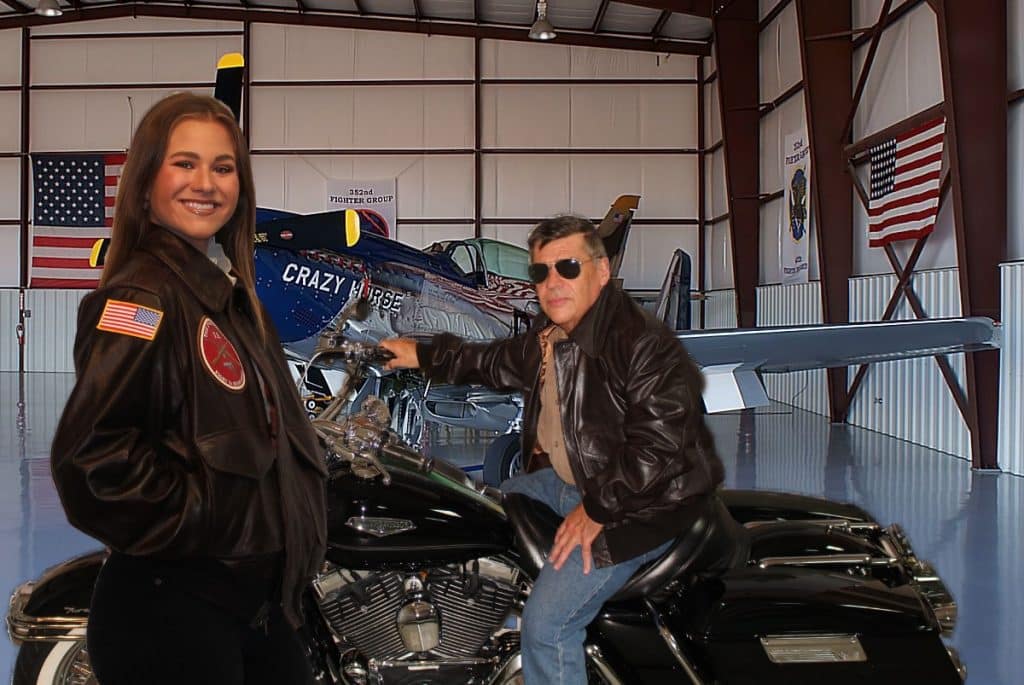 Now there is a new, basic need that the A-2 Leather Flight Jacket was actually developed for, a future pandemic. The A-2 Leather Flight Jacket can easily be sanitized and cleaned daily, without the need for dry cleaning, just by wiping the outer surface down with a simple solution of dish detergent (1 teaspoon) mixed with water (8 oz.). Your wool-blend sports jacket is an excellent breeding ground for bacteria and viruses to spread.  
To purchase, please click on the image below: