THE QATSPY® Yankee Performance Sports Training & Apparel Quarters An Authorized Dealer & Distributor for US WINGS®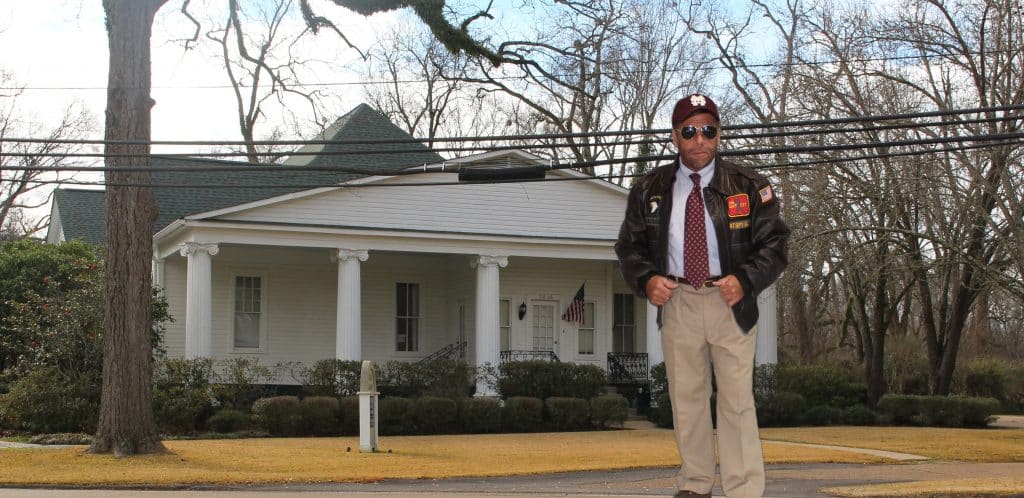 By: Charles W. Boatright (President of THE QATSPY®)
BE IN A CUSTOMER AWARENESS FRAME OF MIND– Whether on Business or for Leisure; You'll Never Know if You're Going to Meet Your Next Customer
Whether I'm traveling for business or running to the grocery store or ball game, I'm always in a Customer Awareness frame of mind. So what is having a Customer Awareness frame of mind? It starts with your charisma-tailored-look and appearance.
This type of charisma-tailored-look and appearance will be your best billboard for yourself and your company. No one knows where or when the people you meet will be your next potential customer. People that have a charisma-tailored-look and appearance have the highest potential to have a favorable impact on people, your prospective customer.
Wearing Your Style & Brand
You can have even a more dramatic impact on people by simply having a distinguishable logo and/or name that people can identify with that also catches their attention. Even if your logo and/or name (company or personal) didn't fully register with that person at that time, having that logo and name appear again reinforces your presence in that person's mind, even if they don't realize it at the time.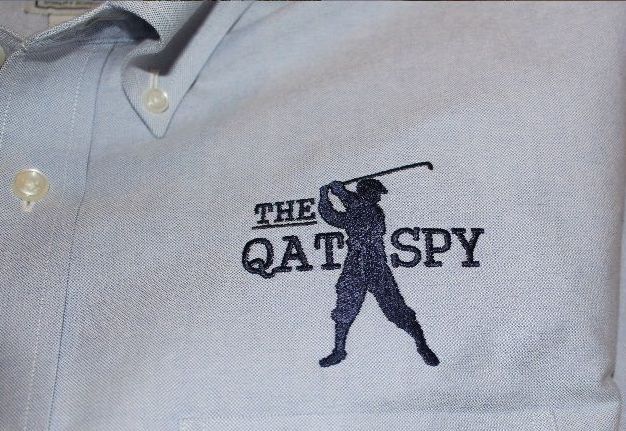 Never underestimate the power of association and recognition. A logo and/or name professionally embroidered on a jacket, shirt, or cap is better than having a commercial aired on television or radio and is less expensive, especially if they purchase the apparel item from your company. The difference that a jacket, shirt, or cap with a logo and/or name has is that these apparel items come with their own spokesperson and appears in multiple markets.
This spokesperson wearing your jacket, shirt, or cap is either an associate, customer, or client that has a direct link with your company or organization. They are wearing a jacket, shirt, or cap with your logo and/or name on these apparel items because they value your product and/or services that your company of organization provides.
How to Use the Iconic Leather Flight Jacket in Your Name, Likeness, & Image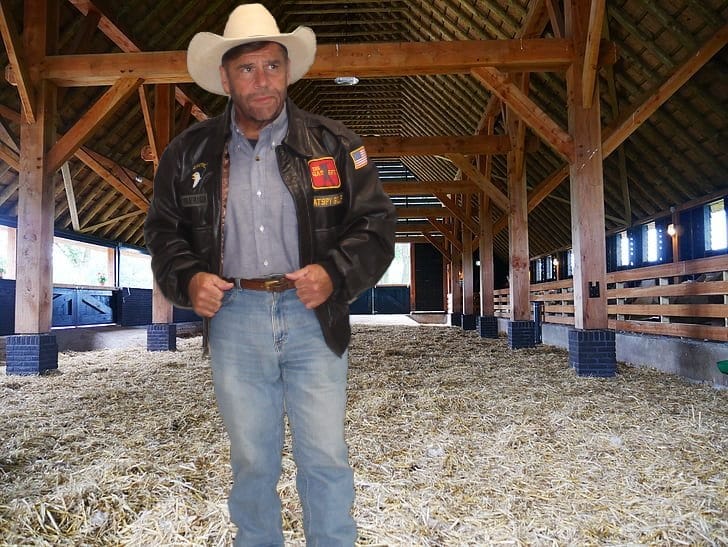 A leather Flight Jacket attracts its own attention anyway, but placing your logo and/or name, likeness or image on these apparel items, especially a leather jacket that we carry in THE QATSPY® Online Store, is similar to wearing a neon sign for your company or organization that comes with its own messaging, the word of mouth, THE BEST!
So to have a Customer Awareness frame of mind, like wearing jackets, shirts, or caps with your company's or organization's logo and/or name, likeness, or image is marketing at its best. These have that professional charisma-tailored-look and appearance when you are in the public eye. Whether running to a store or going to a ball game, have a Customer Awareness frame of mind to develop relationships with potential customers. Just imagine the number of people reached tailgating at a football, basketball, or baseball game.
You want to be personal and professional at all times and have that charisma-tailored-look and appearance that makes an impact on your potential customers. A major part of your charisma-tailored-look and appearance isn't just fashion a statement, but is your style and fitness that garners attention. Keeping in shape not only benefits your business, but it also improves your workforce health and wellness.
How to Improve Your Workforce Effectiveness
If you want to improve your workforce efficiency, center on Sportsmanship. Sportsmanship is probably the best set of professional skills that anyone can acquire in life. Every professional skill that I developed in my own professional life can be traced back to sportsmanship. I wrote a book entitled The ESPY Golf Swing Coach, where I had an entire section devoted to Sportsmanship in Section 5, below are two excerpts from my book: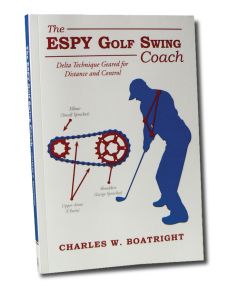 5.4 If work skills were presented in terms of true grit and sportsmanship, there would be no limit to what a person could accomplish in life. True grit, with sportsmanship, is essentially perseverance with integrity. In most organized sports, sportsmanship is included as part of the athlete's curriculum. Sportsmanship includes such characteristics as humility, integrity, commitment, perseverance, respect, honor, honesty, fairness, sacrifice, responsibility, preparation, discipline, trustworthiness, and a hard work ethic, just to name a few. A workforce can use true grit and sportsmanship to become an effective and productive workforce.
5.5     True grit, with sportsmanship, is easier for most people to grasp and understand. Sportsmanship centers on athletes taking responsibility for their own actions. When athletes take responsibility for their actions, the separation between perception and reality closes. True grit is being able to exhibit the quiet strength of perseverance, self- reliance, confidence, and integrity. Athletes understand that confidence is derived from the quiet strength of faith, referenced in Isaiah 30:15: In quietness and confidence shall be your strength. Keep in mind that more can be learned from a loss or failure than from a win, especially if the lesson from the loss is used to build confidence and gain experience.
Also sportsmanship helps a person handle adversity with perseverance and success with humility. I have a saying that states- The best revenge in life is being successful. You never have to make excuses, apologize, be a shame, nor do you have to lower your standards or integrity being successful. And you just might gain a friend by taking the road less traveled. This is what sports and sportsmanship teaches us.
The DELPHI Age-Defying DIET & FITNESS is how I lost over 50- Lbs and over 7.75 inches in my waistline, just within 9- months. I went from having a 37.50- inch waistline, down to 32- inch waistline,® within 6- weeks. The DELPHI Age-Defying DIET & FITNESS System is part of THE QATSPY® Health & Sports HANGAR: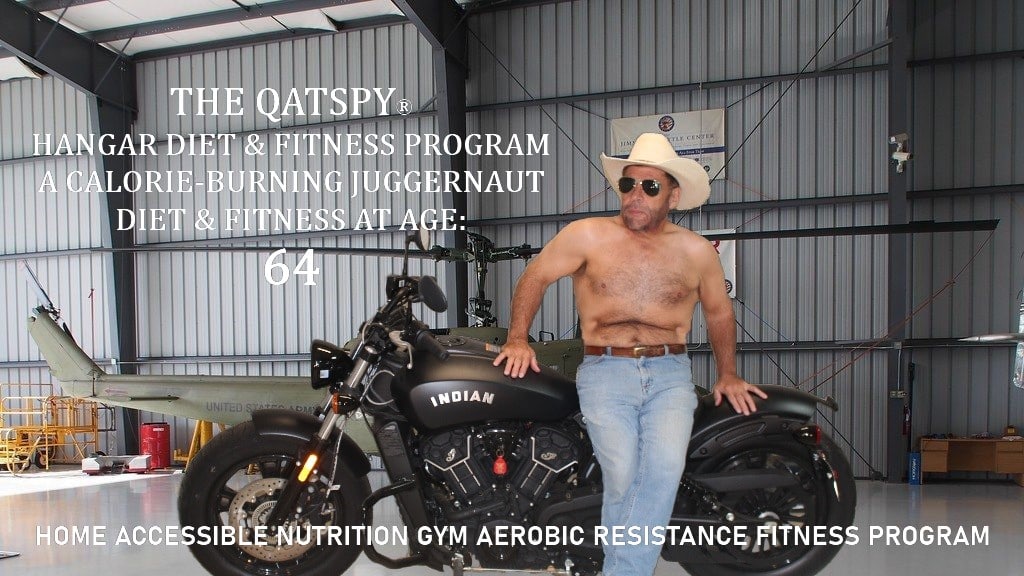 Website: espygolfapp.com/Store
1-888-514-1228
Contact:
Other Services that We Offer
Please contact us to arrange for a corporate golf Instructional outing, ■ How to take advantage of Sportsmanship and coaching techniques to apply it to your workforce and build a motivated team ■ and How to develop mental and physical fitness in the workforce for health and wellness. A stronger workforce is a better performing workforce.
My online store, THE QATSPY®, specializes in Sports performance apparel that offers both men and women clothing for the office and the weekend. I wear my A-2 Leather Flight Jacket traveling for business meeting clients and what I call my Buffalo Rider's Jacket. This A-2 Leather Flight Jacket offers that Charisma look for all occasions.
Promoting Your Business There's is nothing that gets notice like our authentic our Leather Flight Jacket that we can personalize for companies, organizations, or individuals. Each jacket comes with its own spokesperson that knows your business. Our collection of Leather Jackets are better than business cards, but make sure that you carry plenty of business cards with you; because you will need them. We have a interior linear pocket where I carry my business cards.