THE QATSPY® The Yankee Personal-Style Traditional Apparel Quarters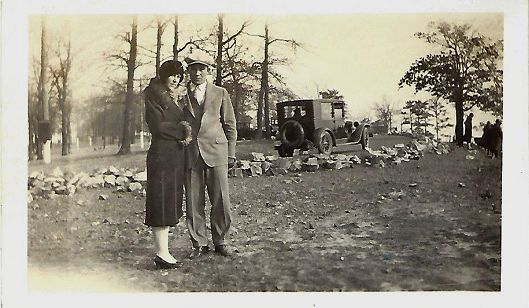 By: Charles W. Boatright
THE QATSPY® Classic Fit, Form, & Function Are Fashionable- The Most Critical Part of Fashion isn't Style, But Fit, Form, and Function that Are Iconic
I inherited my appreciation for apparel and style honestly from my grandparents, as both had impeccable taste, even for casual traveling. My grandparents were heading to Fayetteville, Arkansas, on Friday, November 20, 1925 to visit relatives after they announced their engagement. They also had plans to attend the Arkansas Razorback Football game with Oklahoma State University Cowboys ON THE HILL on Saturday, November 21, 1925 in Fayetteville.
The reason I mentioned the situation surrounding this photograph was because of how people dressed, even for travel and sporting events. Travel, back in the 1920's, was still considered a luxury that people dressed for as a special occasion. There was one piece of advice that both my grandparents gave me- Always dress as if you're going to appear in the VOGUE Magazine or your local newspaper. The feature photograph attests to this philosophy.
To Look Your Best, You Have to Feel Your Best
A lot of attention in the clothing industry is given to Fashion, Form, and Function, but Fit is just as critical for how a person LOOKs and FEELs. I'm not the tallest person, so FIT is just as critical as Fashion, Form, and Function. When I started my online sports and apparel business, THE QATSPY®, I wanted to offer people a tailored look that was feasible, without them paying tailored prices.
I'm like any of number of people who consider Fashion, Form, and Function in my clothing important, but the fit still ranks high in my criteria. I have selected apparel in my online store from A-2 Leather Flight Jackets to shirts and khaki slacks that can be specified. Fit is a major component, along with Form and Function, with Fashion. I realize that I have a sense of nostalgia running through my veins, but I like sticking to what has been proven, tried, and tested against time. There are certain fashions that are iconic that never go out of style that holds up well against time.
The Fifth Element of Fashion
That brings up the fifth element, Feasibility in fashion. If something doesn't go out of fashion or style, like blue jeans, khaki pants, button-down oxford shirt, or the 1931 A-2 Leather Flight Jacket, then it is more feasible clothing option. I realize this sounds Biblical, but I want something that is the same yesterday, today, and tomorrow. I don't want to have to restock my closet every two years. I realize fashion designers don't like to hear this, but I like a particular style that I stay with year-in-year-out.
Matter of fact, I have long since hung up my wool-blend sport jackets for my A-2 Leather Flight Jacket that I wear on a multitude of occasions, from business to casual wear. I don't leave home without my authentic A-2 Leather Flight Jacket, even while riding my motorcycle, like Indiana Jones on one of his adventures. It has that classic, iconic look and feel that people take notice of.
If you want to see something awkward, pay close attention to sportscasters during either the pre- or post-game analysis with their sports jackets buttoned. That is the most awkward look, especially while sitting. During the NCAA tournament, the commentators were sitting with their jackets buttoned. That was the main reason that I have gone to wearing my A-2 Leather Flight Jacket, because it is a waist-length jacket, which is the perfect look for sitting or standing.
The Best Case for Fitness
A major component to properly-fitted clothing is fitness. If you want to highlight the fashion, form, and fit of your clothes, have fitness as your priority. You don't have to be an Olympian for your clothes to fit, to look and to feel good. But having a healthy BMI (Body Mass Index) allows you to look and feel good in your clothes.
A rule of thumb for a healthy BMI is to divide your height, in inches, by your waist, in inches, and the results should be above 2. The higher the number above the factor of 2, the healthier your BMI is; my BMI is 65/29.5 = 2.203.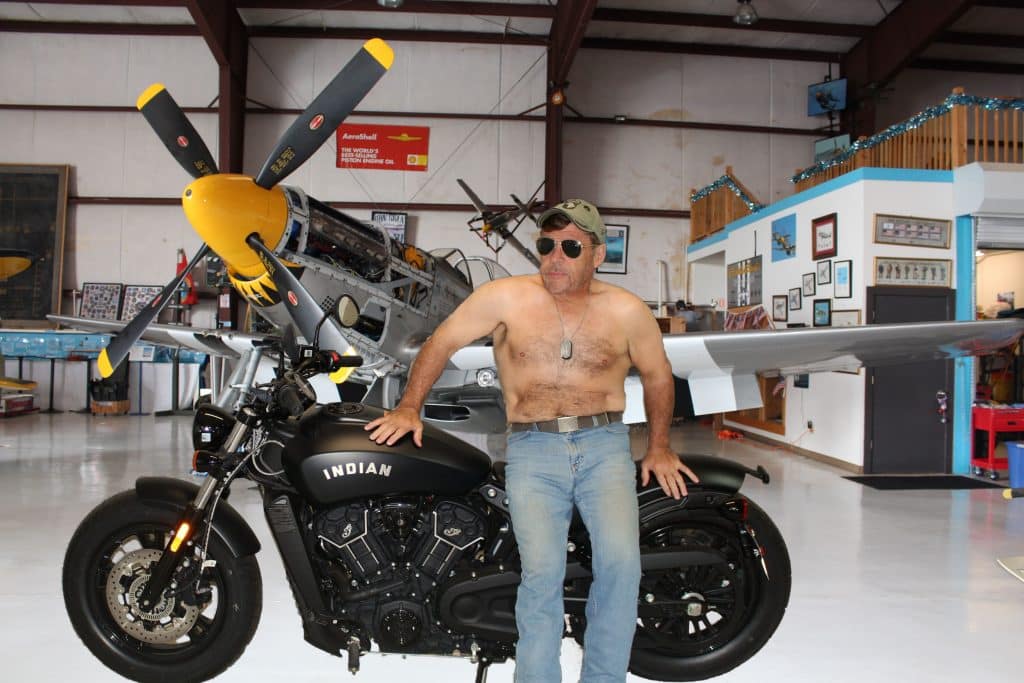 If you Remember the 1983 comedy movie Trading Places, with Eddie Murphy and Dan Aykroyd had a great line toward the end of the movie, where Dan Aykroyd mentioned to Eddie Murphy- Looking good Billy Ray, and Eddie Murphy replied- Feeling good Lewis. The common denominator of fashion is what looks good also allows you to feel good and have confidence about yourself.
THE QATSPY®, My Online Store for Fitness, Golf, and Apparel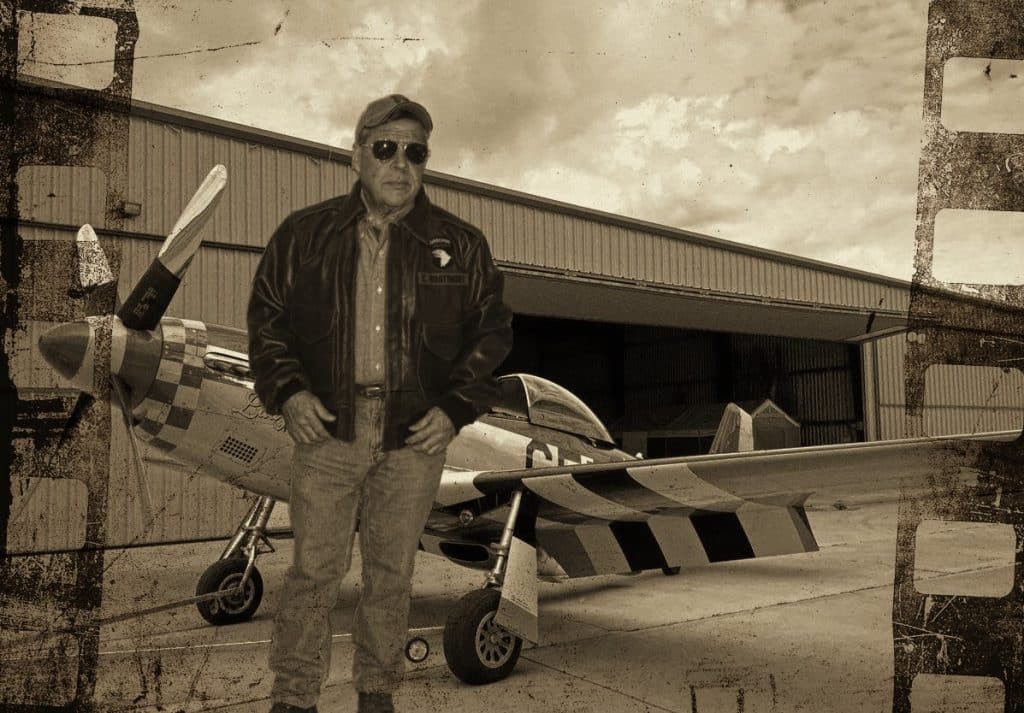 In my Online Store THE QATSPY®, I have the same A-2 Leather Flight Jacket that we supply to the U.S. Military, in both men and women's sizes. These will soon become a family heirloom, much like the photograph of my grandparents in my family. The name of my company is an off-shoot of the hat Gatsby. My grandfather always wore his Gatsby so much that his nickname was QATSPY, because his middle initial was 'Q'.
THE GREAT QATSPY® Quapaw Aviation Tactical Sportswear Performance Yukon Outfitters Collection provides the style that you are looking for in business and for the weekend with friends. Whether wearing khakis or blue jeans, our leather jackets include the authentic flight jackets we provide the U.S. Military that provide the style for any occasion you are looking for: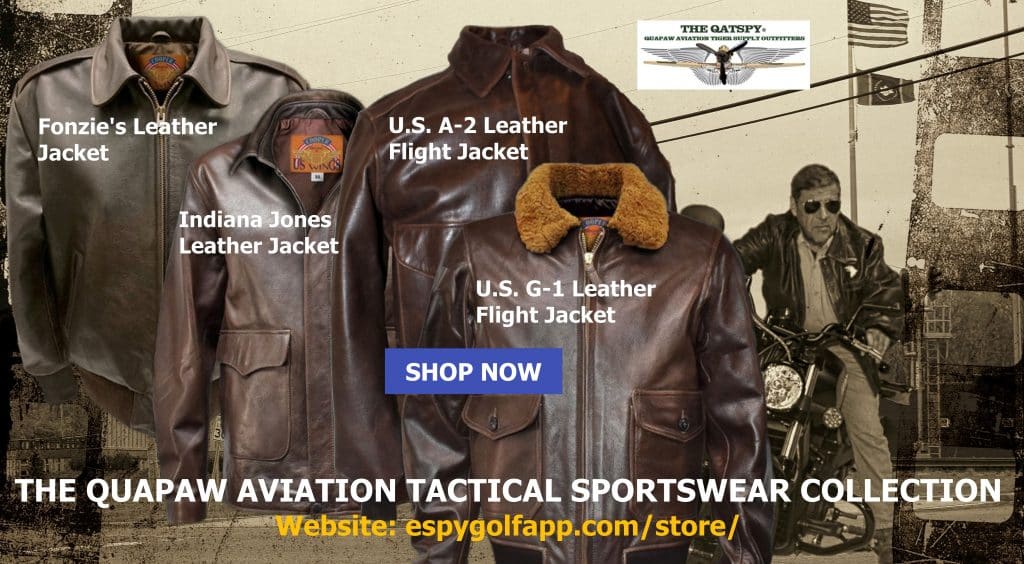 Part of Fashion & Style is Your Health & Fitness
Your Health and Fitness greatly compliments your Fashion and Style of your wardrobe where you not only feel better, but you have confidence in how you look. I have proved how effective The DELPHI DIET & FITNESS System is at age 65 by being able to model my line of US WINGS Jackets and clothing Line. Purchase THE DELPHI DIET & FITNESS System on KINDLE, below:
My Book on KINDLE: DELPHI DIET & CAST FITNESS System:
I dropped 45- LBS. and 6- inches in 8-short weeks, starting on November 28, 2014 right during the Holidays. But, I dropped even something else impressive, I dropped 2- decades off the condition and appearance of my skin based on two premises in the DELPHI DIET & CAST FITNESS System WHAT I ate (Health Index at or less than 3.25) and WHEN (eating between 9 a.m. and 5 p.m.) huge factors in your weight lost. In the photograph above was taken on August 13, 2022 after a photoshoot, I'm 65 years old doing one of the most challenging photoshoots of all, the AB Challenge:
I also included below, is my new book on the golf swing of the future, THE KASPER GOLF & FITNESS COACH TECH that can be download from KINDLE of my that will allow you to lower your handicap and scores on the golf course. The above training video appears in the download.
My KINDLE Book KASPER GOLF & FITNESS COACH TECH: