THE QATSPY® Yankee Personalized-Style Traditional Apparel Quarters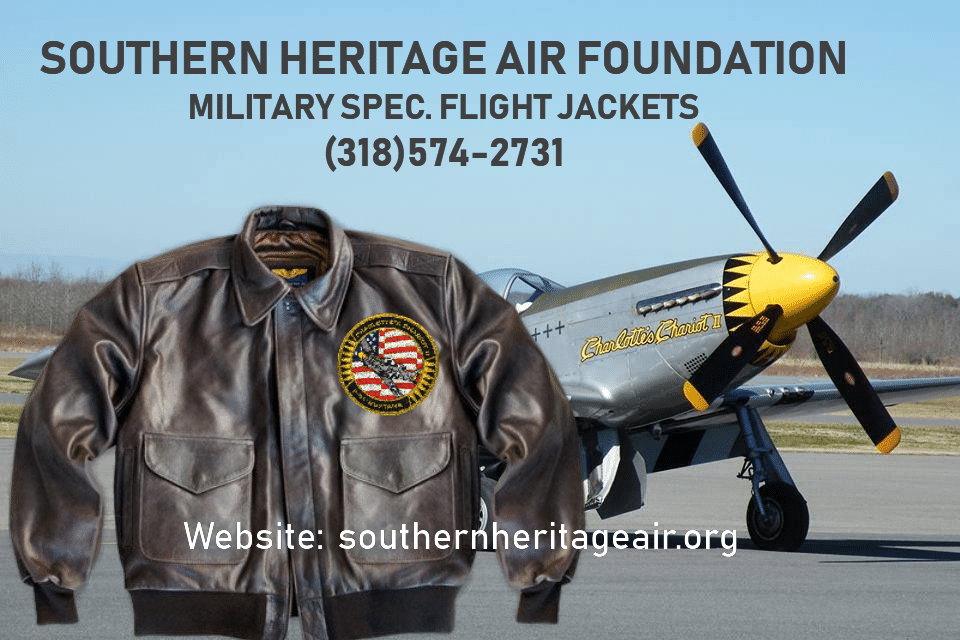 By: Charles W. Boatright
NOTICE! COMING SOON to The Southern Heritage Air Foundation Will Be the U.S. Military Spec. Flight Jackets in Their Online Store. These are NOW available at The Yankee Personal-Style Traditional Apparel Quarters Online Store.
The Southern Air Foundation will soon be carrying the authentic U.S. Military Spec. A-2 Leather and CWU-45P Nylon Flight Jackets that will be in their Online Store, the same flight jackets that are being issued to U.S. ARMY pilots/paratroopers.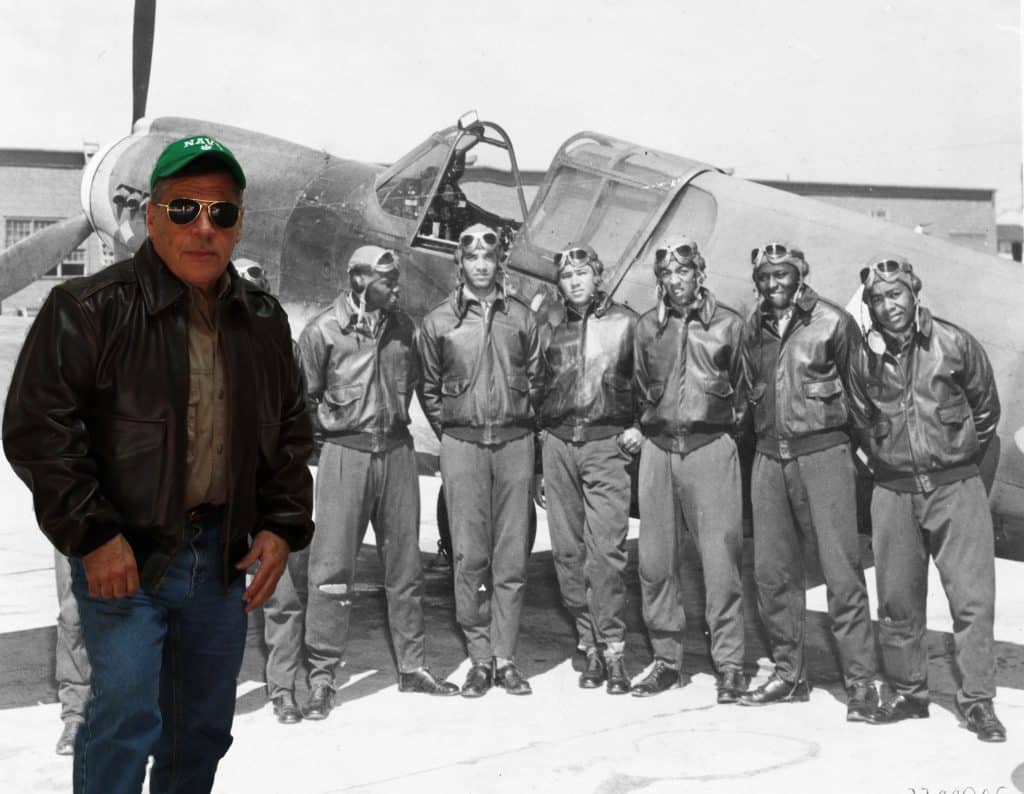 The A-2 Leather Flight Jacket was developed for the U.S. Military in the 1930's for the U.S. Army Air Corps and to certain elite paratrooper units, like the 82nd and the 101st Airborne Units during WWII. This Jacket provides the same legendary-style today as it did then, but with some updates, like adding hand-warming pockets under each front cargo pocket. This A-2 Leather Jacket makes an excellent sports or motorcycle jacket.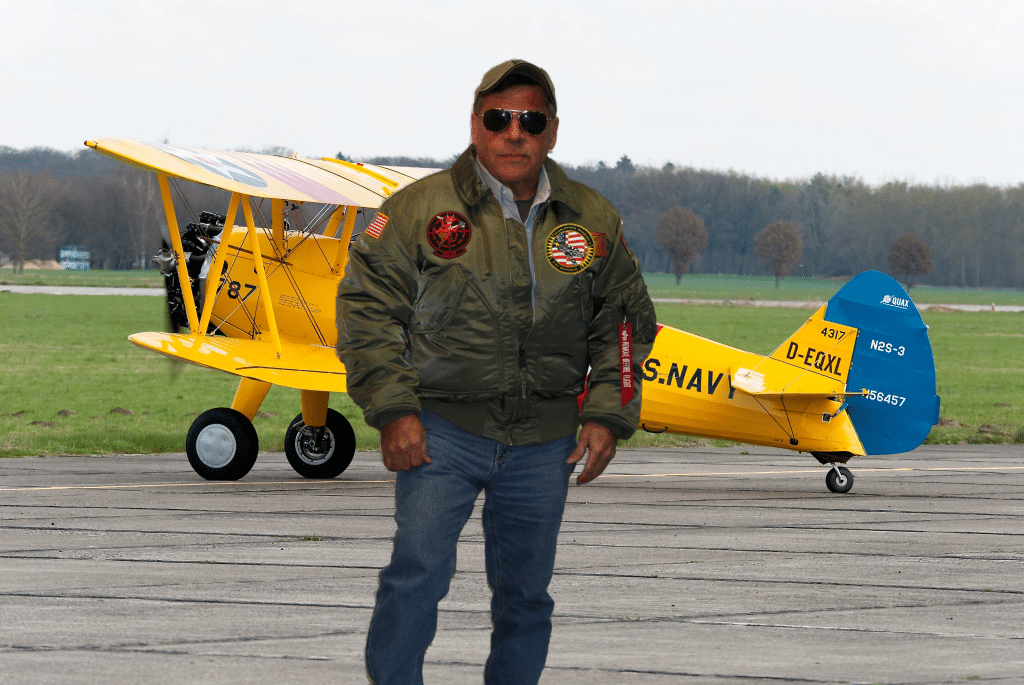 The CWU-45P Nylon Flight Jacket is based on the original nylon flight jacket that was designed just after WWII as an additional option to the A-2 Leather Jacket for pilots to wear that would be lighter weight, but with water-repellent and warm weather protection (25° to 45°F). The CWU-45P Nylon Flight Jacket makes an excellent ski or motorcycle jacket. The CWY-45P Nylon Flight Jacket is issued mainly to U.S. Navy, Air Force, and Marines personnel.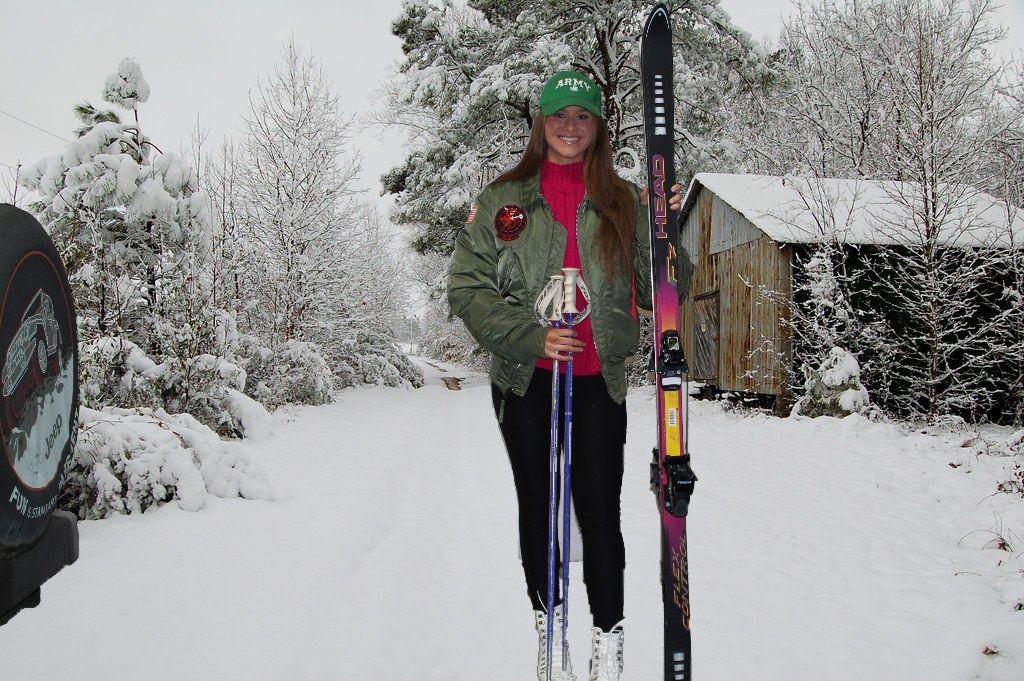 Personalize and Build Your Own Flight Jacket
These Jackets can also be personalized with Motorcycle, 2nd Amendment patches, military insignia, and name tags of the person, organization, or company, as shown below.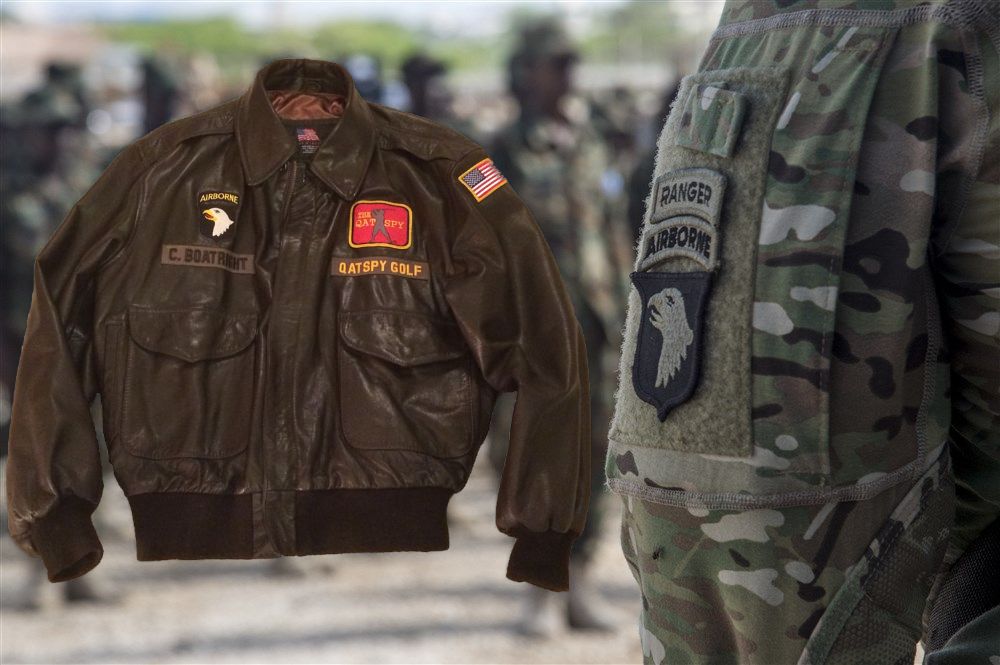 NOTE: The 2nd Amendment 10″ back panel sewn-on patch will be available starting in March of 2020. These have been just designed for Yankee Personal-Style Traditional Apparel Quarters are just now starting production.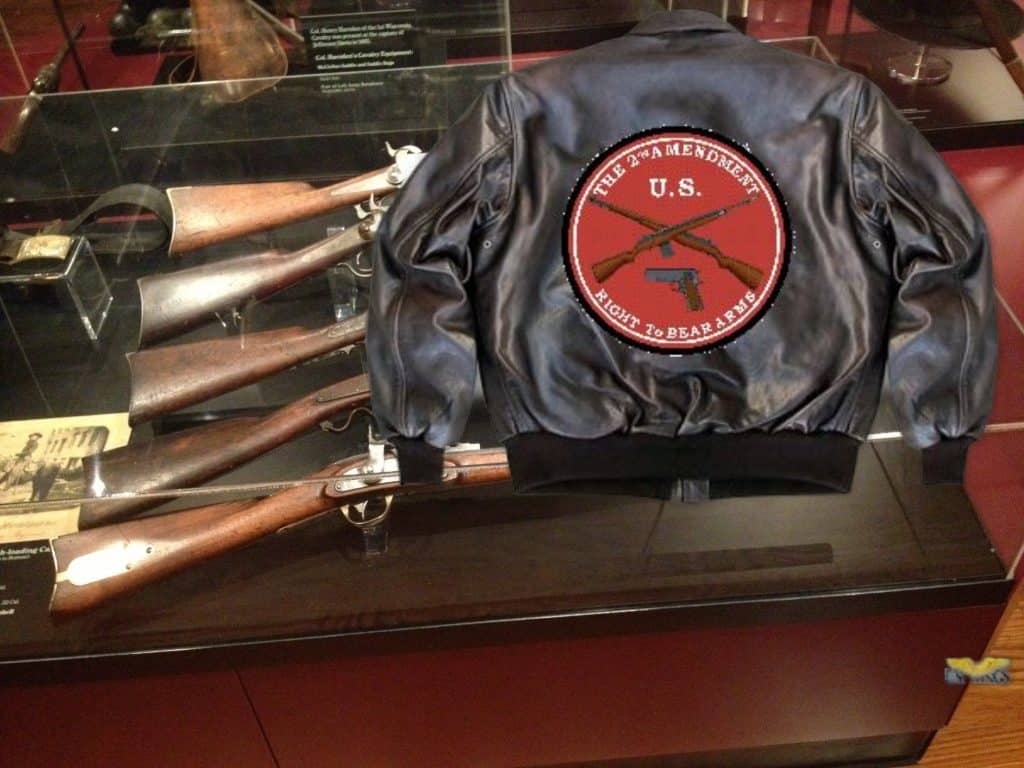 These flight jackets are great means to promote or show your support for your country, company, organization, or for service awards to employees and customer's appreciation. There's not a better promotion than these logo flight jackets that come with its own spokesperson (YOU).
For More Information about SHAF, Visit Our Site:

A part of the proceeds of each jacket sold will help fund the operations of the Southern Heritage Foundation that includes having operational aircraft at the museum. In addition to visiting the museum, The Southern Heritage Foundation offers flights onboard their aircraft to the public.

Click the Boarding Pass for more information above: These Jackets are provided by The Yankee Personal-Style Traditional Apparel Quarters Company. We are a proud supporter of The Southern Heritage Foundation Museum. Aviation is a key part to a community's economic growth.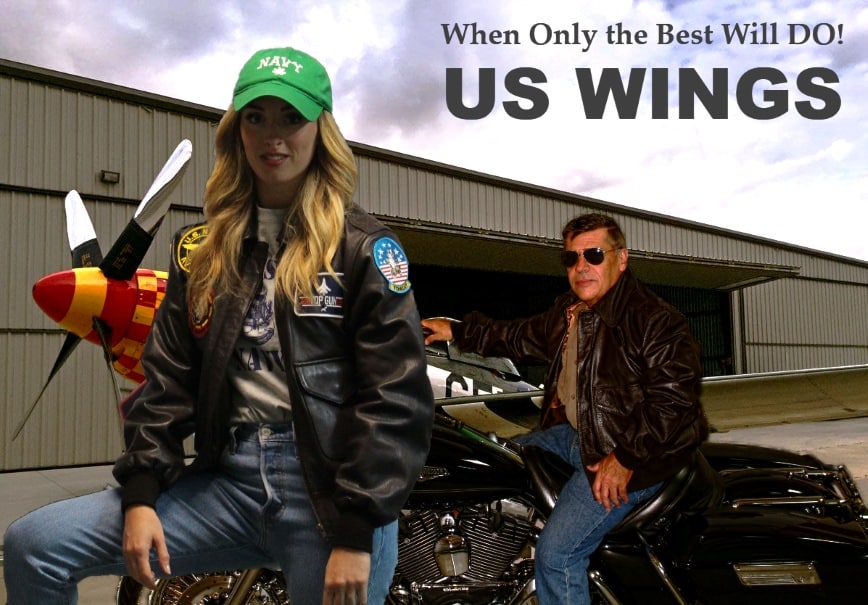 We also carry the Indy-Style Cape Buffalo Leather Jacket, the same one that we supplied to Disney World for their production of The Indiana Jones Epic Stunt Spectacular that is seen by thousands each week.