Description
U.S. Military Unit Sew-On Patches for QATSPY Jackets Provided by: The Yankee Personal-Stye Traditional Apparel Quarters Co. 
U.S. Military Divisional, Branch of service or Rank patch provided by QATSPY. The 101st Airborne patch (EXAMPLE) is shown for display reference only. The customer can specify the desired U.S. Division and/or Branch of service they desire to be sewn on the A-2 Leather Jacket. Please use the ORDER OPTION area section at CHECKOUT to specify U.S. Military Division and the location of the patch to be sewn on the A-2 Leather Jacket.
Listed price includes sew-on fee.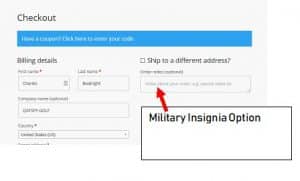 Patch/Tag designation Location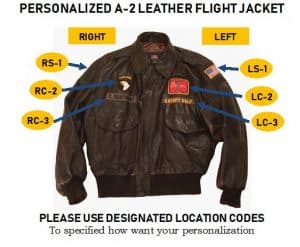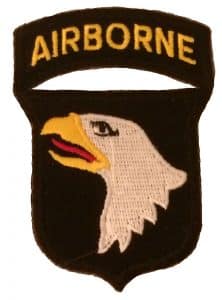 The 101st Airborne Division Patch is just for
EXAMPLE

ONLY to provide a reference ONLY. The customer can select their specific Military or Branch of Service patch.
Right Side-
RS-1: Right Shoulder
RC-2: Right Chest
Left Side-
LS-1: Left Shoulder
LC-2: Left Chest
Standard Military Unit Insignia Options
NOTE: These are the standard Designated Patch that are on the pull-down menu that you can select to be added to your jacket ordered type. Select this option for other than the standard options below and type in ORDER OPTIONS at CHECKOUT the Military Unit you wish to be added in the area provided. This ORDER OPTION area is show after the Standard Patch Options: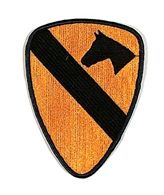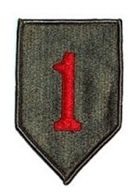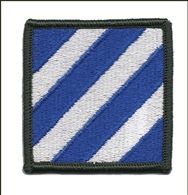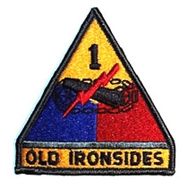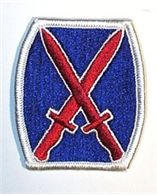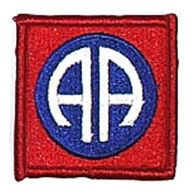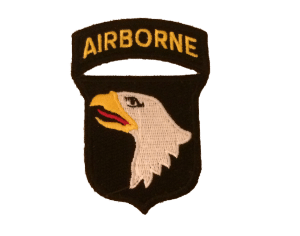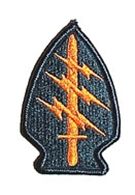 Military Insignia Option at CHECKOUT in the ORDER OPTIONS