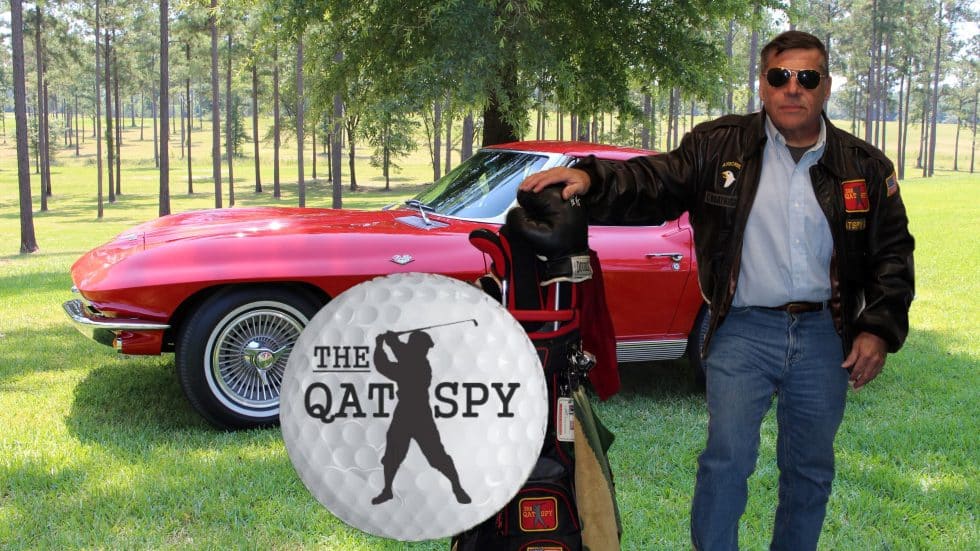 QATR 706- Health, Nutrition, Fitness, and Golf Club Personal Trainer
$60.00
This Download will reveal how to develop a Health & Fitness Program that allowed me to lose 52- LBS and over 9- inches in my waistline.
This approach your Health & Fitness with Nutrition, Fitness, and Lifestyle changes
This Download also includes a new approach to the Golf Swing by taking your instinctive motor skills developed in the batter's box to the Tee Box with confidence and consistency that will become second nature to the Golfer.
This Download includes THE ASCOT DIET PLAN, THE CASPER FITNESS PROGRAMS with a 4-Part Video where I'm demonstrating every exercise element, The Palmer Golf SETPRO TECH for a very LOW Bonus PRICE to give the Athlete to ability to have a consistent golf game.
DOWNLOAD YOURS TODAY!