Description
Add the Mississippi State University Patch to your leather (that includes the A-2, G-1, and the INDY-STYLE) Jackets and let people know that you are a proud HAIL STATE FAN that won the 2021 College World Series by making it through the toughest gauntlet by winning their Regionals, Super Regionals, and facing seven (7) of the best college baseball teams in the nation at Omaha, Nebraska. Make this one of the most memorable 2021 year with the same A-2 Leather Flight Jacket that we supply the U.S. Military or the same Indiana Jones-Style Leather Jacket like the one that appeared in the Indiana Jones movie.
These jacket you will be proud to wear to any social occasions, outdoor adventures, or to tailgates to gathering with friends and to show your support for your Mississippi State University Bulldogs and their sport programs. The size of the Mississippi State University Bulldog Patch is 2.50- inches Tall x 3.00- inches wide that you can select to be sewn-on to your Leather Jacket's left pocket at checkout.
We also offer other personalization options that includes The U.S. Military insignia, and/or your company's or organization's LOGO and names. We also offer the Motorcycle back Rocker Patches for the motorcycle enthusiast.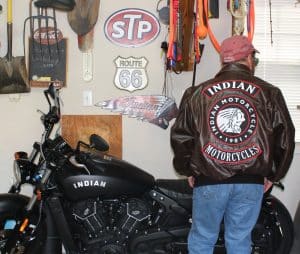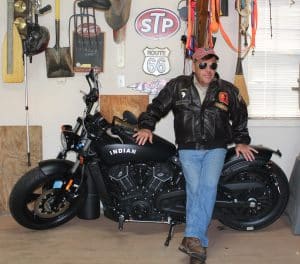 To make a real impression, especially bikers, purchase one of our US WINGS A-2 Leather Flight Jackets or a Motorcycle Jacket and have this sewn on by our professional craftsmen, either on the back of our Leather Jacket. Nothing can make a better statement than our fine Leather Flight Jackets.