Description
Product Description:
ARBONNE® GREENS BALANCE, If your are like me, even though I'm retired, I still on a go playing golf 4 X a week (walking 18-holes or 9.2 miles), coaching, running QATSPY GOLF® Company. I enjoy my work every day, but it sometimes don't allow me to get my daily recommended servings of my fruits and vegetables. Arbonne Essentials makes this easy, featuring a Greens Balance with its spectrum of proprietary color blends of whole fruit and vegetable powders — delivering antioxidants, phytonutrients and fiber you need to have a more balanced, healthier diet every day.
Every week, I fix a pot of pinto beans that I love having with my meals, especially with my dinner meal (That I eat before 5 PM) where I usually have a salad with my pinto beans. Even with this I still don't get the daily recommended servings of fruits and vegetables. ARBONNE® GREENS BALANCE is a great means to get your daily recommended servings of fruits and vegetables in a 8 oz. glass of water.
Product size: 30 Servings
Directions:
Add one scoop of ARBONNE® GREENS BALANCE into an 8 oz. of water or your favorite juice.
Features:
One scoop provides a full serving of a rainbow of fruits and vegetables.
Contains naturally derived ingredients.
Sweetened naturally with stevia.
Great-tasting, convenient powdered supplement can be added to your Arbonne Essentials Protein Shake, juice or water.
One container is 30 servings, so Clients can easily increase their intake of fruits and vegetables.
Contains prebiotic fiber, powerful phytonutrients and antioxidant.
Balanced blend of blue-green algae from spirulina and chlorella, along with wheat and barley grasses, provides the natural, rich green color.
No sugar added, low-sodium, allergen-free.
For adults and children age 4 and above.
Personal Use and Application:
Like I explained in the opening description of ARBONNE® GREENS BALANCE, I'm like a lot of you that are busy working either for yourself or for a company that provides products and services that keeps our great country running smoothly. During a course of a day by the time you look up lunch or dinner is right there. ARBONNE® GREENS BALANCE provides an excellent way to get your daily recommended serving of fruits and vegetables along with your regular lunch or dinner.
In the photograph below, I'm 61 years old and I have to rely on ARBONNE® GREENS BALANCE to make sure I maintain a balance diet of protein, fiber along with fruits and vegetables that are sometime difficult to work into your meal time.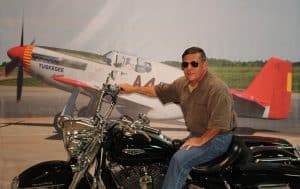 To also maintain my weight, I developed the 925-MET Diet that allowed me to loss 51 pounds in nine (9) months. A balance diet with ARBONNE® GREENS BALANCE also helps your defy the aging process.
When I worked as a Grid Engineer in Transmission line construction and maintenance I was out with the crews working alongside them. Even with exposure to various weather conditions, especially the sun, I managed to protect my skin and maintain my health. Below are some photos of the work we did.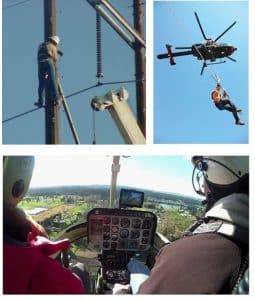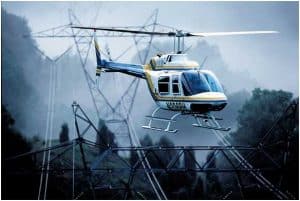 Many small regional airports aren't the International Airports that you are accustom to flying into as far as restaurants and Bars & Grills. Your lucky to fine a vending machine at best. As a part of what I put into my flight bag during flights were nabs (Lance's peanut butter & crackers), bottle of water, and my pouch of ARBONNE® GREENS BALANCE. If you didn't you wouldn't be having lunch that day. Sometimes we would land beside a convenient store/gas station and pick up some snacks, but that was very limited areas to land a 206 Bell Jet Ranger in like featured above lower right.
For information on my diet, please click the link below:
Key Ingredients:
Prebiotic fiber can help support a healthy digestive system
Helps make "smart" nutrition a convenient part of a busy lifestyle
Created from key blends that offer targeted nutritional benefits otherwise only found by eating a variety of fresh fruits and vegetables:
Greens- such as spirulina, kale, artichoke, broccoli, spinach, alfalfa, barley grass, and wheat grass contain chlorophyll, and vitamins A, K and E.
Reds- such as pomegranate, cherry, red coffee bean and tomato provide antioxidants including vitamin C, flavonoids, and polyphenols.
Yellows- such as pumpkin, carrot, sweet potato, papaya and mango contain vitamins A and C along with antioxidant bioflavonoids and alpha-and beta-carotene.
Blues- such as blueberry, blackcurrant, purple sweet potato, and elderberry are sources of antioxidants, resveratrol and vitamin C.
NOTE: Pinto beans and Sweet Potatoes are considered the perfect food.
Our Support of ARBONNE
ARBONNE® has a team to help assist you with our line of products and ordering for men and women. ARBONNE has a line of products for nutrition, skincare, and beauty (makeup) needs. Please reach out and contact us at 1-888-514-1228: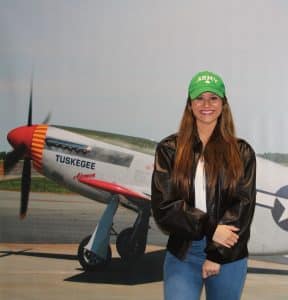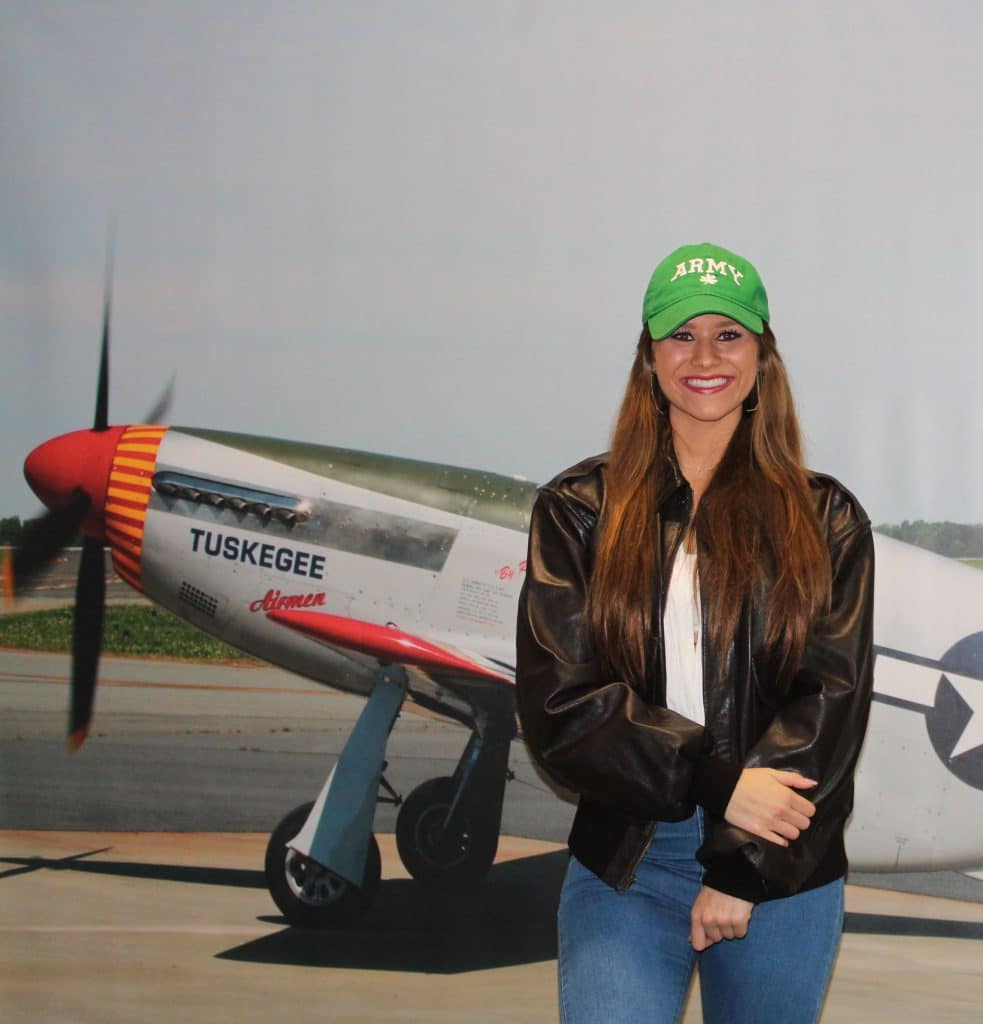 QATSPY GOLF® 1-888-514-1228
Don't past up an opportunity to add golf as a great sporting and athletic activity to your weekly schedule. You can download you Self-coaching Training Procedures from my Online Store under the category of 'Online Golf Training'.
Also I have FREE Health/Fitness articles in my Locker Room that also includes: