The QATSPY® GOLFER'S Inside-the-Leather Sport Page Apparel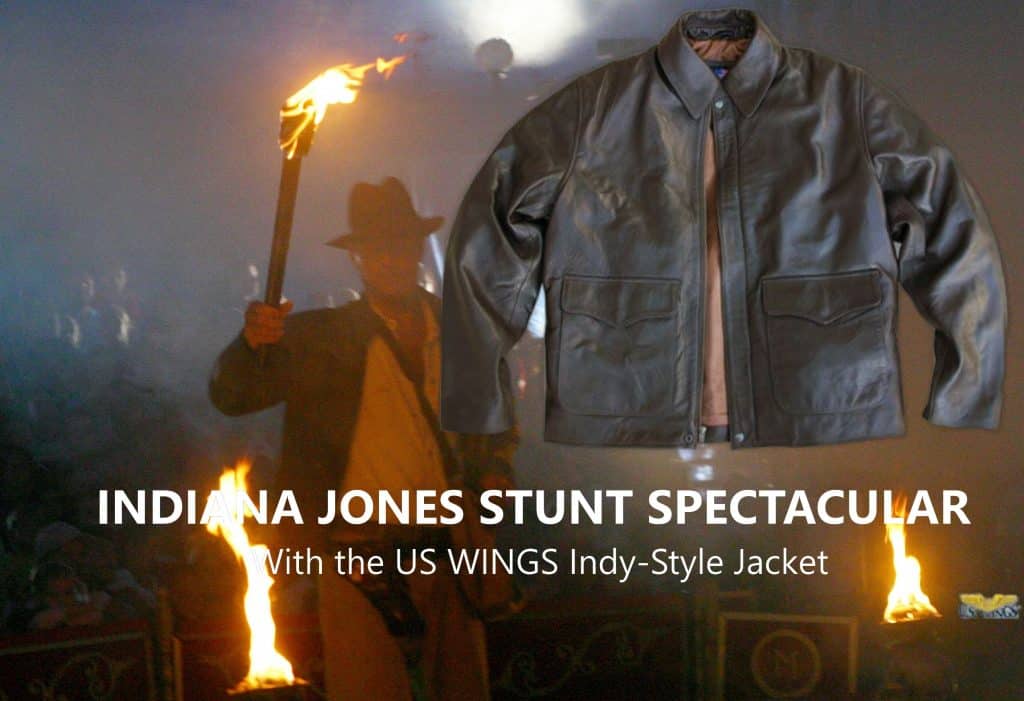 US WINGS® Provides the Indy-Style Leather Jacket for the Indiana Jones Stunt Spectacular
Some of the more memorable and iconic images from the Indiana Jones series of movies are without question, the leather jacket, bullwhip, fedora, and khaki pants that Harrison Ford wore. Ever since the first movie, Raiders of the Lost Ark was released in 1981, leather jackets, fedoras, and khaki pants were synonymous with the persona of Indiana Jones. Without a doubt, the leather jacket that Indiana Jones wore made these series of movies classics, then as well today.
Walt Disney® and US WINGS® commitment to authenticity, feel, look, and quality of the Indy-Style Leather Jacket, has allowed US WINGS® the ability to supply the Indy-Style jacket to Walt Disney® in their daily production of the Indiana Jones Stunt Spectacular. Walt Disney® productions and movies are well known for their high standards to quality and authenticity so much so that Walt Disney® chose the Indy-Style Jacket that US WINGS® and THE QATSPY® Apparel Company carries is its Online-Store.

The Indy-Style Cape Buffalo Leather Jacket has the Old-World Look & Feel
The Cape Buffalo Leather used in the manufacturing of the Indy-Style jacket is some of the toughest leather that has that Old-World look and feel. If the Cape Buffalo Leather Jacket can stand up to the wear and tear of the daily production of the Indiana Jones Stunt Spectacular seen by thousands each month will meet your demands. You can expect the same from this Indy-Style Leather Jacket, which will become a family heirloom.
There is nothing that can finish off your attire better than an Indy-Style or A-2 Leather Flight Jacket can. Whether worn with blue jeans or khakis, you will create that classic, stylish look that has been around for decades. The US WINGS® Indy-Style and the A-2 Cape Buffalo Leather Jacket has stood the test of time that will create a confident look for you, regardless of where your adventures take you.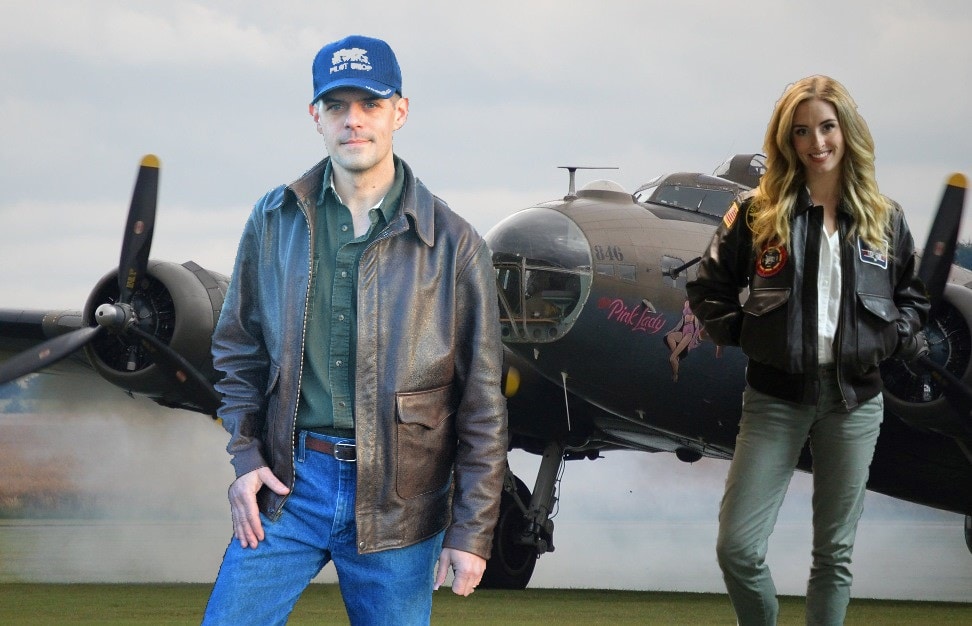 The A-2 and Indy-Style Jackets is a Great Marketing Strategy
I even depend on my US WINGS® leather jacket, not only to represent my personal style, worn either blue jeans or khakis, but my business, as well. THE QATSPY® that uses golf as a outreach for Veterans, Churches, and other organizations uses the A-2 Leather Jacket as a centerpiece for its marketing strategy. I present my golf programs while wearing my personalized A-2 Leather Jacket to these various organizations and groups. I've even developed a slogan for THE QATSPY® Golfer- Get Inside-the-Leather with THE QATSPY® Golfer.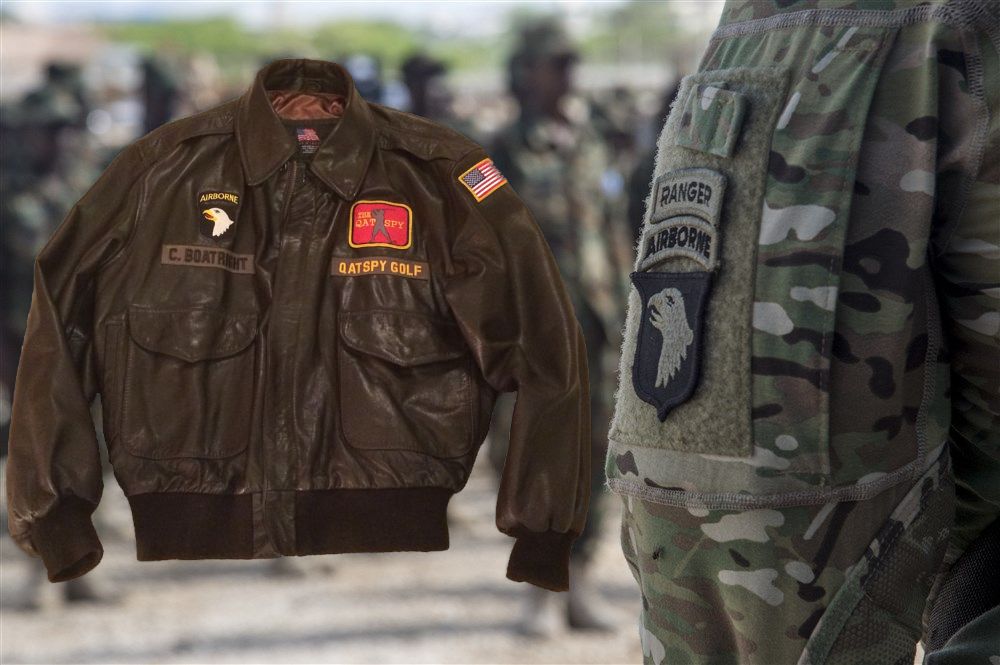 You can view three of my YouTube Videos Sponsor section below that I use to demonstrate THE QATSPY® Golf Inside-the Leather program and the impact it will have on your golf game will be tremendous. Golf is a great sport, regardless if you are athletic or not, male or female, or even if you are young or old. The sport of golf has many mental and physical health benefits that I explain during my presentation.
In my opinion, for the money, you can't have a more effective customer relations publicity that comes with its own spokesperson than the with the US WINGS® line of jackets that you can have personalized with your company or organization's logo. You can Shop ONLINE by selecting on the image above.
THE QATSPY® Apparel Company carries these Jackets and the TOPGUN CWU-45 and A-2 Jackets in our Online-Line Store that can be purchased: SHOP NOW!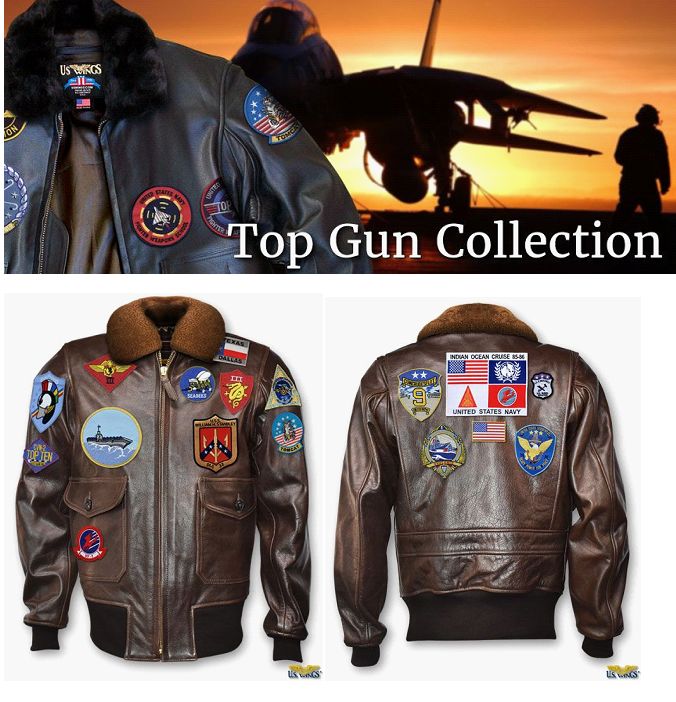 Sponsors of The QATSPY® GOLFER'S Inside-the-Leather Sport Page
THE QATSPY® Apparel Company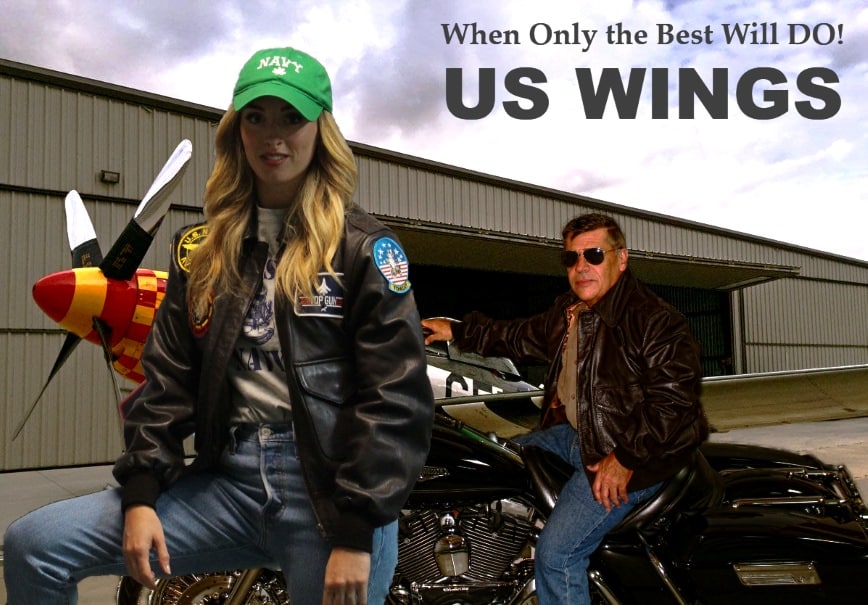 THE QATSPY®- THE Q-Athletic Training and Sports Performance Yankee Apparel Company that carries the authentic US WINGS® Indy-Style and A-2 Cape Buffalo Leather Flight Jacket, purchase your US WINGS Jacket from the following linked above.
THE QATSPY Golfer Coach's Film Room
THE QATSPY® (Q-Athletic Training Sports Performance) has a complete Library of Online-Downloads to help the golfer reduce their handicap, score, and frustration level while becoming a more confident and consistent golfer. Please visit my Online-Store for a way to take your golf swing from the batter's box to the tee box and onto the green: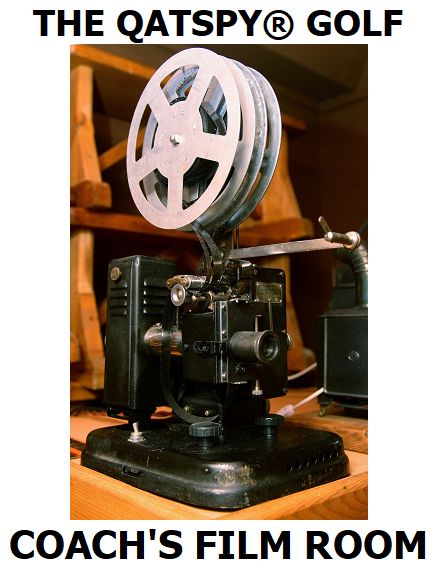 ARBONNE® AGs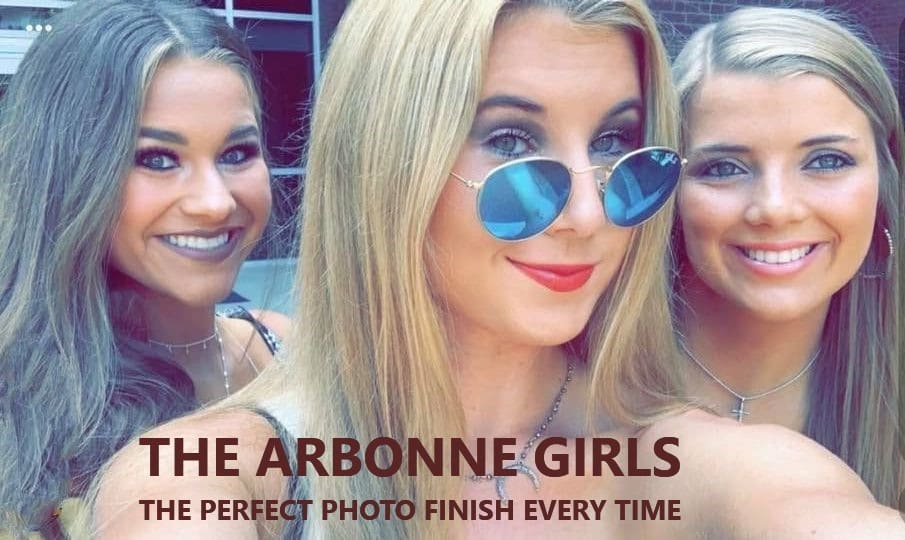 ARBONNE'S Line of Makeup & Skincare
Men's Sports Care
ARBONNE® cosmetics and skincare products are an essential component of all of my photo shoots. ARBONNE makeup and skincare stands up in some of the most demanding conditions that a model must work. The close up photo below was taken in a July Mississippi summer day in an un-air-conditioned aircraft hangar in 90 degree-plus day waiting for the P-51 Tuskegee Mustang stop for a refueling. This is the reason we use ARBONNE cosmetics for those Rembrandt-type close-ups.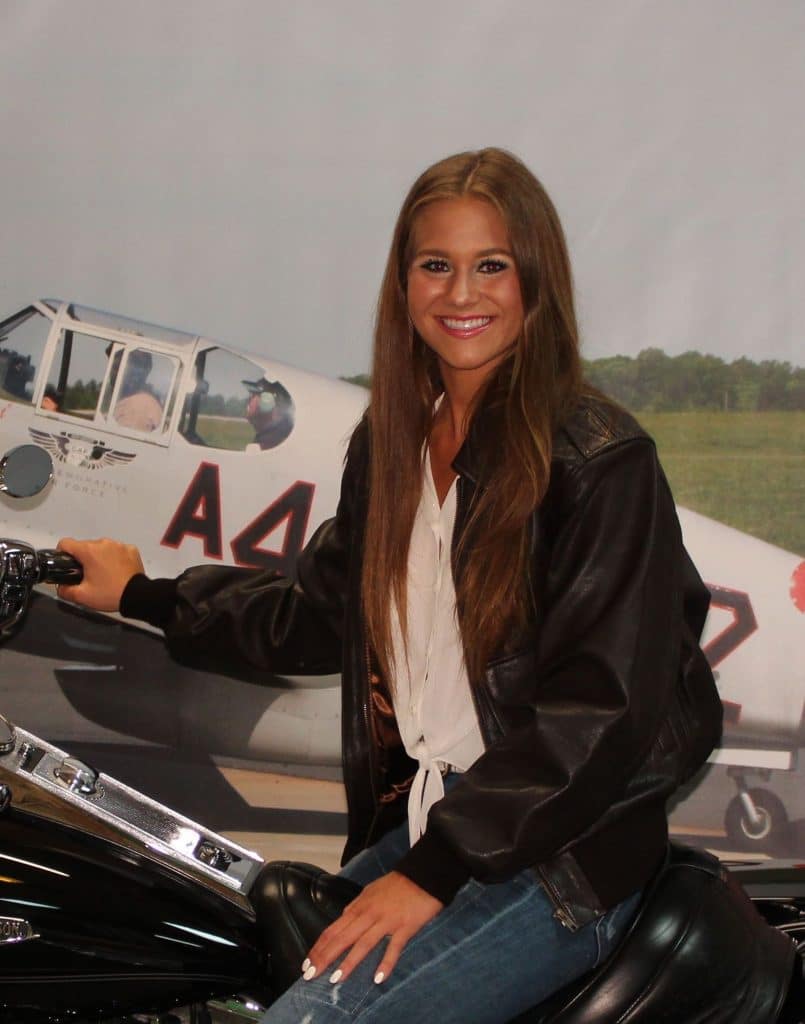 All ARBONNE® Products that are in my Online-Store are pure/plant based and are free of the preservatives such as Paraben.
We also carry a full line of skincare items for Men:SHOP NOW! for ARBONNE Cosmetics and Skincare items in my Online-Store
1689 Old Fannin Road | Flowood, MS 39232 | Phone No.: (601)992-5085
I personally depend on the expert and professional dry cleaning service from THE CLEANERS® for that nice, fresh, starched look that holds under the scrutiny of the camera lens in photo sessions and training videos that I do.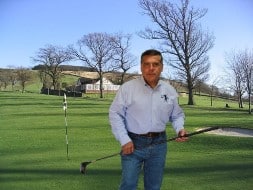 My Button-down Oxford shirts and pants having that starched look help to represent my business, THE QATSPY®, very well. I can't afford to have wrinkled or untidy shirts or pants to wear during my training videos or photos sessions, where I model my line of US WINGS® Leather Jackets that I carry in my Online-Store.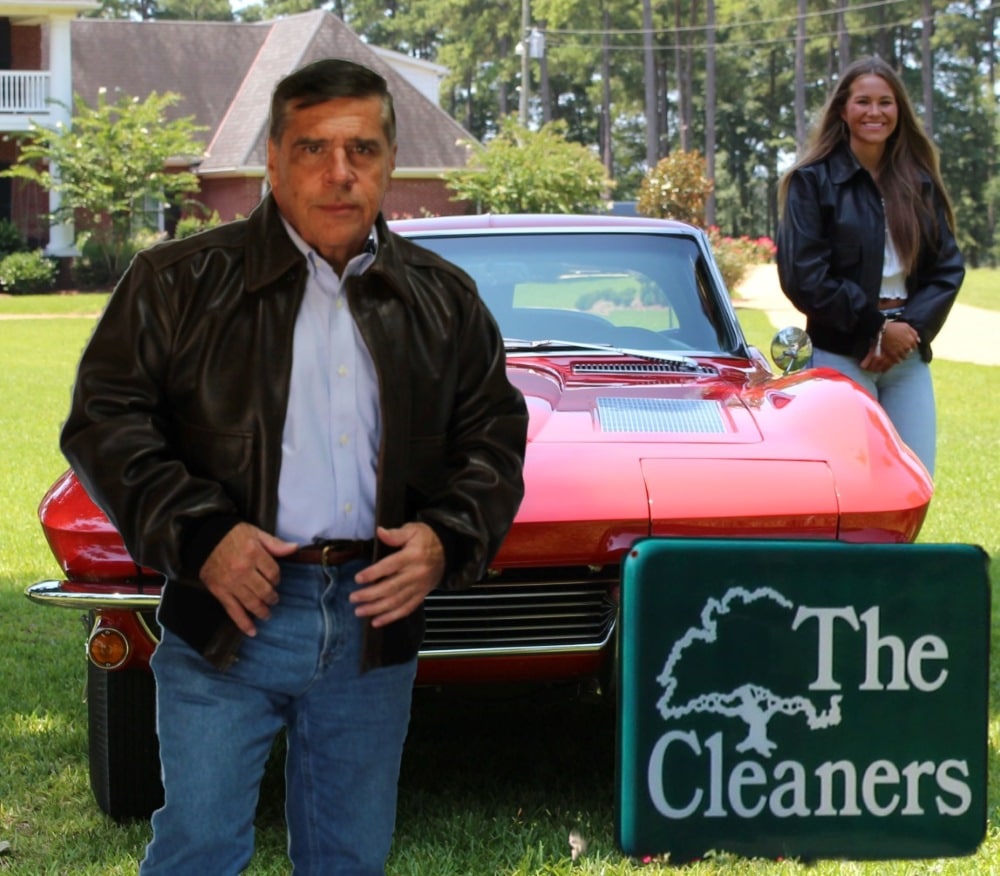 I routinely model my US WINGS® Jackets with Miss US WINGS, and need that crisp, starched look for the best image in front of the camera.
To become a sponsor of The QATSPY® GOLFER'S Inside-the-Leather Sport Page and showcase your company or organization, please contact THE QATSPY Golfer