The QATSPY® GOLFER'S Inside-the-Leather Sport Page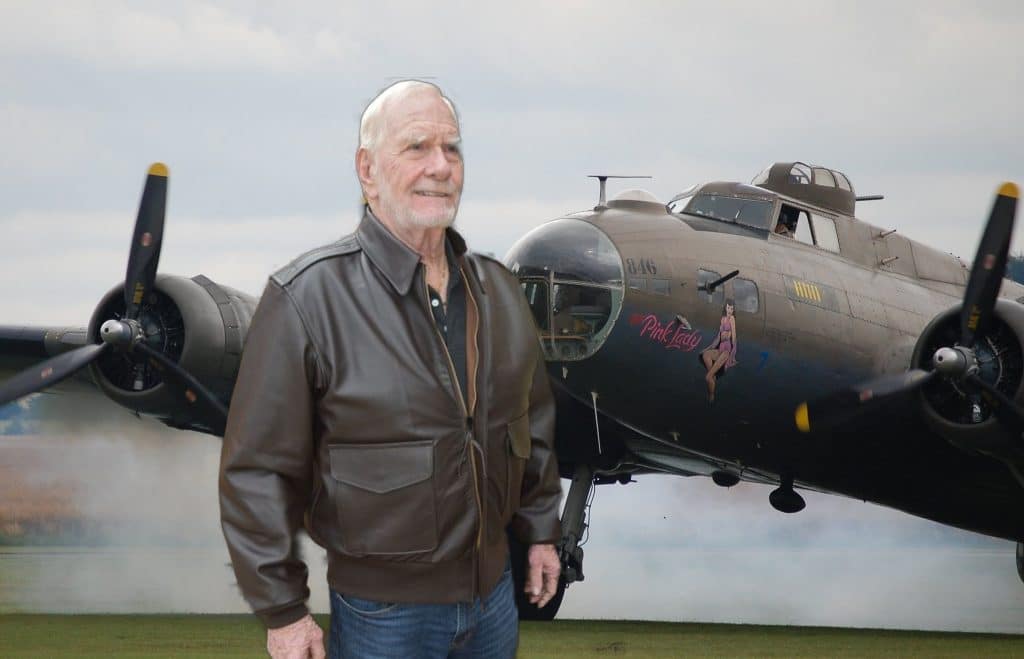 Just in Time for Veterans' Day and the Start of the Holidays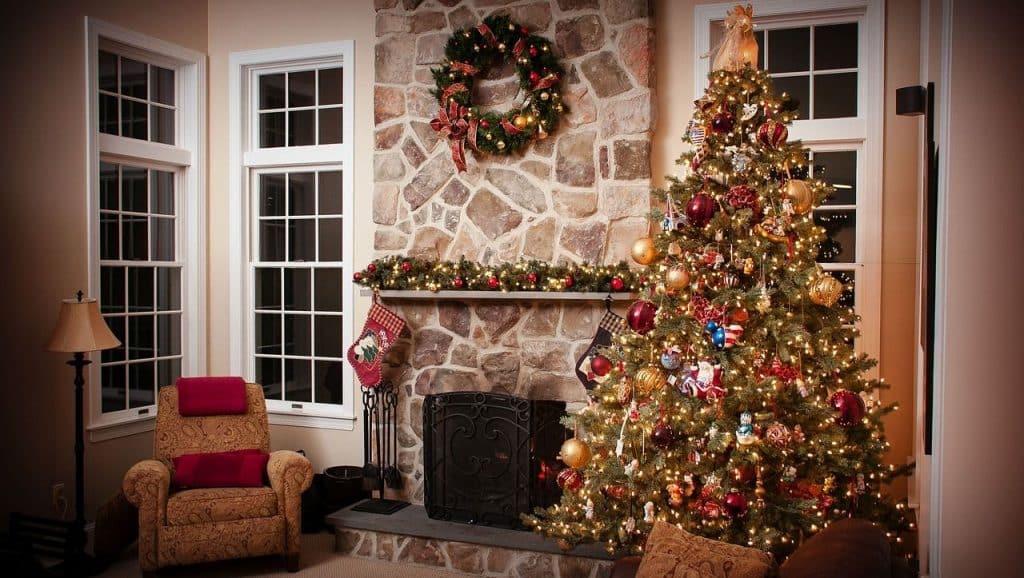 You don't have to wonder what to get that person who has served his/her country, in or out of the military, this Veterans' Day or either for yourself, a family member, or friend. US WINGS® and THE QATSPY® Apparel Company are now taking pre-orders for the original Military Spec A-2 World War II Retro Leather Flight Jacket that is authentic in every way to the flight jacket that was issued to the U.S. Army and what was the U.S. Army Air Corps.
These WWII Retro A-2 Cowhide Leather Flight Jackets will be shipped to you in December, just in time for the Christmas Season.
This A-2 leather flight jacket is the perfect ensemble for any special occasion this Holiday Season and into the New Year. You can wear this flight jacket and go right from those rivalry, championship, and football bowl games, to a night out on the town with family and/or friends, without having to make a wardrobe change.
The A-2 WWII Retro Flight Jacket is also great to catch your next flight with to make it to those Holiday gatherings with family and friends.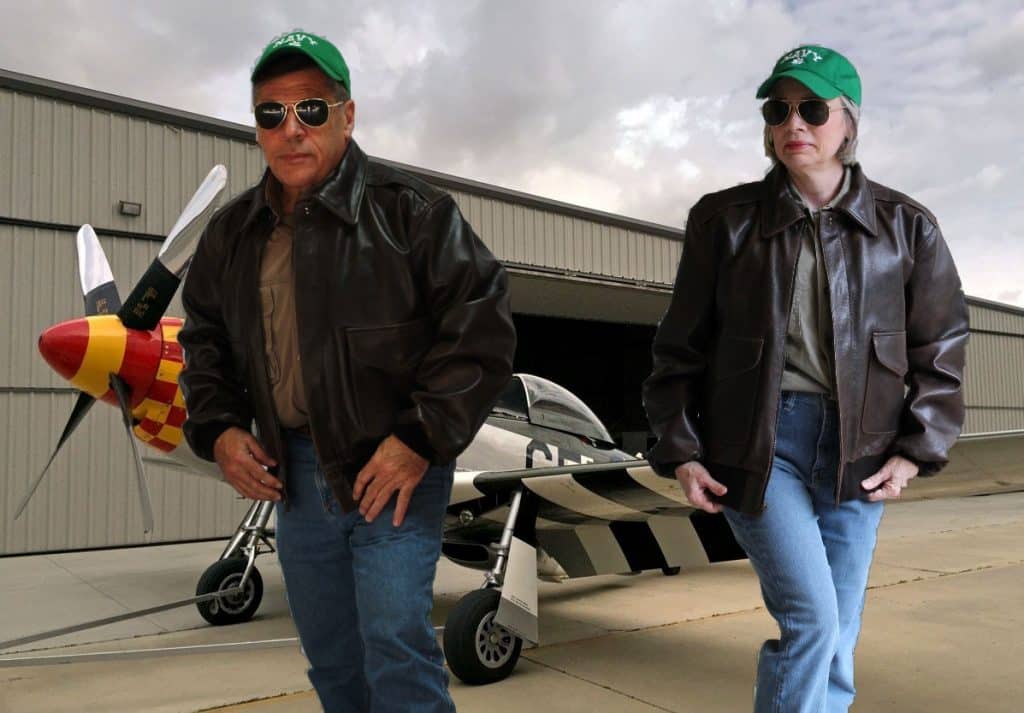 The Authentic WWII Retro A-2 Leather Flight Jacket
This WWII Retro A-2 Cowhide Leather Flight Jacket is perfect with khakis or blue jeans, and that makes it the quintessential jacket for anyone. My wife wears the men's A-2 Cape Buffalo Leather Flight Jacket, with not only function, but also fashion when we fly on our Leather Bound Adventure weekends.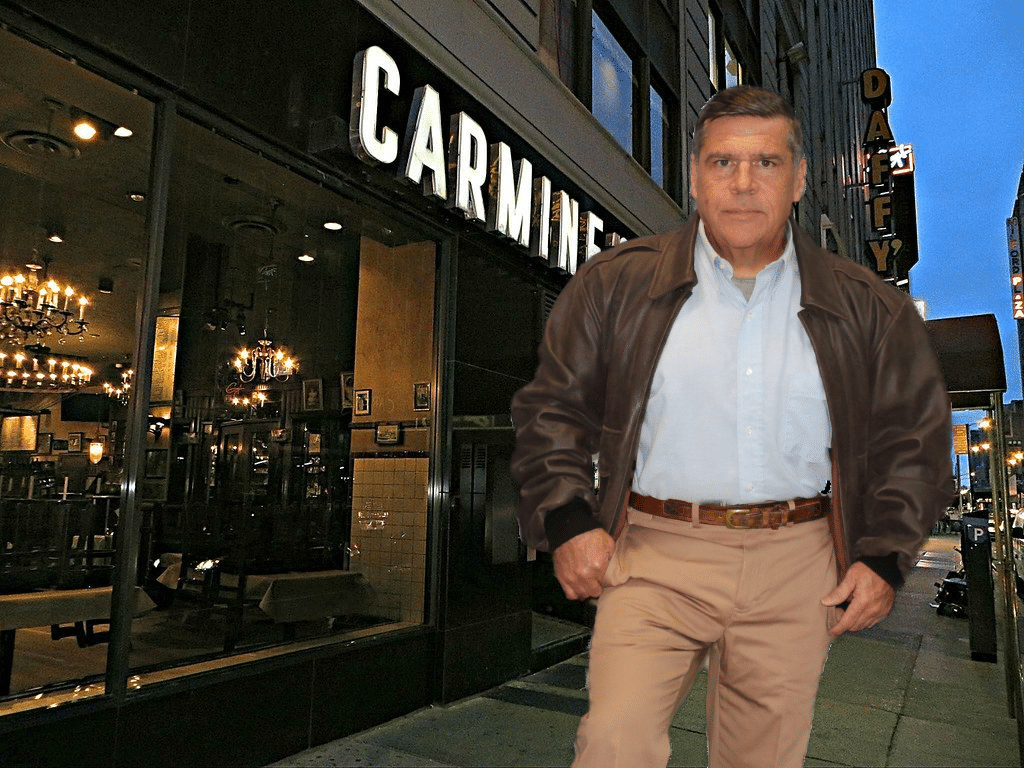 We refer to our weekend get-a-way as Leather Bound Adventures, either to attend sporting events or to our farm, near Nixa, Missouri, especially in the wintertime. I even wear my A-2 Cape Buffalo Leather Jacket on my farm while doing chores or just enjoying getting in my walks for exercise.
SHOP NOW from the following items and beat the Holiday Rush by shopping from the comfort of your home or office for either the Retro A-2 U.S. Army-issued Leather Flight Jacket, the modern A-2 Cape Buffalo Leather Flight Jacket, or the TOPGUN CWU-45P Nylon Flight Jacket.
My standard dress code is stone washed canvas or button-down Oxford shirt with either blue jeans of khakis pants with my A-2 Leather Flight Jacket. Nothing beats the classics. Even though it is winter time, don't forget to protect those eye with Aviators sunglasses.
There is nothing like enjoying the winter months with a warm A-2 line of Leather or the TOPGUN CWU-45 Nylon Flight Jacket for style. If you want real warmth on those cold snowy days, you can wear your favorite hoodie under the flight jacket for the perfect layered look.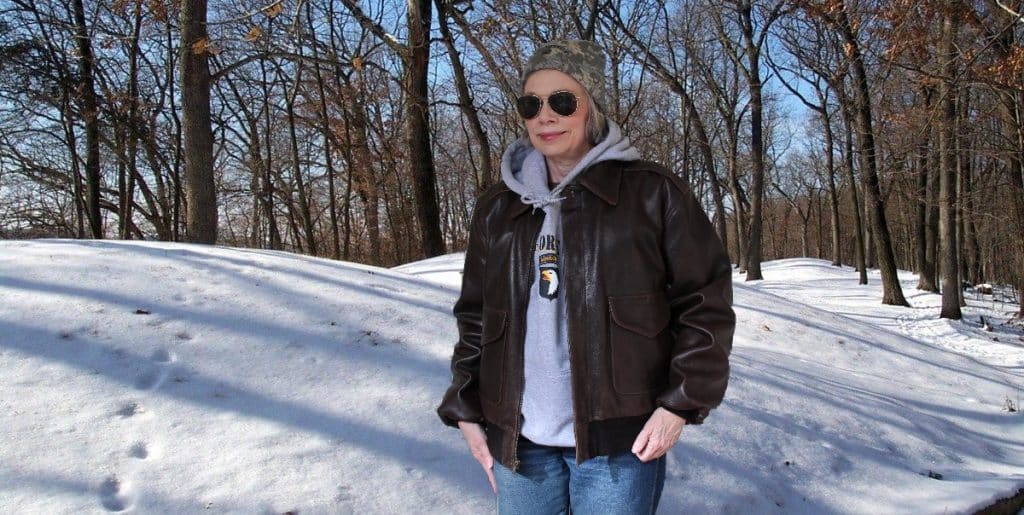 Sponsors of The QATSPY® GOLFER'S Inside-the-Leather Sport Page
THE QATSPY® as part of Athletic Training has a complete Library of Online-Downloads to help the golfer reduce their handicap, score, and frustration level while becoming a more confident and consistent golfer. Please visit my Online-Store for a way to take your golf swing from the batter's box to the tee box and onto the green:
What is important about this Bunt/Rap-Type golf shot around a putting green where you practice your putting is that it is the exact same Golf Mechanics and Techniques that are used from Tee-to-Green.
The following Download includes all these mechanics and techniques from Tee-to-green in explicit details with three FREE YouTube Videos you can view before your purchase this Download and many others in my Coach's Film Room.
The Cleaners®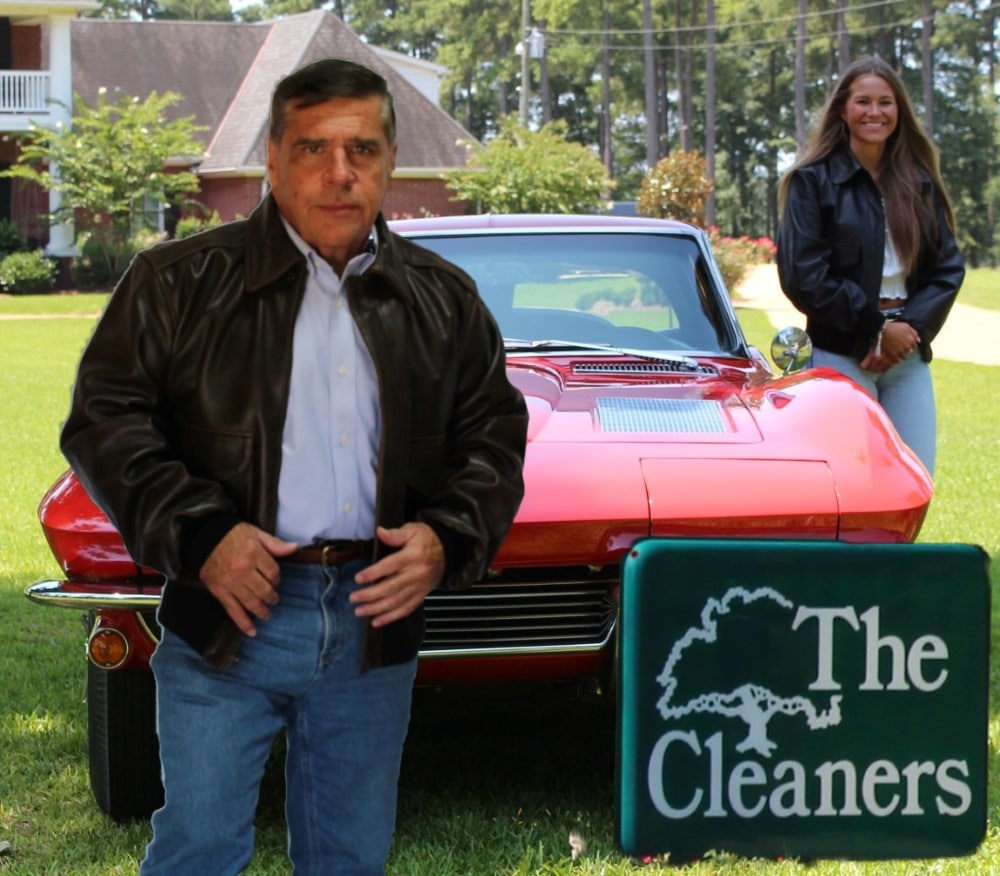 1689 Old Fannin Road | Flowood, MS 39232 | Phone No.: (601)992-5085
I personally depend on the expert and professional dry cleaning service from THE CLEANERS® for that nice, fresh, starched look that holds under the scrutiny of the camera lens in photo sessions and training videos that I do.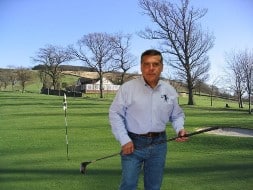 My Button-down Oxford shirts and pants having that starched look help to represent my business, THE QATSPY®, very well. I can't afford to have wrinkled or untidy shirts or pants to wear during my training videos or photos sessions, where I model my line of US WINGS® Leather Jackets that I carry in my Online-Store.
To become a sponsor of The QATSPY® GOLFER'S Inside-the-Leather Sport Page and showcase your company or organization, please contact THE QATSPY Golfer