The QATSPY® GOLFER'S Inside-the-Leather Sport Page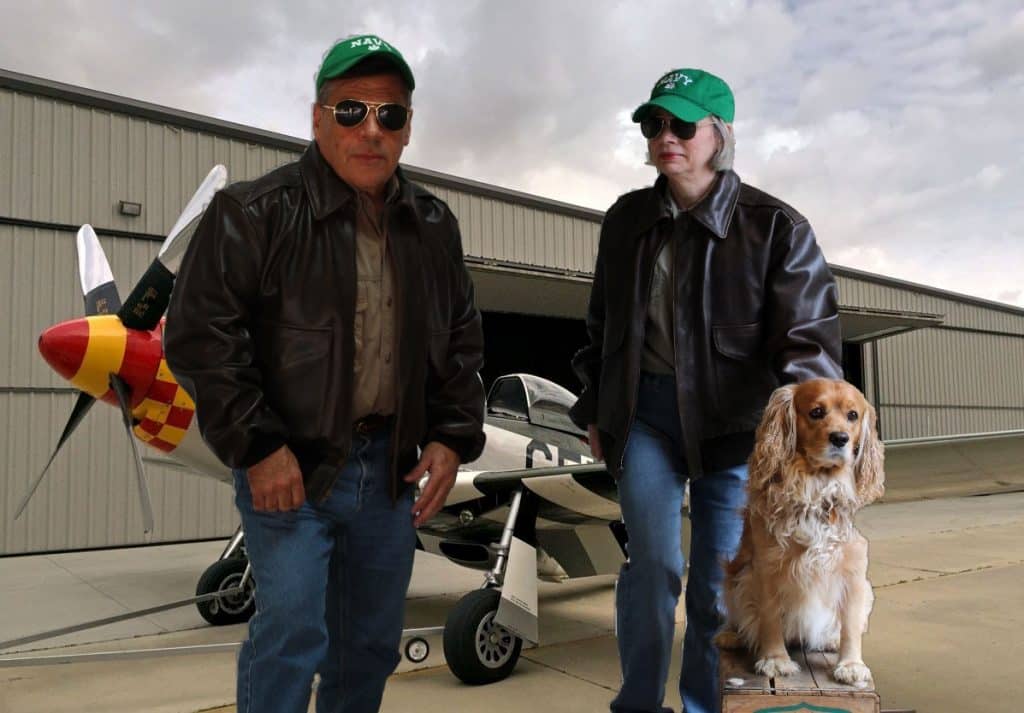 US WINGS® Leather Bound Adventures, Preparing for Saturday in the SEC with LSU Vs. Bama Football Game
My wife and I usually try to attend at least one SEC college football game during the regular season. We refer to it as one of our Leather Bound Adventures. Our Leather Bound Adventures usually consist of a one SEC College Football game and heading to our farm north of Nixa, Missouri, four or five times a year. This is like experiencing an adventure on both ends of the scale, with high and low intensity.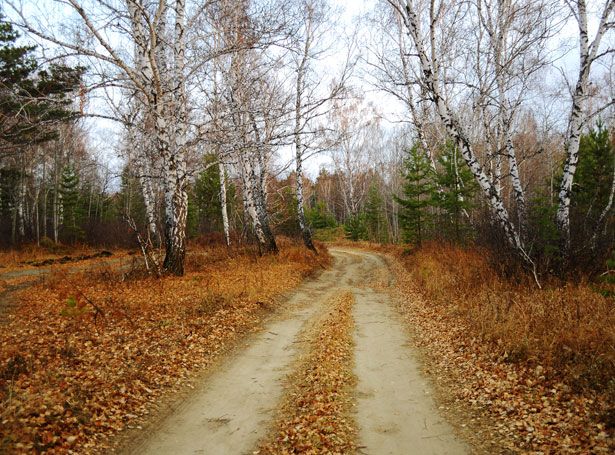 For those of my readers that are Jason Bourne fans, a little trivia that might interest you, In the Bourne Identity movie, it was stated that Nixa, Missouri was the hometown of Jason Bourne.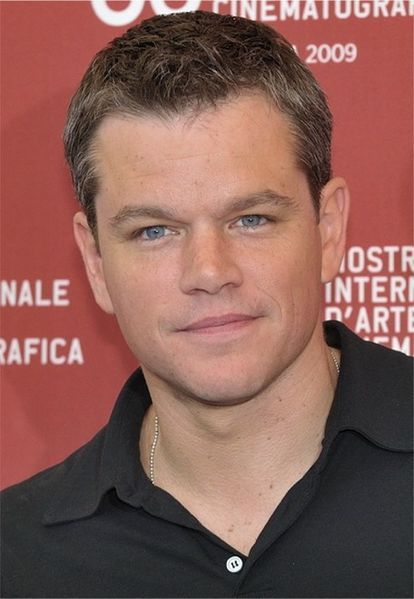 The Highly Anticipated Game
Of all the great leather bound adventures that my wife and I enjoy in the south is watching a Saturday afternoon football game, especially this one where Louisiana State University meets Alabama on the gridiron. This to us has generally has more implications than any other SEC game on the schedule. This game is a highly anticipated game for both fan bases, but none is more highly anticipated than this one, where No. 1 LSU is traveling to Tuscaloosa to face-off with No. 2 Alabama for the chance to make the case for an invitation to the College Play-off selection series.
LSU might have a slight edge, with the quarterback issue going into this game. Tua Tagovailoa is coming off ankle surgery, and Joe Burrow had a strong game against Auburn, with both teams having a bi-week last Saturday; but this game will come down to coaching and a slight home field advantage to BAMA. This SEC game is The Game of the Week on CBS at 3:30 ET.
Best to both teams on Saturday, with two of the national teams going up against each other.
Designation Tuscaloosa, Alabama
Talking about Leather Bound Adventures in the south, Tuscaloosa, Alabama is a town that I have visited many times over my career. There is a manufacturer company, Valmont NewMark, in Tuscaloosa that fabricates spun-cast, pre-stressed concrete poles, that my company did extensive business with for more than 25-years in upgrading and rebuilding our Transmission Lines Grid.
Before I retired, I was a Grid Engineer for Mississippi for 33-years. and was responsible for 2,750 miles of 115kV and 500kV Lines. Part of my job was to patrol these lines. In addition to Hurricanes that were prevalent along the coastal region, there were ice storms also to deal with.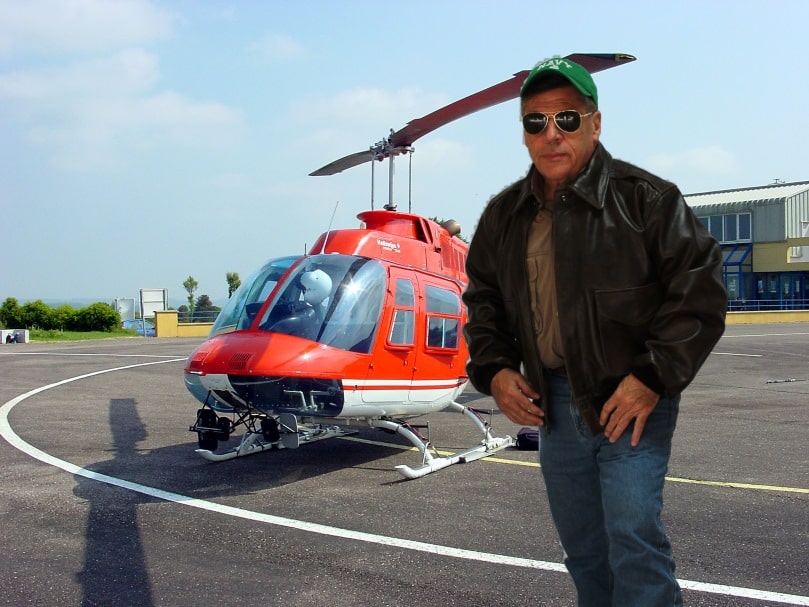 Hurricanes Katrina and Rita both were some of the worst storm damage we experienced since Hurricane Camille in 1969. While flying aerial patrol one day, I made an important rescued that later became one of my best friends, Sebastian, a Golden Cocker Retriever, his son is shown in the feature photo above.
We lost Sebastian, Sr. in July of 2016. We are very fortunate to have his son with us, Sebastian, Jr. that goes everywhere with us. He especially likes the farm where he patrol the trails and old log roads that crisscross our farm.
Also Veterans' Day Marks the start of the Holiday Season
Veterans' Day in our small community was always been a special day for our family and neighbors. Veterans' Day provides us with an special occasion to thank our real National Treasure, our Vets. If it wasn't for Veterans' Day, we won't have an Election Day or other Freedoms and Liberties we enjoy.
The Boatright Bakery
While growing up on a farm near Nixa, Missouri, I worked both on my grandfather's Dairy farm and in his bakery where we prepared and baked untold number of Pumpkin pies and dozens of Whole Wheat Rolls. I still bake these items around the holidays for friends in the neighborhood for their dinner parties.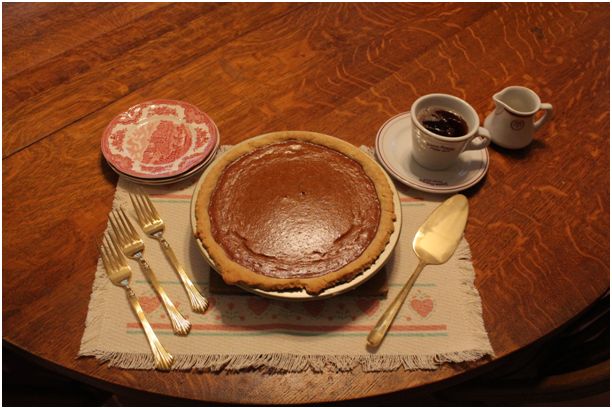 Link to the Perfect Crust Rollout Process:
https://espygolfapp.com/golf-swing-coach-for-health-fitness/healthy-delight-4-your-sr925-diet-program/
The Pumpkin Pie is your healthiest pie selection, especially if you bake it and reduce the sugar by half in the recipe.
Direct Health Benefit to Enjoying Pumpkin Pie
HERE'S A SIDE BENEFIT– I'm 61 years old with above average soreness and stiffness in my back, joints, calves muscles, and especially my ankles. I have had four (4) knee surgeries and a hip replacement. I hadn't made my pumpkin pie for the past two (2) months and I was experiencing all of the above soreness and stiffness trying to coach and play golf. I was fighting through these issues for those two (2) months.
The big issue is that you don't think of pumpkin pie during the year, like you should. Pumpkin and Sweet Potatoes are among what I consider the perfect foods, based on my Weight Factor, of being below 3.25.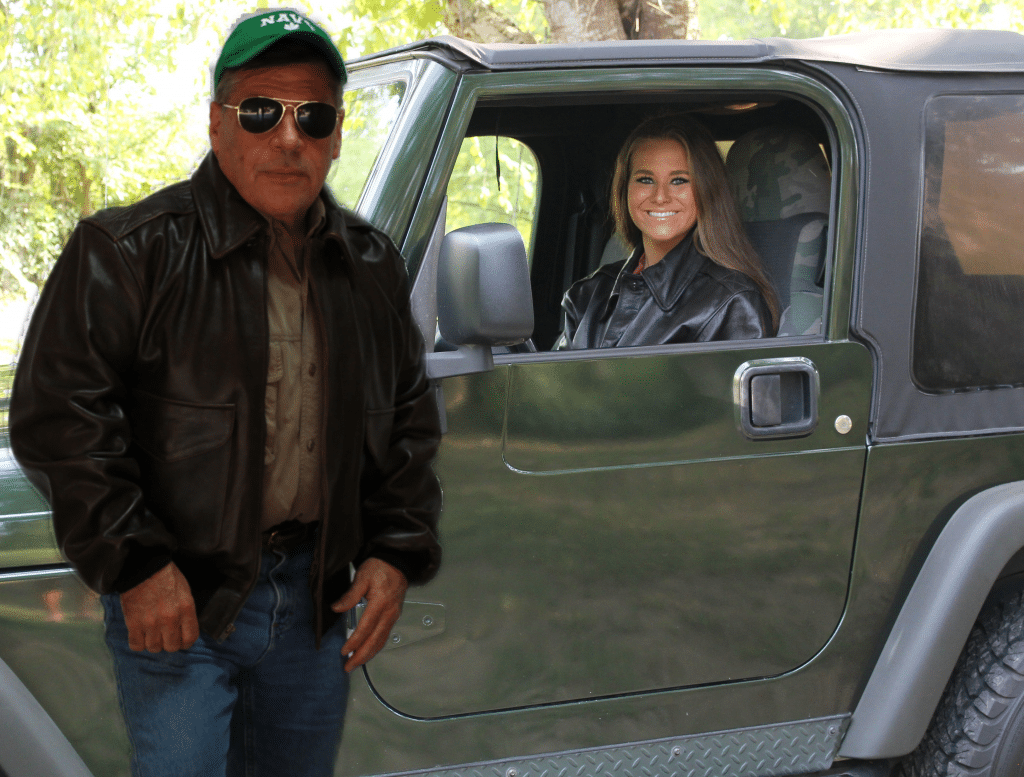 Last night I baked my pumpkin pie and had that and my usual turkey sandwich on rye. Got up this morning at 5:30 am. and DID NOT have any of my soreness or stiffness. I swore I felt like I was 35 years old again. I'm going back on my pumpkin pie as part of my 925-MET Diet. This diet can be accessed from my Tool Bar! I'm totally shocked by the results.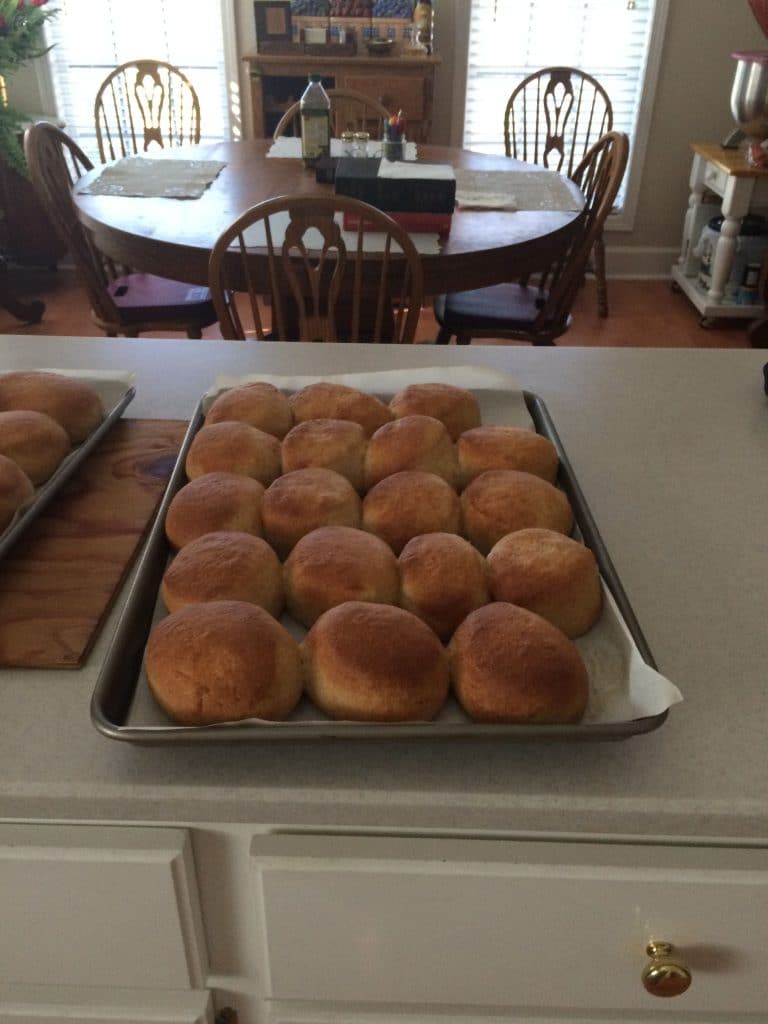 THE QATSPY® in association with Boatright Bakery would like to share with my readers the perfect pie crust rollout. I use the Libby Pumpkin and follow the recipe on the back of the can for the filling. I do however cut the amount of sugar from 3/4 cup down to just a 1/2 cup to reduce the amount of sugar intake. This is part of my 925-MET Diet Program where I lost 55 pounds in just 9-months.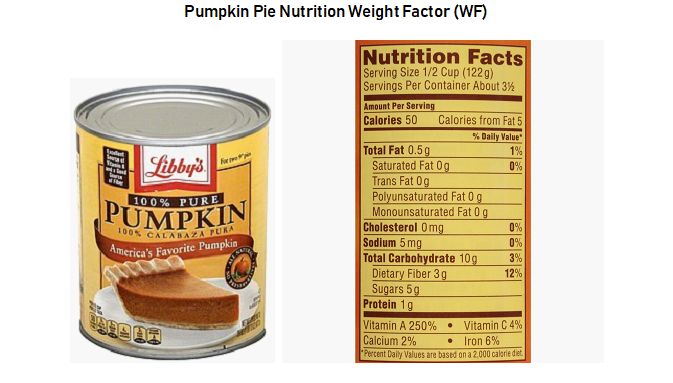 Two hints I would like to give my readers for perfect pie crust- 1) Sift the flour, I just use a strainer; and 2) Use ice cold water and add just one table spoon at a time to the flour, salt, shorting mix. You just want to add enough cold water to form a dough ball. I prefer making my own crust as buying it for two reasons– 1) Quality of the crust; and 2) It has a less chance of cracking when baking.
New Year's Resolution right around the Corner:
Sponsors of The QATSPY® GOLFER'S Inside-the-Leather Sport Page
Q-Athletic Training and Sports Performance Yankee Apparel that carries the authentic US WINGS® A-2 Cape Buffalo Leather Flight Jacket, These are the Leather Flight Jackets my wife and I wear on our Leather Bound Adventures, purchase your US WINGS Jacket from the following linked images below: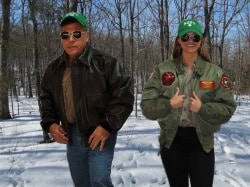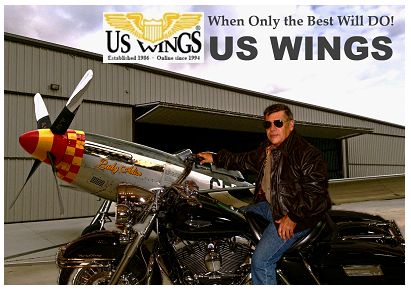 We also carry the SEC and ACC College A-2 Cape Buffalo Leather Flight Jackets perfect for tailgating or going to a restaurant:
THE QATSPY® as part of Athletic Training has a complete Library of Online-Downloads to help the golfer reduce their handicap, score, and frustration level while becoming a more confident and consistent golfer. Please visit my Online-Store for a way to take your golf swing from the batter's box to the tee box and onto the green:
The Bunt/Rap-Type Golf Swing
The Cleaners®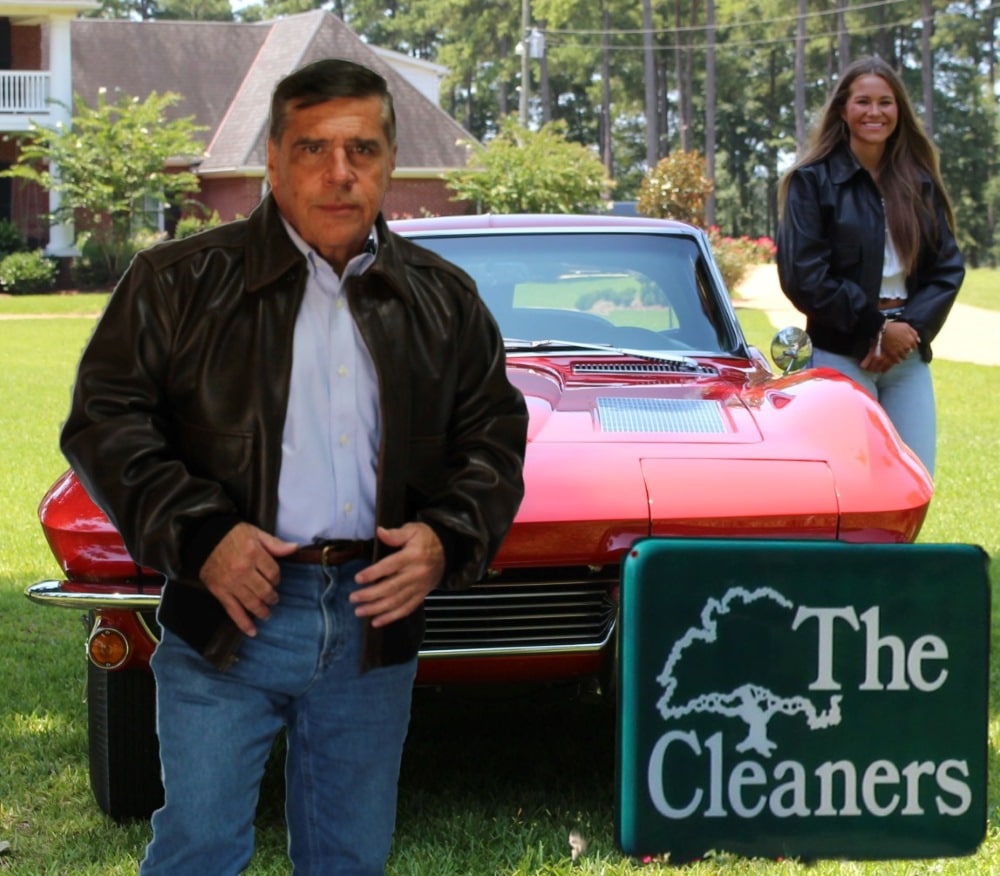 1689 Old Fannin Road | Flowood, MS 39232 | Phone No.: (601)992-5085
I personally depend on the expert and professional dry cleaning service from THE CLEANERS® for that nice, fresh, starched look that holds under the scrutiny of the camera lens in photo sessions and training videos that I do.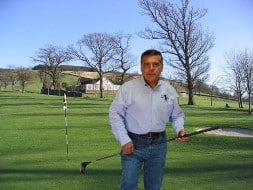 My Button-down Oxford shirts and pants having that starched look help to represent my business, THE QATSPY®, very well. I can't afford to have wrinkled or untidy shirts or pants to wear during my training videos or photos sessions, where I model my line of US WINGS® Leather Jackets that I carry in my Online-Store.
To become a sponsor of The QATSPY® GOLFER'S Inside-the-Leather Sport Page and showcase your company or organization, please contact THE QATSPY Golfer