The QATSPY® GOLFER'S Inside-the-Leather Sport Apparel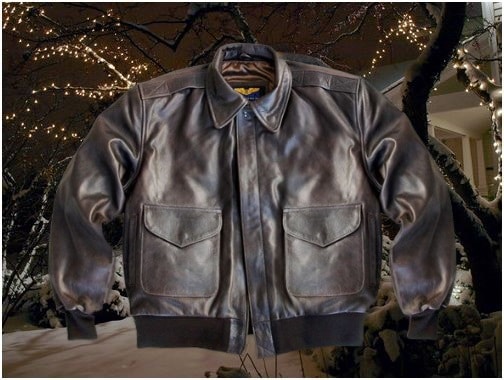 The US WINGS® Classic A-2 Leather Flight Jacket- The Perfect Holiday Gift No One Will Forget!
How many people remember getting a TIMEX® watch for Christmas? The US WINGS® jacket reminds me of my first TIMEX® watch. It took a licking and keeps on ticking.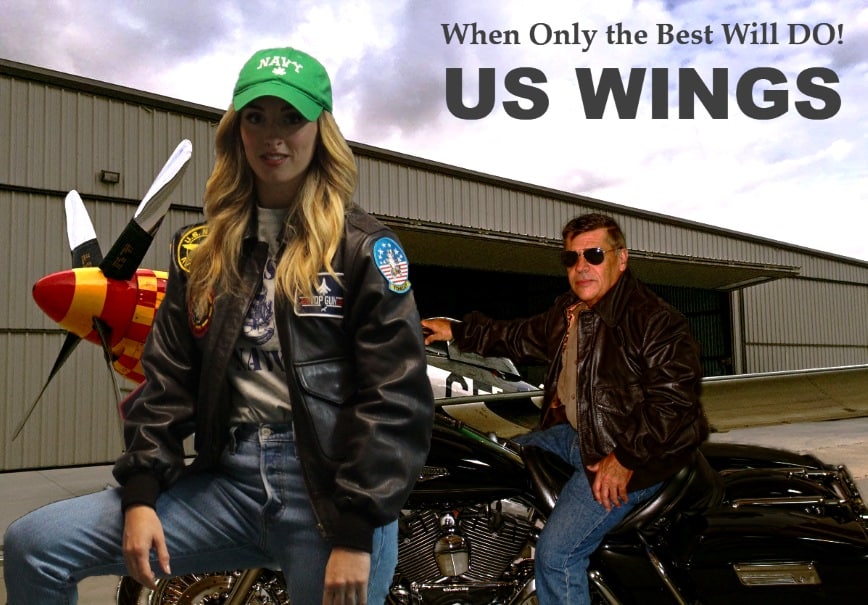 If you are shopping for that perfect Holiday gift, The US WINGS® A-2 Cape Buffalo Flight Jacket has you covered this Holiday season. The classic look that has been around since before World War II protected our pilots and paratroopers who made that distinction everywhere they went in London. The US WINGS® A-2 Leather Flight Jacket can prove that same classic look for those who wear the jacket, and can go straight from the cockpit to a cocktail dinner, without missing a step.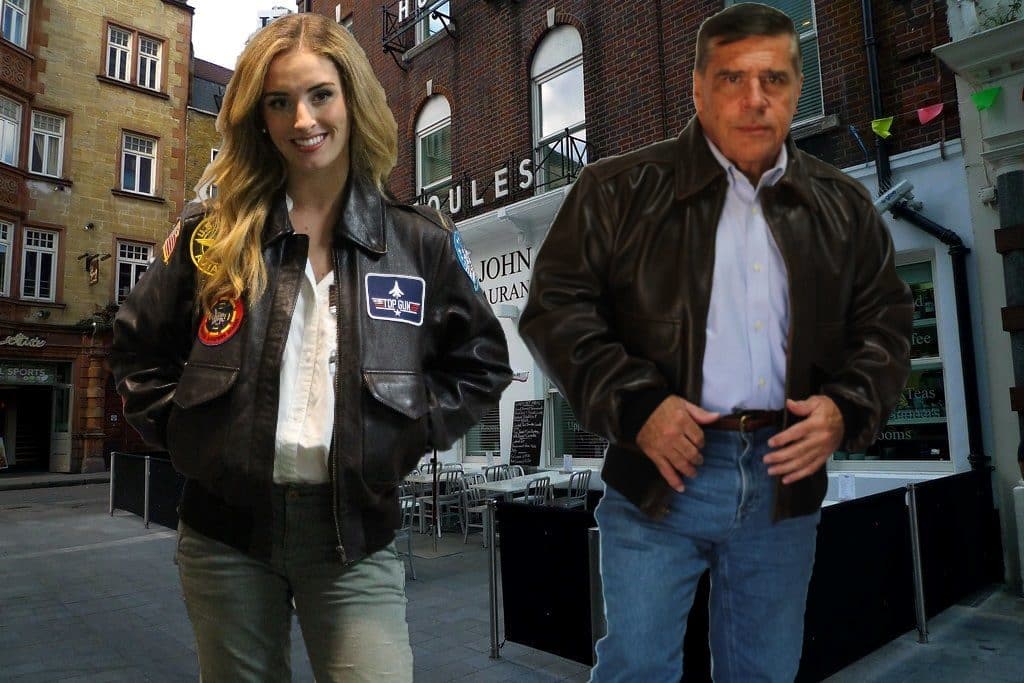 The US WINGS® A-2 Leather Flight Jacket leaves an indelible impression, not only on everyone who wears this A-2 Leather Flight Jacket, but on those you meet in your adventures. From the time a person who unwraps this Classic Jacket to wearing it, they will enjoy the same comfort and enduring style it has provided for 8 decades, since 1931.
The U.S. ARMY Will Be Issuing 600 of the A-2 Flight Jackets to their Recruiters
This is such a classic Leather Flight Jacket that the US ARMY will start next issuing over 600 of these A-2 Jackets to their recruiters to wear. THE QATSPY® Apparel Company is pleased to offer the same tough leather that has that Old World feel and look that as soon as you or your loved one puts it on, it will provide you or them that same classic look and feel.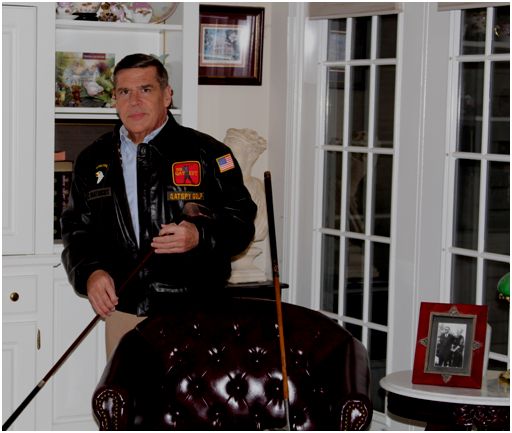 I wear my US WINGS® A-2 Cape Buffalo Flight Jacket to represent my company before groups, especially Veterans, to present my new, Inside-the-Leather QATSPY Golf Program. This just doesn't get people into golf, but also provides them with the ability to compete on a higher level with confidence. Please review my three YouTube Videos at the end of this article.
Our Indy-Style Jacket Appears at Disney World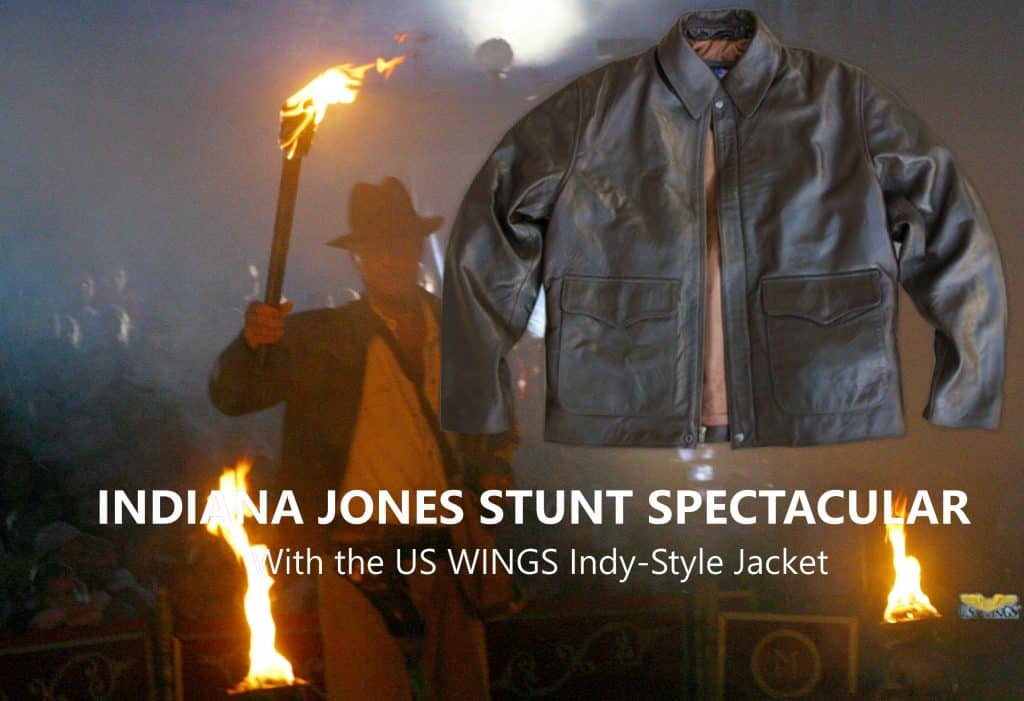 We also provide Disney World with the Indy-Style Leather Jacket that is used in their production of the Indiana Jones Stunt Spectacular, which is seen by thousands each month. THE QATSPY® Apparel Company also carries this Jacket in its Online-Line Store and can be purchased: SHOP NOW!
THE QATSPY® Apparel Company Leather Jackets Used to Support Your Company or Organization
THE QATSPY® Apparel Company can also personalize your leather jacket with your company logo, name, or military insignia, like I have for my company. There isn't a better advertisement strategy out there that you can use to get people's attention with an actual spokesperson that comes with each jacket to support your company or organization. If your company doesn't have a patch representing their logo, we can take your PDF image and create one for you.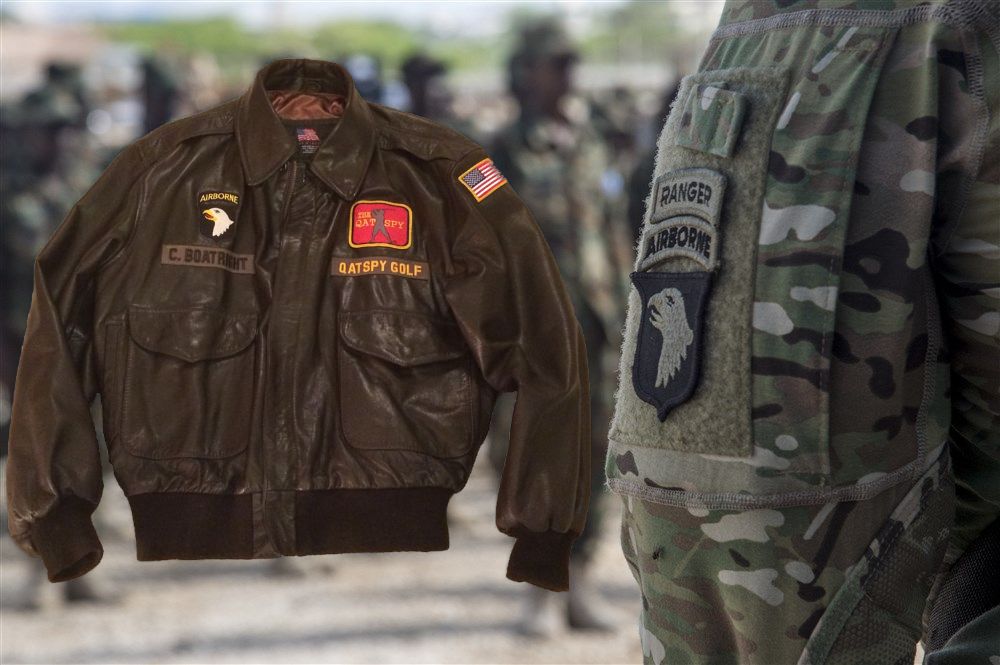 Upgrade Your A-2 Cape Buffalo Jacket with a Motorcycle Patch
We also offer the Harley-Davidson and the Indian Motorcycle Rocker Patches to be professionally sewn onto the back panel of our jackets.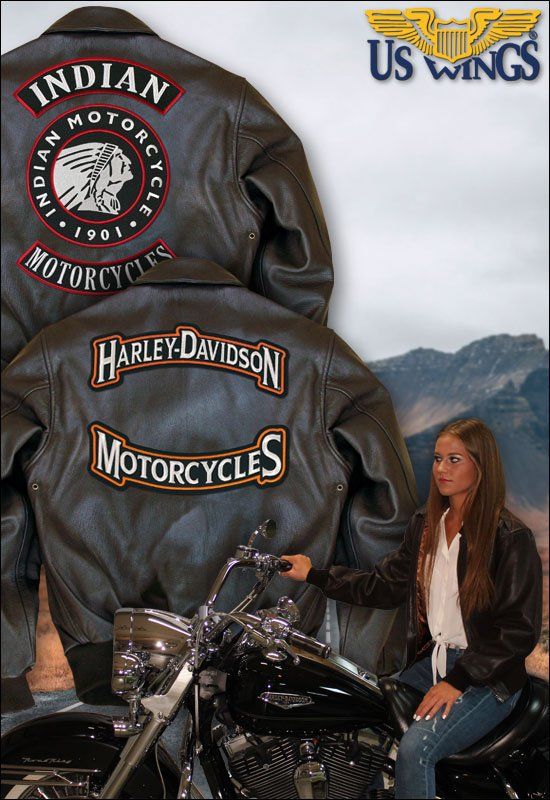 PLEASE SHOP MY ONLINE-STORE FOR A COMPLETE LINE OF US WINGS LEATHER JACKETS!
THE QATSPY Golf Coach's Film Room and Lock Room ONLINE-DOWNLOADS: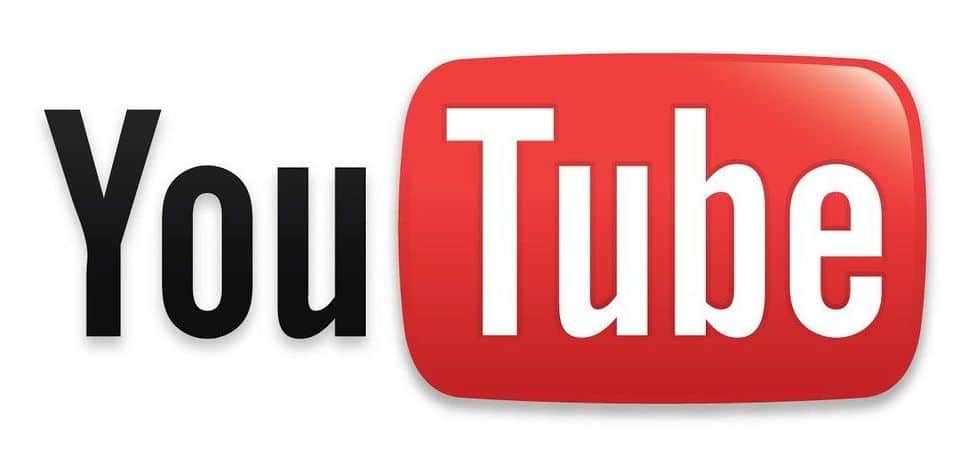 Bunt-Rap-Rip Golf Swing YouTube Video
A complete demonstration of the Bunt-Rap-Rip video that provides the golfer with the same swing mechanics & techniques to go from Tee-to-Green using the same basic golf swing. These shots can be practiced where you putt sponsor by US WINGS:
Verifying THE QATSPY Golf Swing Medicus Club
Using a Medicus Golf Club to verify (THE QATSPY) golf swing performing the Sync, Preset, and Yaw golf swing sequence. THE QATSPY mechanics and techniques develops your confidence and consistency on and off the golf course. Sponsored by US WINGS.
TICK-N-TOCK Putting Technique
The consistency and confidence on the Green to hole more putts inside 10 feet. Improving your putting inside 10-foot by synchronizing your elbows with your shoulder blades (Scapulars) with a TICK-N-TOCK putting technique.
Sponsors of The QATSPY® GOLFER'S Inside-the-Leather Sport Page
THE QATSPY®
THE QATSPY®- THE Q-Athletic Training and Sports Performance Yankee Apparel that carries the authentic US WINGS® A-2 Cape Buffalo Leather Flight Jacket, purchase your US WINGS Jacket from the following linked images below: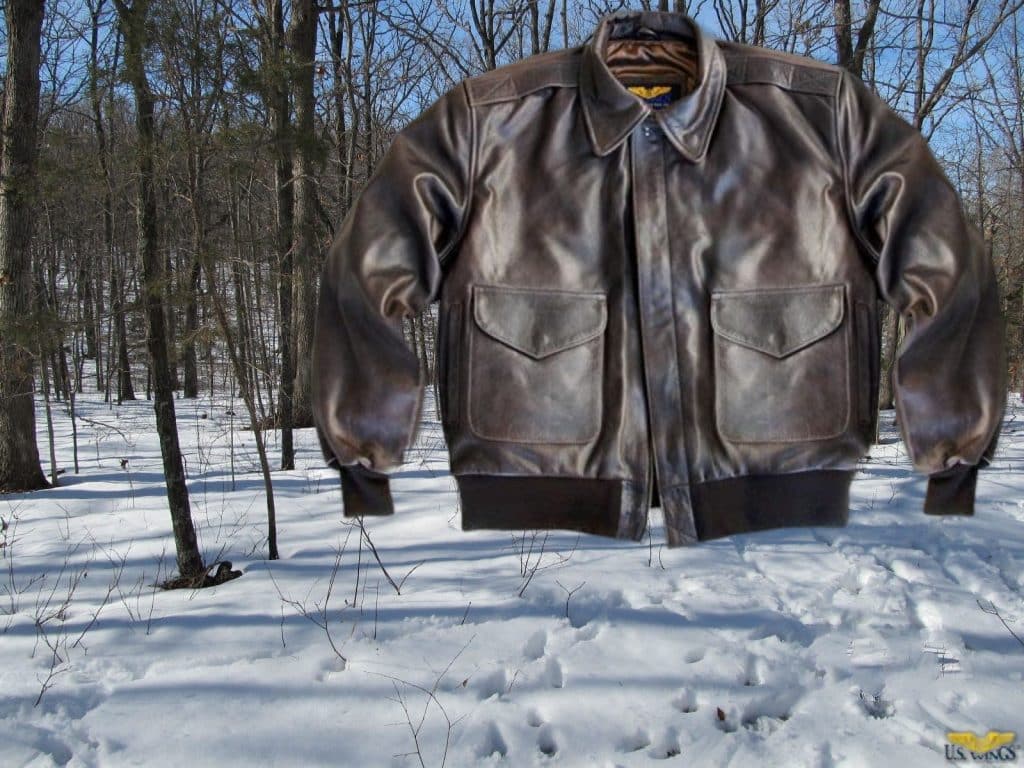 THE QATSPY FITNESS CLUB
November is my Holiday Health Month. In November of 2014 I started my 925-MET Diet Program where I lost 3-inches in my waist or 18-lbs. in just 4-weeks right in the middle of the Holidays.
THE 925-MET Diet Program
ARBONNE® The AGs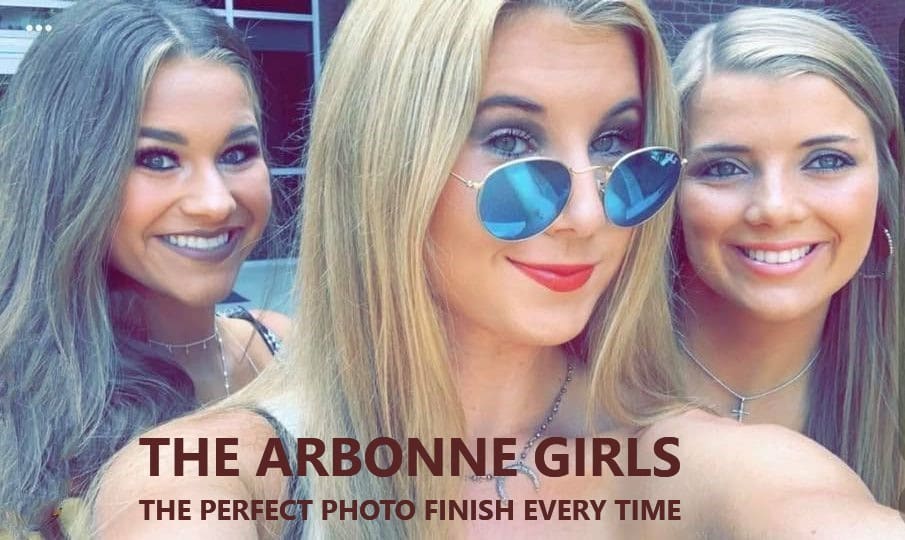 ARBONNE® cosmetics and skincare products are an essential component of all of my photo shoots. ARBONNE makeup and skincare stands up in some of the most demanding conditions that a model must work. The close up photo below was taken in a July Mississippi summer day in an un-air-conditioned aircraft hangar in 90 degree-plus day waiting for the P-51 Tuskegee Mustang stop for a refueling. This is the reason we use ARBONNE cosmetics for those Rembrandt-type close-ups.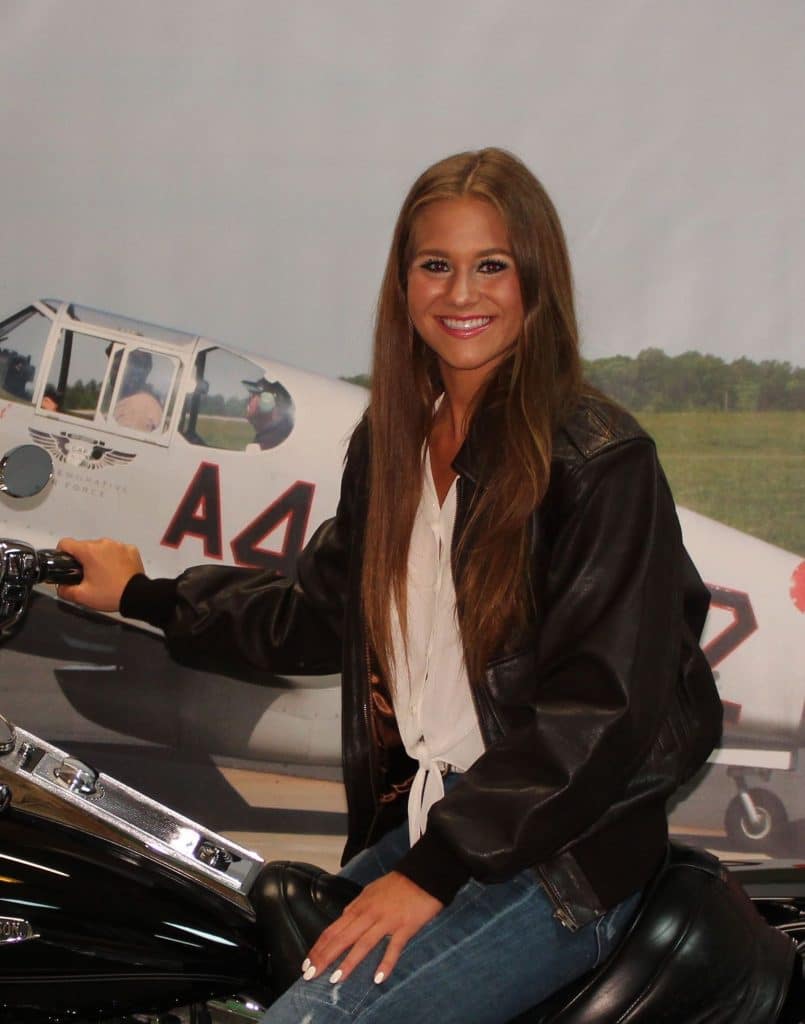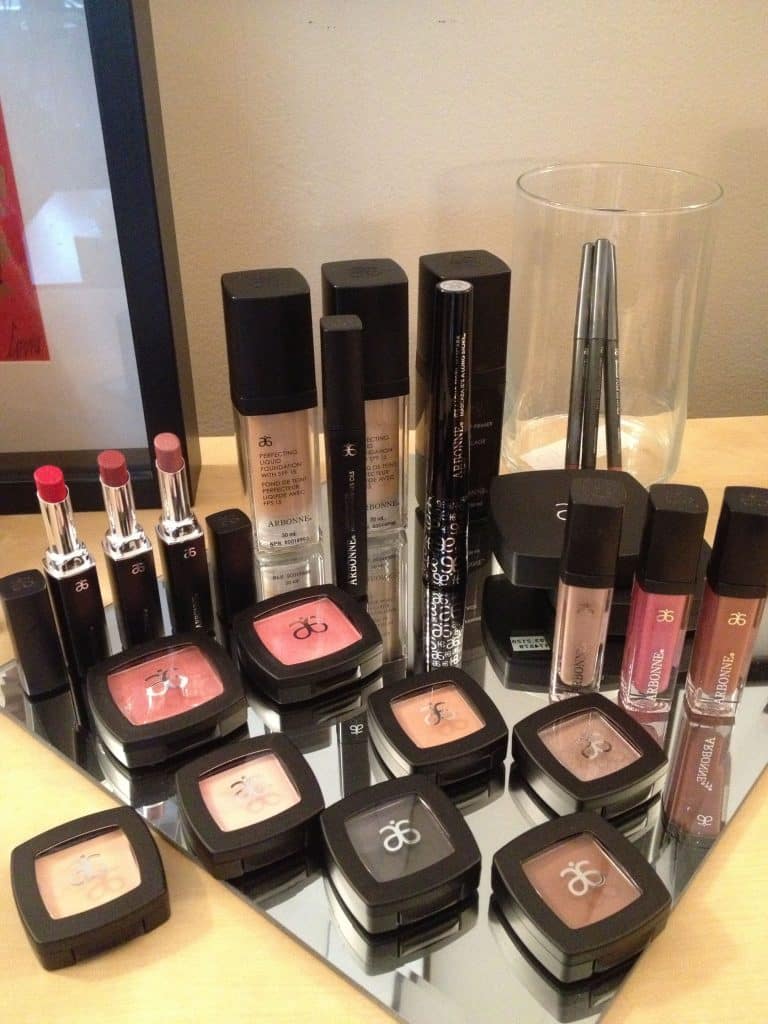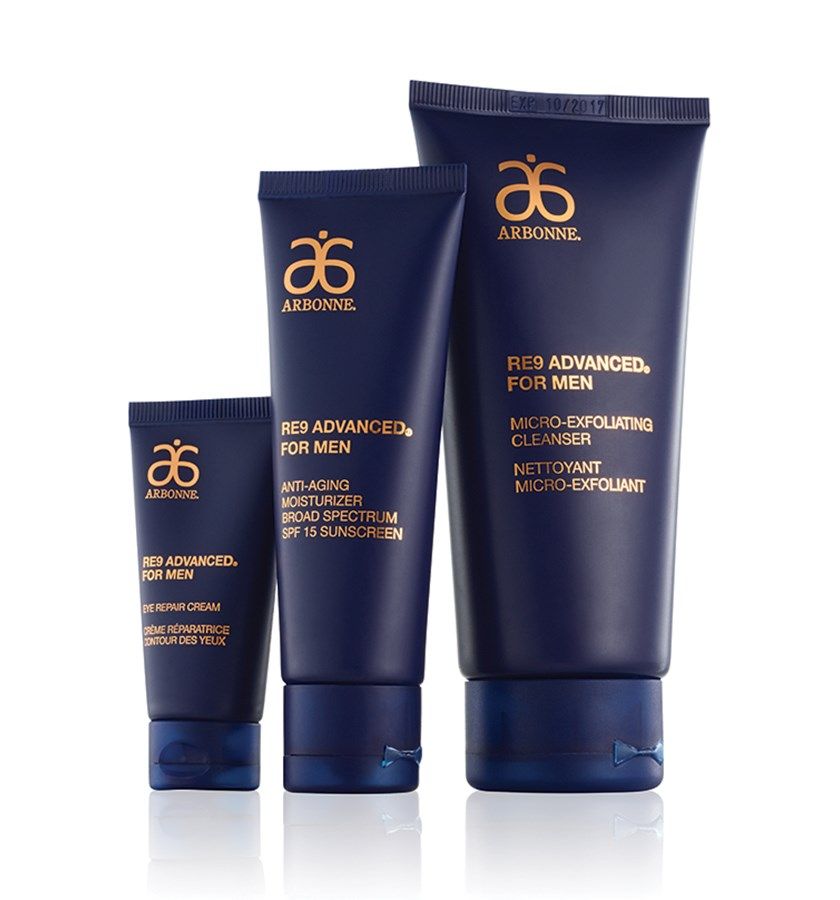 1689 Old Fannin Road | Flowood, MS 39232 | Phone No.: (601)992-5085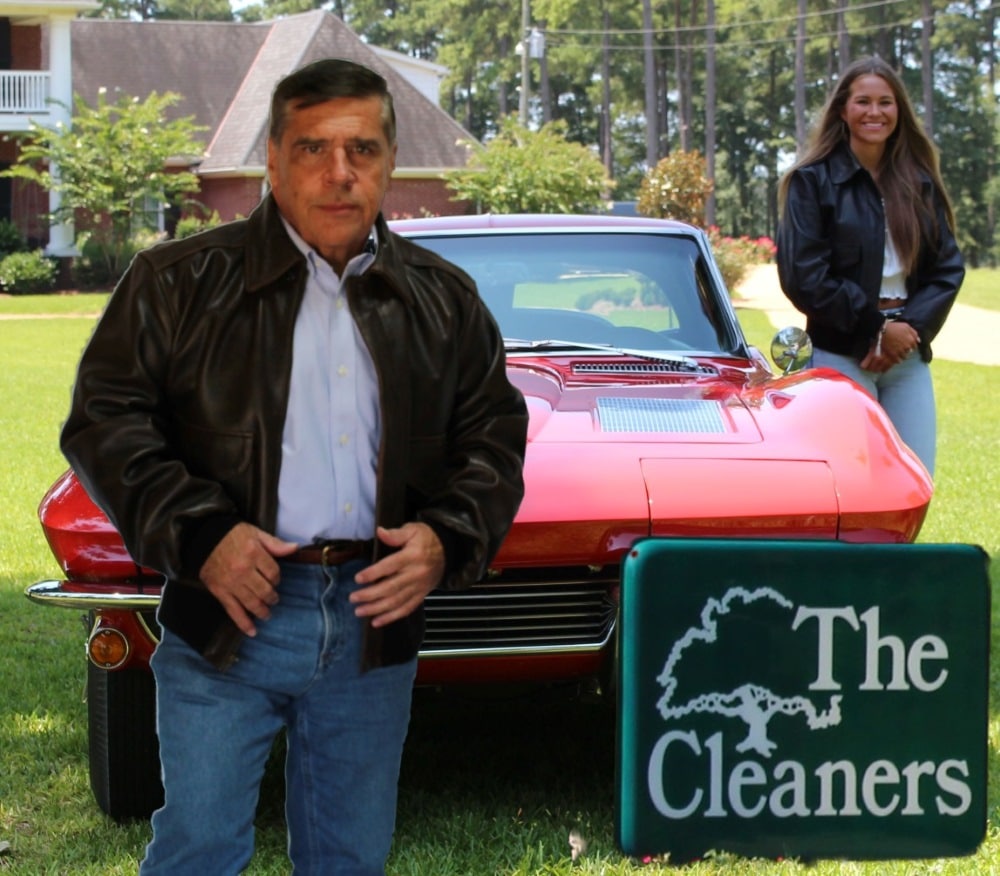 I personally depend on the expert and professional dry cleaning service from THE CLEANERS® for that nice, fresh, starched look that holds under the scrutiny of the camera lens in photo sessions and training videos that I do.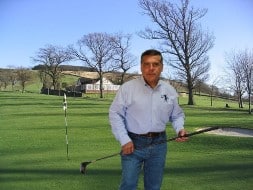 My Button-down Oxford shirts and pants having that starched look help to represent my business, THE QATSPY®, very well. I can't afford to have wrinkled or untidy shirts or pants to wear during my training videos or photos sessions, where I model my line of US WINGS® Leather Jackets that I carry in my Online-Store.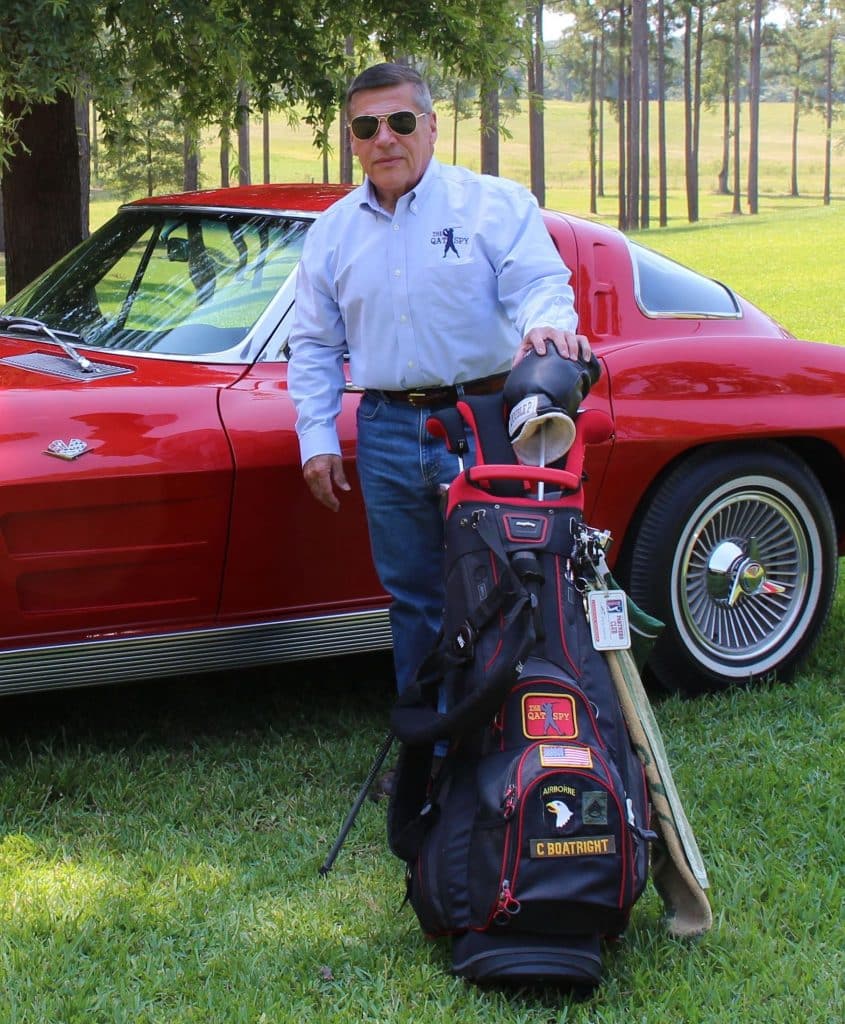 I routinely model my US WINGS® Jackets with Miss US WINGS, and need that crisp, starched look for the best image in front of the camera.
To become a sponsor of The QATSPY® GOLFER'S Inside-the-Leather Sport Page and showcase your company or organization, please contact THE QATSPY Golfer