THE QATSPY® Yankee Performance Sports Training & Apparel Quarters An Authorized Dealer & Distributor for US WINGS®
THE DELPHI-Age-Defying Diet & Fitness System– October is Breast Cancer Awareness Month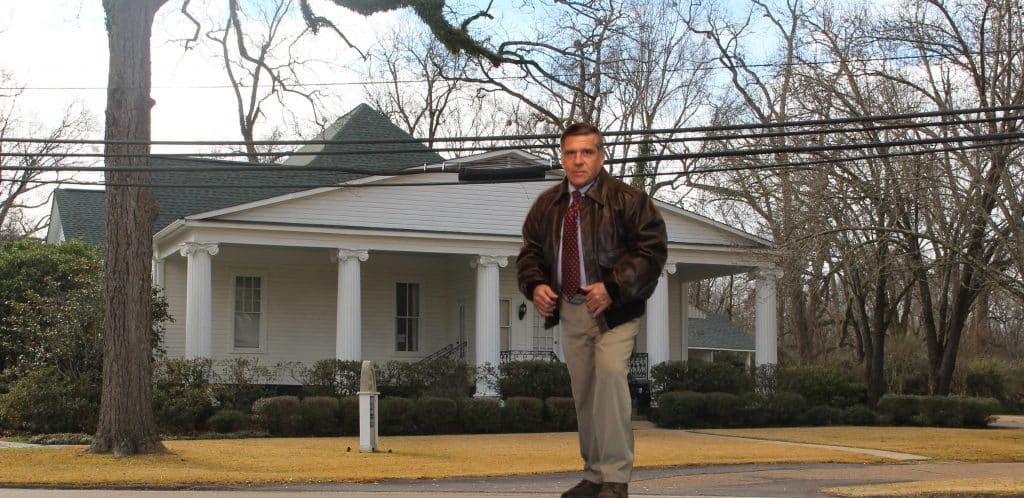 By: Charles W. Boatright
THE QATSPY® Our Leather Bound Fall Fashion– Authentic US Military Issued Leather Flight & Indy-Style Jackets Appearing on the Silver Screen
THE QATSPY® would like to introduce our Leather Bound Fall Fashion of the authentic (A-2 and G-1) Leather Flight Jackets that we supply to the U.S. Military. Our U.S. A-2 and G-1 Leather Flight Jackets appears in several movies. This also includes the Indiana Jones-Style Leather Jacket that we supply to the movie studio for the filming of the Indiana Jones Movie series.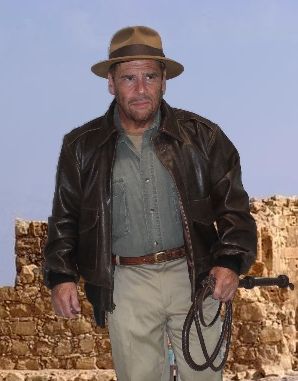 Until December 25, 2021, we are including the Indy-Style Adventure & Aviation Bag with the purchase of either the A-2 or Indy-Style Leather Jackets. This bag is like the one Harrison Ford used during the filming of four (4) of the Indiana Jones movies, see below the canvas and leather type Ind-Style Adventure and Aviation bags.
I used my Indy-Style Adventure & Aviation bag to hold my aviation charts while flying aerial patrol, either in a fixed and a rotor-winged aircraft. I worked for 33-years as a Grid Engineer for the Mississippi Grid System, and part of my responsibilities was to fly aerial patrol of our Transmission System. This bag is great for keeping my notebook and charts, especially in what is considered a confined space, which is the cockpit of an aircraft.
Our Leather Bound Leather Jackets
Our Leather Bound Leather Jackets are truly THE SPORTS JACKET that is just that, a sports jacket for form, feel, and fashionable look for business and casual attire. These flight jackets are FR rated. The same charismatic look and feel that pilots and Indiana Jones sported make the perfect Sports Jacket for both men and women and can be worn with blue jeans or khakis.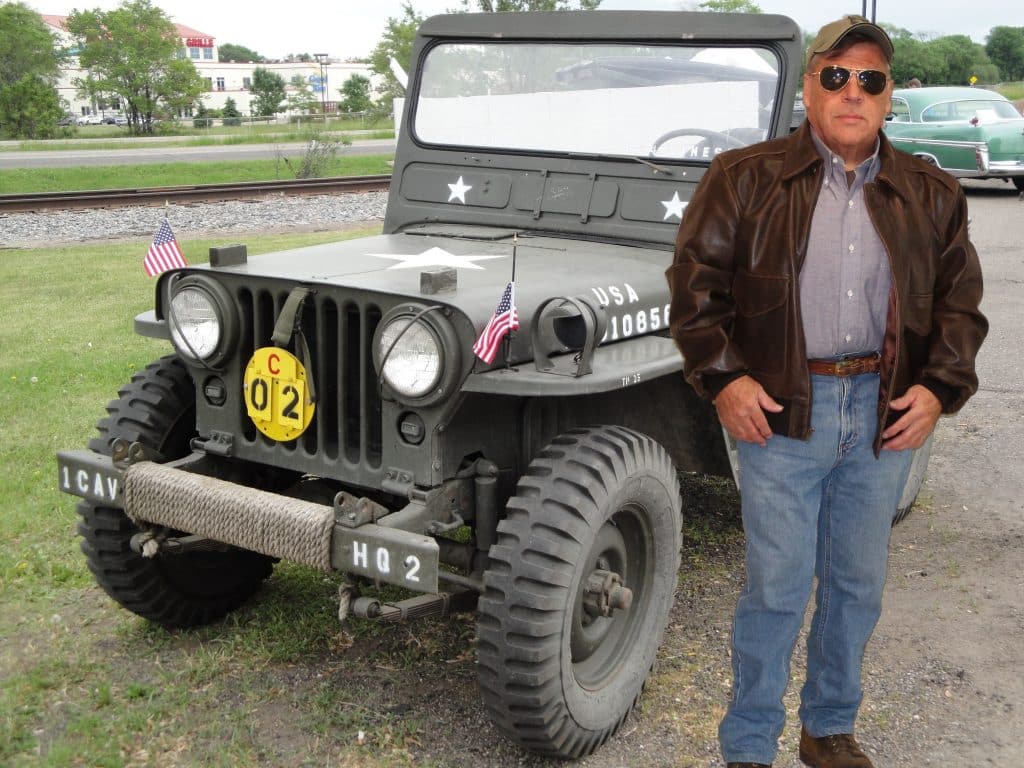 I have long since mothballed my cloth-blend Sports Jacket for our US WINGS® Leather Sports Jacket that I carry in my online store. This is a game-changer, anywhere your travels take you, whether meeting with clients in the office or shop, or meeting friends for a tailgate gathering. Nothing garners the attention and prestige like our authentic flight and Indy-Style leather jackets can.
This is especially true if you have your company or organization's logo that we can have sewn onto the jacket for you. These make great service awards for your associates or clients as appreciation gifts. Your associates and clients provide exposure to your company or organization with its own spokesperson that comes with each jacket. Radio or television messaging can't deliver that type of advertising for the cost of a jacket.
Military Personnel Insignia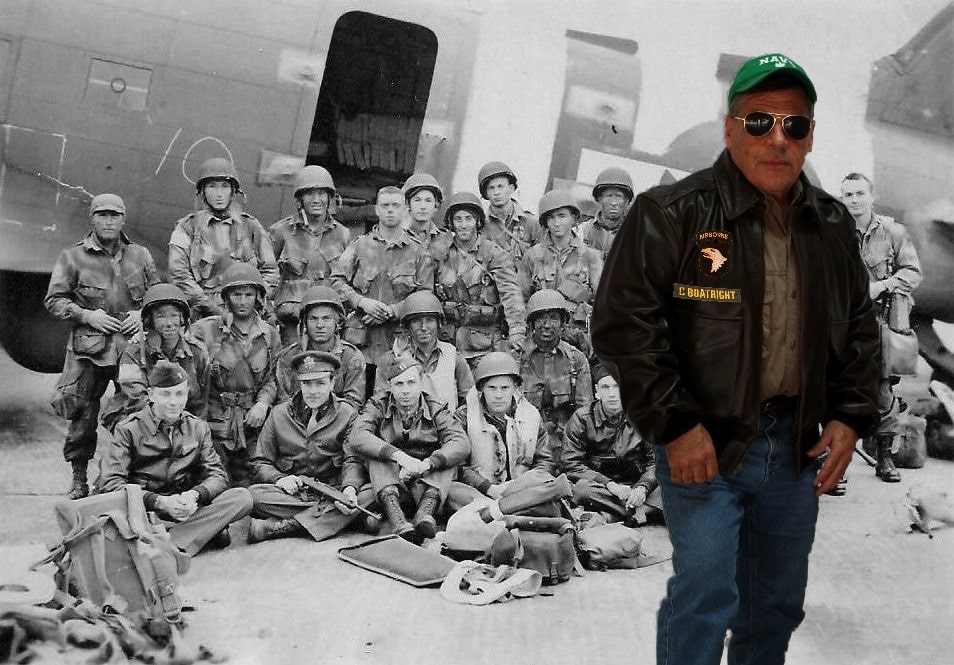 Those who served in the military can personalize these leather jackets with unit patches, rank, Purple Heart, and/or your name on a military tag, sewn onto the jacket, like the one I'm wearing, below:
For the motorcycle enthusiast, you can have either the Harley-Davidson or INDIAN Motorcycle Rocker Patch sewn onto the back of our Jackets, as shown below: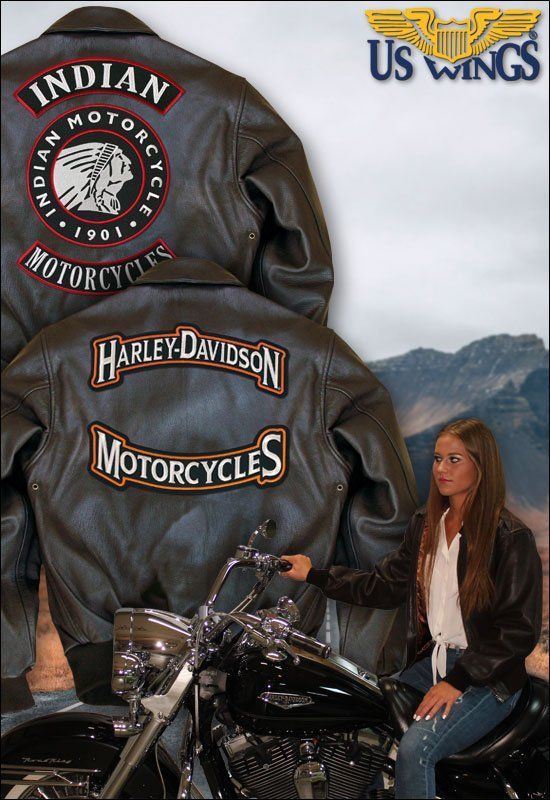 I even wear my A-2 Leather Sport Jacket when traveling meeting with clients or while riding my INDIAN Scout Bobber 60. Our Leather Jackets are durable for the open road, but fashionable and stylish enough for evening wear. Our Leather Jackets are better than carrying business cards with you for growing your business. And each Leather Jacket comes with its own spokesperson.
We can offer BULK PRICING upon request, so please use the link below for specs and to place an order: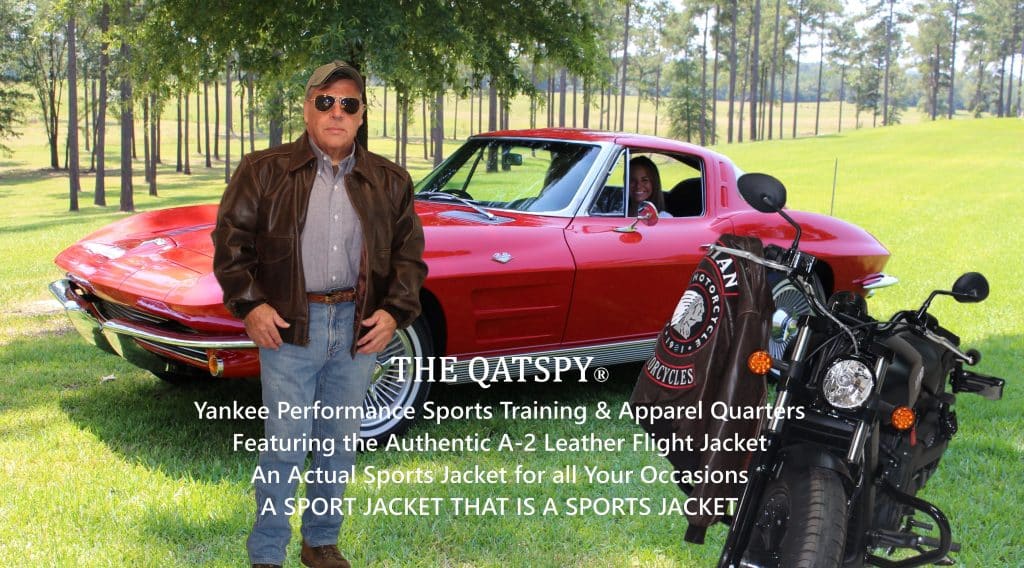 Website: espygolfapp.com/Store
1-888-514-1228
Contact:
Other Services that We Offer
Please contact us to arrange for a corporate golf Instructional outing, ■ How to take advantage of Sportsmanship and coaching techniques to apply it to your workforce and build a motivated team ■ and How to develop mental and physical fitness in the workforce for health and wellness. A stronger workforce is a better performing workforce.
My online store, THE QATSPY®, specializes in Sports performance apparel that offers both men and women clothing for the office and the weekend. I wear my A-2 Leather Flight Jacket traveling for business meeting clients and what I call my Buffalo Rider's Jacket. This A-2 Leather Flight Jacket offers that Charisma look for all occasions.
Promoting Your Business There's is nothing that gets notice like our authentic our Leather Flight Jacket that we can personalize for companies, organizations, or individuals. Each jacket comes with its own spokesperson that knows your business. Our collection of Leather Jackets are better than business cards, but make sure that you carry plenty of business cards with you; because you will need them. We have a interior linear pocket where I carry my business cards.
THE QATSPY® Sports Performance Features THE GOLFER'S BRACHS-PALMER TECH
THE QATSPY Age-Defying DIET & FITNESS Program feathers THE DELPHI DIET & FITNESS SYSTEM